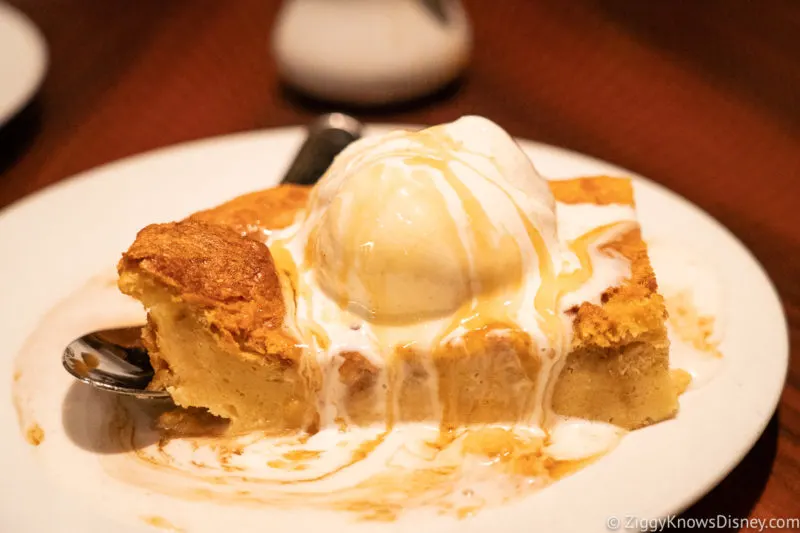 I'm here to help!
I love food and I love food even more at Disney World, Disneyland, on Disney Cruises…you get the idea. Dining at Disney can be very stressful. Just the fact that you can and should make reservations 180 days in advance can make your trip hard right from the start. That's why I'm here.
It's my goal to bring you informative reviews on every Restaurant/Dining option in Walt Disney World so that when you go you already know what you want and you can make informed decisions for planning your trip.
Before we get into the reviews of individual restaurants, here are some of our best articles about eating at Walt Disney World
Here is a list of the best restaurants at Walt Disney World: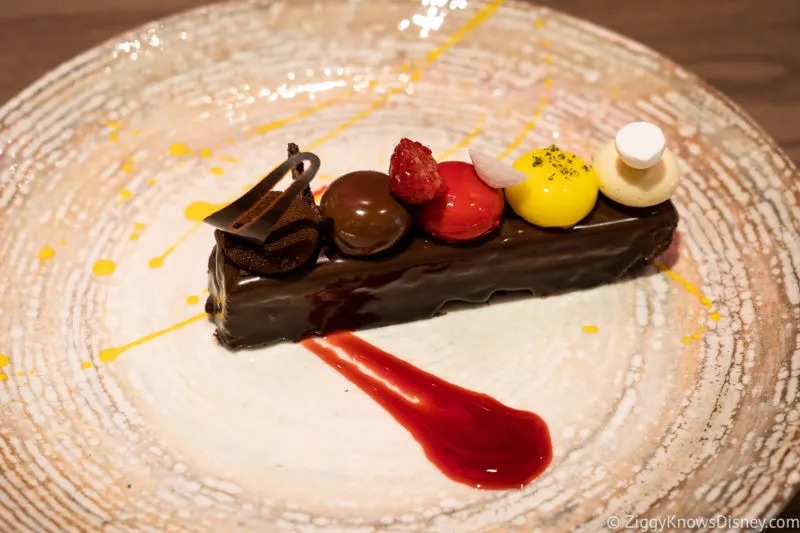 List of the Best Quick Service Restaurants at Disney World: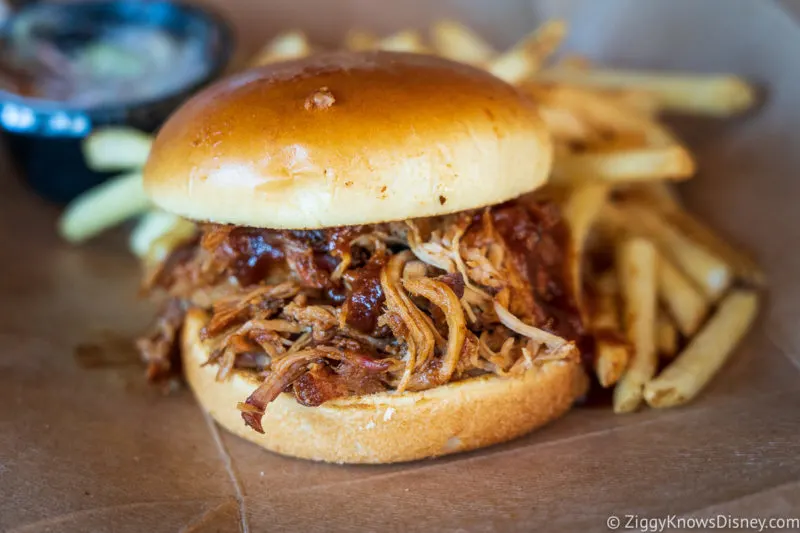 Here is a list of the best snacks at Disney World: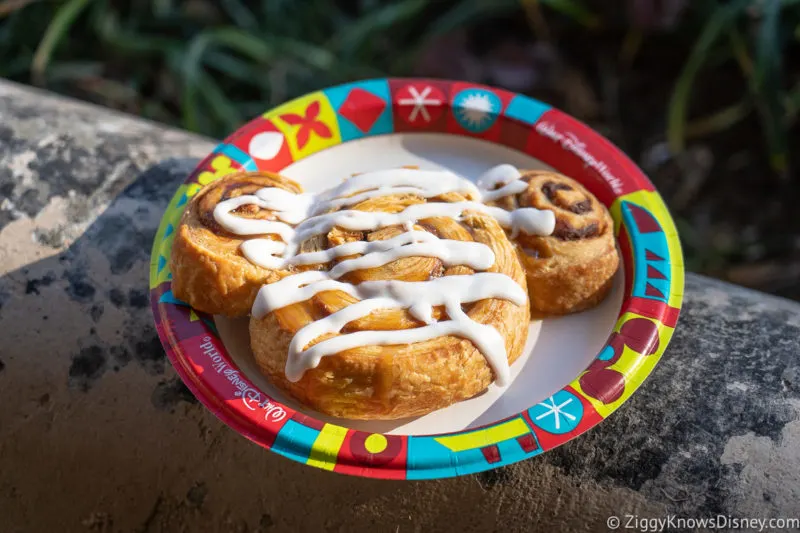 Now let's get to my list of Walt Disney World Dining Reviews and also Disney Cruise Dining Reviews. I am working hard as we speak on many more dining reviews, so if you don't see the restaurant you're looking for right now, come back and check as I am in the middle of adding a bunch of them.
Any feedback for me would be awesome as I'm always looking to bring more useful content to my readers. Thanks, Ziggy!
Disney Springs:
Disney World Resorts:
Disney Cruise Line:
Besides my Walt Disney World Reviews, I also have done reviews on many of the restaurants you'll find aboard a Disney Cruise.
Disneyland: