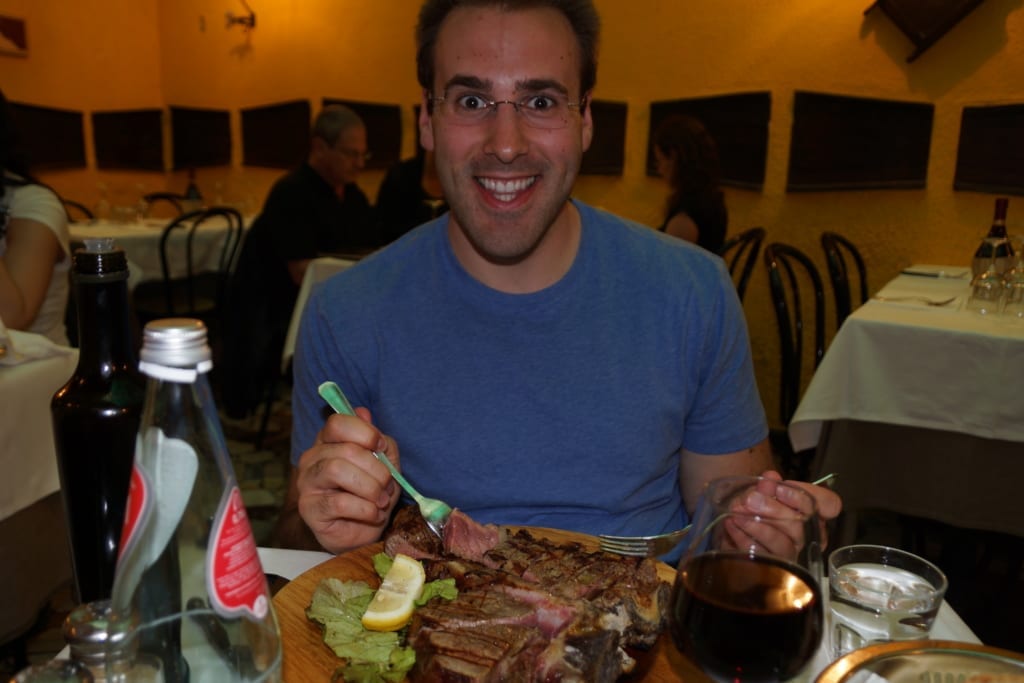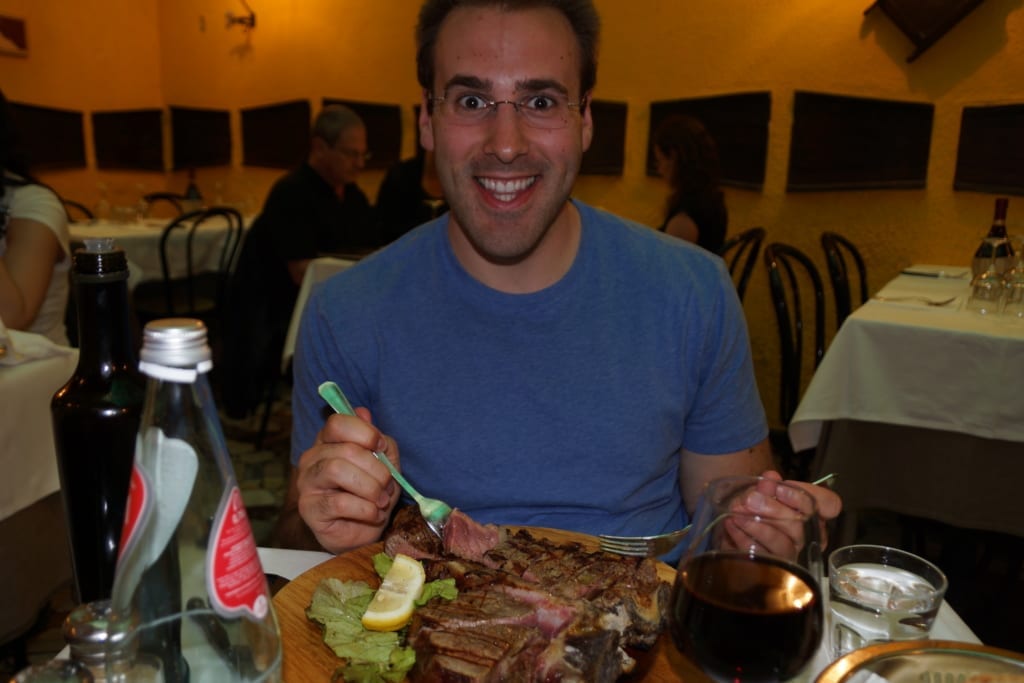 My name is Ziggy and I love Disney, everything Disney! I grew up on Disney and it has and continues to be a huge part of my life. I started young when my parents took me to Disney World when I was 18 months old. Little did they know that would be the first of an uncountable number of trips we would take.
I have so many amazing memories of going to Walt Disney World with my family and friends and it has been interwoven into my DNA.
Whenever I tell people we're going to Disney World again they respond: "Again?? Why?? Haven't you seen it enough times? Haven't you seen everything?" The funny thing is the answer is: No! I haven't seen it enough, and surprisingly I haven't seen it all yet.
Disney World (and all of the Disneyland Parks around the world) continues to change, almost on a daily basis, and it has a certain magic that makes you want to keep coming back over and over again! The rides, the shows, the attractions, and the FOOD……. 🙂
That's the beauty of Disney! When you are there you feel like you're in a completely different world, in the "Disney Bubble" so to speak, away from all the stresses of normal every-day living.
That's why I created this site, I want to help you have the same wonderful experience as I had growing up and continue to have as an adult. I will keep adding more and more content to the site, guides, tips and strategies that will help you organize your trip and make the most of your time and money there.
Thanks for visiting and come back soon….
Ziggy Oskwarek