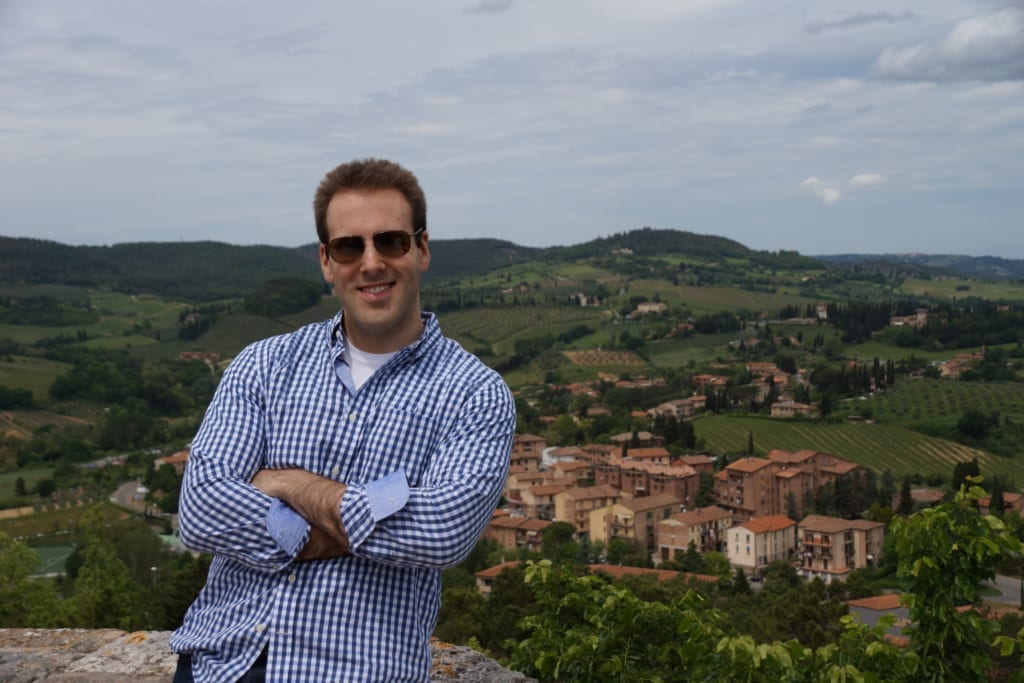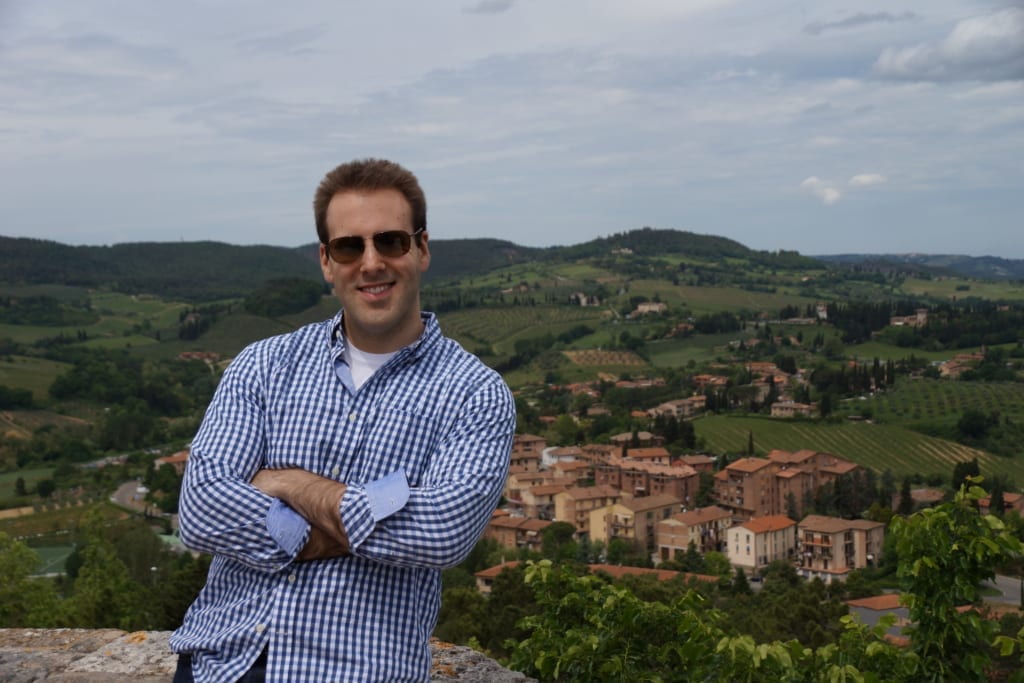 Do you have a question about planning your trip to Disney World? That's what I'm here for!
Many frequently asked questions will be answered in the different posts on the blog, you can use the search function at the top of the page. I'm just starting the site now but I will have many guides on the Parks, Resorts, Attractions, and most importantly…The Food!! So keep checking in to see what useful information you can find.
If you don't find the answer to your question on a page on the site, feel free to email me at: ziggy@ziggyknowsdisney.com
You can also find us on:
Please also leave comments on the site, complaints, point out my errors (I especially make a lot of typos) but also what you like and what improvements we can make to the site to make your visit better.
This site is in no way affiliated with The Walt Disney Company nor is this an official Disney Blog. So if you have specific questions or complaints that should be handled by the Walt Disney Company please contact them for that.