Disney has announced that the popular Epcot Future World merchandise location MouseGear, is closing for refurbishment in January 2020, and temporarily moving to a new location.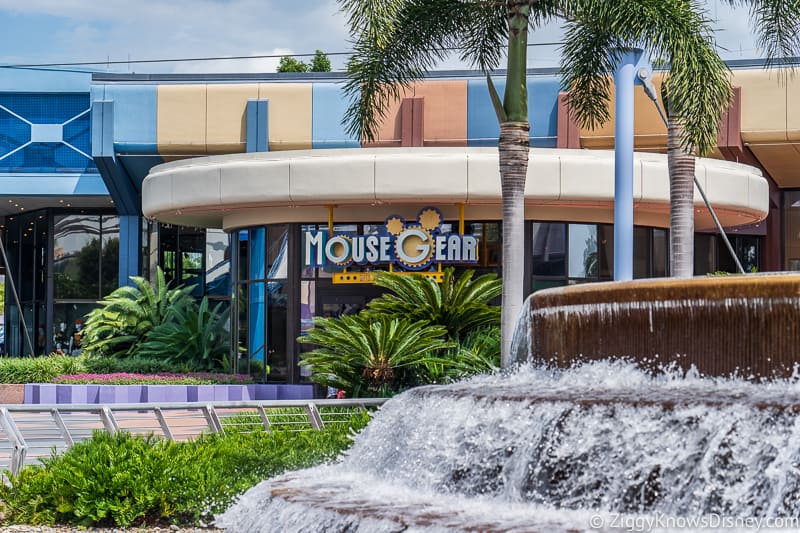 In this post, we are going to keep you updated on how the refurbishment is going and let you see the new temporary MouseGear store.
MouseGear had its last day of operation on January 4, 2020, and has since relocated to a temporary location in the Innoventions East building. That location is now open and you can get most of the merchandise you would find in MouseGear in that location.
Let's take a look…
Refurbishment and Temporary MouseGear Shop
With the new temporary MouseGear now open, let's take a look at both the new and the old. First up, here is a view of the old MouseGear from the outside: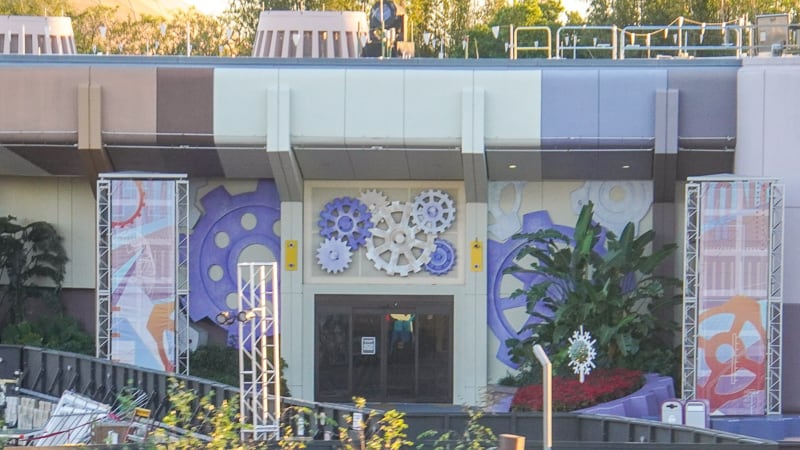 Notice the outside sign has been recently taken down: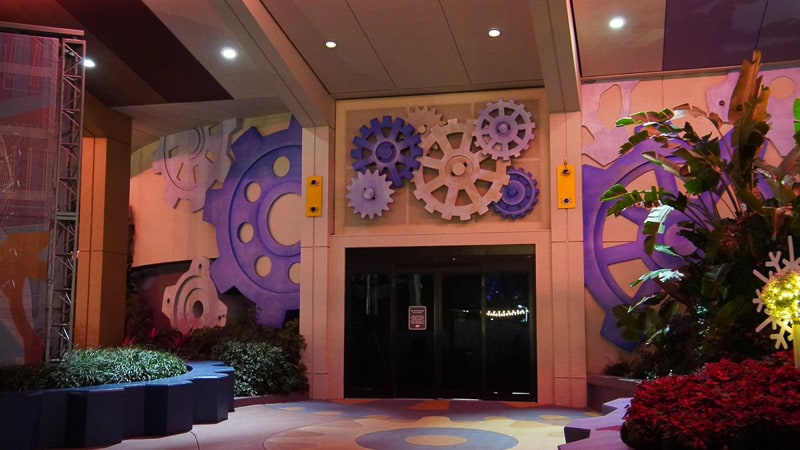 Now let's head over to the temporary location inside Innoventions East: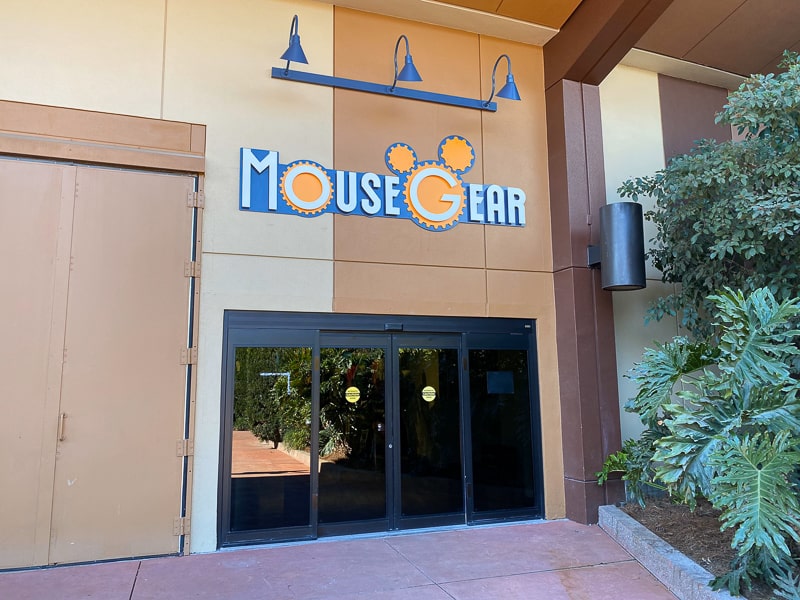 There are two entrances to the temporary store…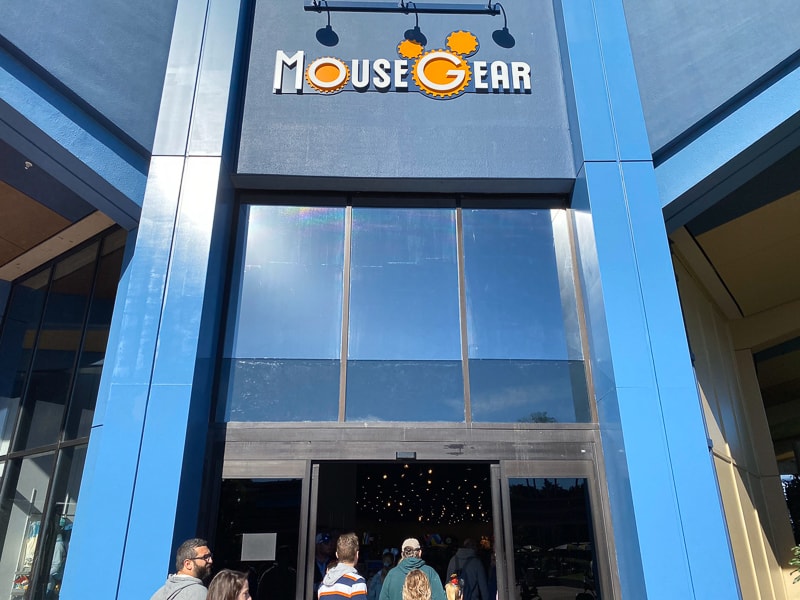 Let's go inside:
A look inside the stores shows similar displays as to what was in the original MouseGear, only you can see it's a temporary location looking up: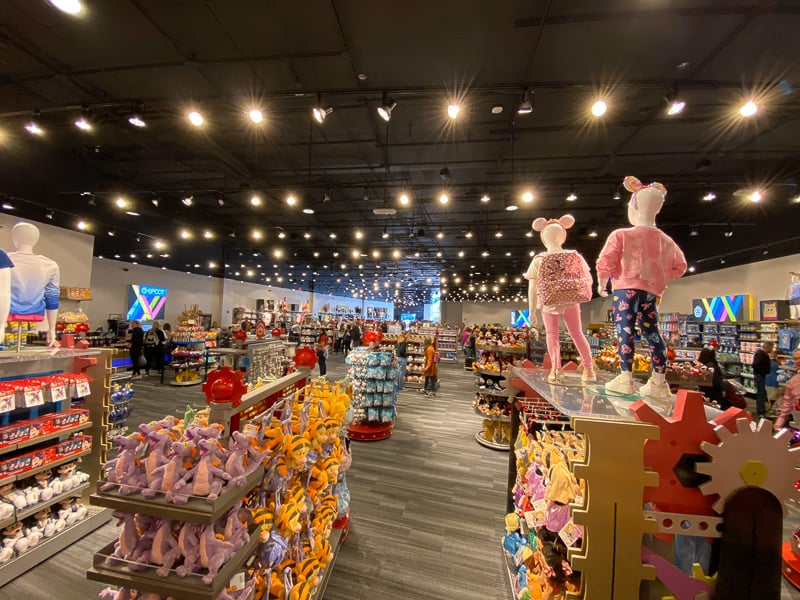 No word yet on how long the temporary MouseGear shop will be open for.
The New MouseGear
For years, MouseGear has been THE place to go for Epcot merchandise, especially during the festivals and holiday times, so it would only be fitting that MouseGear sticks around during the Epcot overhaul project.
We saw a sneak preview of what the new MouseGear will look like back at the 2019 D23 Expo. Here is some of the concept art from that event: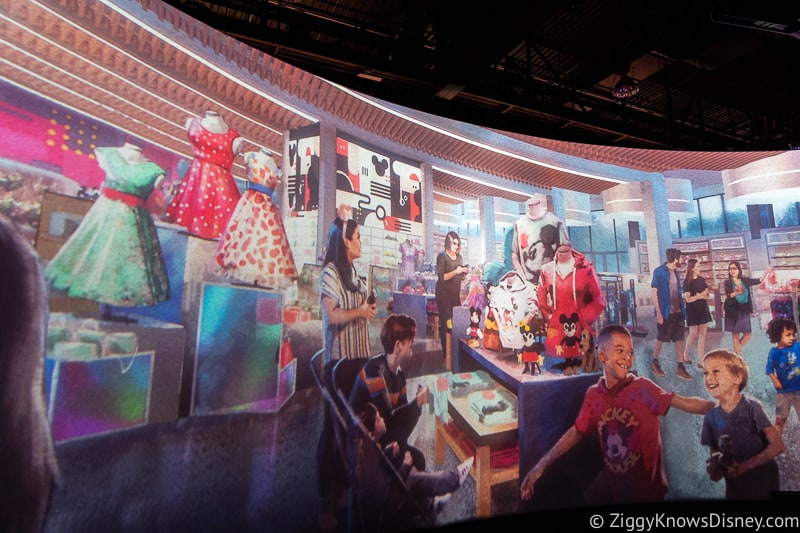 Through the years MouseGear has gone through multiple looks, with its last refurb happening in 2011.
This time you can see the whole store is getting an upgrade and there will be new displays, new signs, and the entire interior will be different when finished.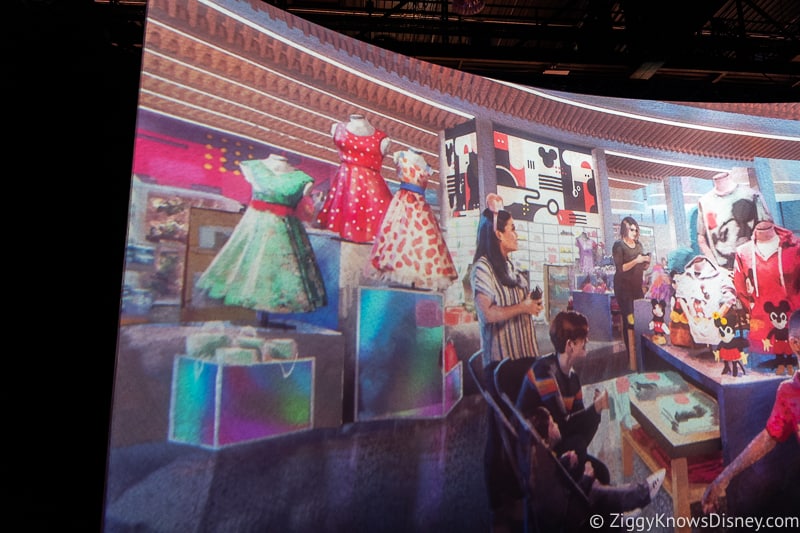 There is no doubt that Mickey Mouse is going to feature prominently in the store as he's everywhere in the concept art.
The MouseGear closure was supposed to start back in September with the other Future World closures such as Club Cool, Starbucks and the Fountain of Nations. It was delayed however and happened instead in January.
It joins a long list of Epcot projects currently underway:
No word yet on how long the MouseGear refurbishment will last and when it might be reopening, but we expect it to be quite lengthy based on how much work is being done.
Stay tuned here at Ziggy Knows Disney for more info on the MouseGear closure as well as all the other projects happening in Walt Disney World.
Your Thoughts
I want to know what you think about the MouseGear refurbishment…
Are you looking forward to a new MouseGear?
What additions would you like to see in the store?
Let us know in the comments section below!
If you enjoyed this article, as always I appreciate it if you'd share it with others via social media. I work hard at making this website into a useful resource for you and your family to plan your visit to the Disney Parks and I hope it can help you! Thanks 🙂