Yesterday we learned about new permits that Disney has recently filed regarding the Epcot Entrance overhaul and moving the Leave a Legacy monoliths. Now it looks like these permits also include the demolition of Innoventions, and closures to Starbucks, Club Cool and the Character Spot.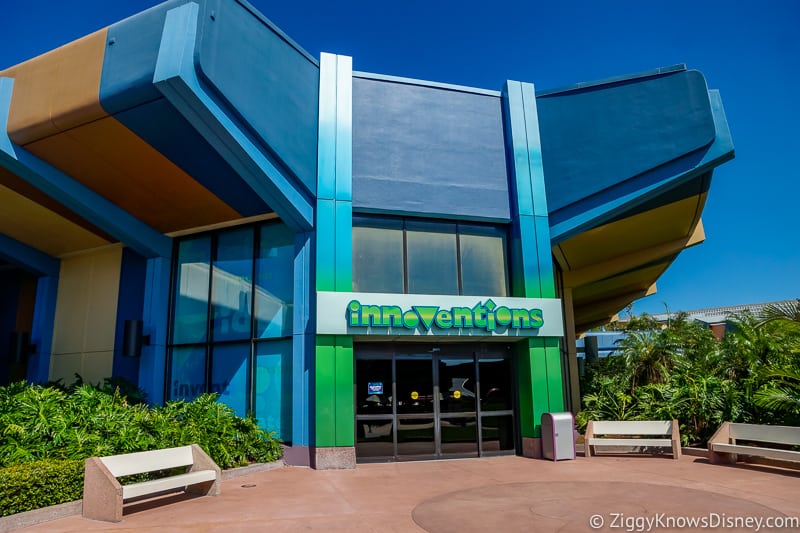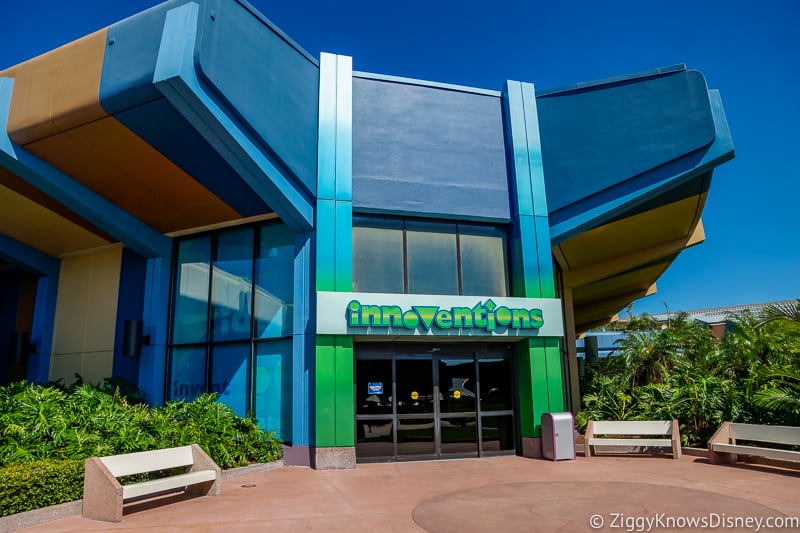 We know Epcot is in the middle of a multi-year overhaul with new attractions and restaurants coming to it. The part happening to the entrance and around Spaceship Earth is being called "Project Gamma" or "Project G" a noted in the latest permits.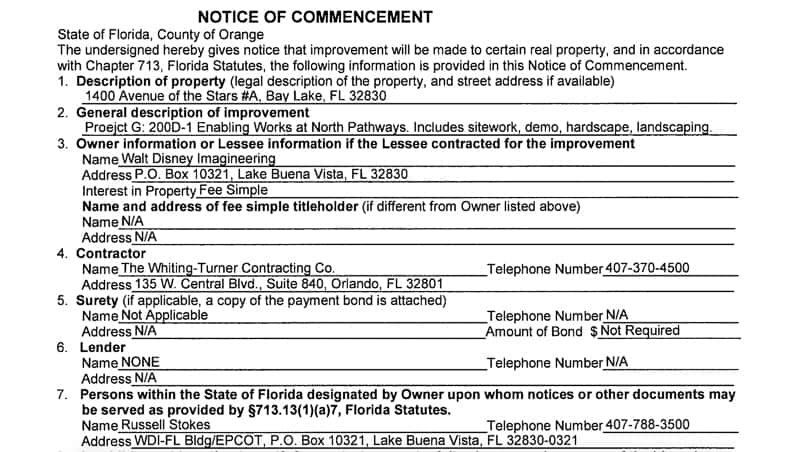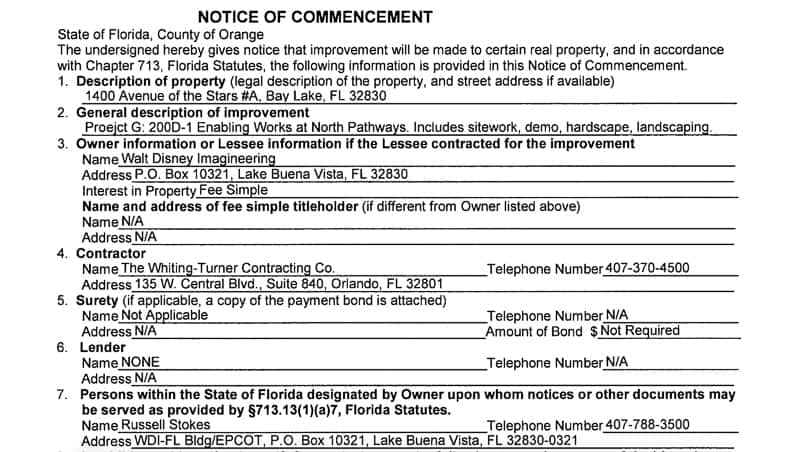 At first it seemed that these permits were only related to the new Epcot entrance construction, but as pointed out on wdwnt the Innoventions West building is going to be demolished also. It's hard to tell if these permits cover the demolition of both Innoventions East and West immediately, though both are set to be destroyed eventually.
For now it seems that it will only be Innoventions West meaning closures to Club Cool, The Character Spot and the Fountain View Starbucks location. Starbucks will be heading over to the Odyssey Center, which we recently learned will be transformed into the Epcot Experience Center, while The Character Spot will move to the Imagination! pavilion where the Ralph and Venellope character meet and greet currently is.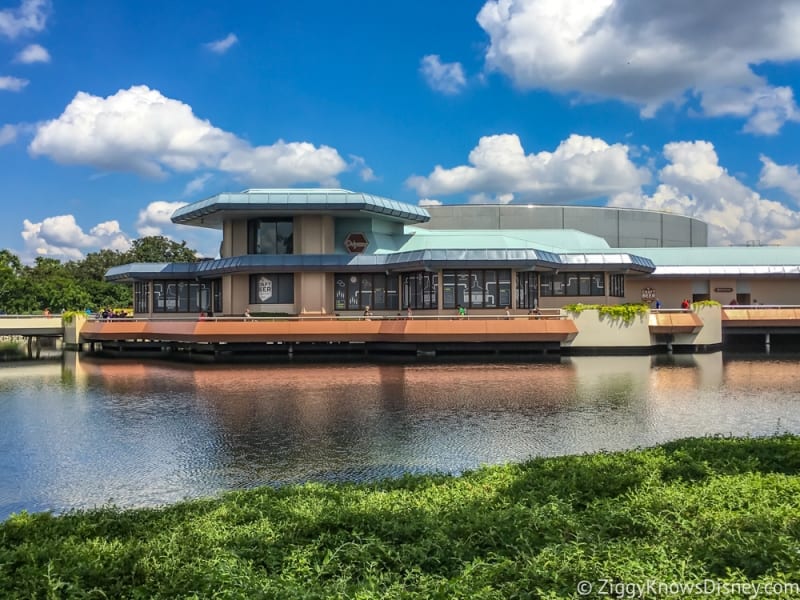 If things go as planned, Innoventions East won't be demolished until after Project Gamma is finished, meaning we won't see any changes to MouseGear or the Electric Umbrella until after the 50th Anniversary of Walt Disney World in 2021.
No word yet on exactly what is coming to replace the Innoventions East or West buildings, or if Club Cool will ever come back. There's no doubt in my mind Innoventions has to go. As much as I loved it as a kid, it's time has passed, and it happened over a decade ago already. Something new needs to take its place and I don't think it's going to be based on technology the way Innoventions was. It has to be something Disney can stay on top of and not let get obsolete.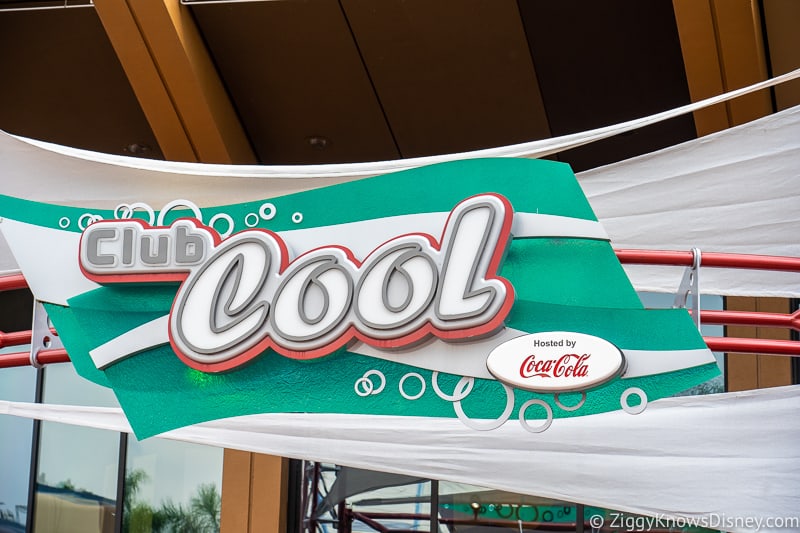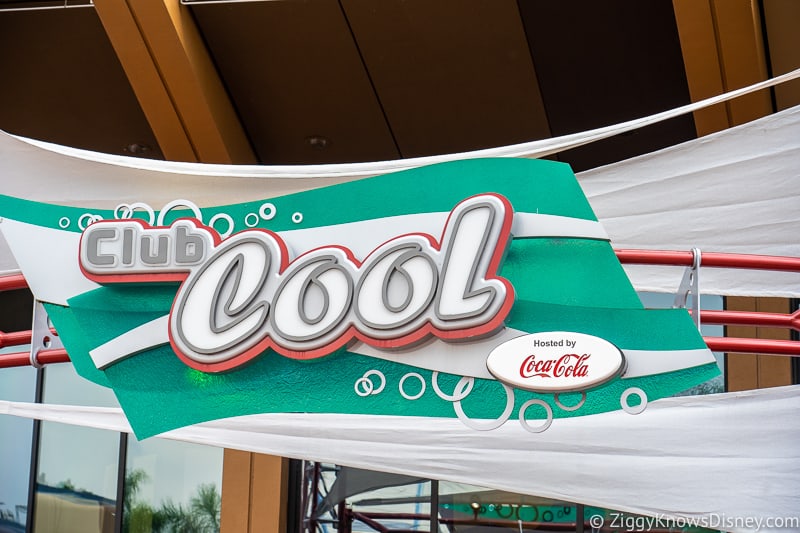 I personally would be kind of upset to lose Club Cool forever, as I love going in there to have a refreshing soft drink and I love the nostalgia of it. Maybe there's a way Disney could put it back in to whatever the new structure is.
No official dates are given on the permits to when the project begins, though the work is set to finish within a year, so that means things should start getting going soon.
One thing is for sure, Epcot is going to look TOTALLY different in the next 3 years. Just look at this concept art Disney released a couple years back of the new Epcot: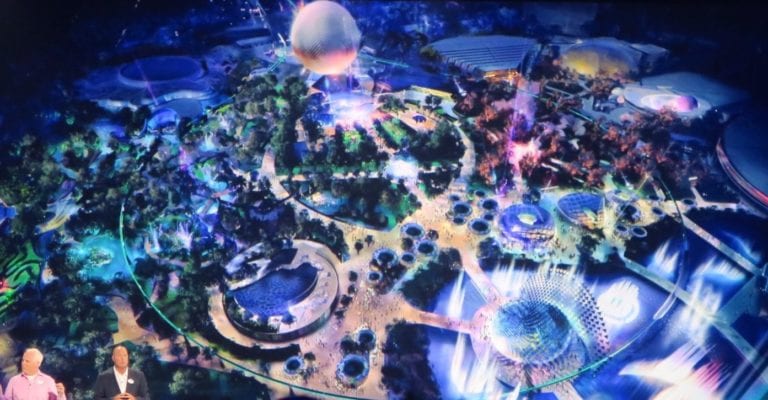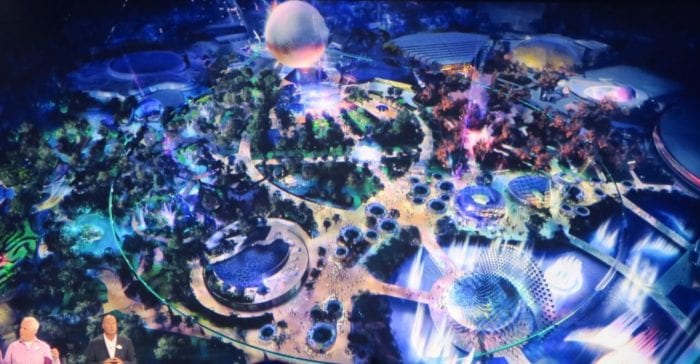 You can even see the completely different layout leading into World Showcase Lagoon. Now things have changed a bit since Disney released this art, but it gives you an idea of what type of change we're talking about. We'll probably get an updated version at the coming D23 Expo in August.
That's not to mention the rumored extensive refurbishment to the Spaceship Earth attraction, with multiple new scenes being added and refreshing done to the remaining ones.
My only concern is that Epcot is going to turn into the new Hollywood Studios in that it will be a complete construction zone with walls up everywhere for the next couple of years. It would be nice if Disney didn't always wait till everything needs updating at once so as not to have so much stuff being worked on at the same time.
This is also only one part of the Epcot transformation as many new attractions are coming to the park including a Guardians of the Galaxy roller coaster, Remy's Ratatouille Adventure, Epcot Forever fireworks show, new restaurants and the just announced Kid's Play Zone which is taking over the Wonders of Life pavilion. All of this will be ready by 2021 when Walt Disney World will be celebrating its 50th Anniversary.
Disney has yet to comment on this officially yet so we'll keep on the look out for more info regarding it! Stay tuned here at Ziggy Knows Disney for more…
In the meantime check out our Walt Disney World Construction Updates for more progress on all the projects going on around Disney World as we continue to bring you the latest!
Your Thoughts:
I want to know what you think about the Innoventions getting demolished…
Are you happy it's leaving?
What else would you like to see replace it?
Let us know in the comments section below!
If you enjoyed this article, as always I appreciate it if you'd share it with others via social media. I work hard at making this website into a useful resource for you and your family to plan your visit to the Disney Parks and I hope it can help you! Thanks 🙂
---
---