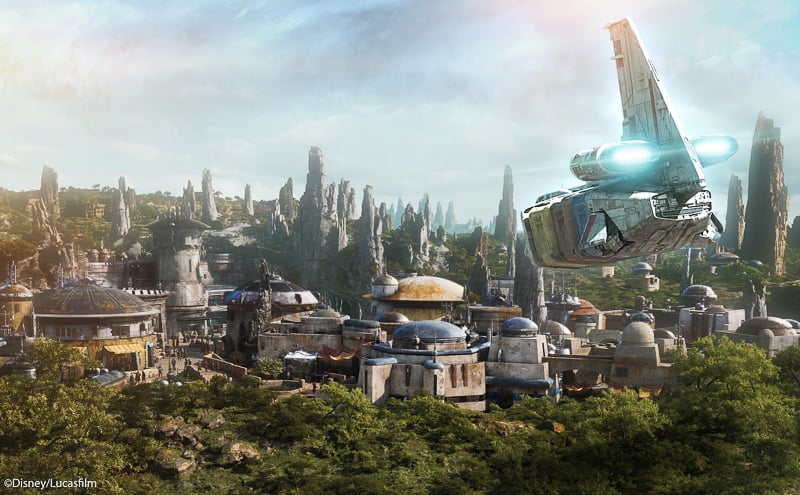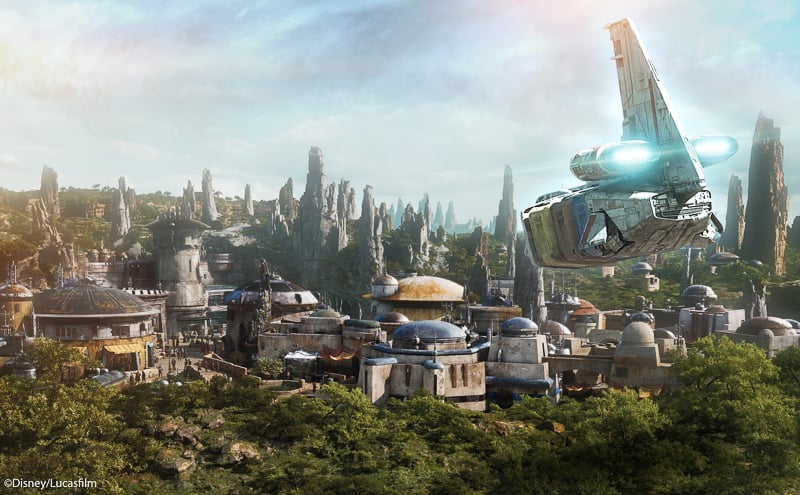 So with all the crazy news about Galaxy's Edge coming out today and seeing how freakin awesome this place is going to be, the first thing on people's minds is: "How long am I going to have to wait in line for the attractions?" Could Galaxy's Edge in Disneyland and Disney World actually have a paid FastPass system?
In fact the latest rumor is that Disney is leaning towards selling FastPasses for the attractions: Star Wars: Rise of the Resistance and Millennium Falcon: Smugglers' Run. Nothing has been decided finally yet, but this are heading that way.
According to the rumor the paid FastPass system would allow guests to buy their FastPasses ahead of time so they don't have to wait in the gigantic 6+ hour lines that are sure to develop. However this doesn't mean that paid FastPasses would be the ONLY FastPasses though, as both Disneyland and Walt Disney World would still have the normal FastPass systems in place for guests who don't want to pay.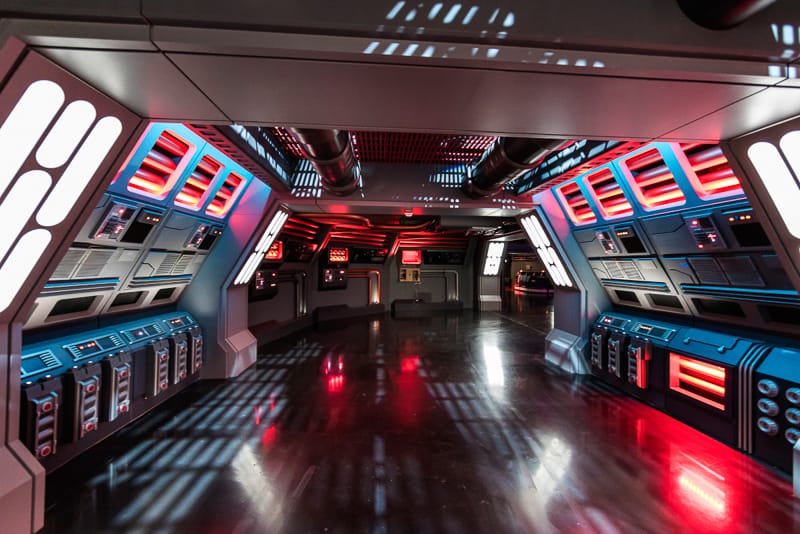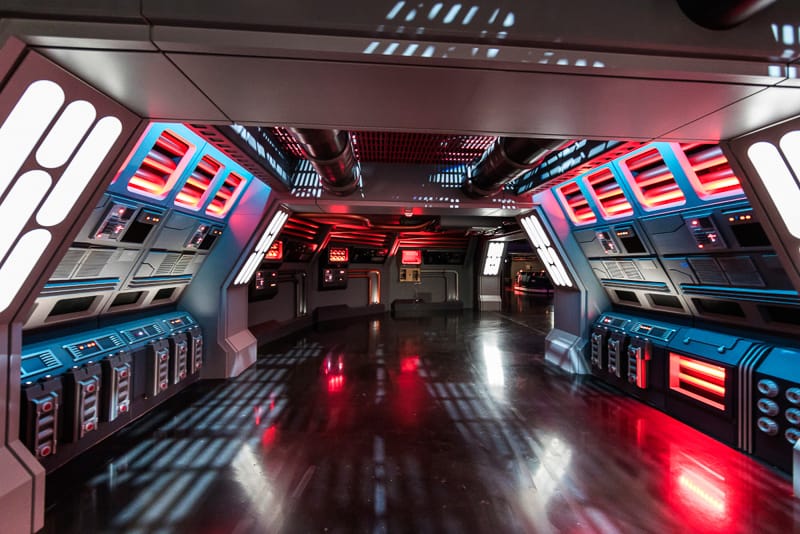 Again nothing has been decided definitively at this time and this is still just a rumor and hasn't been confirmed yet, but it does certainly seem plausible. Disney knows they have a gold mine in Galaxy's Edge, and people are going to be willing to shell out the $ to skip the lines, or to pay for preview events even before the new land opens.
A paid FastPass system would speed things up tremendously and make the experience of visiting Galaxy's Edge much more pleasant for those willing.
There's no word yet on how much this would cost but my initial guess is that people would easily pay $20-30 per attraction if they could skip over everyone and jump to the front of the line. That would get expensive with a family of 4, but if you are just a solo visitor would you rather wait 5-6 hours per ride or spend the $20-30 bucks? East choice for me.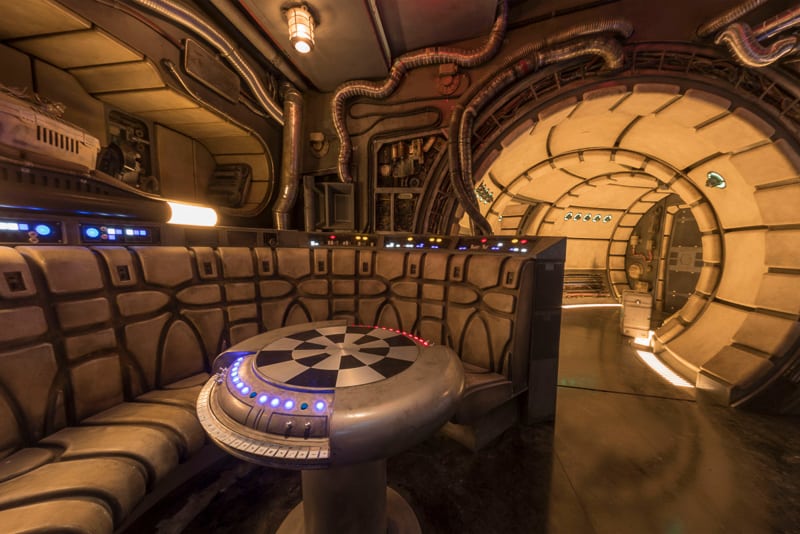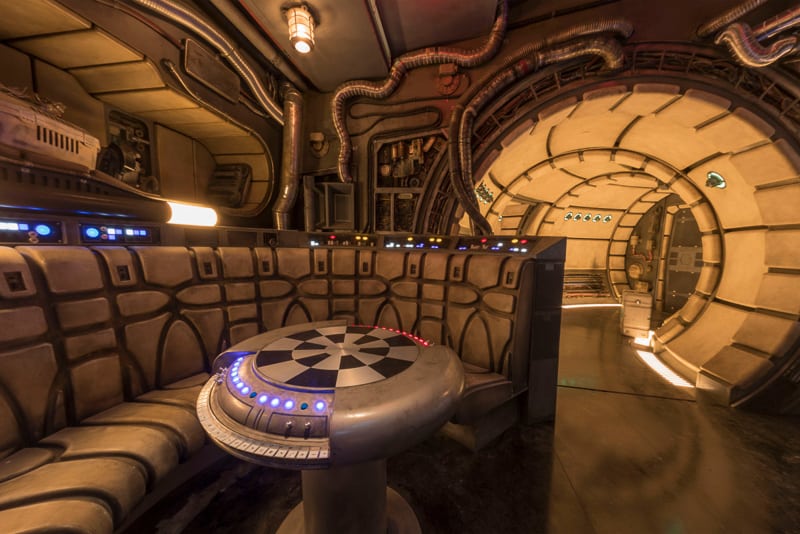 Since both parks have two different FastPass systems, they would each handle the service differently. In Disneyland it would be added on to the MaxPass system as a premium upgrade. In Walt Disney World they would probably have a specific amount of FastPass+ reservations set aside as paid options allowing you to book them through the My Disney Experience app.
This however causes another problem because each attraction can only handle so many FastPass reservations per day, so that means that the ones allocated online to guests who aren't paying, are going to be severely limited, with a much lower quantity available.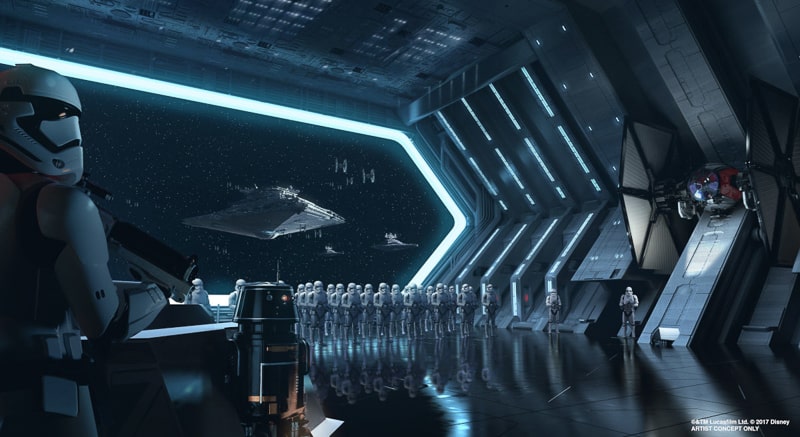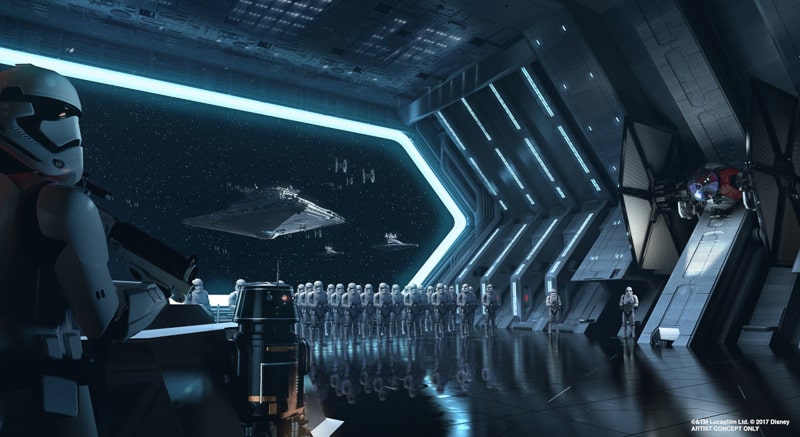 Just an example, if they have 10,000 FastPasses per day for each attraction, they might decide they need to save 3,000 for paid FastPasses meaning only 7,000 will go out to the public. I guess they could always release the un-bought FastPasses the "day-of", but quants would be really reduced.
Disney was asked by members of the media to address a potential paid FastPass system but declined to comment.
Hey at least if you don't want to buy FastPass for Galaxy's Edge and you get stuck in line for 5 hours, all the interactive games on the Play Disney Parks app will keep you occupied with all its amazing features and will revolutionize the way you wait in line.
The whole thing is interesting to think about and deserves keeping an eye on. We'll let you know as soon as Disney says something.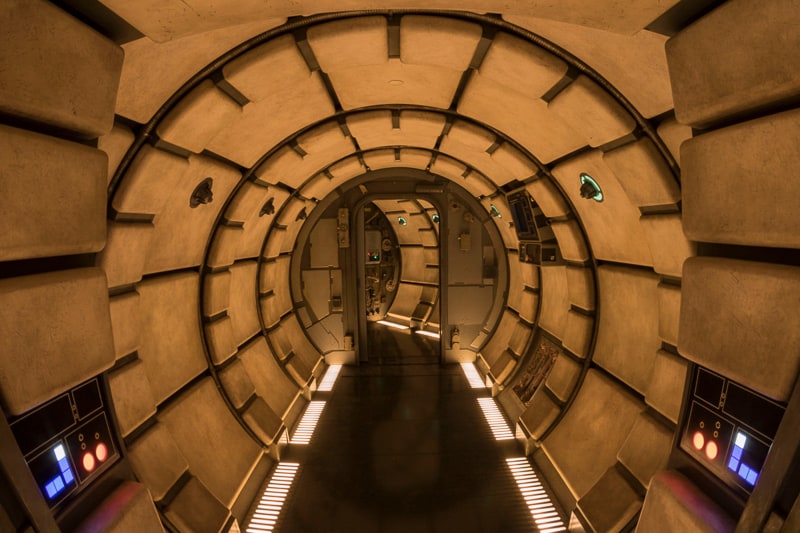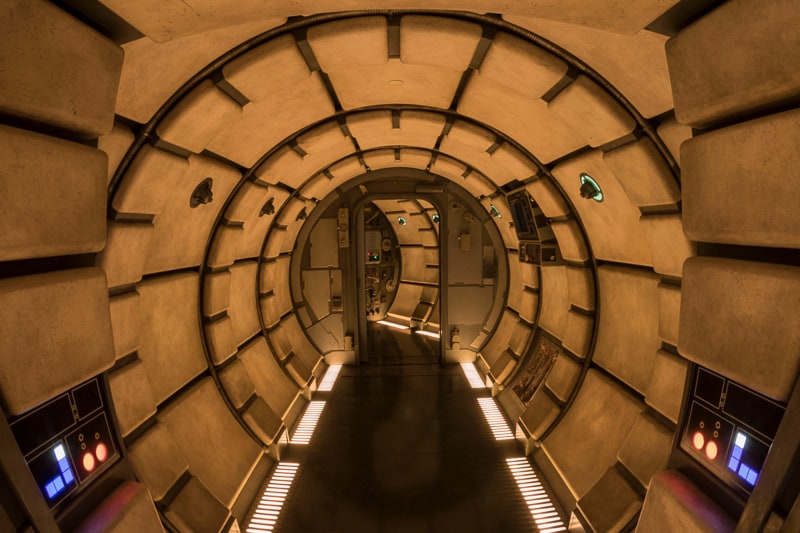 We also learned about all the food coming to Galaxy's Edge today, and the awesome Star Wars Land merchandise like droids and customizable lightsabers!
Not to mention the Hondo audio-animatronic figure coming to the Millennium Falcon: Smuggler's Run attraction. It has to be the smoothest, most realistic audio-animatronic figure yet and will be so cool to interact with!
Many have been wondering the When is Galaxy's Edge Opening?  We know it's going to be Disneyland on May 31, 2019 and in Hollywood Studios on August 29, 2019, and that post goes into more depth in narrowing down the dates.
For more info read our Star Wars: Galaxy's Edge Ultimate Guide for a detailed look at the attractions, dining, planning and tips.
Stay tuned here at Ziggy Knows Disney as we'll be bringing you tons more updates on Star Wars: Galaxy's Edge and all the details as soon as things come out.
Your Thoughts:
I want to know what you think about a potential Paid FastPass system for Galaxy's Edge…
Do you think it's a good idea?
How much would you pay to skip the lines for the attractions?
Let us know in the comments section below!
If you enjoyed this article, as always I appreciate it if you'd share it with others via social media. I work hard at making this website into a useful resource for you and your family to plan your visit to the Disney Parks and I hope it can help you! Thanks 🙂