Since the Great Movie Ride closed down in 2017, Disney fans have been eagerly awaiting the opening of its replacement: Mickey and Minnie's Runaway Railway. Now we finally know just how long we have to wait as Disney has announced the opening date for Mickey and Minnie's Runaway Railway as March 4, 2020!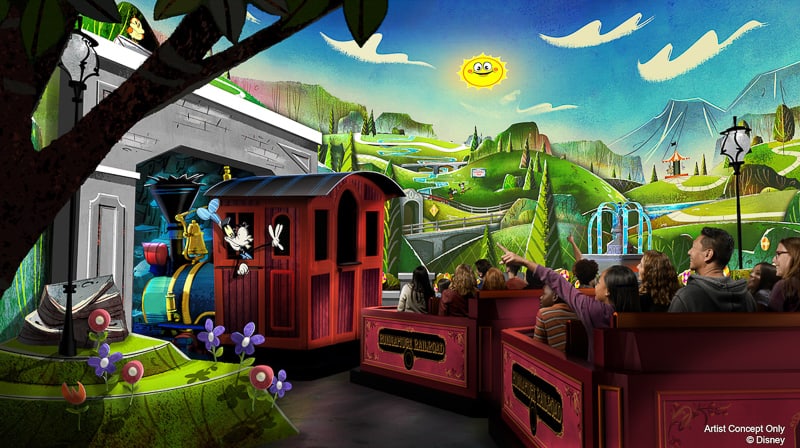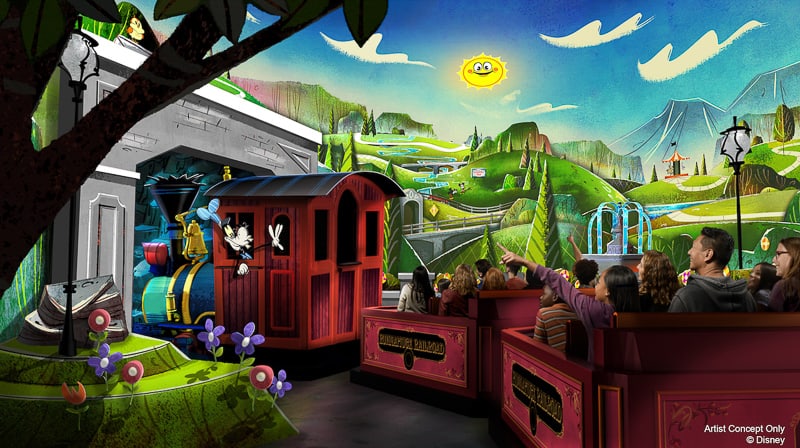 Keep in mind, this is the very first ride-through attraction for Mickey and Minnie Mouse, and it's being billed as the next big attraction coming to Disney's Hollywood Studios!
In this post we are going to share the latest on Mickey and Minnie's Runaway Railway including the opening date and a sneak peek look inside the new attraction.
Latest News (12/14/19)
Yesterday on the Disney Channel, we got a sneak peek inside Mickey and Minnie's Runaway Railway where Imagineers shared the first scene in the ride and more info about the train.
First thing in the video is a look at the very first scene of Mickey and Minnie's Runaway Railway, Runnamuck Park: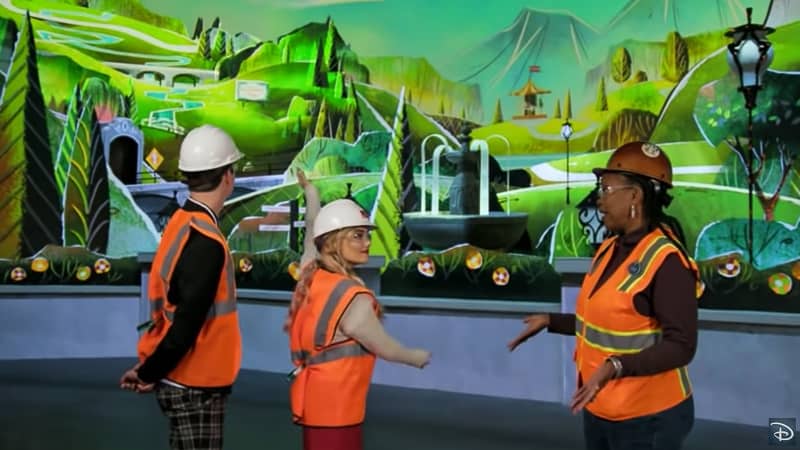 This is where your adventure begins as Mickey and Minnie are getting ready to go on the perfect picnic together.
They say this is the first scene, but to me this looks like the loading area, so I'm guessing they are including that as the first scene.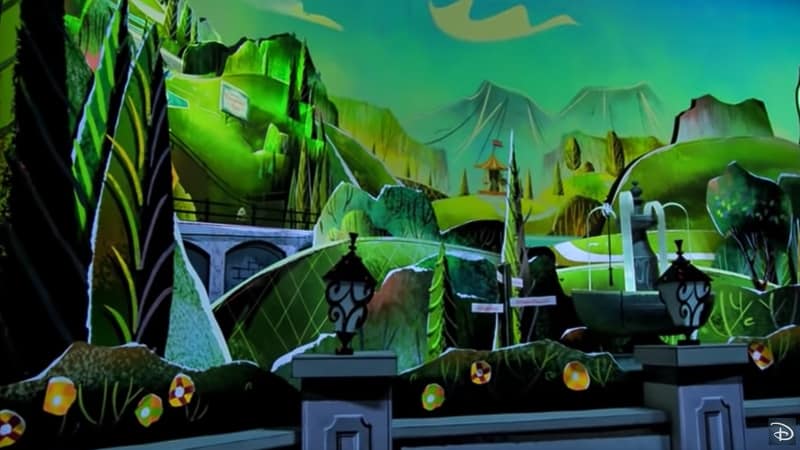 The artwork is beautiful and reminiscent of what you see in the new Mickey shorts cortoons: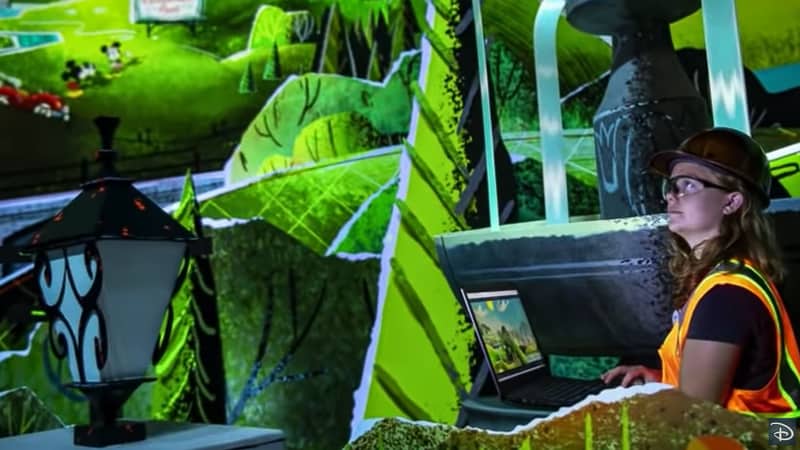 You will board the ride vehicle with Mickey and Minnie in Runnamuck Park, right before things start to get wild!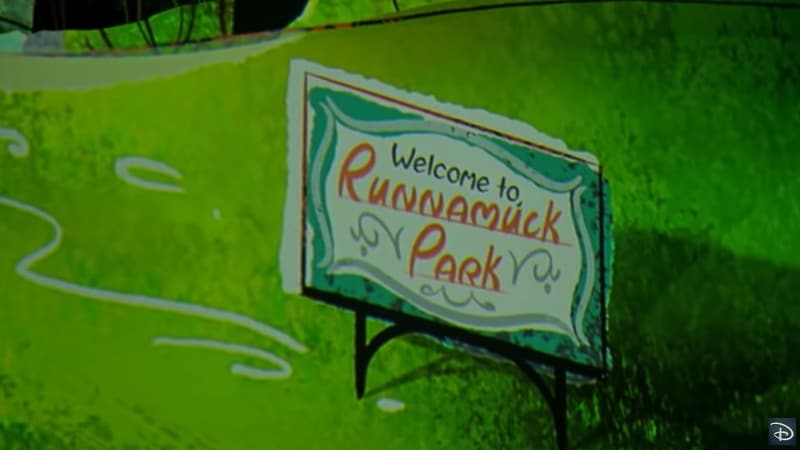 Here's what it looks like when guests are in the ride vehicle and leaving Runnamuck Park: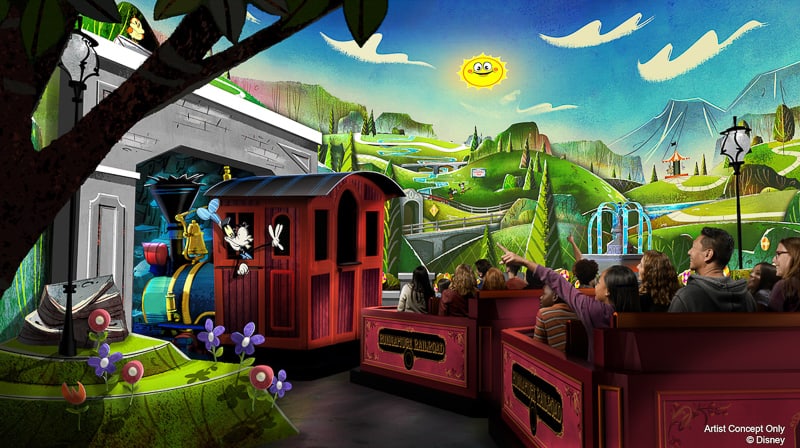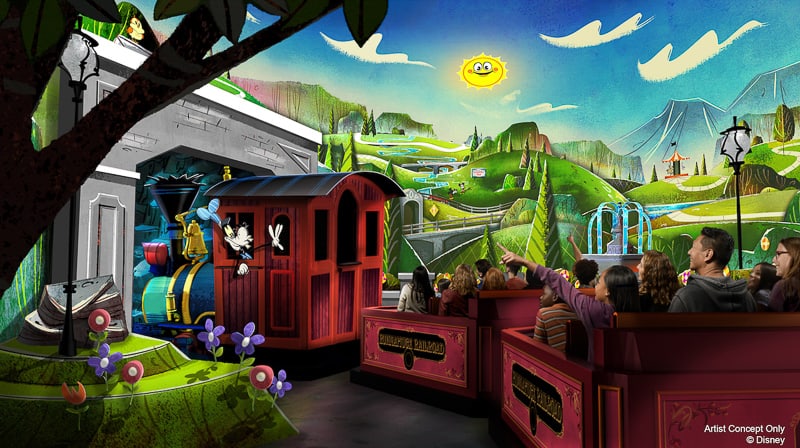 They also shared some cool info about the train itself and its unique connection to Disney history: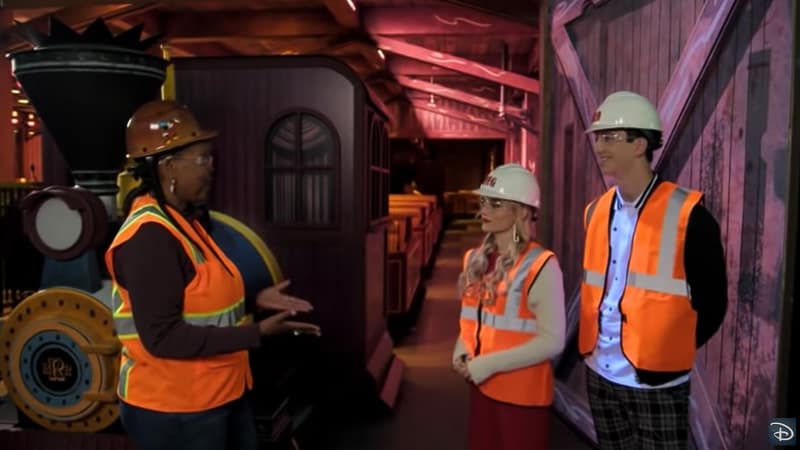 The train in Mickey and Minnie's Runaway Uses the same tri-tone whistle as the original Steamboat Willie cartoon does!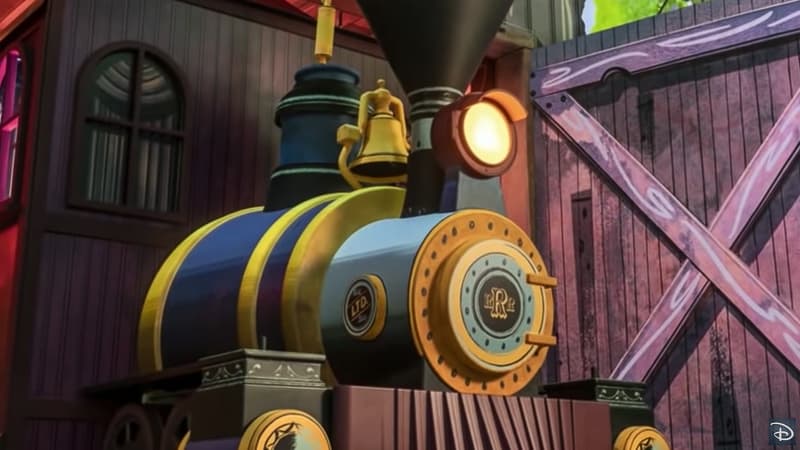 We're really looking forward to these ride vehicles as they will be the second trackless ones in Walt Disney World and should set up a whole bunch of zany fun as you go through the different attraction scenes.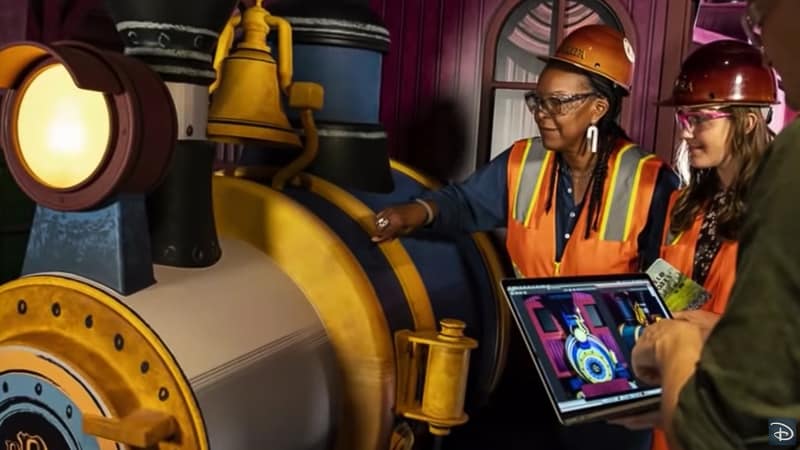 You can watch the whole preview for Mickey and Minnie's Runaway Railway here:
Opening Date
Disney had confirmed the new attraction would be opening in Spring 2020, but March 4 is even earlier than we were anticipating!
Disney Parks, Experiences and Products Chairman Bob Chapek announced the good news in a special presentation at the Walt Disney World Resort on Tuesday.
The construction for Mickey's Runaway Railway has taken a little longer than originally planned, as a Fall 2019 opening date was originally announced. That date had since been moved back to Spring 2020, and now technically earlier than that as March 4 is still in the Winter season.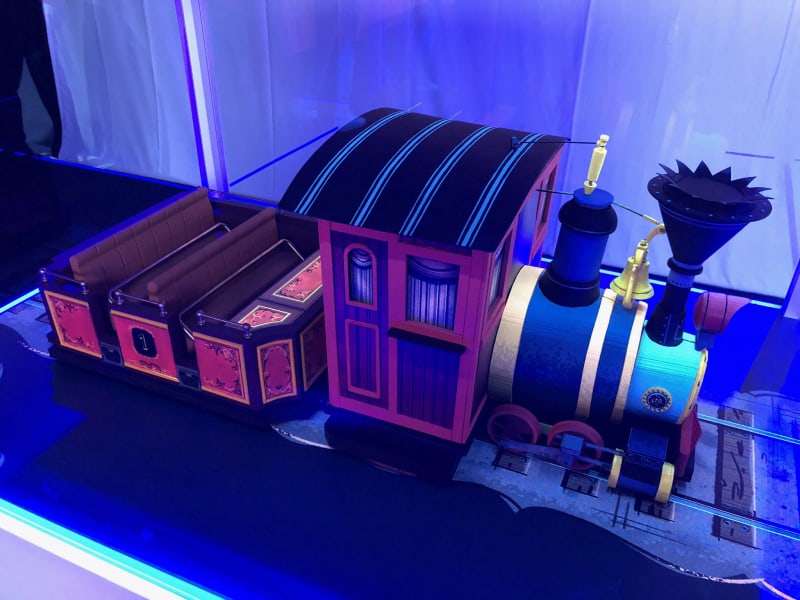 The attraction has been delayed a bit due to its complicated layout and its trackless ride system. It's not a coincidence that the star attraction for Galaxy's Edge, "Star Wars: Rise of the Resistance" is also a trackless ride and has suffered delays also.
If you haven't heard of Mickey and Minnie's Runaway Railway yet, it's a new attraction which lets you step right through the big screen, and into the wacky world of Mickey, Minnie, and all their friends. This newest attraction in Hollywood Studios is based on the Award-winning "Mickey Mouse" cartoon shorts where you're the star.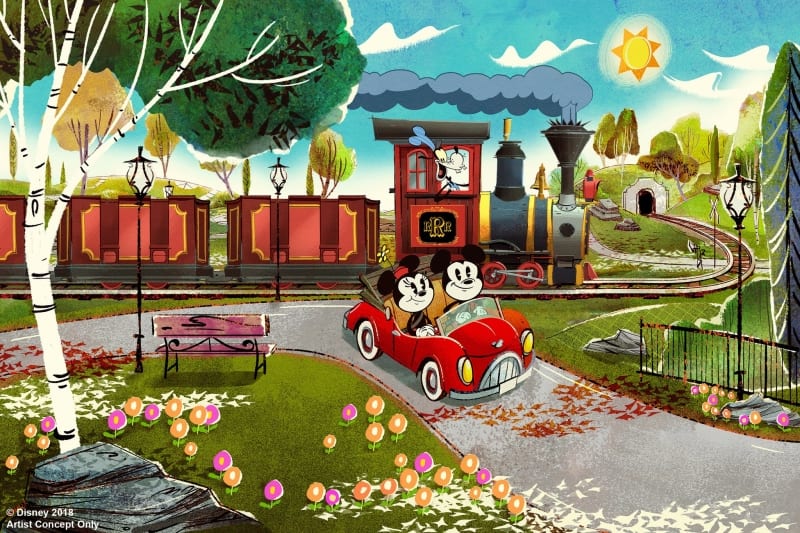 The Chinese Theatre will serve as the magic portal through which you'll step from the human world directly into the unforgettable cartoon world.
As Disney describes: "join Mickey, Minnie, and friends like never before – bursting into a world where mouse rules apply."
If you want a detailed look at the ride layout for Mickey and Minnie's Runaway Railway then check out our detailed look inside the attraction!
Also, check out the new attraction poster Disney released a short time ago.
Mickey and Minnie's Runaway Railway is coming to Disney's Hollywood Studios, but not too long ago, Disney also announced that it is also coming to Disneyland Park, so all the West Coast Disney fans will also get to ride it!
Stay tuned for more info about Mickey and Minnie's Runaway Railway coming soon right here at Ziggy Knows Disney.
Your Thoughts
I want to know what you think about the new Mickey and Minnie's Runaway Railway opening date…
Are you looking forward to this new ride?
Which new Disney World ride are you most looking forward to?
Let us know in the comments section below!
If you enjoyed this article, as always I appreciate it if you'd share it with others via social media. I work hard at making this website into a useful resource for you and your family to plan your visit to the Disney Parks and I hope it can help you! Thanks 🙂
News Source: Disney Parks Blog