FastPass+ in Disney World is a free service that helps you to make reservations for your favorite attractions while visiting the theme parks and has become a necessary part of every trip. But is a paid version of FastPass+ coming to Walt Disney World? This rumor has been going around for years now, and we may be closer than you think.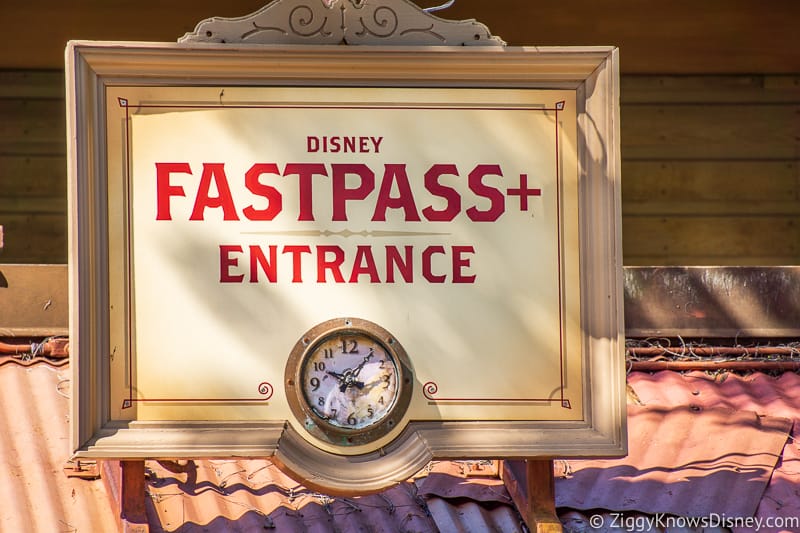 In this post we are going to go over the latest rumors of a paid FastPass service in Disney World, if it's really possible, how it would work, how much it might cost, and when we might see it.
Paid FastPass+ Rumors
First of all, rumors of a paid version of FastPass+ in Disney World have been circling for years. In fact, many find it strange that Disney hasn't yet started offering it since other theme park companies like Universal already have it in their parks.
Up until this point, however, Disney continues to offer the FastPass+ service for free. According to rumors on the WDWMagic forums however, this is likely to change soon.
Back in March 2019, highly respected poster on those boards "Marni1971," said the plan is to roll out 2 versions of FastPass in Disney World. The current free version would remain, though the amount of free passes given out per day would be greatly reduced from the number there are available today.
Disney would also introduce however, a paid version of FastPass, giving access to some of the harder-to-get attractions, though at a premium price. This paid version of FastPass could have up to 3 packages, each offering different benefits, with more exclusivity the more you pay.
This same user updated his statement recently, saying that Disney is still planning on going forward with this system, though the timeline has been pushed back slightly. He hinted that a paid FastPass system might happen in Disney World as soon as 2020.
This isn't the only hint we've seen of a paid FastPass system.
Disneyland and Shanghai Disneyland FastPass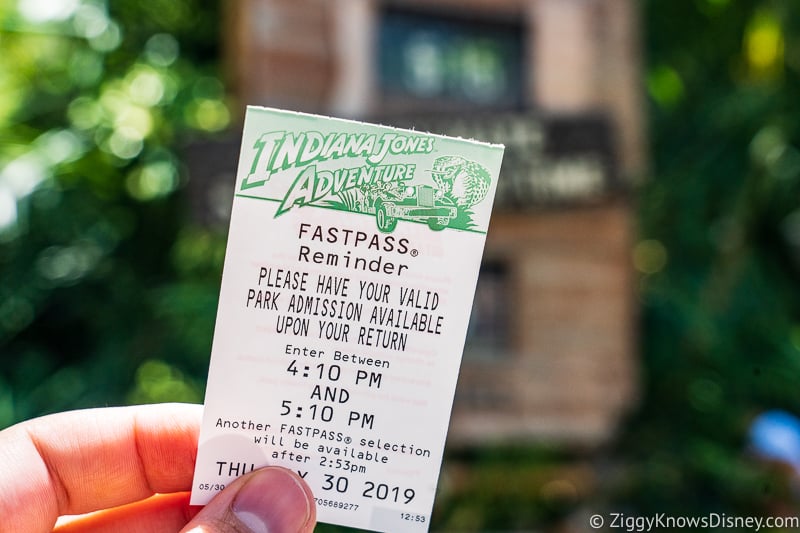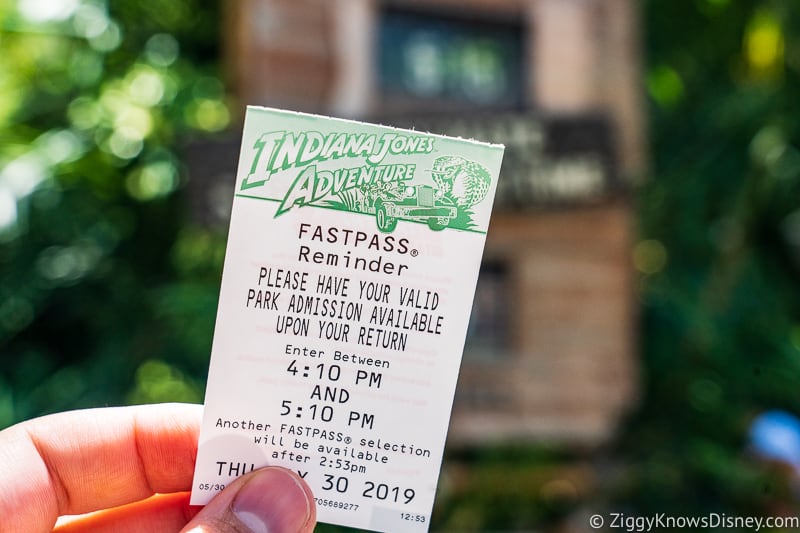 Right now both Disneyland in California and Shanghai Disneyland have paid FastPass systems and free versions.
In Disneyland, their free FastPass system works through the in-park kiosks where guests can go at any time during the day to reserve rides for that day. They are given a return time and come back at that point to experience the ride. This is different than in Walt Disney World and is not available on the Disneyland app, but only at in-park kiosks.
However, back in 2017, Disneyland also launched the "MaxPass" system which has an upcharge to use it. For $15 per person, per day, guests can make FastPass reservations through the Disneyland app. It then eliminates the need to visit in-park kiosks, and saves a lot of time, allowing you to experience more rides than without.
Shanghai Disneyland also has both free and paid versions of FastPass, but theirs is more similar to Disney World in that guests can use the free version on the Shanghai Disneyland app.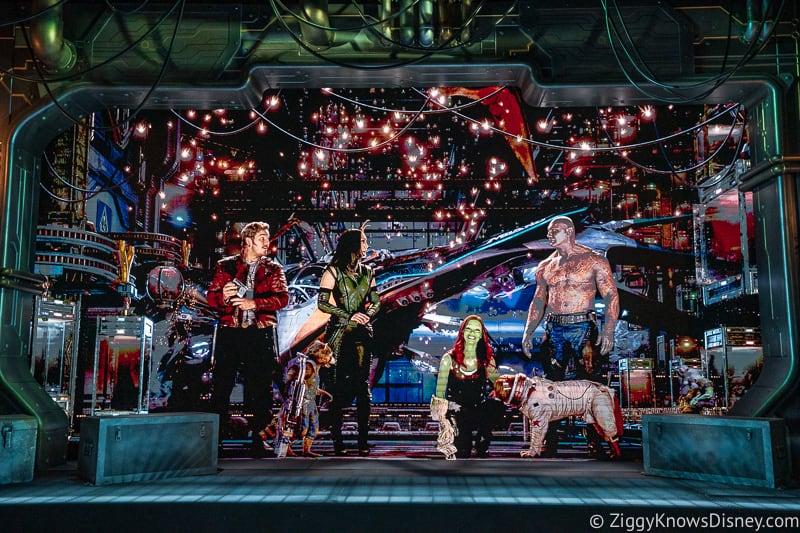 Their paid FastPass system (Disney Premier Access) opens up an interesting possibility however, as rides can be booked on a per attraction basis, and additional attractions are available for FastPasses if you use the paid version. Their free version also has more restrictions and only allows you to book some attractions at certain times of the day, whereas the paid version gives you access all day.
Both of these examples show that Disney is already using paid FastPass in other Disney Parks around the world, which make for perfect testing grounds before bringing a similar system to Walt Disney World.
The Signs of Paid FastPass+ Are Already in Disney World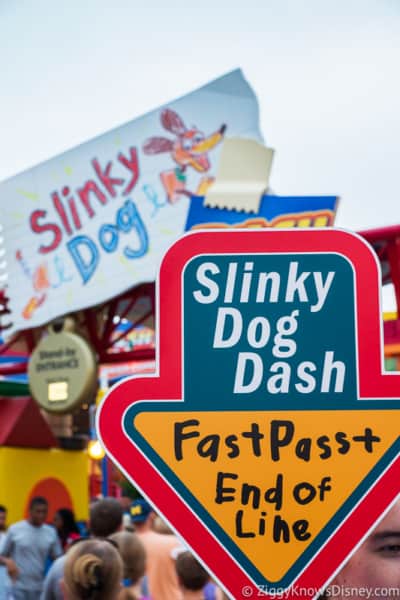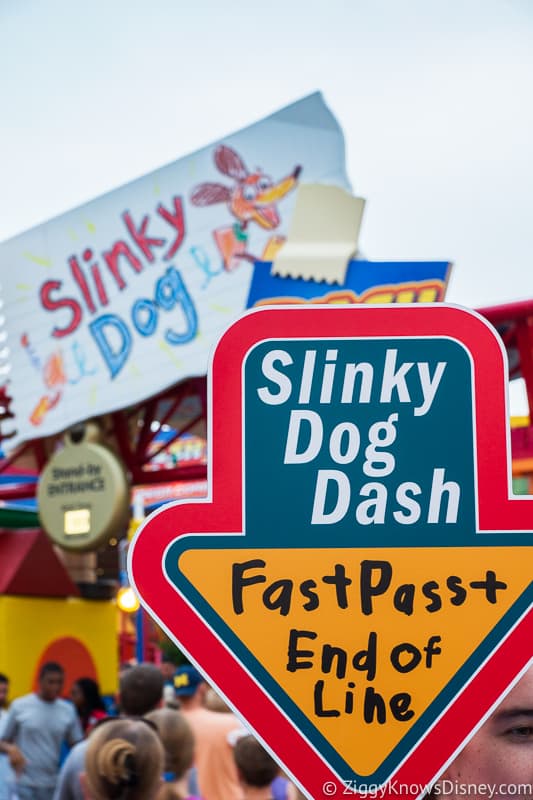 Another sign that paid FastPass is coming to Disney World are the Club Level upcharge packages that are already available now.
Back in 2018 Disney World started a new program for its Club Level hotel guests, giving them the opportunity to purchase additional FastPasses for a charge. For $50 per guest, per day, you can get 3 additional FastPass reservations per day. Maybe even more importantly, guests who buy this package have an additional 30 days booking advantage over other guests as they can start making reservations in a 90-Day window instead of the normal 60 days.
Not only that, but Disney also already offers VIP Tours can get you onto 6-11 rides of your choice per day. These tours come with a hefty price tag but are worth it to some guests that just don't want to wait in line.
Lastly, rumors were that Disney toyed with a paid version of FastPass in Star Wars Galaxy's Edge for both Disneyland and Disney World. Though that never came to fruition, it was believed that guests would pay a premium to not have to wait in Disney's newest theme park land.
Why Would Disney Do a Paid Version of FastPass+ In Disney World?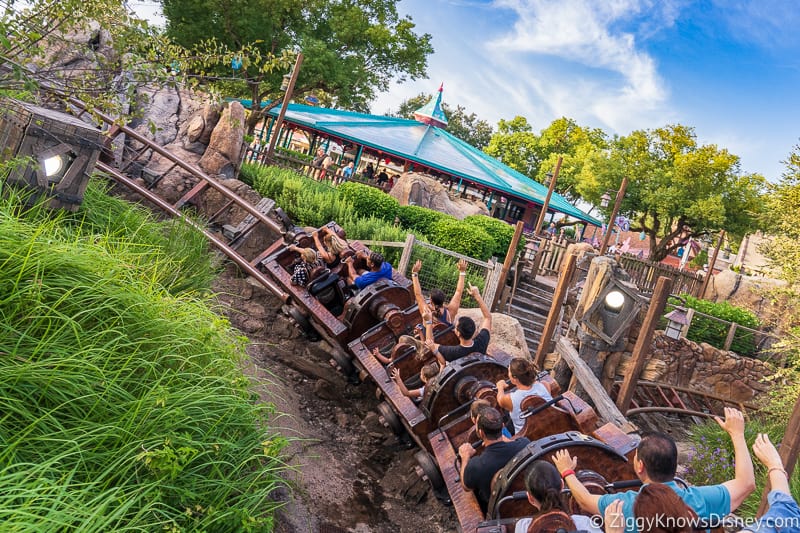 Since the FastPass+ system in Disney World works pretty well, why would Disney want to do a paid version? The answer is easy: money.
Disney has been slowly introducing more and more upcharge service, experiences and events to the parks every year, and if there is a market for a paid FastPass service, you can be sure Disney will want to cash in on that.
Like we already pointed out, paid FastPass already exists in Disneyland California and Shanghai Disneyland, so Disney has seen that guests will buy it, and they have experience in how to implement it.
Having super popular attractions in Walt Disney World like Flight of Passage and the new Star Wars Rise of the Resistance, would make it very tempting for guests if they didn't have to wake up at the crack of dawn to get a chance to ride them.
How Would It Work?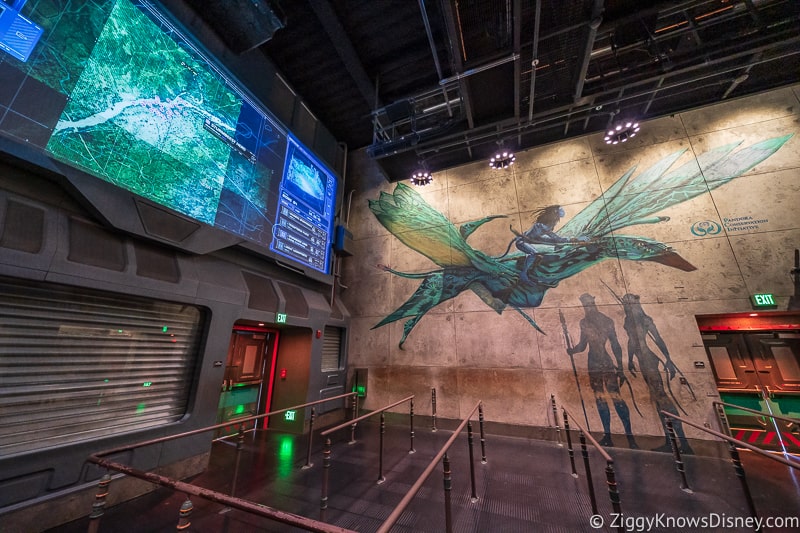 This is the most interesting part and depending on how the paid system works, it would have a dramatic effect on the guest experience.
If the rumors are to be believed, Disney is going to keep a free version of FastPass+ in Disney World even if they roll out a paid one. However, the amount of rides available to guests using the free version would likely be significantly reduced with guests using the paid version taking some of those rides.
Let's say attraction A right now has 5,000 FastPasses available for it per day, that number might be cut in half or more depending on how many people opt for the paid version. This means that it will be even harder to get those highly-sought-after attractions like Flight of Passage, Seven Dwarfs Mine Train, etc.
It's also believed that there will be multiple tiers in this new FastPass system, and each level could have a different number of attractions available to them per day, and different booking windows. One of the options might be like Shanghai which allows you to make a reservation for just one attraction if you desire.
It's believed that the paid FastPass system could be connected to the new Genie App that Disney announced at the D23 Expo. This app is supposed to be intellegence-driven and help you make planning decisions for your Walt Disney World vacation based on your wants and needs.
I would be most excited for a 90-Day booking window. This would give you a clear advantage over all other guests, making it much easier to get on the most difficult to book rides and experiences.
How Much Would It Cost?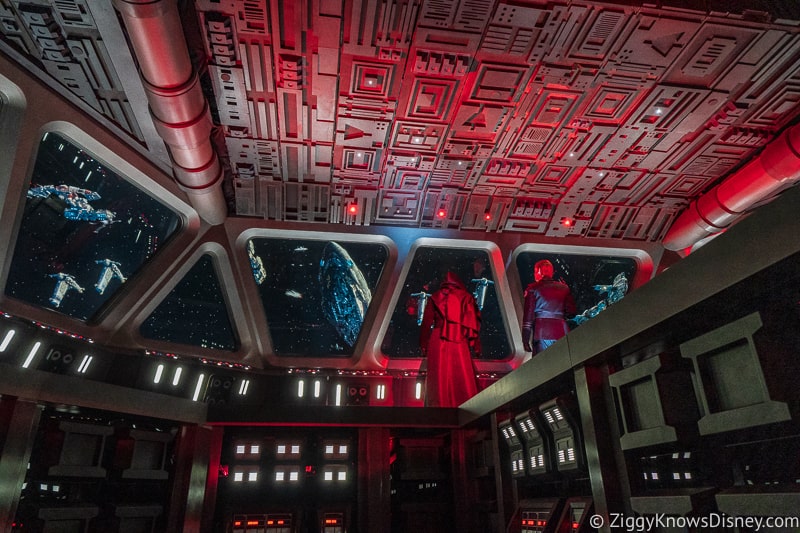 The big question is how much will a paid FastPass+ system in Walt Disney World cost?
Again this is going to depend on how many different packages they make and how many options are available for each one. I could see the bottom tier being a charge for individual attractions only. Maybe something like a single $20 charge per guest, per attraction.
I think you could get a whole lot of guests to pay that or more to not have to wake up early and go through the virtual queue and boarding groups for Rise of the Resistance.
The next level could be anywhere from $30-50 per day and give you multiple rides over the normal free version and include an upgraded 90-Day booking window. Guests in the Club Level rooms are already paying $50 for this, so it's not unreasonable to get other guests to do the same.
Perhaps there could be one more tier which gives you even more rides per day, maybe up to 10 per day, essentially allowing you to breeze through a park, or multiple parks in the same day. Disney could probably charge $100 per day or more for something that saves you so much time. The After Hours events give you this benefit, but it would be more profitable for Disney because they could keep the parks at full occupancy, and still get some guests to pay for the upcharge.
I want to emphasize that for now these are just rumors and nothing has been announced yet by Disney. However, it does seem we are very close to a Disney World paid FastPass+ system, and we might see it before the end of 2020.
Stay tuned right here at Ziggy Knows Disney as we will be updating you as soon as something becomes official.
Your Thoughts
I want to know what you think about the potential of a paid version of FastPass+ coming to Walt Disney World…
Do you think this is a good idea?
How much would you pay?
Let us know in the comments section below!
If you enjoyed this article, as always I appreciate it if you'd share it with others via social media. I work hard at making this website into a useful resource for you and your family to plan your visit to the Disney Parks and I hope it can help you! Thanks 🙂