In 2019 at the D23 Expo, Disney announced a new vacation planning app, the Disney Genie digital assistant. Since then however, we haven't heard any updates about it, until now.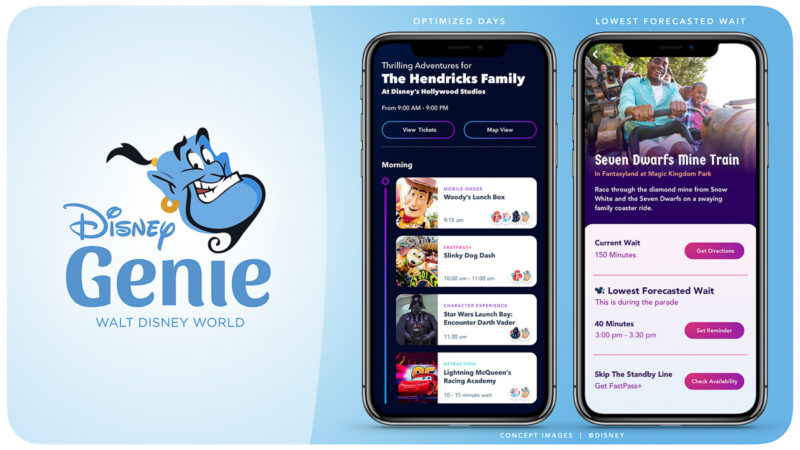 In a recent interview, current Chairman of Disney Parks, Experiences, and Products Josh D'Amaro, talked about the Disney Genie and let us know that it is indeed still in the works and coming to Disney World.
In this post, we will break down everything we know about Disney Genie so far including what it does, how to use it, what features it could have and when it's coming out.
Walt Disney World can be a scary place when it comes to planning your trip. Guests spend months and months planning things out before they go to get everything just right. The Disney Genie wants to help make that whole process much easier.
Let's see what it will do…
What is Disney Genie?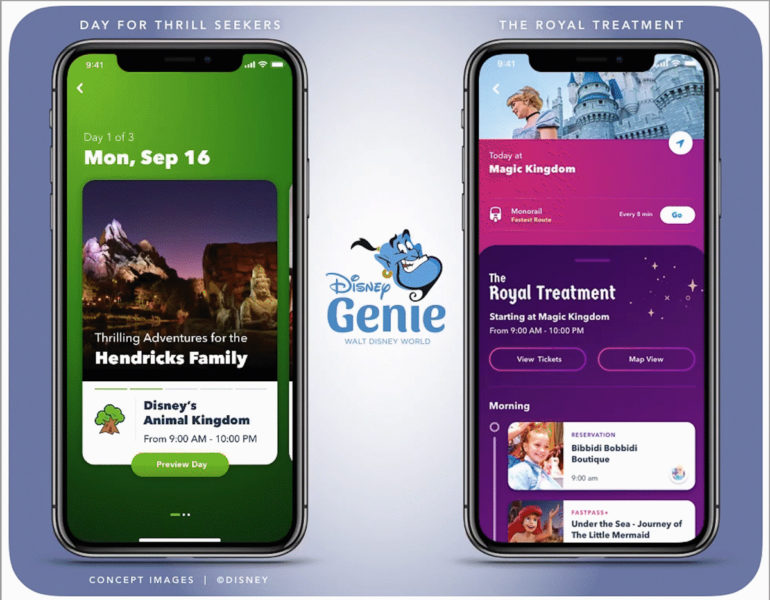 Disney Genie is the next generation of vacation planning app for The Walt Disney World Resort. Guests will use Disney Genie to make customized trip itineraries and touring plans based on their preferences and what they are interested in.
This is helpful because sometimes at the Walt Disney World parks, you don't know what you want to do and where you should go next. Disney Genie solves this problem and takes the guess work out of it.
Are you a thrill-seeker? Are you into princesses? Pirates? Star Wars? Are you a Disney foodie and want to hit all the best places to eat? Disney Genie has you covered.
Basically, it will help plan your ideal day in Disney World and then give you an itinerary based on that plan.
Par of the description "from a royal, princess-themed day at Magic Kingdom Park to a trip around the world at EPCOT for foodies and even a perfect day for thrill seekers."
What Features Will it Have?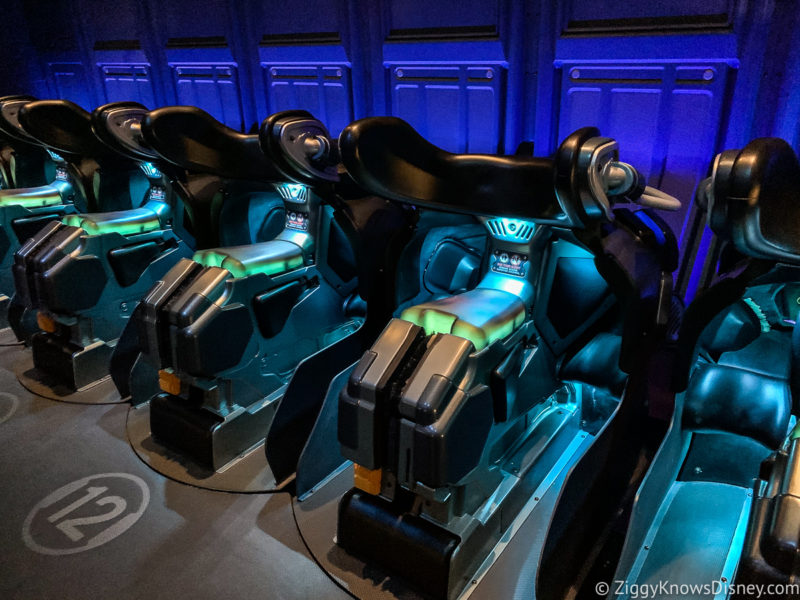 Disney hasn't explained all the specific features of Disney Genie at this time. We know it plans your day and can give you an itinerary, but that's all we know.
It's possible Disney Genie will make park reservations, ride reservations (either FastPass+ or similar), and dining reservations for you, all automatically.
Imagine answering a series of questions or checking boxes about which rides, entertainment, dining etc, you are interested in, and then the Disney Genie automatically outputs times to show up at each location.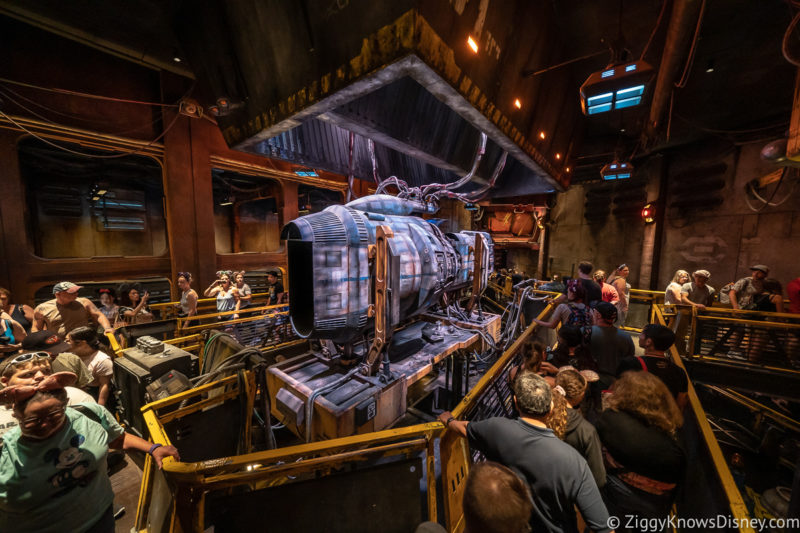 Here's how Disney has described it in the past: "from a royal, princess-themed day at Magic Kingdom Park to a trip around the world at EPCOT for foodies and even a perfect day for thrill seekers."
Plans are going to be flexible too, so if you want to change something, you can do it. It seems like a tall task to undertake, but in theory that's what it will do.
It also will provide special experience to the guests. Josh D'Amaro said: "We are ready to meet guests wherever they are and take them places they have never been before."
Disney has said it will include estimated wait times for attractions and much more.
Is it Replacing My Disney Experience?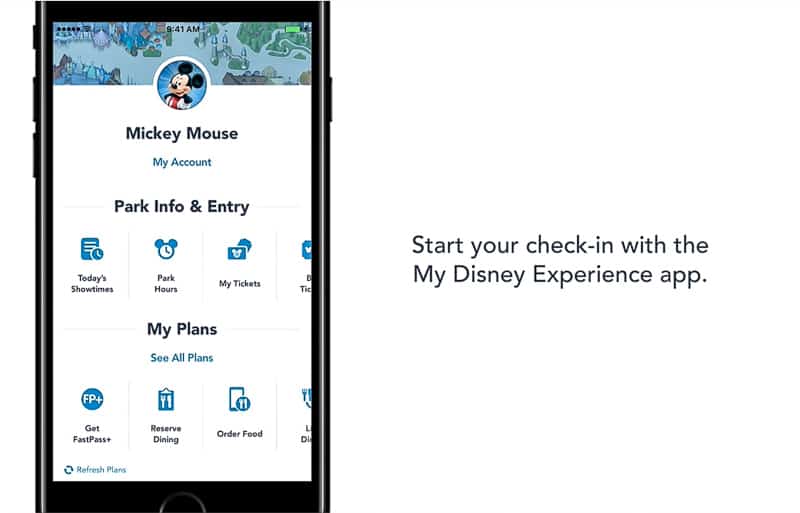 Wait, doesn't Walt Disney World already have a vacation planning app in My Disney Experience? Once Disney Genie comes out, what is going to happen to My Disney Experience.
At this point in time, it's hard to say. We could see both options, one where Disney Genie totally replaces My Disney Experience, and the other where they co-exist, each with slightly different functions.
We are secretly hoping that Disney Genie will completely replace My Disney Experience. It's no secret that after spending an uncountable amount of money on the rollout of the My Disney Experience app years ago, it has not been a shining example of technical competence. It seems like half the time you want to use it, it times out or is flat-out broken.
It also seems like having two apps is cumbersome and it's better to put everything together to make it easier on the resort guest. Since we feel that way, it probably won't replace My Disney Experience and we'll have to live with two apps for two sets of purposes. Let's hope we are wrong.
How Much Will Disney Genie Cost?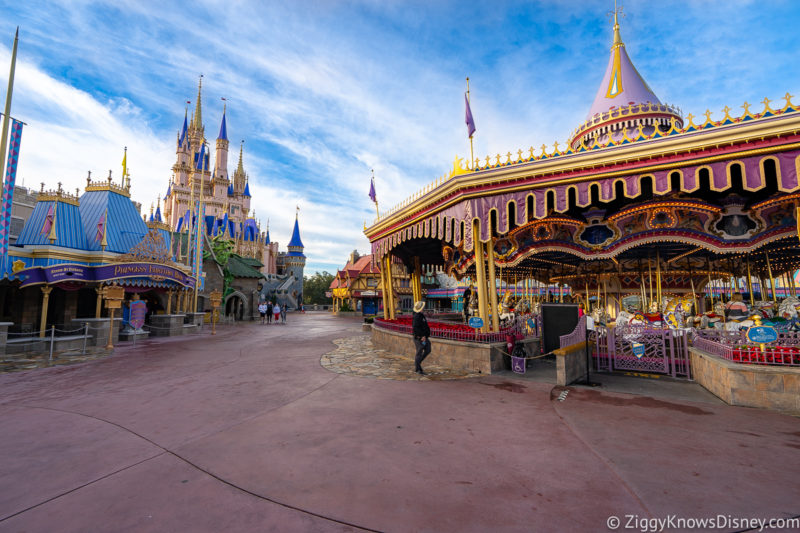 Will the Disney Genie cost money to use or will it be free? This is the question everyone wants to know.
Disney World has dabbled with the idea of paid services in the past. For example, it's been rumored for years now that Disney would like a paid FastPass+ system in the parks similar to the MaxPass service in Disneyland.
With some rides extremely hard to ride (see Rise of the Resistance), it makes sense Disney could get some guests to pay for a guaranteed time slot during their visit.
Though it hasn't been confirmed yet, many are thinking that Disney Genie will be a paid service that handles what a paid FastPass+ system would. The Disney Genie creates custom touring itineraries for guests based on their likes and needs, and included in there could be reserving hard-to-get attractions, albeit for a cost.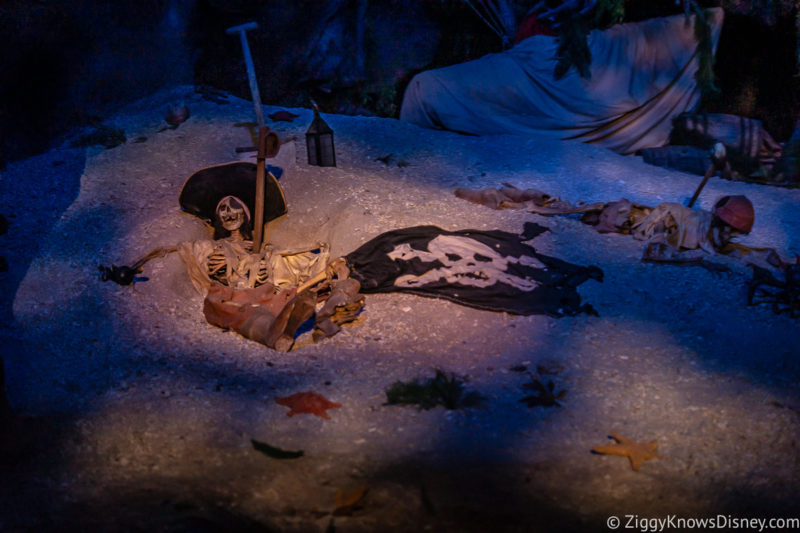 It's also possible there will be different packages available within Disney Genie depending on your needs and budget. Perhaps basic packages will be free, and when you want to add the extras or the difficult reservations, you'll have to pay for it.
That means you might get a reservation no problem for "it's a small world" but if you want Flight of Passage, it'll cost you.
This is all conjecture at this time and we have no insider info on the matter, but with Disney rumored to want a paid FastPass+ service of some kind, it would make sense and wouldn't be the least bit shocking. It certainly would fit with the company's direction of attracting higher-paying customers to the parks and getting the biggest profits from them possible.
When is it Coming to Disney World?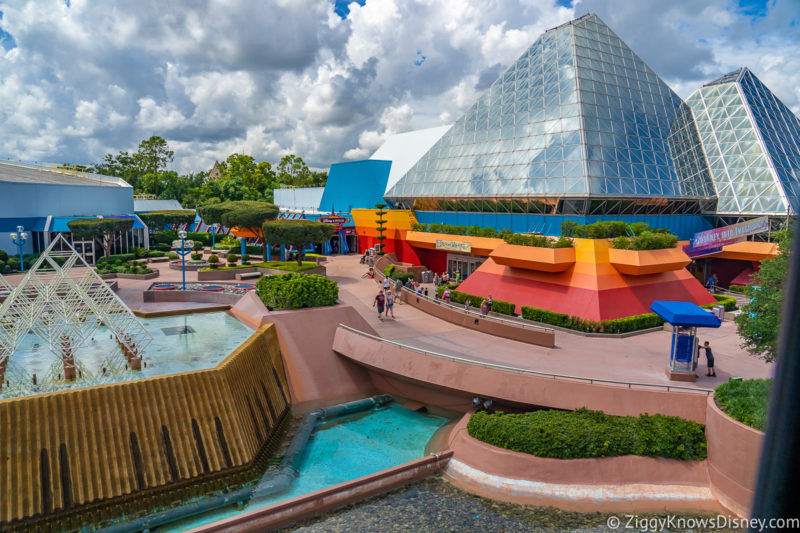 As of now, they haven't announced a launch date for for Disney Genie. The only thing we know is in a recent interview, Josh D'Amaro, the current Chairman of Disney Parks, Experiences, and Products, said the Disney Genie is "coming soon."
Unfortunately, that is all we have to go on right now and we don't have an exact date. "Coming soon" could mean weeks, months or even beyond 2021.
If we were to guess, we think Disney Genie will debut in time for The Walt Disney World 50th Anniversary when that kicks off on October 1, 2021. Disney is trying to get a bunch of new enhancements for the parks done by then, and a new planning service should be toward the top of the priority list.
We'll let you know as soon as they announce a release date.
That wraps up what we know about the Disney Genie assistant so far. While we don't know everything it will include right now, it certainly seems like Disney is swinging for the fences with this one and if accepted by the public it will change the way you plan your trips for here on.
If you have a trip coming up, make sure to read our Disney World Planning Guide for all our best tips and info you will need.
Your Thoughts
I want to know what you think about the Disney Genie coming to Disney World…
Are you looking forward to this new service?
What features would you like it to have?
Let us know in the comments section below!
If you enjoyed this article, as always I appreciate it if you'd share it with others via social media. I work hard at making this website into a useful resource for you and your family to plan your visit to the Disney Parks and I hope it can help you! Thanks 🙂