The popular Disney After Hours Event is Walt Disney World is continuing to add dates throughout the Winter months and into Spring 2020. This hard-ticketed event lets guests stay in one of the theme parks after hours and enjoy the attractions with very few other people around.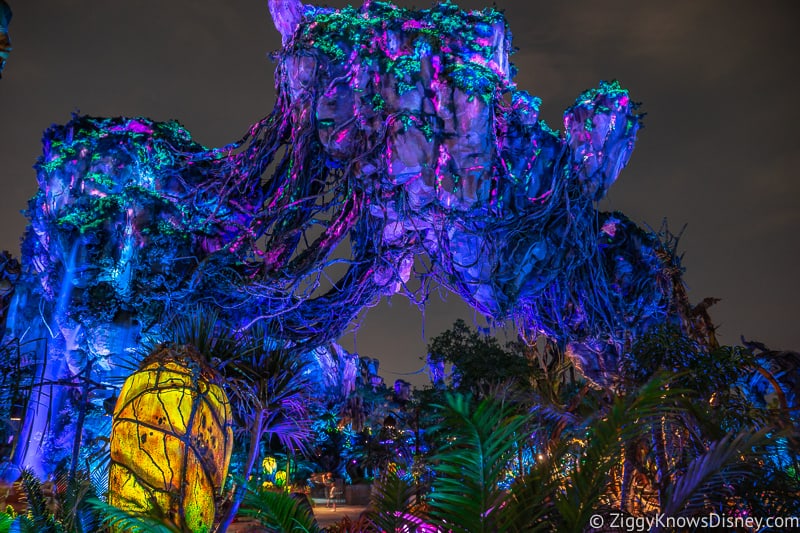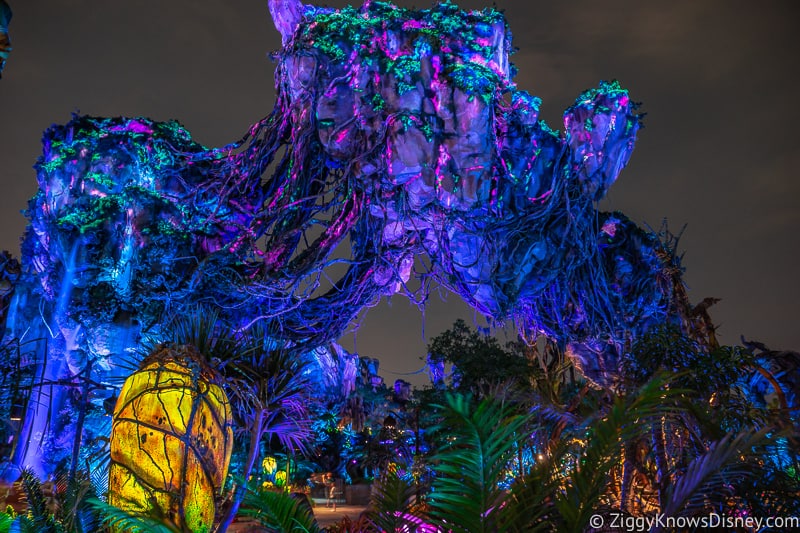 Besides attractions, Disney After Hours guests also get free snacks such as: Ice Cream Treats, Popcorn and Water.
The following are the new Disney After Hours dates they just added:
Magic Kingdom: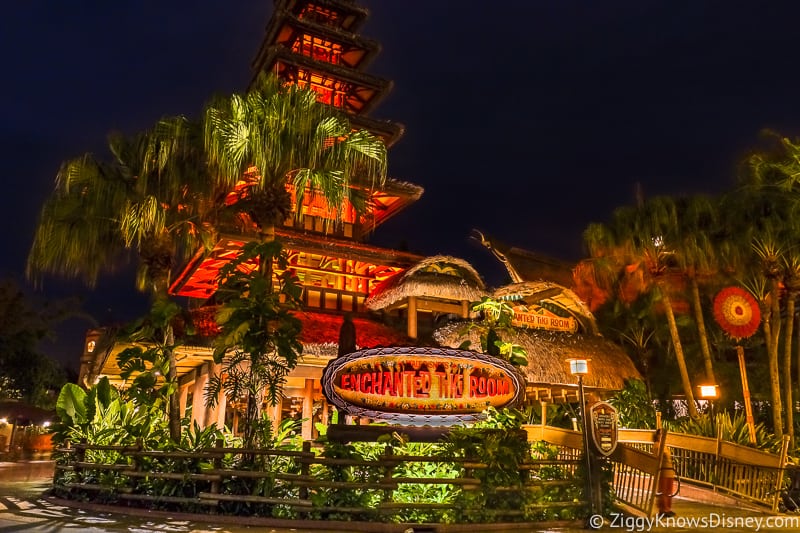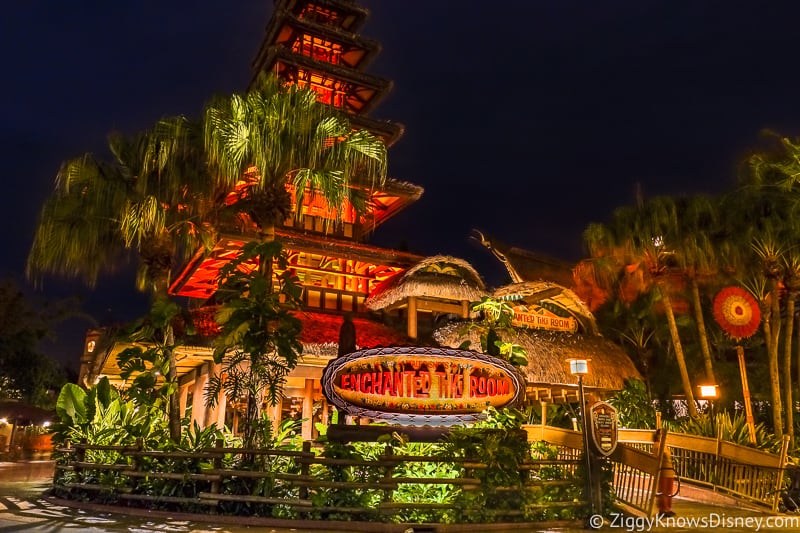 Disney After Hours events in the Magic Kingdom run from 9pm to 12 Midnight. Here are the latest dates:
August 2019: 22, 29
September 2019: 5, 12, 19, 26
November 2019: 18
December 2019: 9
January 2020: 6, 13, 17, 20
Animal Kingdom: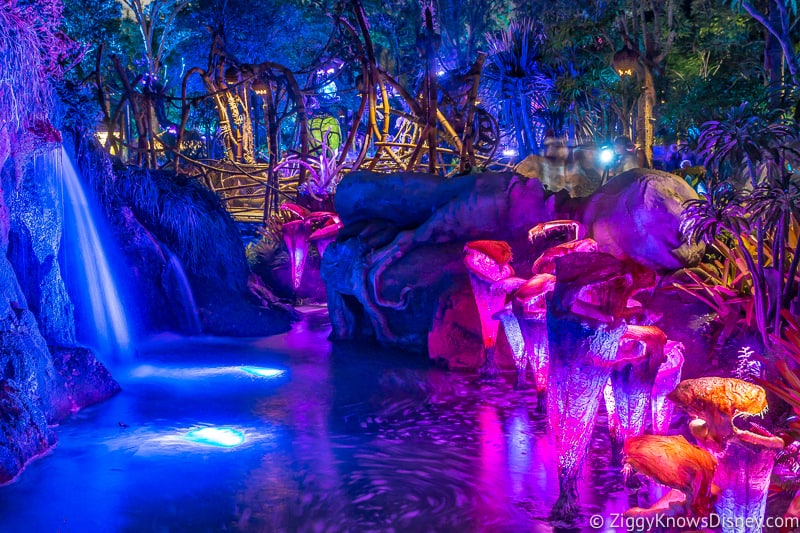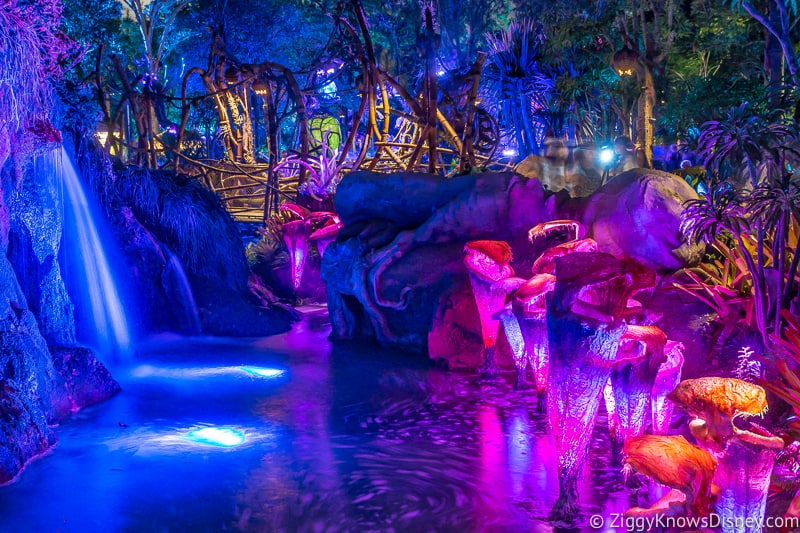 Disney After Hours events in the Animal Kingdom run from 9pm to 12 Midnight.
August 2019: 26
September 2019: 3, 9, 16, 23
October 2019: 5, 9, 19, 26, 30
November 2019: 5, 13, 19
December 2019: 7, 14, 18
January 2020: 9, 16, 22, 30
February 2020: 6, 13, 19, 27
March 2020: 5, 12, 19, 26
Hollywood Studios: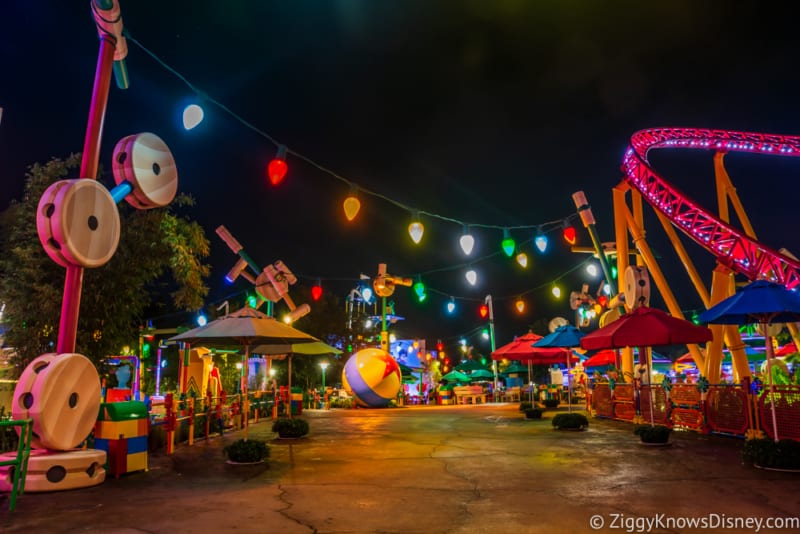 Right now there are no Disney After Hours events scheduled in the Hollywood Studios. If Disney adds some dates in the future we will update you.
I personally think the Disney After Hours events are the best ticketed special event because you don't have to wait in lines and you can get on attractions like Flight of Passage 10 times if you want, no problem.
If you have a ticket for Disney After Hours you can get into the park 2 hours before the official opening at 7pm which should give you some extra time before the event starts.
Prices for Disney After Hours events through September are $125 plus tax if you order in advance and $129 plus tax on the day-of the event.
Annual Passholders and Disney Vacation Club member pay $95 plus tax per adult or child. Tickets can be ordered by calling (407) 827-7185.
For Disney After Hours Dates from October 2019 – March 2020 the price increases to $129 plus tax ordering in advance.
Disney Villains After Hours Events:
Disney also ran just a new Disney Villains After Hours event this past Summer from June – August. on select nights in the Magic Kingdom.
We don't know if more dates will be added after the holiday season or not but we'll keep an eye out for more info when we have it.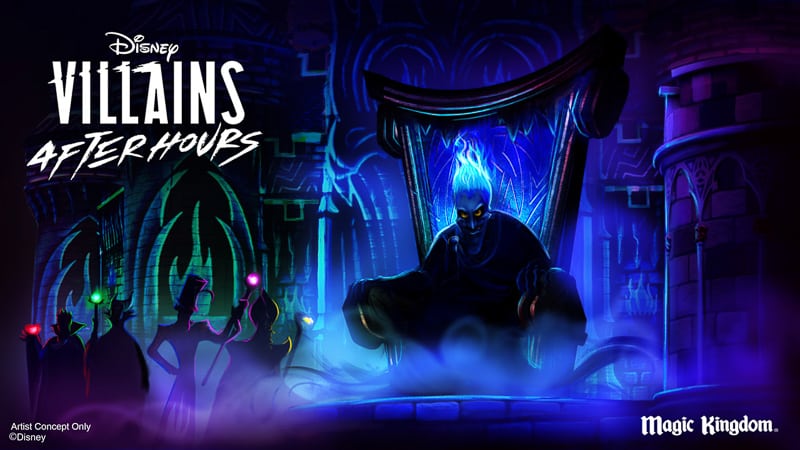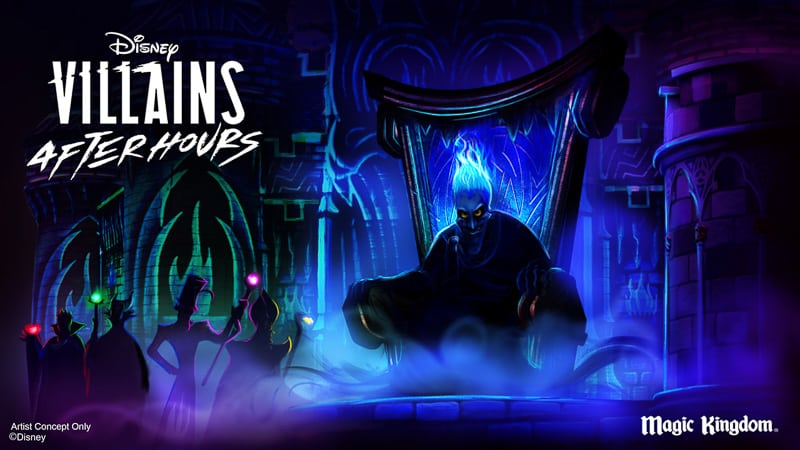 During the event the Magic Kingdom changes into a wickedly fun villains theme, with exclusive entertainment, food & beverage, merchandise and more. The price is $139 or $144 plus tax depending on when you buy them, and also special discounts for Annual Passholder and Disney Vacation Club Members.
You can read more details about it including all the attractions, merchandise, characters and even a new stage show in our Disney Villains After Hours information page.
We'll keep you updated with more info on Disney After Hours events right here at Ziggy Knows Disney so stay tuned!
Your Thoughts:
I want to know what you think about the new Disney After Hours dates…
Are you going to one of the events?
What's been your experience in the past with Disney After Hours?
Let us know in the comments section below!
If you enjoyed this article, as always I appreciate it if you'd share it with others via social media. I work hard at making this website into a useful resource for you and your family to plan your visit to the Disney Parks and I hope it can help you! Thanks 🙂