Disney announced today that it is discontinuing the popular Disney Magical Express transportation service starting on January 1, 2022.
Disney's Magical Express is a service that provides guests free transportation to and from the Orlando International Airport to the Walt Disney World Resort Hotel they are staying at. The service started in 2005 and has been indispensable for millions of guests to get to the resort.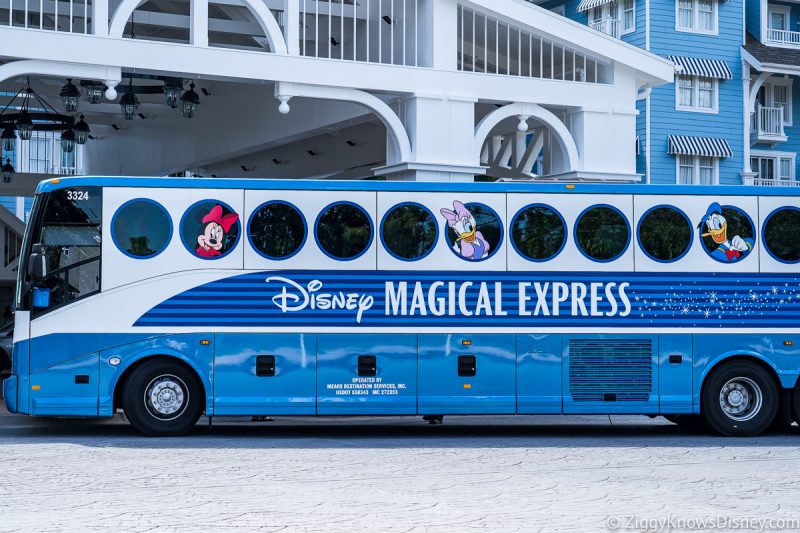 Disney's Magical Express did reopen with the Parks in July 2020 with some modifications, but Disney has decided to discontinue it moving forward. At this time Disney doesn't have any plans to replace it with another form of transportation.
Disney released a statement about why they are eliminating the Magical Express service:
"Vacationers have more options to choose from than ever for transportation, including ride-share services that save time and offer more flexibility to go where they want, when they want. In light of this shift, when Disney Resort hotel bookings open for stays in 2022, we will no longer offer Disney's Magical Express service for airport transportation, starting with arrivals Jan. 1, 2022.
We will continue to operate the service for new and existing reservations made at Disney Resort hotels for arrivals throughout 2021. Additionally, complimentary transportation options – such as buses, monorails and Disney Skyliner – will continue to be available within Walt Disney World Resort for Disney Resort hotel guests, including to and from all four theme parks."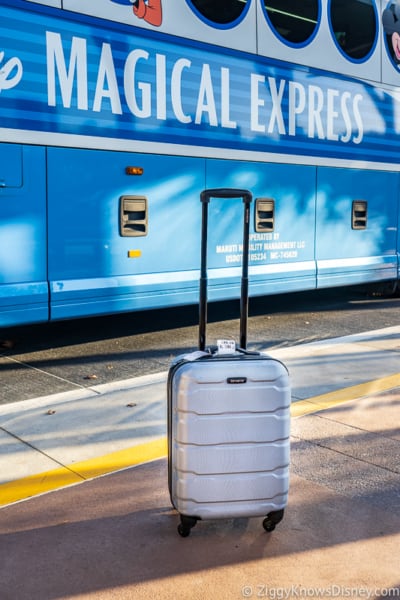 Our first reaction is not a good one. Disney's Magical Express is one of the biggest perks of staying at a Walt Disney World Resort Hotel, a list which is growing ever smaller.
A vacation to Disney World is already extremely expensive, and free transportation for guests to get to and from the airport provided by Disney is not only cost-effective but extremely easy and convenient.
Alternatives to the Magical Express for getting to Walt Disney World are now:
Ride Sharing (Uber or Lyft)
Taxi
Renting a Car
Mears Connect (Shuttles)
While it's true an Uber to Disney World from the Orlando International Airport typically costs $30 to $40, it's the principle that counts. Many fans are already tired of the exuberant prices in the parks, and having to shell out money now to get there from the airport will not help.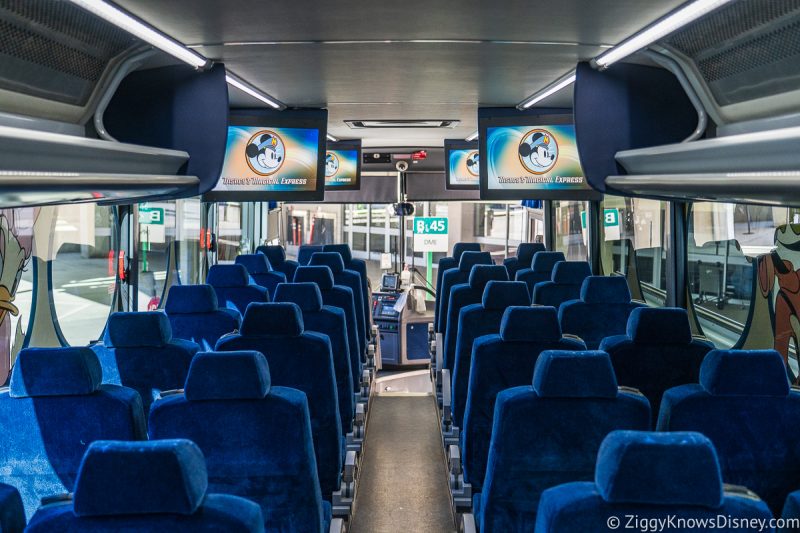 Obviously, after the extreme budget cuts from this past year, Disney feels it's too expensive to operate and isn't as valuable of a service as it once was with ride sharing services now so widely used.
Many people online are talking about the possibility of using the new Brightline high-speed train line coming to Disney World as a replacement for the Magical Express and maybe that's why Disney is continuing the bus service.
While that is technically possible, we just don't see it. Since there is a stop going in at the airport, Disney could include a round-trip ticket from there for every resort hotel guest.
The only issue is that it wouldn't be very convenient since the stop planned at Disney World is at Disney Springs which means guests would have to get off at Disney Springs and then take a bus form there to their hotel.
We just don't see that happening and getting an Uber is going to be the cheapest way from here on out.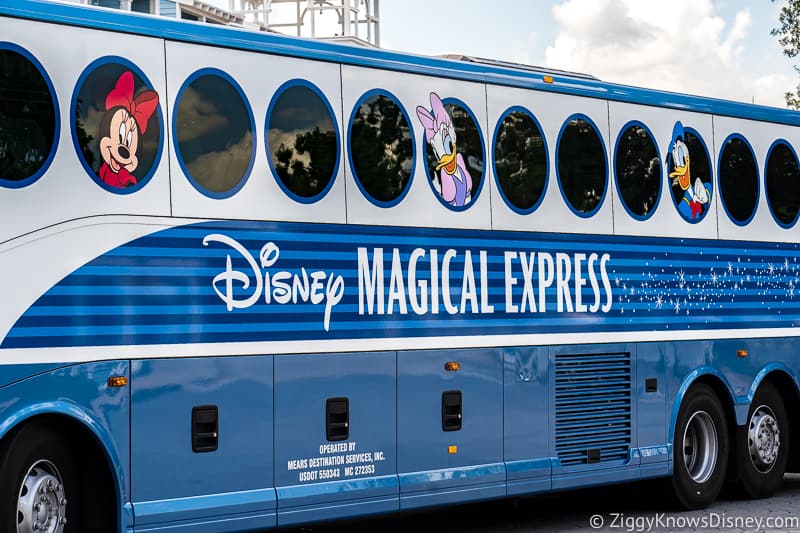 Disney also announced some more new changes recently with Disney World Resort guests being able to go to the parks earlier than the general public. This new service is called "Early Theme Park Entry" and it takes the place of Extra Magic Hours. MagicBands are also not included free for hotel guests anymore.
You can read our guide to the Disney World Reopening to see more of the changes that have happened in the last few months.
One thing is for sure, with all these perks disappearing, it's become less and less appealing to stay at at Disney World Resort hotel. We'll see if Disney does something to change that.
The Magical Express transportation service will continue running for guests arriving at The Walt Disney World Resort through December 31, 2021.
This is a breaking story and we will share more of our thoughts on the situation soon.
Your Thoughts
I want to know what you think about Disney's Magical Express being discontinued…
How do you feel about this change?
How much does this weigh into your decision to stay at a Disney World Resort Hotel?
Let us know in the comments section below!
If you enjoyed this article, as always I appreciate it if you'd share it with others via social media. I work hard at making this website into a useful resource for you and your family to plan your visit to the Disney Parks and I hope it can help you! Thanks 🙂