Disney has just announced a new benefit for guests, "Early Theme Park Entry" which will allow early access to The Walt Disney World theme parks. Early Theme Park Entry replaces Disney Extra Magic Hours.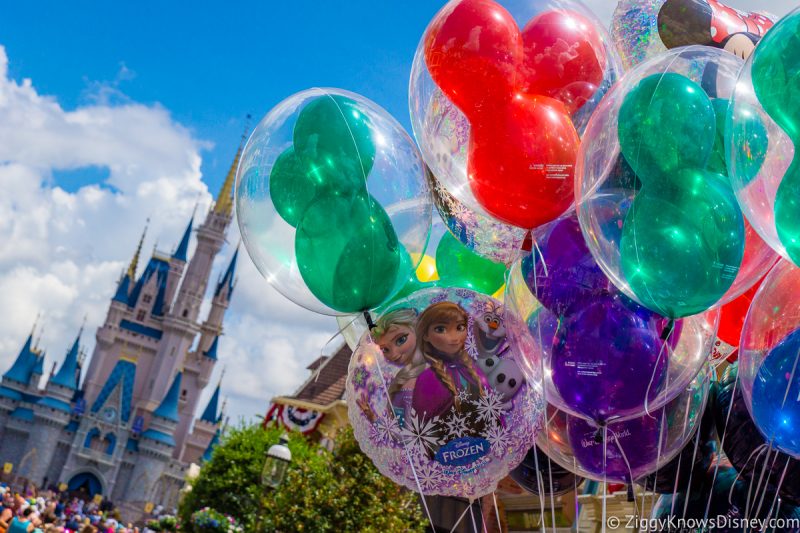 Ever since The Walt Disney World Resort reopened in July 2020, the theme parks have been without a way for guests to get into the parks early as Extra Magic Hours have been missing since March 2020.
Disney hasn't given an opening date yet for Early Theme Park Entry, just that it is coming later in 2021 as part of the 50th Anniversary celebration.
Who Can Use Early Theme Park Entry?
All Walt Disney World Resort hotel guests and guests of other select hotels will have access to the Early Theme Park Entry benefit.
What Parks is it Good for and What Days?
Early Theme Park Entry can be used at ANY of the 4 Walt Disney World theme parks on ANY day of the week.
That means there are no more schedules with early entry to the Magic Kingdom one day, EPCOT another day, and so on. Guests will have the freedom to choose which park they want to go early for on which day.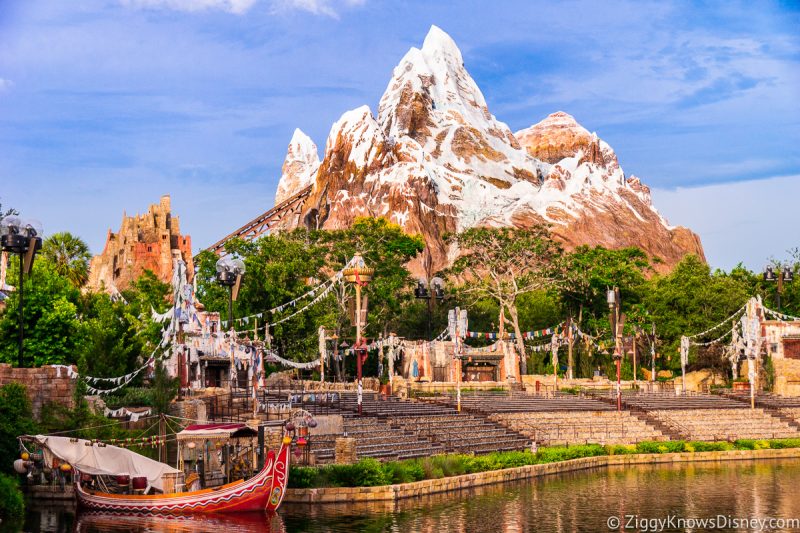 How Early Can I Go to the Parks?
Guests using the Early Theme Park Entry service will have access to the parks 30 minutes before the scheduled opening time.
Why the Change?
It goes without saying that the Early Theme Park Entry perk will benefit guests, giving them early access to the parks. Disney also says it will give better visitation across the four theme parks.
The obvious difference here between Extra Magic Hours and Early Theme Park Entry is the time difference and lack of evening hours.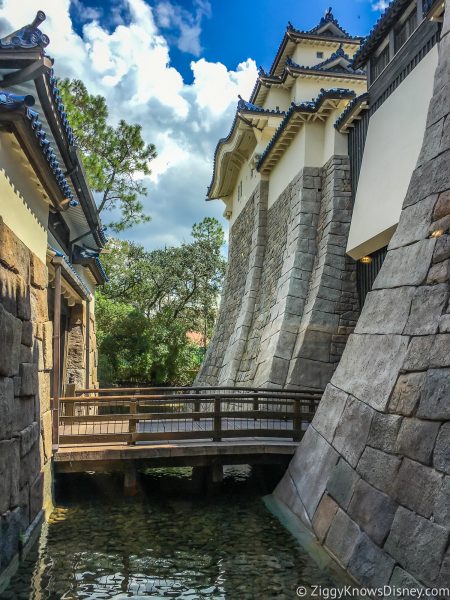 When Disney was using the Extra Magic Hours program, the parks opened 1 hour early for guests who were able to use it. They also had Extra Magic Hours in the evening where the parks would stay open an extra 2 hours on select nights.
Those are missing here.
Disney likely opted to introduce this new program instead of Extra Magic Hours because it spreads around the crowds to all 4 parks, instead of one big mass of people converging on one park like before.
It's clear that Early Theme Park Entry is an extremely watered-down version of Extra Magic Hours, and we wonder how beneficial it will actually be to guests.
Yes, we appreciate being able to get into the parks 30 minutes early, but all of the parks already open the gates 30-40 minutes before the scheduled park opening for that day. Is Disney going to now open the gates even earlier than that?
Count us skeptical. To us, it's making official a situation that already occurs on a daily basis in the parks. Actually, it's a disadvantage to guests who show up early to get in before the official time because now more people are going to know about it.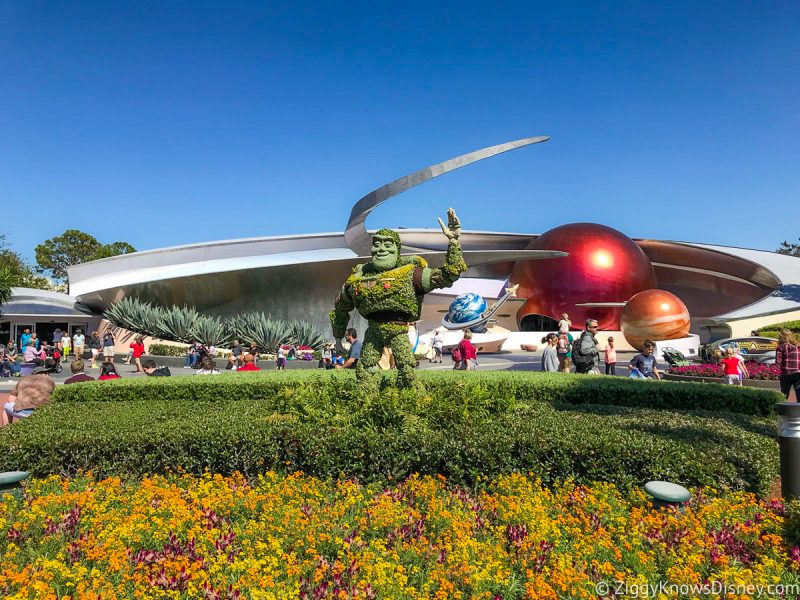 This isn't the only change coming to Walt Disney World. Disney also recently announced they are discontinuing the Magical Express Bus service starting in 2022, and already in 2021, they've stopped giving out complimentary MagicBands to Disney World Resort guests.
Will Extra Magic Hours Ever Come Back?
Right now it's hard to tell if Disney Will ever bring back the Extra Magic Hours perk, or if they will keep Early Theme Park Magic for good.
Reading over Disney's press release a little more on the Disney Parks Blog, the wording leaves some space for interpretation. For example, it says "as we continue to manage attendance with health and safety top of mind, Extra Magic Hours will not return."
Notice that does not say Extra Magic Hours will NEVER return, but implies it won't during the health crisis. We think that eventually when the health crisis ends and things go back to "normal," there is a good chance Extra Magic Hours will return, at least in some form.
Disney is running out of extra perks for on-site resort guests after all the recent changes, so you would think they will eventually do something to make Disney World Resort Hotel guests feel special once again. Time will tell…
This is a developing story and we'll have more details and thoughts about it soon so stay tuned…
Your Thoughts
I want to know what you think about the new Early Theme Park Entry…
Do you like this addition?
What changes would you make to it?
Let us know in the comments section below!
If you enjoyed this article, as always I appreciate it if you'd share it with others via social media. I work hard at making this website into a useful resource for you and your family to plan your visit to the Disney Parks and I hope it can help you! Thanks 🙂