We can't say that no one saw this coming, but today Disney is officially closing three theme park attractions forever. The announcement came that Primeval Whirl and the nighttime spectacular Rivers of Light are officially closing for good in Disney's Animal Kingdom, and so is Stitch's Great Escape in Disney's Magic Kingdom.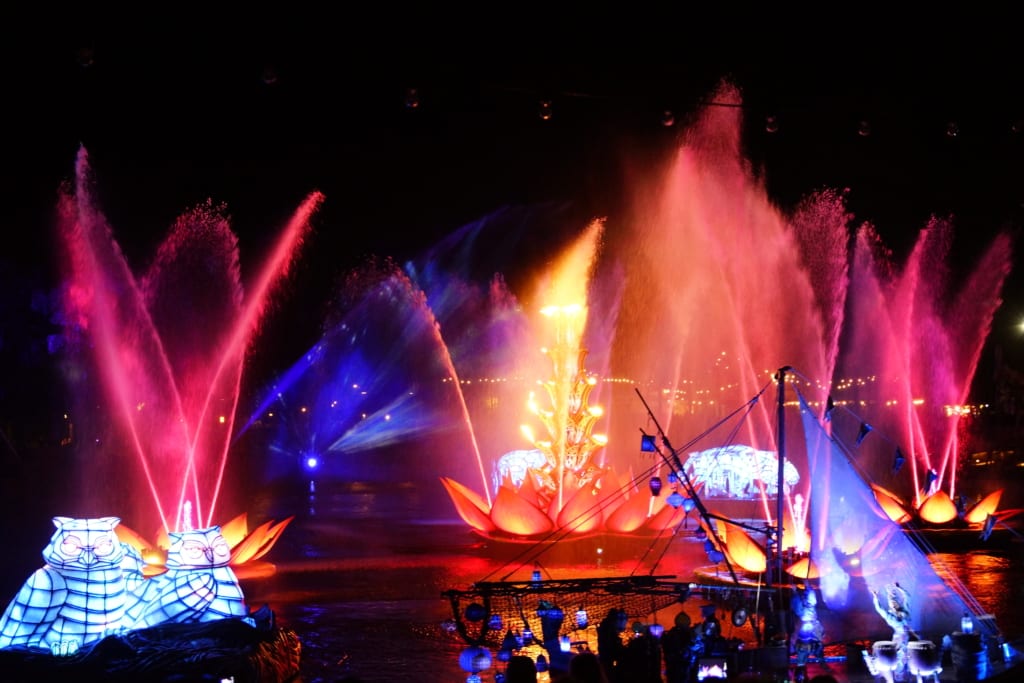 Disney confirmed the news of these three attractions today in a memo to Cast Members. The writing has been on the wall for Stitch's Great Escape, and it was the least surprising of this news.
The Tomorrowland attraction has been closed for the better part of two years already and had been partially turned into a character meet. After the original rumors that Stitch's was closing, photos even appeared online showing the Stitch animatronic getting torn out.
We don't know why there was a such a long delay to hear the official news, but at least we know that Stitch is done for good.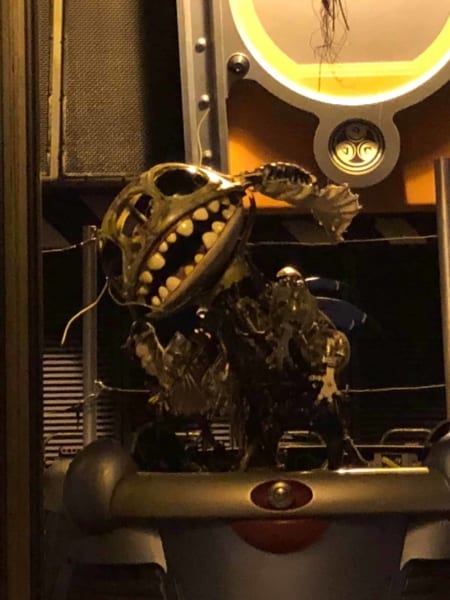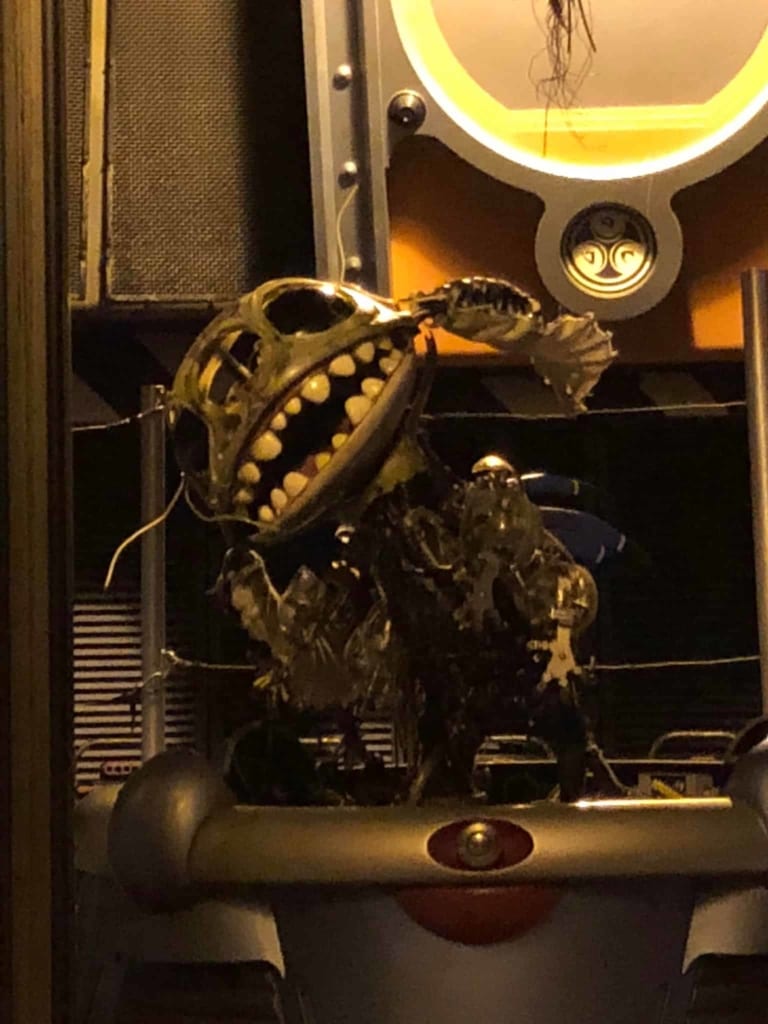 That leads us Just this week we also found out that Primeval Whirl in Disney's Animal Kingdom was removed from the park maps. Some readers suggested this was related to the reopening, and simply that Disney wasn't going to be running all the attractions.
Well, now we know that is not the case and Primeval Whirl is never coming back.
The Dinoland coaster had a bad last 12 months as it was plagued with maintenance issues. Disney apparently decided it's not in the long term plans of the park.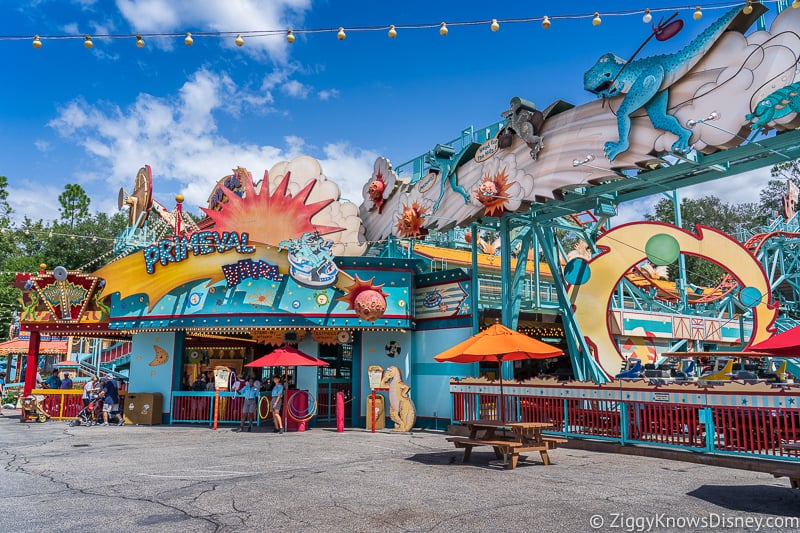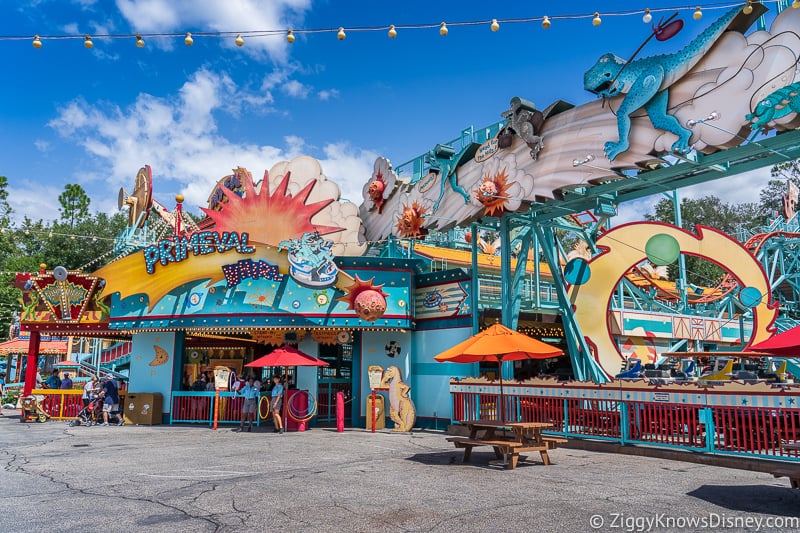 Lastly, Disney has announced that the nighttime spectacular Rivers of Light has also finished its run. The show debuted in 2017, but never lived up to its promising ideas from the beginning.
Despite using groundbreaking new technology, it was troubled by opening delays, and the show just never caught on with guests, being considered by many the worst nighttime spectacular in Disney World due to its lack of energy and no "pinch me" moments.
I guess we should have anticipated this too after the budget cuts last year when the live performers were removed.
Besides not being surprised by any of these announcements, we can't say we are overly sad about this news either.
All three were widely considered among the worst attractions in Walt Disney World by fans. It's not like the news of The Princess and the Frog taking over Splash Mountain, a ride which actually has millions of fans. It would be hard to find a handful of guests who will shed tears over this news.
The timing of the news makes sense for Rivers of Light. It's been rumored that Disney never really was crazy about the show either and has always had plans for a replacement nighttime show in that spot.
Given the situation that Walt Disney World will probably not have nighttime spectaculars for the rest of the year and possibly into 2021, it might be a good time to start development on the new Animal Kingdom show.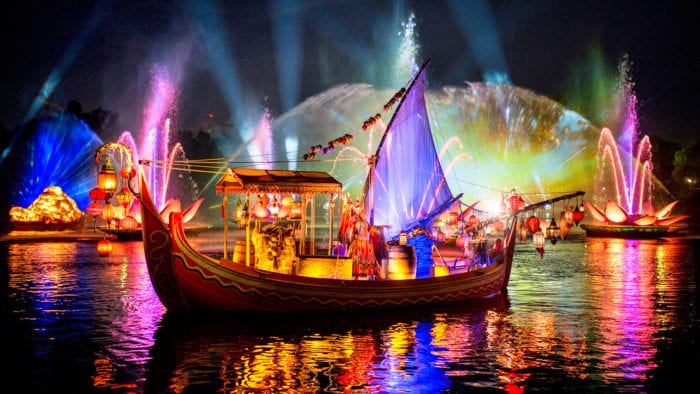 We honestly don't know what they are going to do with the Primeval Whirl section of Dinoland U.S.A. Rumors have been stirring for years that Disney wants to eliminate the whole area, with an Indiana Jones-themed land as the leading candidate to take over that real estate.
However, due to the extreme lack of cash-flow at this time, we don't think we'll be getting any big announcements for a long time.
Most likely, that area will just sit empty for now until things stabilize over the next few years, and then Disney will make their move. Disney after all has announced they are making $900 million in budget cuts on current construction projects, so we doubt they would start up something this big right now.
Lastly, what can we say about Stitch? We have no idea what took so long as it's been obvious he was never coming back to his Magic Kingdom home. This is another hot spot where multiple attraction ideas have been mentioned over the last few years.
Just like with Primeval Whirl though, don't expect any announcements from Disney about what coming next. However, rest assured that Disney will eventually put another new attraction in that spot as it hold too valuable of a position, located right on the main walkway of Tomorrowland.
As soon as we hear more info we'll let you know. Stay tuned…
Your Thoughts
I want to know what you think about Disney closing these three attractions…
Which one are you the most upset about?
What do you think should replace them?
Let us know in the comments section below!
If you enjoyed this article, as always I appreciate it if you'd share it with others via social media. I work hard at making this website into a useful resource for you and your family to plan your visit to the Disney Parks and I hope it can help you! Thanks 🙂