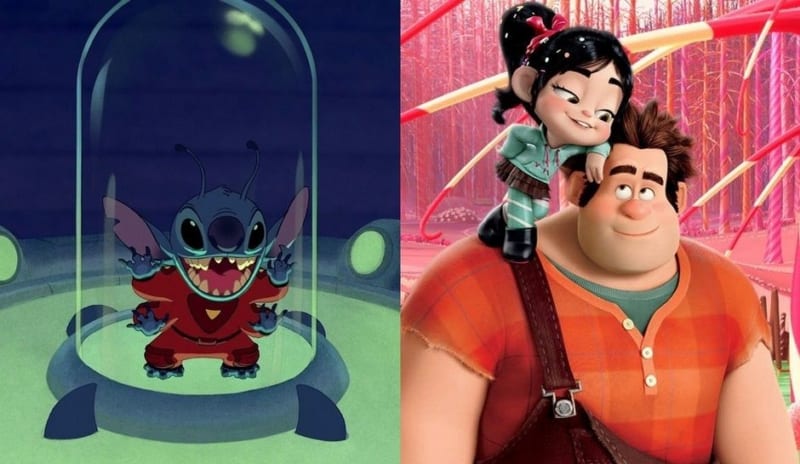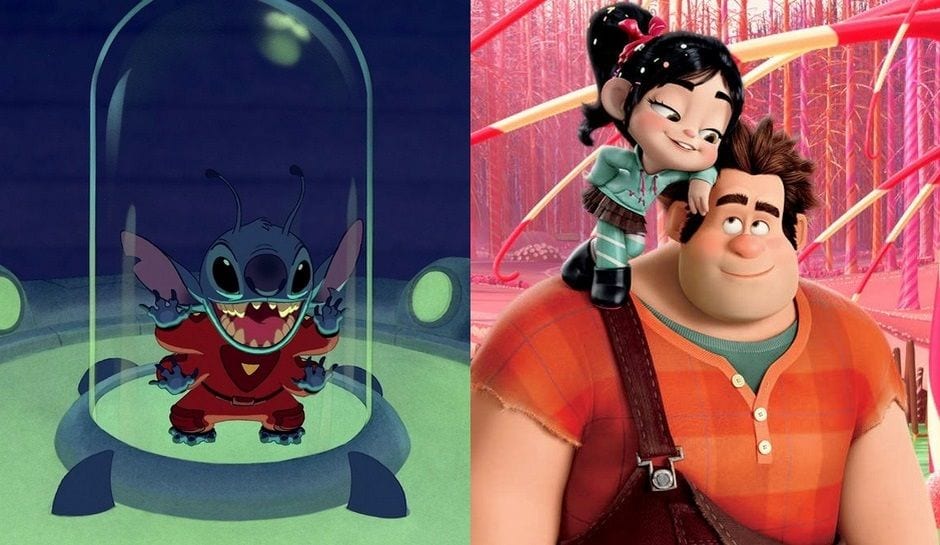 This is a story that's been back and forth so many times that it's literally hard to count, but now that could be over for good. According to wdwnt there's a Wreck-It Ralph attraction coming to Disney's Magic Kingdom which will replace Stitch's Great Escape.
Rumors have been swirling around for at least two years now that Stitch's Great Escape would close for good and make way for a new attraction. A Wreck-It Ralph supposed has been in development and makes as good a sense as any IP Disney has. For one there is no Wreck-It Ralph attractions anywhere in Walt Disney World (or any park for that matter) and the whole video game/internet theme for the movie would fit into Tomorrowland pretty seamless. And with Wreck-It Ralph 2: Ralph Breaks the Internet coming out in November, it's a natural fit.
The rumors up to this point have been for a Virtual Reality attraction, most likely based off the Sugar Rush game from the original film. However according to the reports, Disney has ditched the Virtual Reality concept some time ago and the new attraction will be without it. Not using VR in the parks is something that Bob Iger himself has said, keeping any "VR-like" experiences to The VOID in places like Disney Springs.
The writing has been on the wall for sometime for Stitch's Great Escape as it's turned into a seasonal only attraction, which is basically the last stop before going out to pasture completely. Stitch's Great Escape has closed, opened, closed again, many of which were supposed to be the last time. Disney has even tried to turn it into a character meet and greet before then changing it back. So what makes now any different? Stitch's Great Escape has been down since January and Disney hasn't given even the smallest hint in the meantime that they have plans to reopen it. That won't bring tears to anyone's eyes as it's probably the least popular attraction in all the Magic Kingdom.
So what kind of attraction is going to replace it? That is yet to be seen, besides the fact that it will be without virtual reality. I still visualize some kind of racing game, especially since the new Ralph Breaks the Internet sneak peak shows that racing is still going to be a big part of the franchise. Whatever is coming, expect Disney to move on it before the upcoming 50th anniversary in 2021 as Disney is going to need all the capacity it can get in the Magic Kingdom during that time. Disney also needs to fill that space with something guests will love because it's located in an optimal location and is a waste with the current attraction.
I'm hearing Disney still wants to wait to see what kind of box office numbers Ralph Breaks the Internet puts up when it comes out in November, but if Disney has another Incredibles-type situation on its hands the Wreck-It Ralph attraction will then get the final ok. Stay tuned for more info…
Your Thoughts:
I want to know what you think about a Wreck-It Ralph attraction coming to Disney's Magic Kingdom…
What ideas for the attraction do you have?
Should Disney include VR or no?
Let us know in the comments section below!
If you enjoyed this article, as always I appreciate it if you'd share it with others via social media. I work hard at making this website into a useful resource for you and your family to plan your visit to the Disney Parks and I hope it can help you! Thanks 🙂
News Source: wdwnt.com