If you are making a trip to Walt Disney World in the coming months, you might not be able to ride one of the biggest attractions as Test Track in Epcot is currently closed for refurbishment starting in January.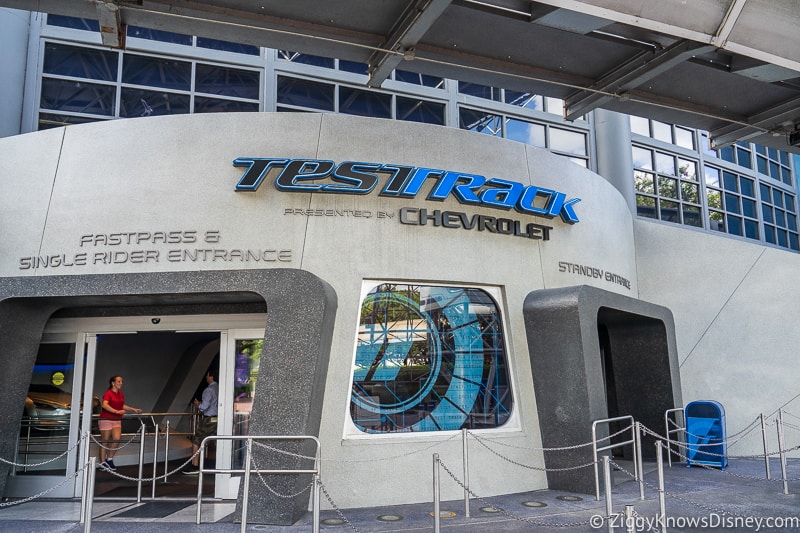 (UPDATE 1/16/20): Test Track has closed starting January 13, 2020, and will stay closed through February 26, 2020. Sure that's not a super long period of time, but we're talking about 6 weeks which means if your vacation falls in that time period you'll be out of luck.
It's not yet known exactly why Test Track is undergoing refurbishment at this time, but I don't expect it to be anything really big.
6 weeks is not enough time to drastically overhaul any attraction, especially one the size of Test Track. Most likely it's just some regular maintenance that needs to get done every so often and therefore the ride needs to be closed for some weeks.
For those hoping it will go back to its previous version or change the theming up completely, don't get your hopes up. I too would like to see it go back to its former self, but we are stuck with what we have for at least the time being.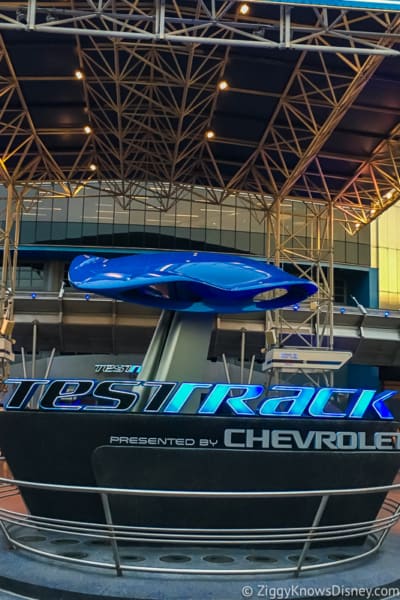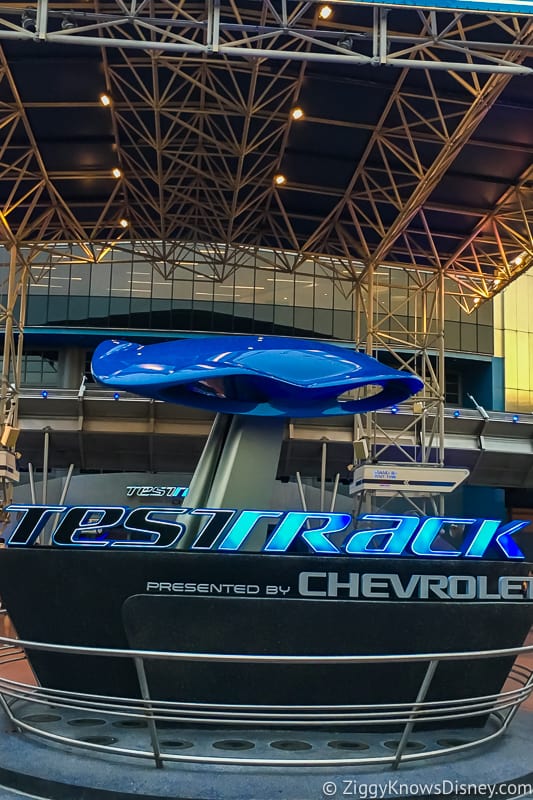 If something big was happening with Test Track and this soon, we would have heard about it at the last D23 Expo, where a whole slew of announcements was made about all the drastic changes coming to Epcot. However, no mention was made of Test Track in any of the presentations.
It also wasn't mentioned at all in the new Epcot Experience model which is currently on display in the Odyssey building. They have a huge model depicting many of the changing areas of Epcot, plus a video previewing those changes. Test Track is nowhere to be found though so again, I don't think we're getting anything big here.
As of now, Test Track will be closed from January 13, 2020 – February 26, 2020, but as usual those dates are not set in stone. Any number of things can speed up or delay those dates.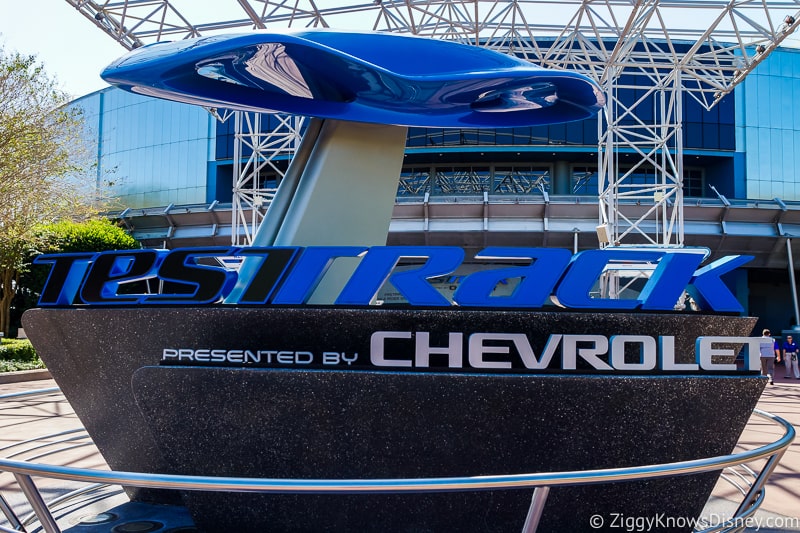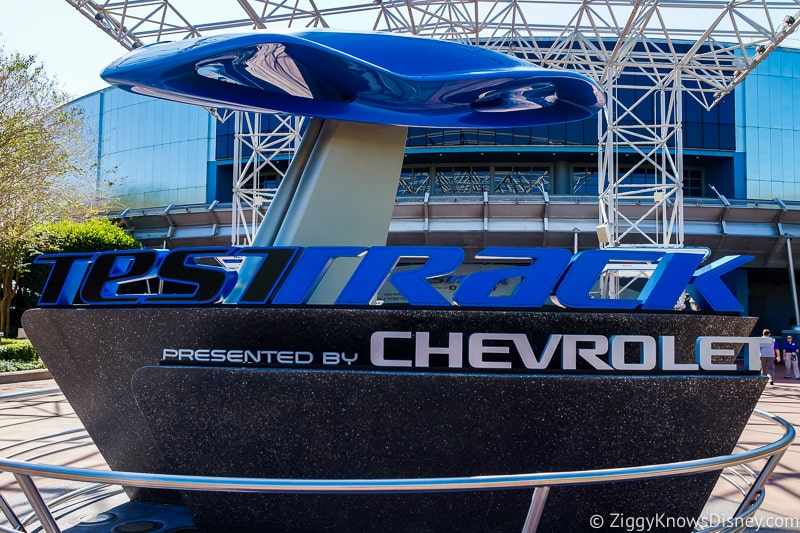 Just recently we had two attractions that closed for refurbishment and the times were completely off from what was originally thought. Astro Orbiter didn't open till many weeks after it was originally supposed to return, and Primeval Whirl is still down as we are writing this and has moved into seasonal status.
Then over in the Magic Kingdom, we just found out that Splash Mountain will be closed for the big part of January and February 2020 there too.
I think the Test Track refurb is a pretty big bummer for fans of the ride and stinks if you are going to Epcot during that time. Unfortunately, at times some attractions need to close down for short periods to be maintained, otherwise, there are larger problems down the road.
It's a tough pill to swallow though that Test Track has to close right now with all the construction going on in the front half of Epcot. There are construction walls everywhere throughout Future World and the whole entrance to Epcot is a mess too. We'll just have to stay patient and hope the closure isn't longer than predicted.
Click here to read about all the Disney World ride closures currently happening or coming up.
Stay tuned here at Ziggy Knows Disney for the very latest on the Test Track Refurbishment and all the other refurbishments going on in Walt Disney World. You also might want to check out the ongoing Disney World Construction projects for a preview of new things to come!
Your Thoughts
I want to know what you think about the Test Track refurbishment…
Does this mess with your vacation to Disney World?
What would you like to see happen to Test Track?
Let us know in the comments section below!
If you enjoyed this article, as always I appreciate it if you'd share it with others via social media. I work hard at making this website into a useful resource for you and your family to plan your visit to the Disney Parks and I hope it can help you! Thanks 🙂
Need help planning your Disney Vacation? Contact René from Show You the World Travel for all your trip planning needs. All of the agents there are certified Disney Travel Agents and are super helpful with all your planning needs. I highly recommend them and the best part about it is they are FREE to use!