Disney has just announced that the popular roller coaster Expedition Everest is closing for a lengthy refurbishment at Disney's Animal Kingdom in early 2022.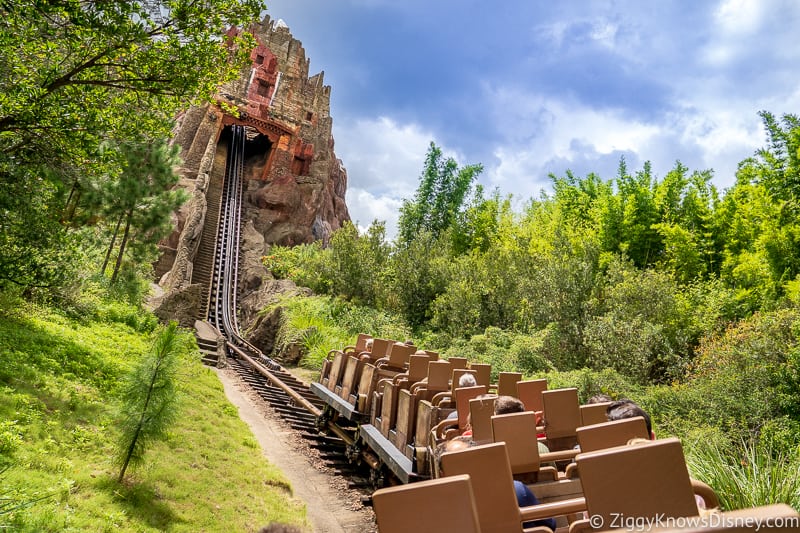 In this post, we will talk about the refurbishment planned for Expedition Everest, when it is taking place, for how long, and what might be included in the project.
At this time we know that Expedition Everest will be closed for refurbishment starting on January 4, 2022, and it is scheduled to reopen in Mid-April 2022. Right now there is no exact reopening date, just that it will be sometime in April 2022.
So does this mean they are fixing the Yeti?
Not so fast. From everything that we know up to this point, the work scheduled will just be a standard refurbishment to the ride control system and other minor adjustments.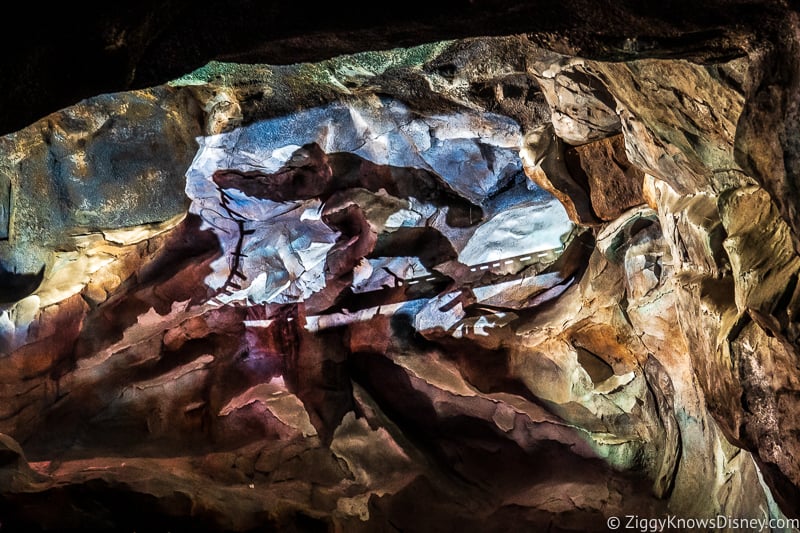 Unfortunately, that means that this refurbishment will not include fixing the yeti. We're still hopeful that Disney Imagineers will get around to fixing it sooner or later but it doesn't look like it's happening anytime soon.
Obviously, a refurbishment to Expedition Everest will affect a lot of people's plans seeing as it's one of the best rides at the Animal Kingdom. With the slow nature of Disney attraction refurbishments, it wouldn't surprise us to see the closure last longer than April so guests going to Disney world in the Spring should be prepared.
This is only one in a long line of recent ride refurbishments in the parks. Disney is doing everything they can to get things in top shape for the Walt Disney World 50th Anniversary celebration, including fixing or improving existing attractions.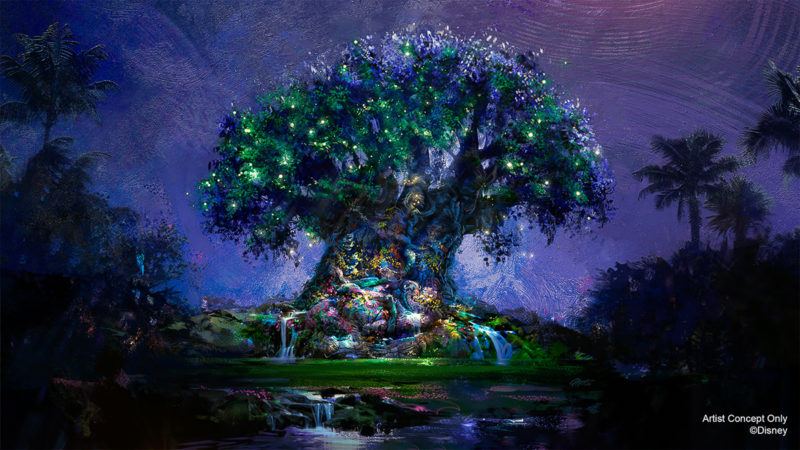 For example, in July we saw brand new scenes added to the Jungle Cruise and new details in the ride queue. Kali River Rapids is closing in late 2021 for a regular refurbishment at the Animal Kingdom.
We are also still waiting on more info about Splash Mountain being reimagined into a Princess and the Frog ride which should be coming soon.
The Walt Disney World Resort Hotels have also gotten upgrades with new Moana rooms at the Polynesian Resort and The Incredibles rooms coming to the Contemporary Resort.
As soon as we have more info on the Expedition Everest refurbishment and any changes happening, we'll let you know.
In the meantime, check out the Full List of Disney World Ride Closures and Refurbishments for more details about other projects that are going on, and stay tuned here at Ziggy Knows Disney for more…
Your Thoughts:
I want to know what you think about Expedition Everest closing for refurbishment in 2022…
Are you excited for it?
Does this mess up your vacation plans?
Let us know in the comments section below!
If you enjoyed this article, as always I appreciate it if you'd share it with others via social media. I work hard at making this website into a useful resource for you and your family to plan your visit to the Disney Parks and I hope it can help you! Thanks 🙂