Another one of Walt Disney World's most famous hotels is getting a big refurbishment. Find out about "The Incredibles" themed rooms coming to Disney's Contemporary Resort for the 50th Anniversary.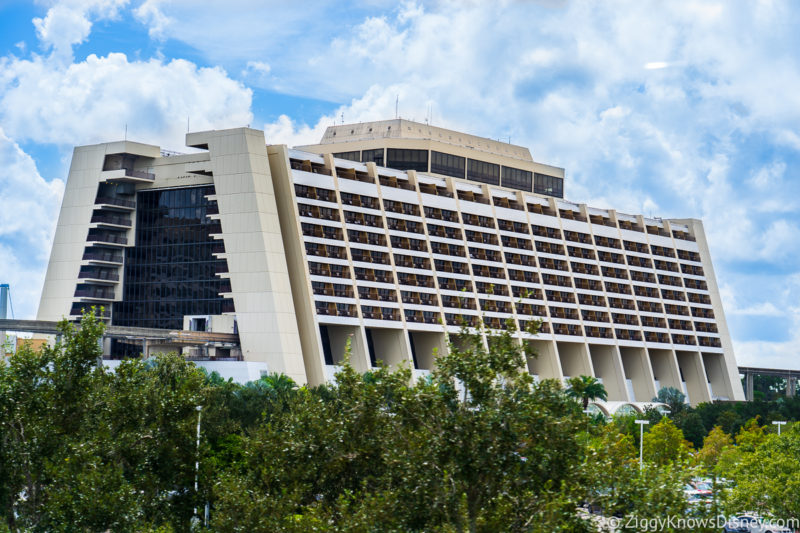 In this post, we are going to break down everything we know so far about the new Incredibles-themed rooms and everything involved with the Contemporary Resort refurbishment project.
This is a timely update, since a fresh new look is greatly needed for one of Walt Disney World's oldest hotels, having opened in 1971. This will help make the Contemporary Resort a bit more modern while integrating Disney characters into the theming, something Disney has been trying to do more across property.
Rumors of "The Incredibles" themed rooms have been going around for many months, and permits for the construction were submitted in January, but we now finally have confirmation that the refurbishment is actually in progress.
On The Walt Disney World Website it was recently added: "Starting in April 2021, Disney's Contemporary Resort will begin a refurbishment to reimagine Guest rooms. While some Main Tower rooms will be unavailable during the refurbishment, most resort areas and amenities will still be available for Guests to enjoy."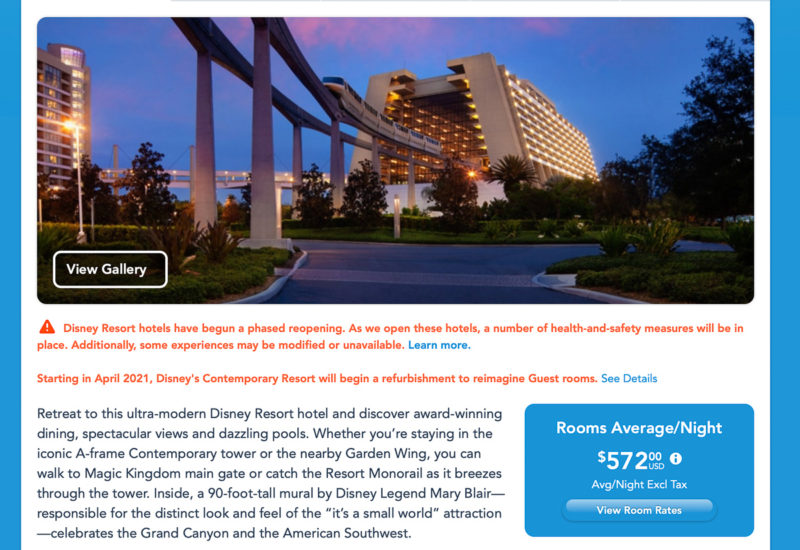 Disney hasn't yet given all the details about The Incredibles rooms, nor officially confirmed that's what they are. However, on a recent trip to the Contemporary Resort, we could see that construction is already visible in some of the rooms in the main tower, and theming elements from The Incredibles films are visible on the curtains even from the outside.
A couple of years ago, Disney did a test at the Contemporary Resort and actually built an Incredibles-themed room. It included new floor and wall treatments, light ash wood room doors and "The Incredibles" themed artwork. This was even visible in the hallway outside the door of the room.
In the end, that test room was taken down, but it could provide insight into what Disney has in mind moving forward for the current rooms. It's not likely this is only another test since it is happening within the timeframe of Disney's announcement on the website.
Even though the work was supposed to start in April, the refurbishment has already begun. The construction is supposed to be finished by September, right in time for the Disney World 50th Anniversary celebration.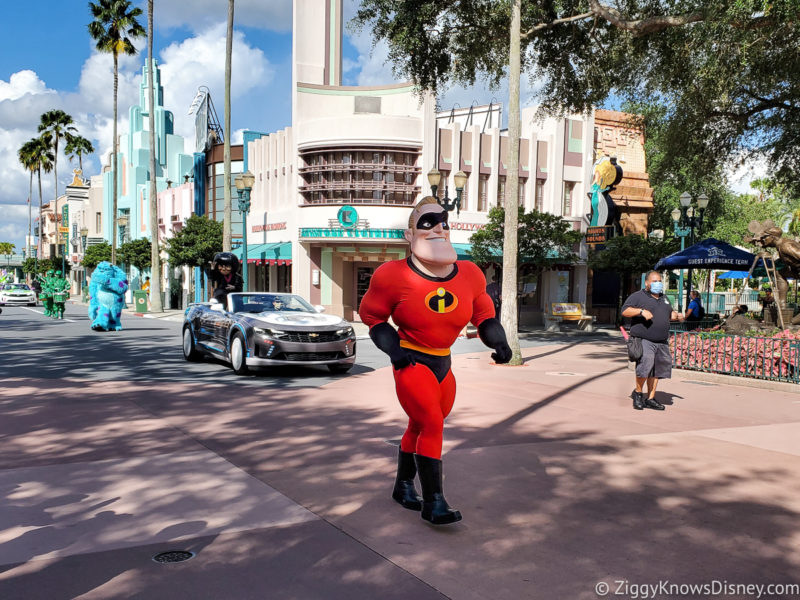 These are not the only new character-themed rooms coming to Walt Disney World. Moana-themed rooms are a big part of the refurbishment happening at Disney's Polynesian Resort, as well as a new porte cochere, work on the Great Ceremonial House, monorail station, and more.
At this time it doesn't look like the Contemporary Resort refurbishment is going to be quite that extensive, and it will likely be limited to The Incredibles rooms.
There were also rumors a while ago about re-theming The Wave restaurant at the Contemporary Resort to The Incredibles theme, but nothing official has bene announced about that at this time.
Stay tuned and we'll keep you updated once more changes are announced. In the meantime, check out our Disney World Refurbishments List to see any other hotels or attractions that might be closed during your next trip.
Your Thoughts
I want to know what you think about themed rooms from "The Incredibles" coming to Disney's Contemporary Resort…
Are you looking forward to these new rooms?
What details would you like to see?
Let us know in the comments section below!
If you enjoyed this article, as always I appreciate it if you'd share it with others via social media. I work hard at making this website into a useful resource for you and your family to plan your visit to the Disney Parks and I hope it can help you! Thanks 🙂