One of the biggest questions about Walt Disney World people have been asking since the reopening has been: "When is the Disney Dining Plan coming back?" Honestly, we weren't sure it was ever coming back, until now.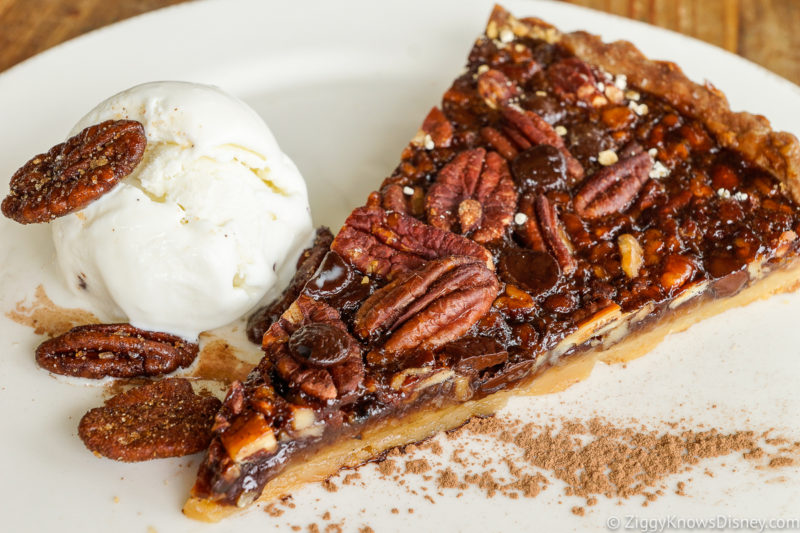 Disney just gave an update about changes coming to the parks in the coming months and one of the things they said is that the Disney Dining Plan is definitely coming back to Walt Disney World.
They didn't give an exact return date for the Dining Plan or what changes there are going to be, but they did confirm that it IS coming back!
Here is the official statement from Disney:
"Speaking of Disney Resort hotel stays, we know many of you are also wondering when Disney dining plan packages will return. While we're not quite ready to share an update on timing, we are planning to bring this guest-favorite option back at a later date. We will also continue to reopen more Resort offerings, including restaurants like 'Ohana (with the noodles!)."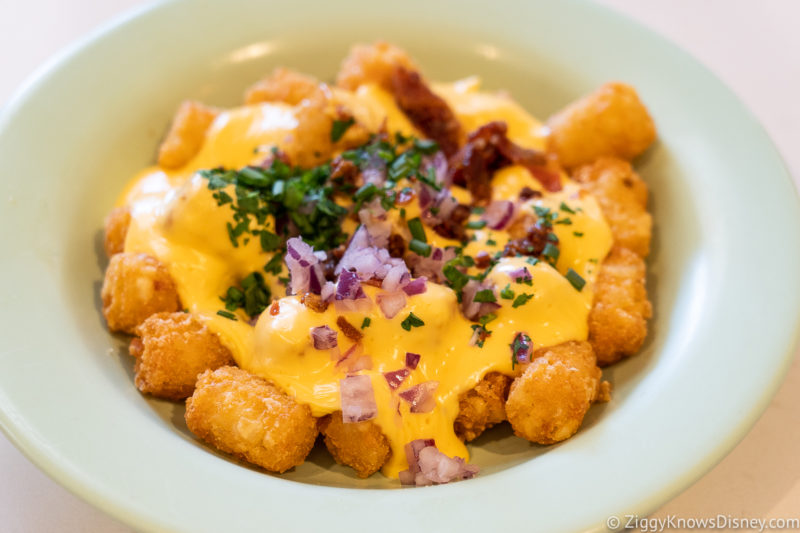 That is good news for millions of guests who use the popular dining plan and it will make things one more step closer to normal again.
If you aren't familiar with the Disney Dining Plan, it is a service guests staying at any Walt Disney World Resort Hotel can get with their vacation package that allows them to pay ahead for their meals throughout the trip.
Guests pay per person, per night of their stay and are then given an allotment of points they can spend throughout the vacation on sit-down meals, counter service meals and snacks.
Back in the day, the Disney Dining Plan was a more economical way to pay for food while going to Disney World and each guest would save a significant amount. That is no longer the case and it's almost impossible to save money using the dining plan.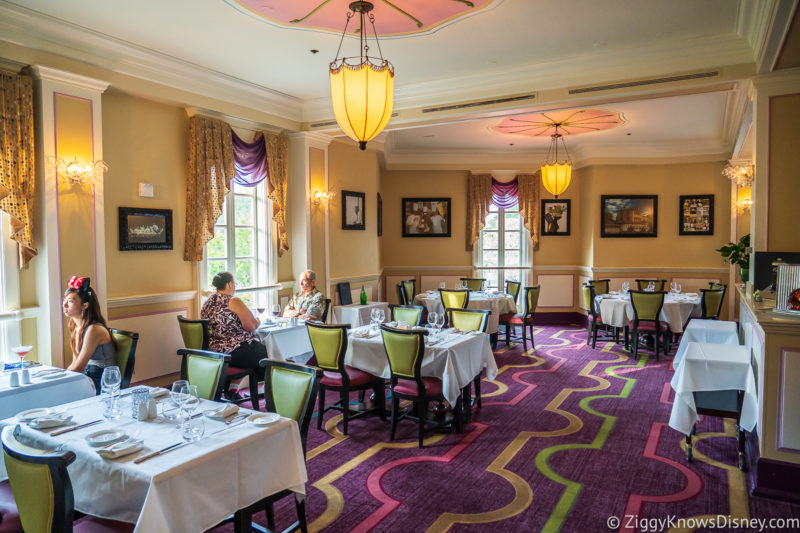 The biggest reason to use it is that it makes getting food in Walt Disney World much easier than paying out of pocket. You pay for your meals upfront, and then just scan your MagicBand every time you want something to eat. You can walk around and not have to worry one bit about spending money on food because it's all taken care of.
We usually do not recommend getting the Disney Dining Plan since we are all about saving people as much money as possible, and the dining plan won't do that for 95% of the guests.
We are aware however that many people love using it for its convenience, and the fact that it's coming back after all is good news for many. Ever since the Disney World reopening people have been clamoring for the dining plan to return so this should make a lot of people happy.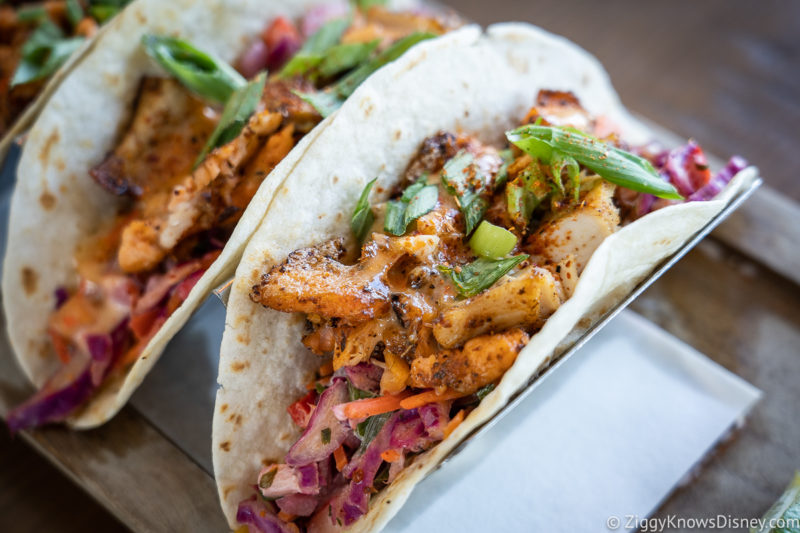 So to answer the opening question: When is the Disney Dining Plan coming back? That's still up in the air at this point. Disney was intentionally vague in its press release and only said "at a later date." The rest of the announcements in the release were things coming in time for the 50th Anniversary celebration on October 1, 2021.
Disney wording makes it clear that the dining plan will not be ready in time for October 1, so we'll have to wait at least a month or two after that. Our guess is that the Disney Dining Plan will start to be available again in 2022 guests packages, maybe as early as January 2022.
Either way, it's the biggest news since they announced fireworks coming back to Disney World and we should be hearing more details about the matter very soon. Stay tuned for more.
If you are going to Disney World soon, make sure to read our Disney World Planning Guide for all the tips and info you will need to cover everything! Also, check out our Disney World Crowd Calendar so you know when the best time to visit is!
Your Thoughts
I want to know what you think about the Disney Dining Plan returning to Walt Disney World…
Are you happy it's coming back?
What changes would you like to see made?
Let us know in the comments section below!
If you enjoyed this article, as always I appreciate it if you'd share it with others via social media. I work hard at making this website into a useful resource for you and your family to plan your visit to the Disney Parks and I hope it can help you! Thanks 🙂