We all knew this was coming eventually, and today we got our latest Walt Disney World ticket price increase, but it wasn't as bad in some areas, while others had HUGE jumps in price. Let's break down just exactly what has changed: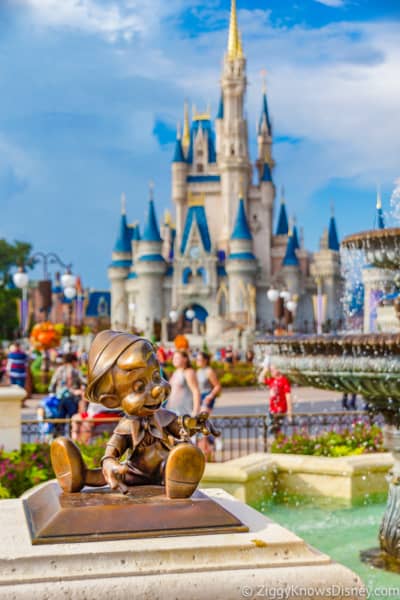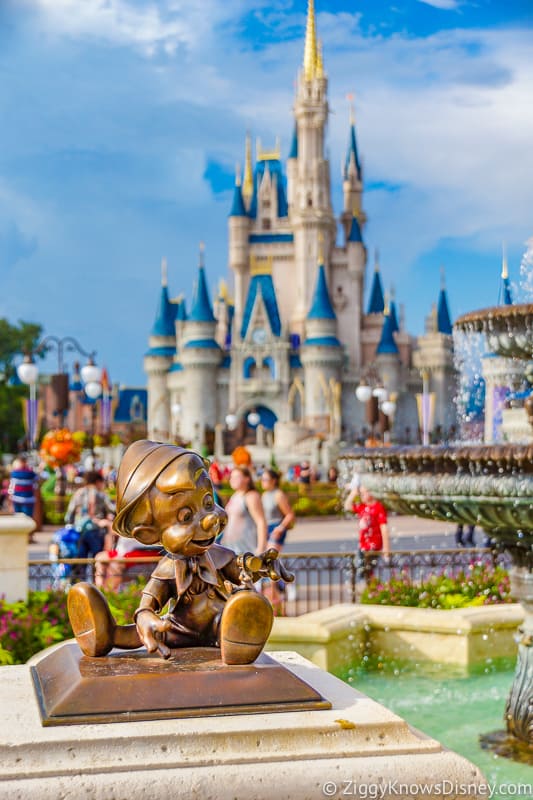 If you haven't heard, Disney World is now using a new Date-Based Ticket System for its theme parks, essentially meaning all parks have the same priced tickets, but your price will now depend on WHEN you are going to Disney World as certain times of year, and even certain days will be either more expensive or cheaper than others.
This date-based ticket system should give people incentive to go to Disney World in a "slower" period of the year when attendance is less, helping to spread out park traffic more evenly between the peak season and the "off" season (though that doesn't exist in Walt Disney World anymore), and creating a better overall guest experience.
What are the latest Walt Disney World Ticket Price Increases?
The latest jump in Disney World ticket prices affect: Single Date-based Theme Park Tickets, Multi-Day Theme Park Tickets and Water Park Annual Passes. The Date-based ticket window is now extended out beyond the previous December 16 into 2020.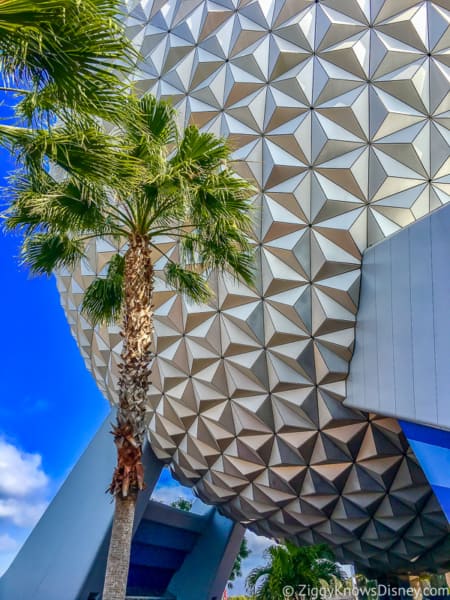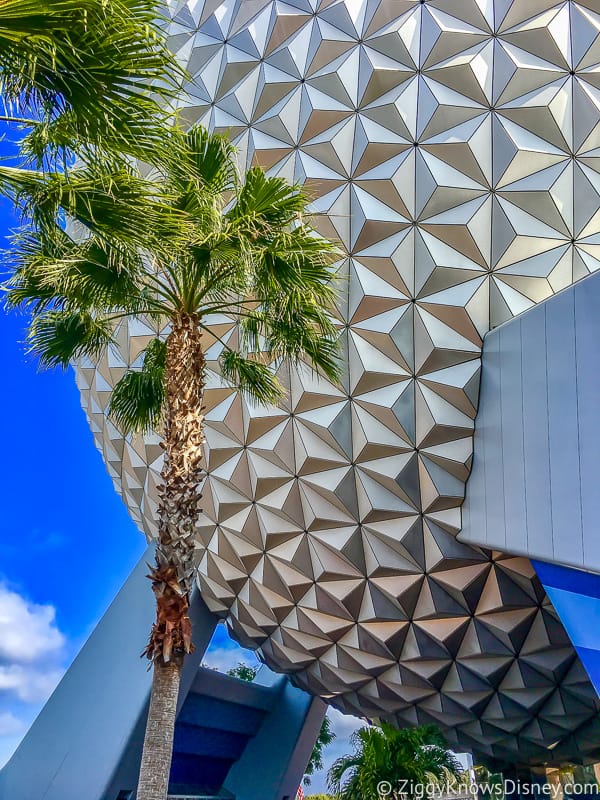 Changes to the Date-based Theme Park Tickets include: 1-Day base ticket during the Christmas week now costs $159, the highest priced one-day theme park ticket. That's a huge jump considering the highest ticket price in 2018 was $129!!
It's also much higher than even the other holiday periods like Easter or Memorial Day where the tickets now are $139. If you aren't going at that time I guess it's not a big deal to you, but they are really charging for those holiday guests.
4-Day Base tickets have also seen a bump in prices with Summer dates by about $9 per day.
It seems that for now the low-end Base Ticket in Value Season hasn't risen, and remains $109.
The Theme Park Annual Passes have stayed the same price (for now anyways) but the Water Park Annual Passes went up form $130 to $139.
Lastly, there was also a change in Disney World Preferred Parking with prices actually going down by $5 in the Regular Season to $45, where as Peak Season Preferred Parking is staying at $50 as before.

Why is there a Walt Disney World & Disneyland Ticket Price Increase?
Two words: Galaxy's Edge. Yes Walt Disney World always has a ticket price increase around this time of year, but this is already the second time in the last 5 months that they've raised them and having the most anticipated theme park land of all-time opening in a few months gives them the possibility to do it once more.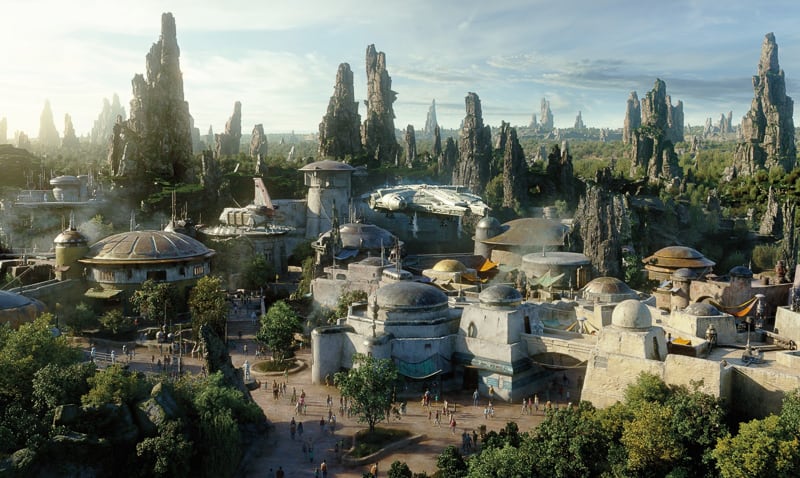 Since Star Wars: Galaxy's Edge was announced to open in August, about 3 months ahead of what we previously expected, people have been scrambling to buy up hotel rooms, and therefore park tickets as well. Disney is spending about $1 Billion on Galaxy's Edge on each coast and they know that people won't even blink at raising the price a few bucks between now and then.
The only question is if this will be the only ticket price increase from now till August. Surprisingly the Annual Passes have been left out of the price raise, so that makes me think we aren't done and more increases are coming from now till the Summer.
Stay here at Ziggy Knows Disney for more info about Walt Disney World Ticket raises, we'll update you as soon as we hear something!
Your Thoughts:
I want to know what you think about this latest Walt Disney World Ticket Price Increases…
Do these ticket changes affect you?
Are you less likely to buy park tickets this year?
Let us know in the comments section below!
If you enjoyed this article, as always I appreciate it if you'd share it with others via social media. I work hard at making this website into a useful resource for you and your family to plan your visit to the Disney Parks and I hope it can help you! Thanks 🙂