We all knew this was coming eventually, and today we got our latest Walt Disney World ticket price increase. It wasn't as bad as in some years, but there were some jumps in price across the board. Let's break down just exactly what has changed: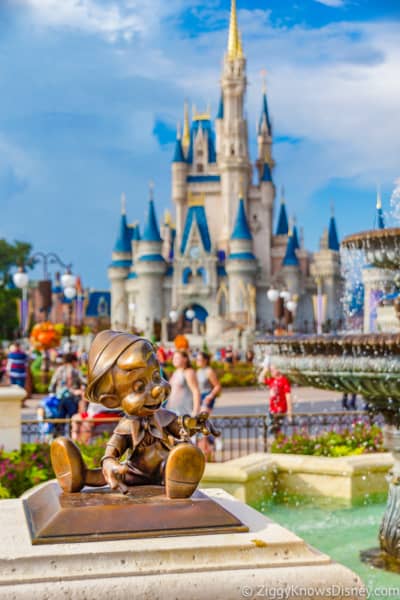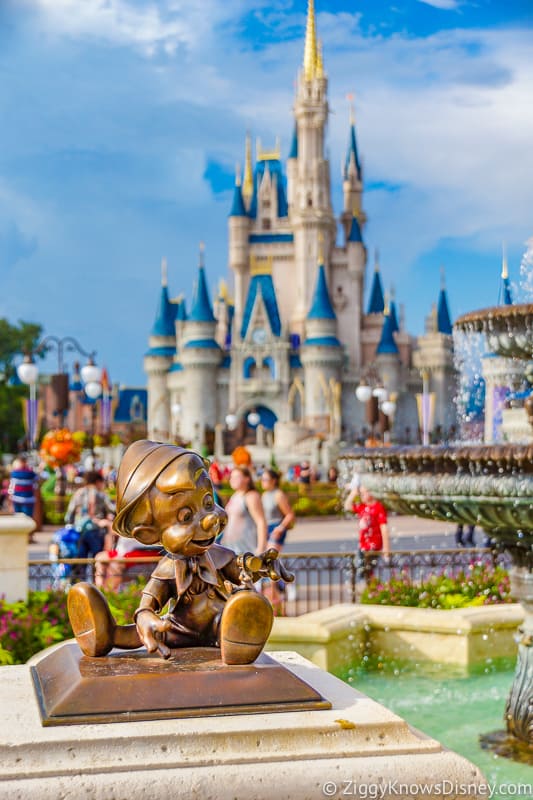 If you haven't heard, Disney World is now using a Date-Based Ticket System for its theme parks. All 4 Disney World theme parks have the same priced tickets, but your price depends on WHEN you are going to Disney World as certain times of year, and even certain days are either more expensive or cheaper than others.
This date-based ticket system should give people incentive to go to Disney World in a "slower" period of the year when attendance is less, helping to spread out park traffic more evenly between the peak season and the "off" season (though that doesn't exist in Walt Disney World anymore), and creating a better overall guest experience.
It also allows Disney to charge more during the seasons when they know they parks will be filled.
What are the latest Walt Disney World Ticket Price Increases?
The latest jump in Disney World ticket prices affect: Single Date-based Theme Park Tickets and Multi-Day Theme Park Tickets for 2022. The Date-based ticket window is now extended out beyond the previous December 31, 2021 date and all the way through December 31, 2022.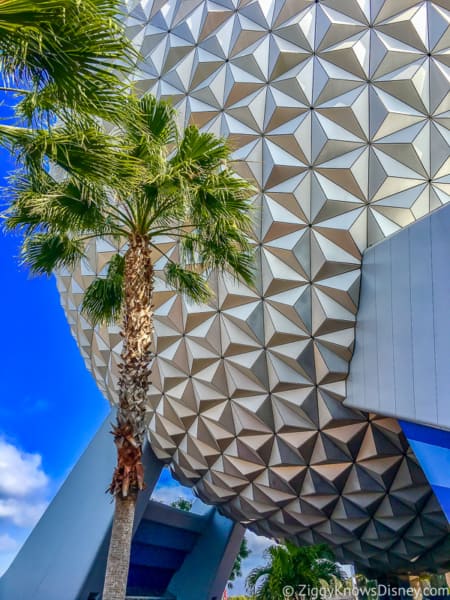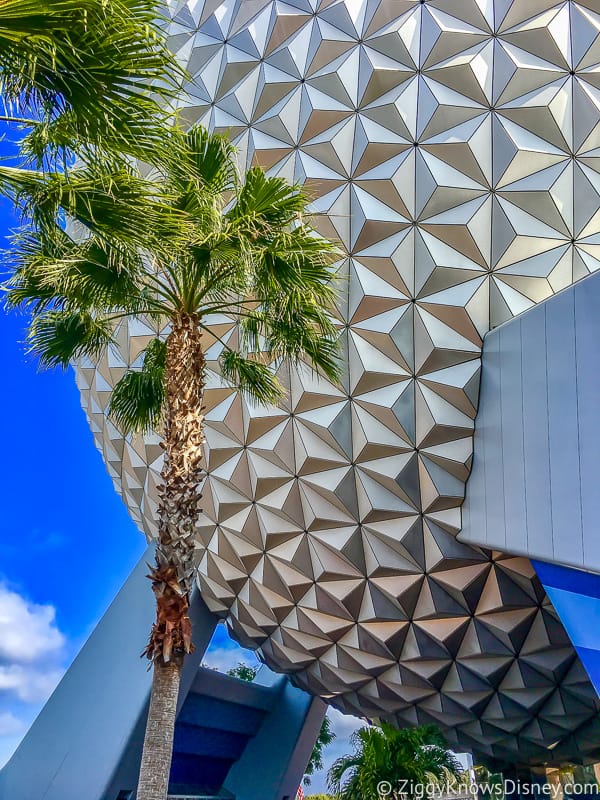 It's important to note that the actual RANGE of ticket prices didn't increase, but the average price of tickets in 2022 is now higher than the average ticket price in 2021.
Let's look at 1-Day tickets first.
The price range of tickets in 2021 is $109 – $159
The price range of tickets in 2022 is $109 – $159
So nothing has changed there. However, a closer look on a month-by-month basis reveals that there are fewer $109 days in 2022 and most of the dates in 2022 are in a higher in price slot within that range when comparing dates to 2021.
Let's show you an example…
We are going to to compare July 2021 with July 2022. The first image is 2021: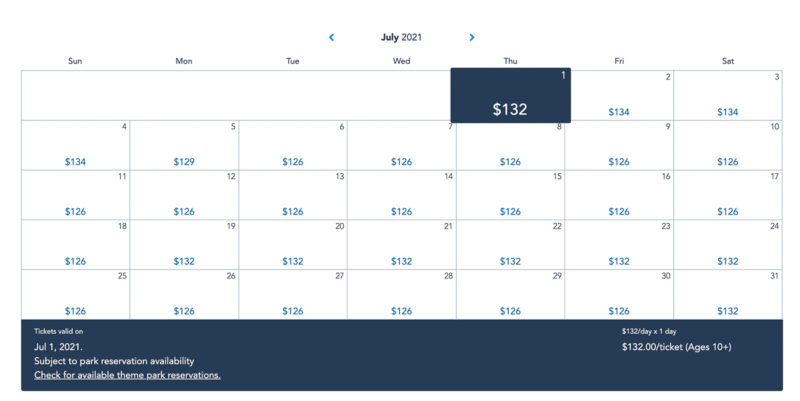 Look at the dates and then look at the exact same dates in 2022: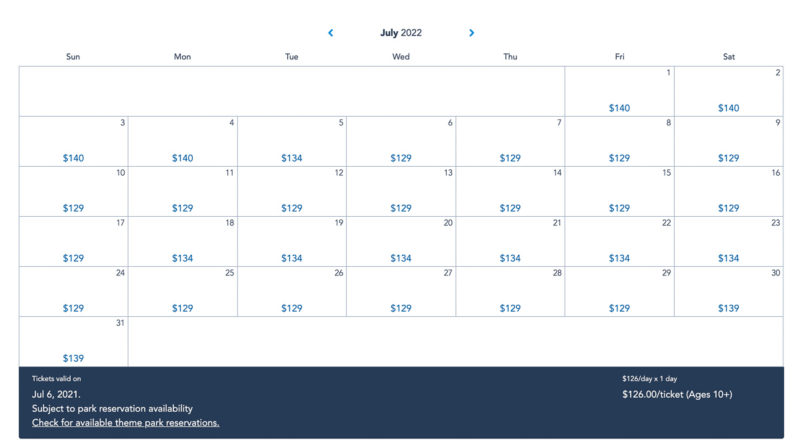 2021 has a low of $126 and a high of $134, whereas 2022 has a low of $129 and a high of $140.
July is not the only month we see this change, but the average price per day has increase across the board in all 12 months.
The fact that the actual price range remains at $109 – $159 makes you think the prices haven't changed but in reality you will pay more each day in 2022.
Prices have increased over holiday periods like Easter, Memorial Day, Labor Day, Columbus Day, etc where the tickets now are $140 and up. If you aren't going at that time I guess it's not a big deal to you, but they are really charging for those holiday guests.
Multi-Day Base tickets have also seen a bump in prices by as much as $15 per day in some cases. Let's see some examples.
Here we have prices for a 4-Day Theme Park ticket in April 2021 compared with April 2022: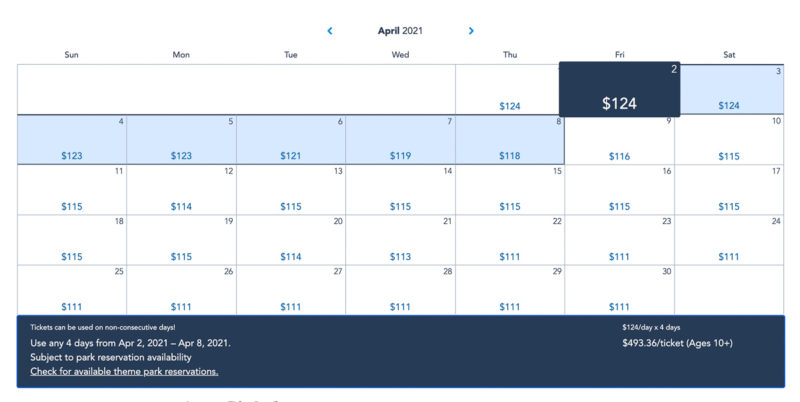 Now look at 2022: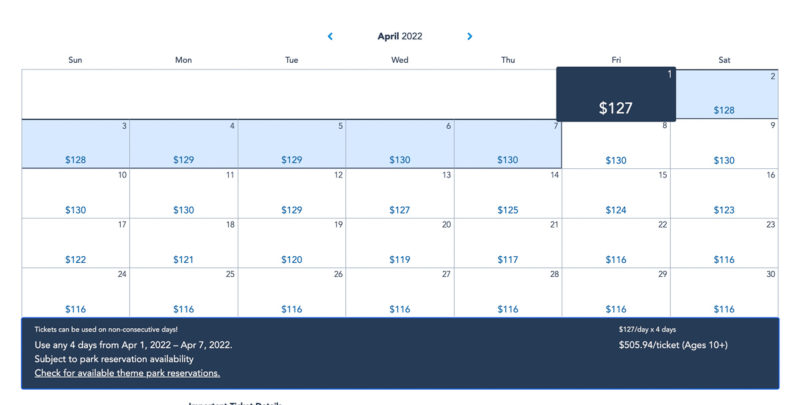 Starting on the first Friday in April the 2021 total price for a 4-Day ticket is $493.36 and in 2022 the price is $505.94, more than an $8 increase per ticket.
Disney hasn't given any info yet on Disney World Annual Passes and we don't know when they are coming back or if they will have a price increase when they do
Why is there a Walt Disney World Ticket Price Increase?
There is an increase in ticket prices at Walt Disney World every year, and this isn't something new to 2022. In fact, it's not even as high as in a normal year.
Seemingly, Disney wanted to increase ticket prices in a way that it's not so blatantly noticeable to the guest.
Of course we know the latest price increases are even more necessary for Disney in 2022 as they will be coming of a major loss in revenue in the previous 2 years due to the current health crisis. We know Disney had some major budget cuts in 2020, and that is continuing into 2021.
2022 should be a year with a lot more visitors compared to the prior 2 years and Disney would no doubt like to benefit from that extra boost. The Walt Disney World 50th Anniversary will still be in full-swing in 2022, and we expect crowds to increase dramatically for that event.
We suggest you read our post on the Cheapest Times to Go to Disney World so you can choose the dates that will save you the most money.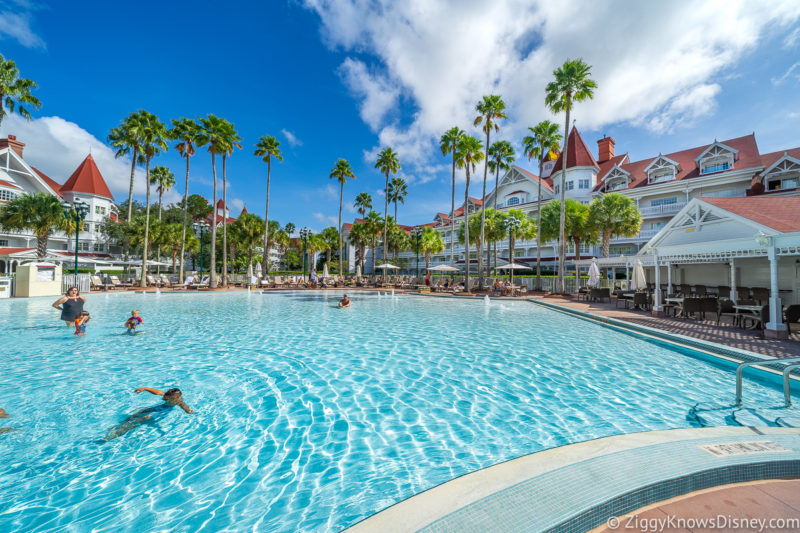 These other guides are vital in helping you plan your trip so make sure to take a look:
I wouldn't expect any more ticket price increases in 2021 or 2022, and the prices you see now should remain there. Still, with the Disney Park Pass Reservations system now sticking around until 2023, we suggest you buy your tickets as soon as possible so you don't miss out on the dates you want.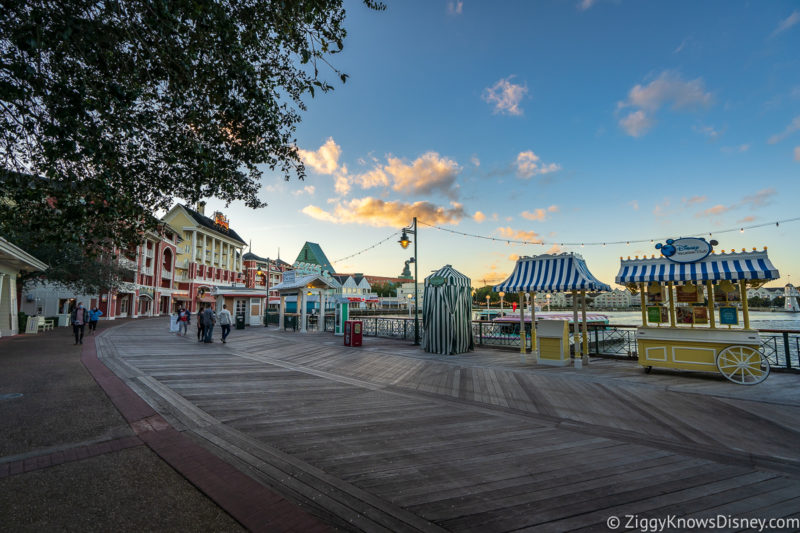 To book your Disney Vacation we suggest you contact René from Show You the World Travel for all your trip planning needs. All of the agents there are authorized Disney Vacation Planners and are super helpful. The best part about it is they are FREE to use!
Stay here at Ziggy Knows Disney for more info about Walt Disney World Ticket raises, we'll update you as soon as we hear something!
Your Thoughts:
I want to know what you think about this latest Walt Disney World Ticket Price Increase…
Do these ticket changes affect you?
Are you less likely to buy park tickets this year?
Let us know in the comments section below!
If you enjoyed this article, as always I appreciate it if you'd share it with others via social media. I work hard at making this website into a useful resource for you and your family to plan your visit to the Disney Parks and I hope it can help you! Thanks 🙂