In a stunning move, Bob Chapek has stepped down as CEO of the Walt Disney Company and former President and CEO Bob Iger is returning to the company to take his place.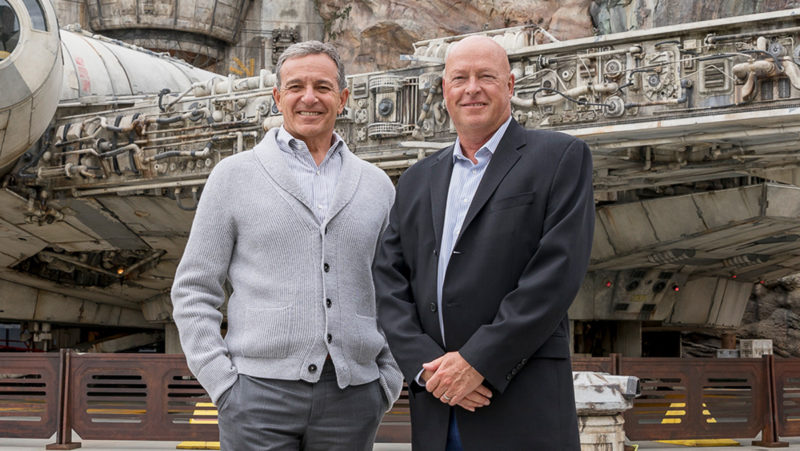 Yes, you read that correctly! After Bob Chapek is no longer the Disney CEO and Bob Iger is back once again.
Saying it has been a tumultuous few years for Disney leadership would be an understatement. And after clashing with other Disney executives, movie stars, governors, activist groups, shareholders, and most of all the fans, it seems like all the criticism has finally caught up to him. We can't say that this is a total surprise, but it sure is a pleasant one.
Like you, we are eager to see the next chapter of the Walt Disney Company unfold, and we are hopeful that many of the negative changes we've seen recently will be reversed. We'll get into all that in a minute.
Before we get into the details, this is a developing story and we'll be updating this post in the coming days as more information is sure to come out, so stay tuned.
For now, we'll talk about what we know so far, the Walt Disney Company's official statement
Walt Disney Company Official Press Release
Late last night, the Walt Disney Company released an official statement announcing the news: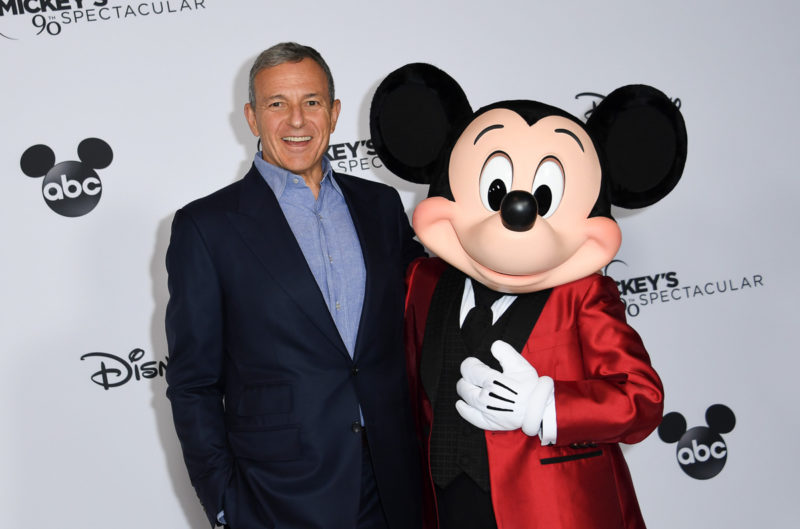 "The Walt Disney Company announced today that Robert A. Iger is returning to lead Disney as Chief Executive Officer, effective immediately. Mr. Iger, who spent more than four decades at the Company, including 15 years as its CEO, has agreed to serve as Disney's CEO for two years, with a mandate from the Board to set the strategic direction for renewed growth and to work closely with the Board in developing a successor to lead the Company at the completion of his term. Mr. Iger succeeds Bob Chapek, who has stepped down from his position."
"We thank Bob Chapek for his service to Disney over his long career, including navigating the company through the unprecedented challenges of the pandemic," said Susan Arnold, Chairman of the Board. "The Board has concluded that as Disney embarks on an increasingly complex period of industry transformation, Bob Iger is uniquely situated to lead the Company through this pivotal period."
"Mr. Iger has the deep respect of Disney's senior leadership team, most of whom he worked closely with until his departure as executive chairman 11 months ago, and he is greatly admired by Disney employees worldwide–all of which will allow for a seamless transition of leadership," she said.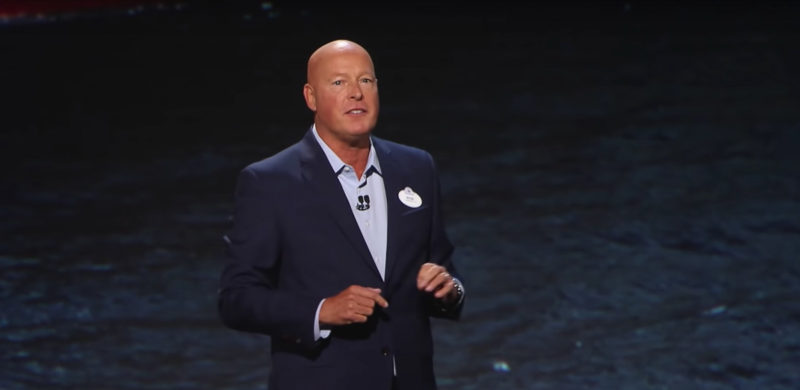 "The position of Chairman of the Board remains unchanged, with Ms. Arnold serving in that capacity."
"I am extremely optimistic for the future of this great company and thrilled to be asked by the Board to return as its CEO," Mr. Iger said.
"Disney and its incomparable brands and franchises hold a special place in the hearts of so many people around the globe—most especially in the hearts of our employees, whose dedication to this company and its mission is an inspiration. I am deeply honored to be asked to again lead this remarkable team, with a clear mission focused on creative excellence to inspire generations through unrivaled, bold storytelling."
"During his 15 years as CEO, from 2005 to 2020, Mr. Iger helped build Disney into one of the world's most successful and admired media and entertainment companies with a strategic vision focused on creative excellence, technological innovation and international growth. He expanded on Disney's legacy of unparalleled storytelling with the acquisitions of Pixar, Marvel, Lucasfilm and 21st Century Fox and increased the Company's market capitalization fivefold during his time as CEO.
Mr. Iger continued to direct Disney's creative endeavors until his departure as Executive Chairman last December, and the Company's robust pipeline of content is a testament to his leadership and vision."
Bob Iger's Letter to Disney Cast Members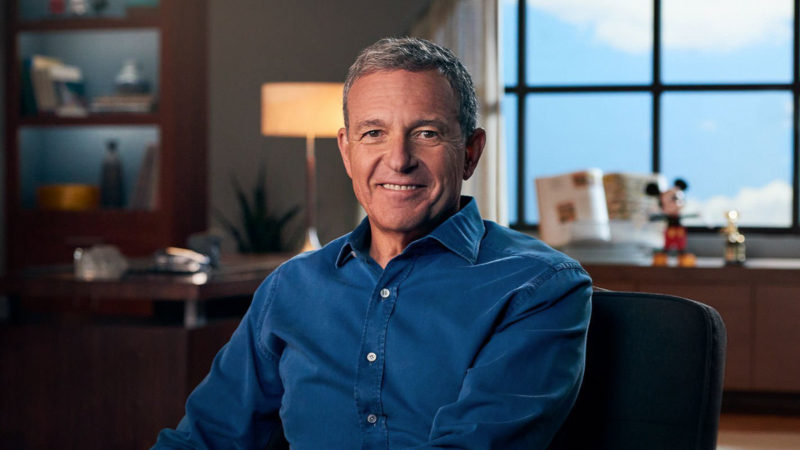 Bob Iger shared the news himself in a letter to Disney employees and cast members. Here is what he had to say:
"Dear Fellow Employees and Cast Members,

It is with an incredible sense of gratitude and humility -and, I must admit, a bit of amazement -that I write to you this evening with the news that I am returning to The Walt Disney Company as Chief Executive Officer.
When I look at the creative success of our teams across our Studios, Disney General Entertainment, ESPN and International, the rapid growth of our streaming services, the phenomenal reimagining and rebound of our Parks, the continued great work of ABC News, and so many other achievements across our businesses, I am in awe of your accomplishments and I am excited to embark with you on many new endeavors.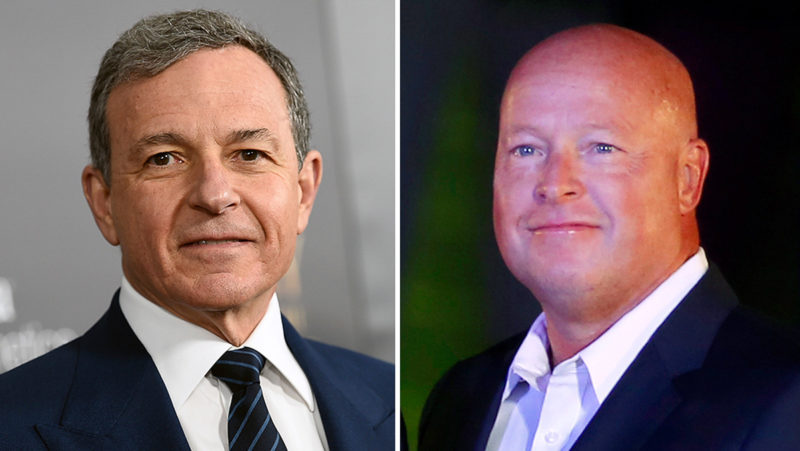 I know this company has asked so much of you during the past three years, and these times certainly remain quite challenging, but as you have heard me say before, I am an optimist, and if I learned one thing from my years at Disney, it is that even in the face of uncertainty -perhaps especially in the face of uncertainty -our employees and Cast Members achieve the impossible.

You will be hearing more from me and your leaders tomorrow and in the weeks ahead. In the meantime, allow me to express my deep gratitude for all that you do. Disney holds a special place in the hearts of people around the globe thanks to you, and your dedication to this company and its mission to bring joy to people through great storytelling is an inspiration to me every single day.
Bob Iger"
Our Thoughts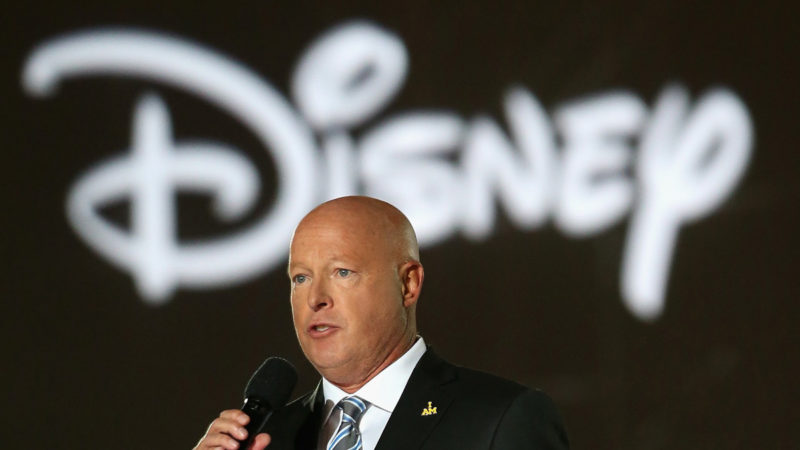 There is a lot to digest here and I have a feeling there is a much longer and more interesting story behind the scenes that is going to make for a great book or even movie in the near future. For now, I'll share my thoughts on the story upon first impact.
Right away, let's state the obvious. While all the official statements say that Bob Chapek has "stepped down" from his position as Disney CEO, the reality is he was forced out and didn't have a choice.
And while it's true that Chapek was not a popular man with just about anyone in or outside the company, the biggest reason he is no longer Disney CEO is the cratering Disney stock price over the last year. Shareholders didn't like the direction the company is heading in and wanted a change.
What does strike me as strange is the fact that just only a few months ago in June 2022, Disney's board unanimously voted to extend CEO Bob Chapek's contract for another 3 years past its February 2023 expiration date. At that point in time, there were already mobs in the street calling for Chapek to be fired as CEO, yet the board renewed his contract.
Something big must have changed since that point for there to be a complete 180-degree turn.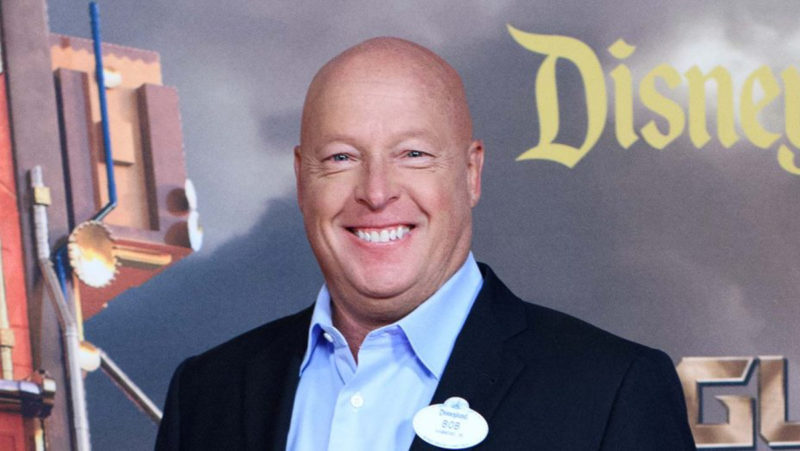 To be fair, Bob Chapek was thrown into a very difficult position when he was hired as CEO in February 2020 after replacing Bob Iger. The COVID-19 pandemic was ramping up and almost every aspect of the Walt Disney Company's business had to be stopped or put on hold for a significant amount of time.
That said, almost everyone will agree that since Bob Chapek took over and after almost every decision he has made, it has been one huge PR disaster after another and public perception of the Disney brand has plummeted into an almost unending abyss.
Even after almost 30 years in the company, Bob Chapek never really understood the true meaning of the Disney brand and what spirit and atmosphere it represents. We've spoken with many Disney executives over the last couple of years off the record, and from our conversations, it was made clear that almost no one was happy with Chapek in charge.
In fact, since the news broke, there has been nothing but an outpour of cheering and goodwill toward the fact that Chapek is out and Iger is back.
Perhaps no better example of this is how Chapek treated Walt Disney Imagineering. Former Disney Imagineer Tom K. Morris took to Twitter to share his opinion of Chapek leaving:
"I don't cry about why I'm not at WDI anymore bc I did feel it was time to leave, but that guy never even took 30 secs to stop in and introduce himself let alone learn my history or what I had accomplished, something all the other park leaders and CEO's made it a point to do."
This is the exact opposite of how Walt Disney treated the Imagineers and inexcusable on Chapek's part.
As for Bob Iger returning, we think this is the perfect fit. Iger was Disney CEO for 15 years, and during his tenure, he led the company to new heights never before seen. We didn't like 100% of the decisions he made in his first go-around, but overall it was a very positive time for the Walt Disney Company, and it was clear he had the respect of cast members and the fan base.
He is the perfect solution to heal the wounds from the Chapek era and try to mend bridges with all of the many angry people that have turned against the company in the last three years. He will have his hands full, but I think he is up to the task.
Interestingly, Iger has been very outspoken about his mistake in choosing Chapek as his successor as CEO. He said he didn't like the direction the company was heading, and even said that Chapek was his "biggest regret" during his time in charge at Disney.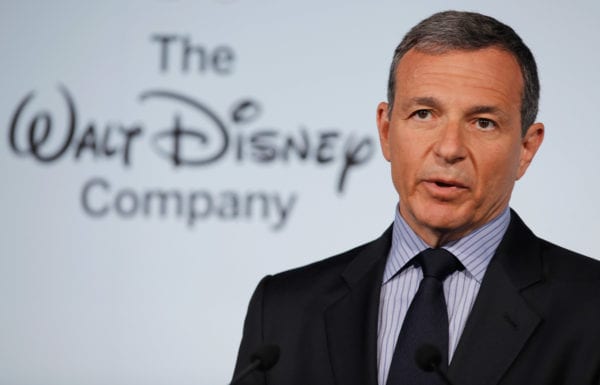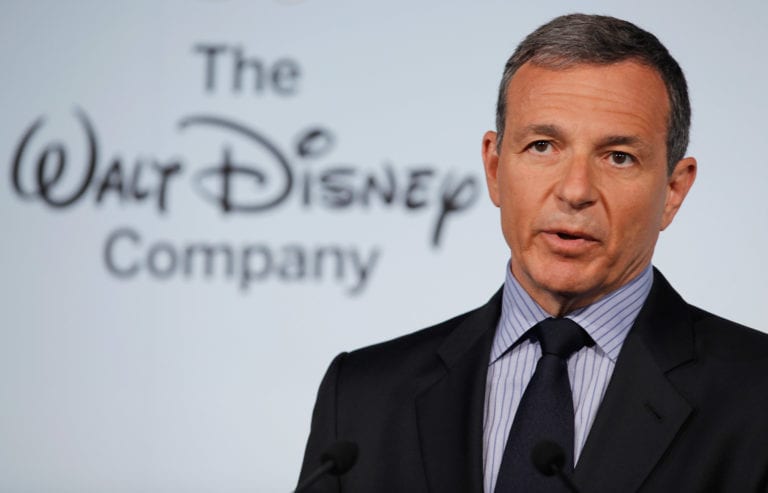 From what it sounds like at the moment, we expect Bob Iger to stay on as CEO for 2-3 years, though you never know with him! However, he is 71 years old right now so we suspect that he will work on restoring the goodwill of the Disney brand during this period and at the same time work on finding a new replacement as CEO, this time the right choice.
Right now, it's too early to say what changes Bob Iger will make in his second tenure as Disney CEO, but he has some big work ahead of him. It will be interesting to see what changes are immediately made in the parks.
I wouldn't expect a reversal on some of the recent price increases to park tickets or price increases to food and drinks, but perhaps we could see Annual Passes back at Disney World sooner rather than later, as well as other fan-favorites such as the Disney Dining Plan make a return.
It's also possible that in the next couple of years, we see a renewed interest in bringing new attractions and experiences to the parks, something that would certainly make the park-going fans very happy.
Whatever Bob Iger decides, we definitely woke up a bit more optimistic today in our confidence about the direction the Walt Disney Company is heading and we are confident that if there is anyone that can right this ship, it's him!
As soon as we find out more about this story we'll let you know and we anticipate many changes in the next few weeks and months so stay tuned for more!
Your Thoughts:
I want to know what you think about Disney firing Bob Chapek and bringing back Bob Iger…
Are you happy that Bob Chapek is finally gone?
What is the first change you would like to see?
Let us know in the comments section below!
If you enjoyed this article, as always I appreciate it if you'd share it with others via social media. I work hard at making this website into a useful resource for you and your family to plan your visit to the Disney Parks and I hope it can help you! Thanks 🙂
Meet the Author of Ziggy Knows Disney!