Disney has just announced closing dates for the 'Happily Ever After' and 'EPCOT Forever' fireworks shows at Walt Disney World.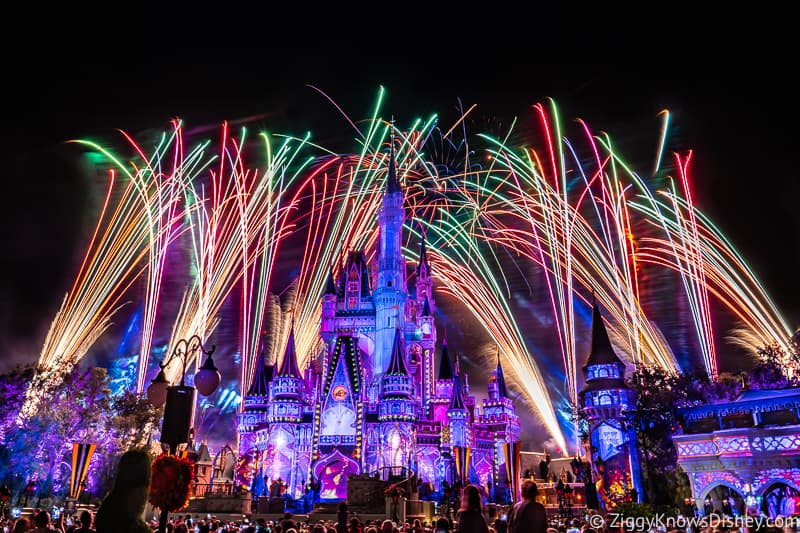 EPCOT Forever is closing permanently on September 28, 2021 and Happily Ever After is closing September 29, 2021.
Recently Disney announced 2 new fireworks shows coming to the Magic Kingdom and EPCOT, 'Disney Enchantment' and 'Disney Harmonious.' It was known for sometime that the current show EPCOT Forever was only temporary and Disney Harmonious would be replacing it permanently.
On the other hand, fans were left wondering what the new fireworks show at the Magic Kingdom meant for 'Happily Ever After.' Now we know.
Happily Ever Ever is being retired for good and not coming back to park. Once the new fireworks show 'Disney Enchantment' starts October 1, it will be the only non-holiday show moving forward.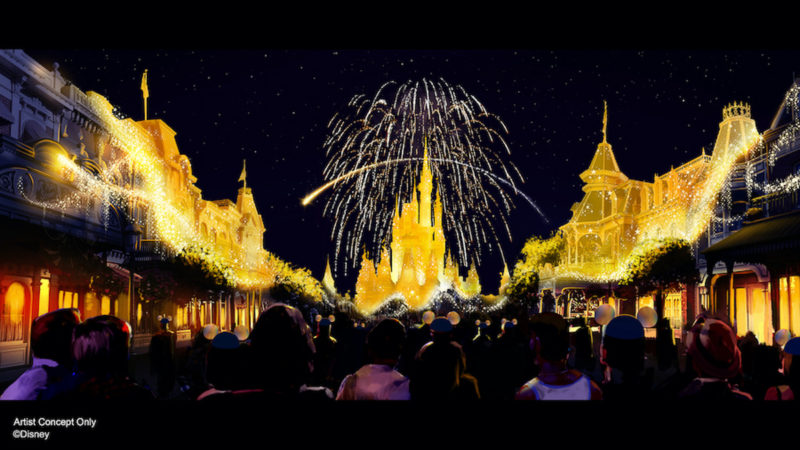 Both new shows will start October 1, 2021 to kick off The Walt Disney World 50th Anniversary celebration, and will be in the parks for years to come.
Personally, we knew EPCOT Forever wasn't coming back and it was always a temporary show and it's not the best show in the world so we are not that upset about losing it.
Happily Ever After however is another story. We were really hoping that 'Disney Enchantment' was only a temporary show for the 50th and Happily Ever After would end up coming back at some point in the future.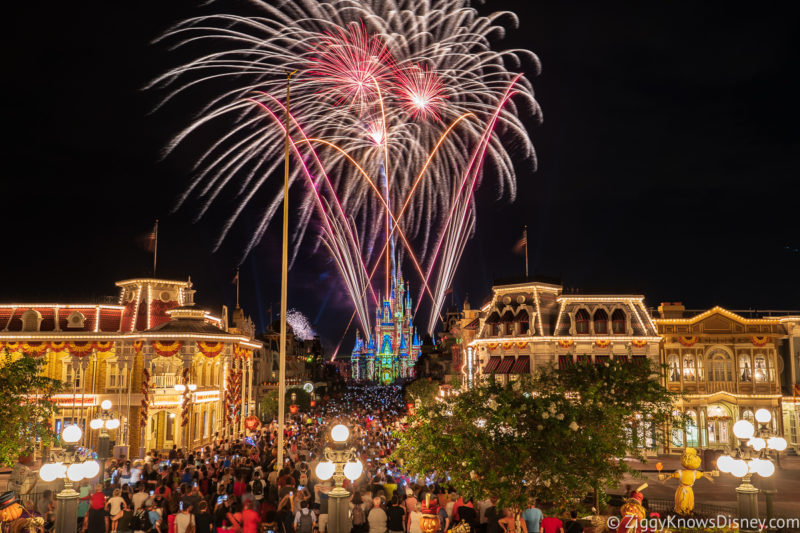 In our opinion, it's the second greatest fireworks show Disney has ever put on (behind Illuminations) and it will be hard to replace. This now puts tremendous pressure on the new show 'Disney Enchantment' to somehow live up to the high standards of its predecessor.
We are happy fireworks are back at Disney World but we'll have to see if the new shows are indeed an upgrade or not.
How do you feel about it?
Stay tuned for more updates soon…
Your Thoughts
I want to know what you think about the closing dates for the 2 fireworks shows..
Which show are you more upset to lose?
Which new fireworks show are you most excited to see?
Let us know in the comments section below!
If you enjoyed this article, as always I appreciate it if you'd share it with others via social media. I work hard at making this website into a useful resource for you and your family to plan your visit to the Disney Parks and I hope it can help you! Thanks 🙂