When buying Disney World tickets, there are so many options and things to consider it can be really confusing. One of the biggest decisions is deciding whether to get the Park Hopper ticket or not. When Disney World reopens, however, park-hopping will not even be possible, at least not in the near-term.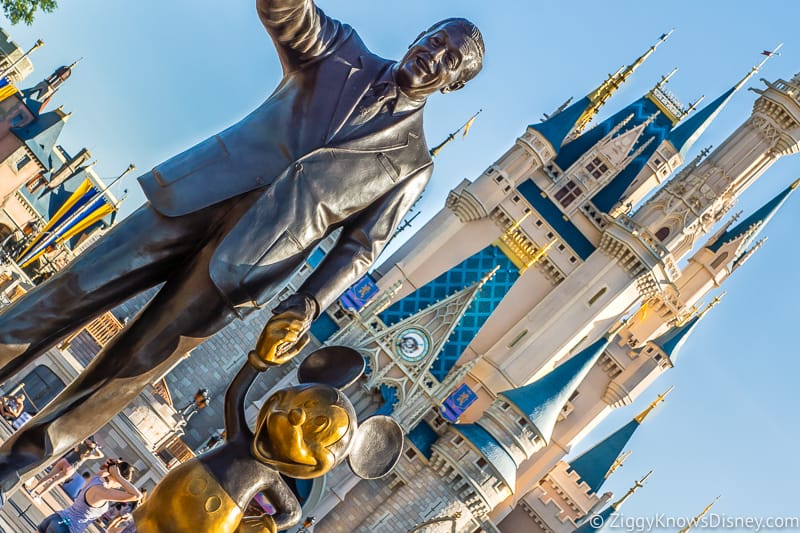 Many guests visiting Walt Disney World love to multiple parks in the same day. It's a great way to ride your favorite attractions and not waste time with the things you aren't interested in.
For example, we love rope dropping the Hollywood Studios and Galaxy's Edge in the morning, and then moving to EPCOT later in the day for dinner and a walk around World Showcase.
With so much uncertainty around a Walt Disney World vacation right now though, one of the biggest disappointments is that you can't do park-hopping during the whole reopening phase and into the immediate future. Instead, Disney is going to limit guests to one park per day.
We'll discuss the what that means and why you can't visit more than one park per day.
Before we get started, read our post on Disney World Reopening FAQs to learn about all the changes in the parks over the coming months.
Also, if you want to know the latest info on the Disney World reopening, don't forget to sign up for our FREE Weekly E-Mail Newsletter. There we have the latest Disney updates and vacation planning tips. You can sign up here: Join our E-Mail Newsletter
Is Disney Allowing Park Hoppers After Reopening?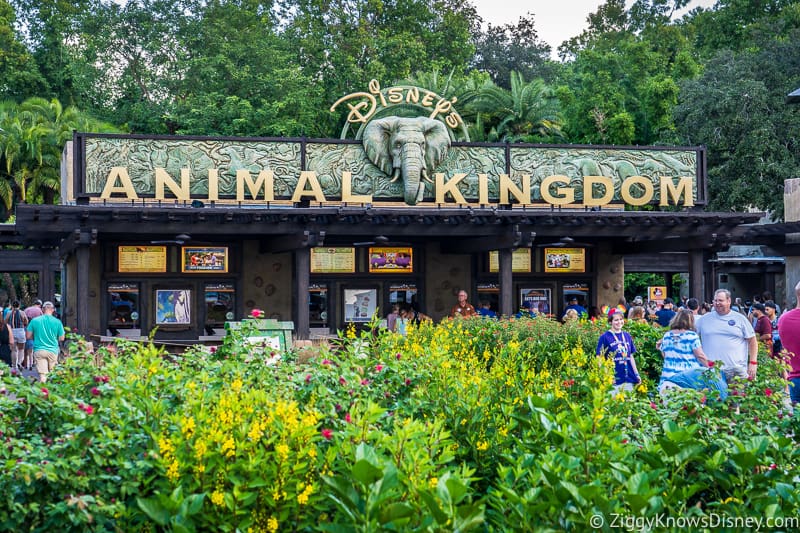 If you are a first-time visitor this news might not be as important to you, but for those of us who have been going to Disney World for years, we are accustomed to visiting multiple theme parks in the same day.
However, when Disney World reopens in July, park-hopping will not be allowed and guests will only be able to visit one park per day. That means going to one park in the morning and another in the evening won't be possible.
The main reason for getting rid of the park hopper option is linked to limited park capacity and the new Disney park reservation system.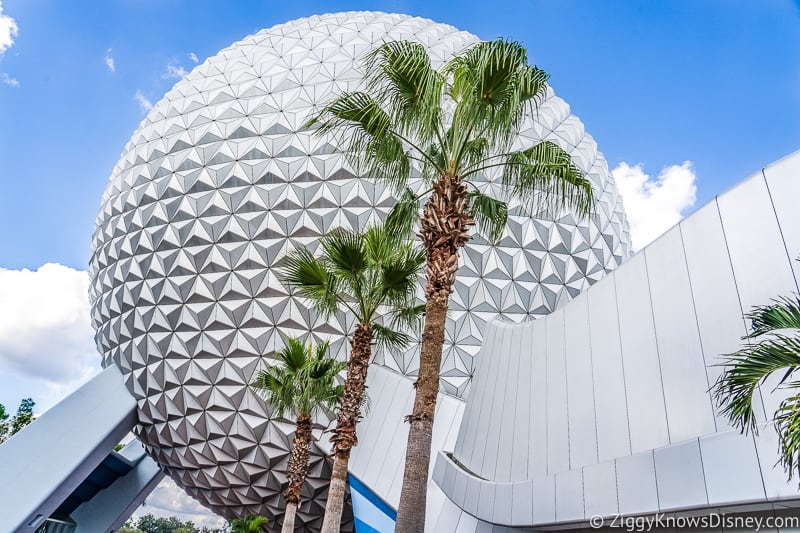 The issue is that Disney needs to keep park attendance lower than usual due to the new distancing rules and guests now have to make a reservation to visit the theme parks. While Disney hasn't revealed all the details behind the new system, letting guests hop from park to park would make things way too complicated.
With a fixed capacity, Disney needs to know exactly how many people will be in the parks each day and park hopping messes that up. It would also result in a lot of people getting left out of the parks that could otherwise be assigned to one of them.
Just think if the Magic Kingdom was limited to 20,000 per day and they all showed up in the morning, but then 5,000 people wanted to go to a different park in the afternoon, the Magic Kingdom would suddenly have 5,000 empty spots and not guaranteed to fill them.
And what if those guests who left showed up to the other parks but they were already at capacity? You can see the problems that would create.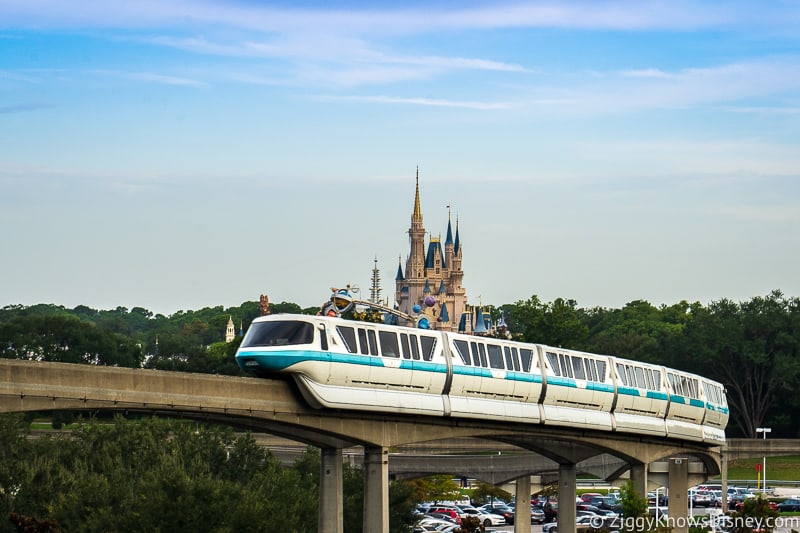 This isn't a decision coming out of the clear blue. Even before Disney made the announcement publicly, they sent a letter to travel agents helping to prepare guests for the inevitable one park per day rule, at least for a while.
The letter reads:
"When the parks reopen, park attendance will be managed through a new park reservation system.
To enter a park, both a park reservation and valid admission for the same park on the same date is required. Reservations need to be made via My Disney Experience in the coming weeks. You can request one park a day.
As customers won't need to hop between parks, the hopper service is currently suspended.
This reservation applies for all confirmed tickets through 2020, so reserve your parks as early as possible to help plan your itinerary."
Even for Annual Passholders?
But where does that leave Disney World annual passholders? Just like the park hopper option on single or multi-day tickets is being suspended, it's also being suspended for annual passholders.
Annual passholders are also required to make park reservations, and therefore subject to no park hopping. It would create a huge logistical problem if they were allowed to go wherever they wanted.
Can I Get a Refund?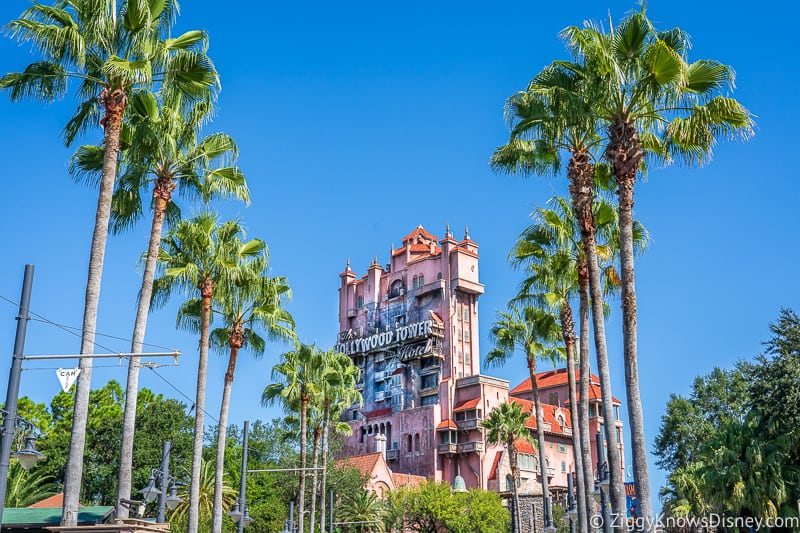 What if you have already purchased park tickets with the Park Hopper option?
Thankfully, if you have a ticket that includes the Park Hopper Option or Park Hopper Plus Option, Disney has three options available to you:
Ticket Extension – You can keep your current date-based ticket which has been extended and must be used by September 26, 2021. If the Park Hopper option returns by that date, you can use it as originally intended. If not, you can use the ticket without the hopper option.
Ticket Modification – Resort Packages with tickets may be modified or canceled. Some guests have been able to change their tickets to a non-hopper ticket and then get a refund for the difference. To discuss your options, please call the Disney Reservation Center at (407) W-DISNEY or (407) 934-7639 beginning June 22, or contact your travel professional.
Ticket Cancellation – If you do not want to use your ticket, you also have the option of canceling your ticket or package. Just be careful if it is a 2020 ticket as they currently can't be bought. Call the Disney Reservation Center at (407) 566-4985 beginning June 22 for your options, or contact your travel professional.
At least Disney is giving you some options after removing the Park Hopper option. If you aren't going to go in the near future, it's better to get a refund. If you are then modifying might be your best bet. We suggest calling Disney to find out all the options they are giving at this time.
Unfortunately, there is no discount or refund for Annual Passholders for the park-hopping portion of your ticket.
When are Park Hopper Tickets Coming Back?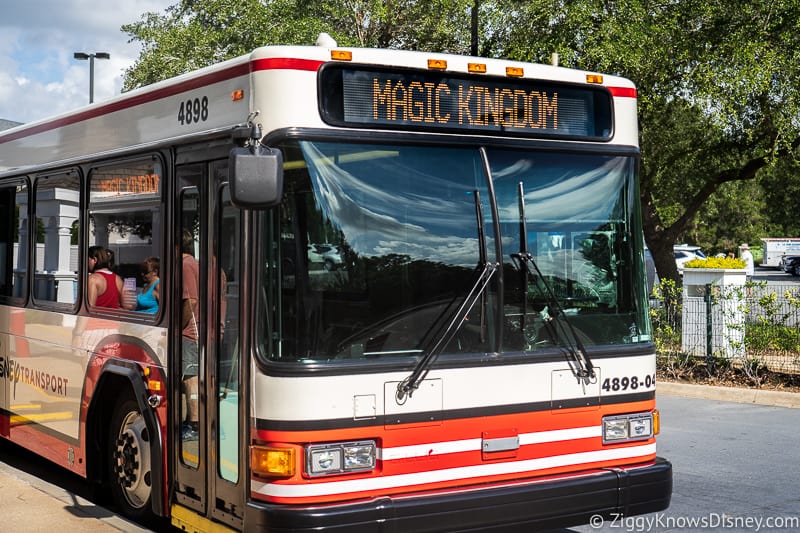 Right now we have no idea when Park Hopper tickets will be available again. Park hopping is connected to theme park capacity and the reservation system.
If Disney is able to increase the park capacity in the coming months, it is possible that guests will be able to make multiple reservations for the same day, essentially permitting park hopping. Right now it looks like Disney is counting on using the reservation system for the majority of 2021, but anything can happen and it might not last that long if things improve.
We'll just have to be patient and find out as the coming days and weeks unfold.
Your Thoughts
I want to know what you think about the Park Hopper Pass changes…
Do you agree with getting rid of Park Hoppers for now?
What changes would you make?
Let us know in the comments section below!
If you enjoyed this article, as always I appreciate it if you'd share it with others via social media. I work hard at making this website into a useful resource for you and your family to plan your visit to the Disney Parks and I hope it can help you! Thanks 🙂