When buying Disney World tickets, there are so many options and things to consider it can be really confusing. One of the biggest decisions is deciding whether to get the Park Hopper ticket or not.
Now guests will once again have that option as Park Hopping is returning to Walt Disney World in 2021, though in a modified version.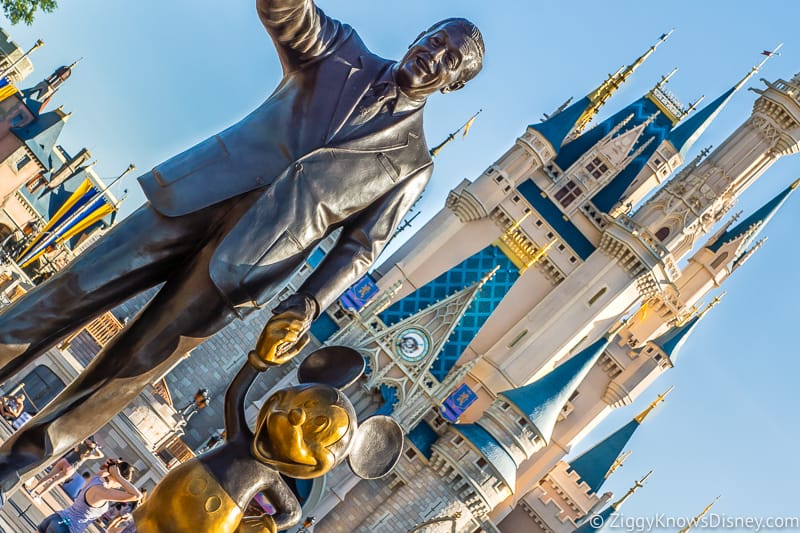 Many guests visiting Walt Disney World love to multiple parks in the same day. It's a great way to ride your favorite attractions and not waste time with the things you aren't interested in.
For example, we love rope dropping the Hollywood Studios and Galaxy's Edge in the morning, and then moving to EPCOT later in the day for dinner and a walk around World Showcase.
With so much uncertainty around a Walt Disney World vacation right now though, one of the biggest disappointments since the reopening of the parks has been not being able to go to multiple parks on the same day.
Instead, with the new Park Pass Reservation System, Disney has been limiting guests to only one park per day.
Thankfully in 2021 the Park Hopper option is coming back. In this post, we'll discuss the what that means and how you can now visit more than one park per day.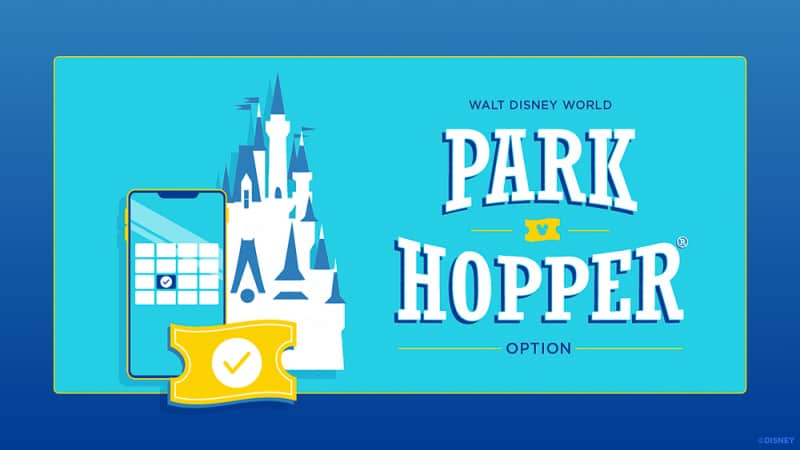 We'll try to answer any questions about Park Hopping moving forward, but if we forget something, let us know and we'll do our best to answer any FAQs you have.
Before we get started, read our post on Disney World Reopening FAQs to learn about all the changes that have come to the parks in recent months.
Also, if you want to know the latest info on the Disney World reopening, don't forget to sign up for our FREE Weekly E-Mail Newsletter. There we have the latest Disney updates and vacation planning tips. You can sign up here: Join our E-Mail Newsletter
When are Park Hopper Tickets Coming Back?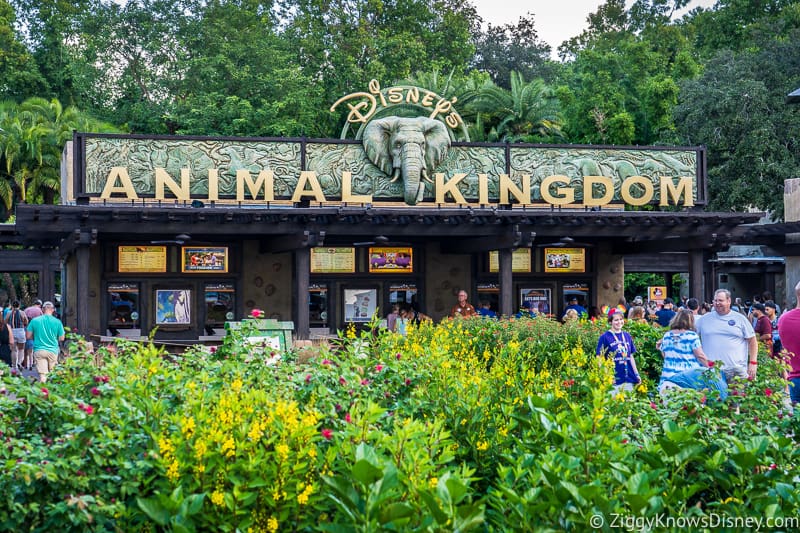 If you are a first-time visitor this news might not be as important to you, but for those of us who have been going to Disney World for years, we are accustomed to visiting multiple theme parks in the same day.
However, since Disney World reopened last July, park-hopping has not been allowed and guests can only visit one park per day. That means going to one park in the morning and another in the evening isn't possible.
However, starting January 1, 2021 is returning to Walt Disney World once again!
However, the theme parks will be offering a modified version of park hopping, and it will still have some limitations.
How Does the New Park Hopping Work?
Guests will still have to make a Park Pass reservation for their first park of the day, just like it's been required since July 2020. They are free to go to that park when it opens and for as long as they like.
Later in the day there will be designated park hopping hours where guests can then leave the first park and go to a second one. Guests can then stay there until that second park closes.
What Time Does Park Hopping Start Each Day?
Right now, park hopping starts at 2:00 pm, and runs until park close. That means anytime after 2:00 pm, guests are free to change parks.
Park Hopping hours can change so make sure to check the official Walt Disney World park hours page for more information on when park hopping starts.
Do I Still Need to Make a Park Pass Reservation for My First Park of the Day?
Yes, you do. Park Passes are still required for each member of your party when going to your first park of the day. You also need to have a valid theme park admission ticket for each person.
What Restrictions are there on Park Hopping Now?
Park hopping at Walt Disney World is now possible but entirely based on the desired park's capacity that day. Capacity limits on each park are still in place and you have to first check if there is space.
For example, if you go to the Magic Kingdom in the morning and then want to go to Disney's Hollywood Studios in the afternoon, you first need to check if Hollywood Studios is already at capacity or not.
If the park is full, you will not be able to go there. At that point you can either wait to see if some space clears up later in the day or choose another park to go to, again, as long as it has available capacity.
Do I Need a Second Park Pass Reservation for the Second Park I'm Going to?
A Disney Park Pass is only required at the FIRST park of the day. At 2:00 pm, when park hopping starts for that day, you then need to check the My Disney Experience app to see which parks are available to go to.
However, no formal park pass is required.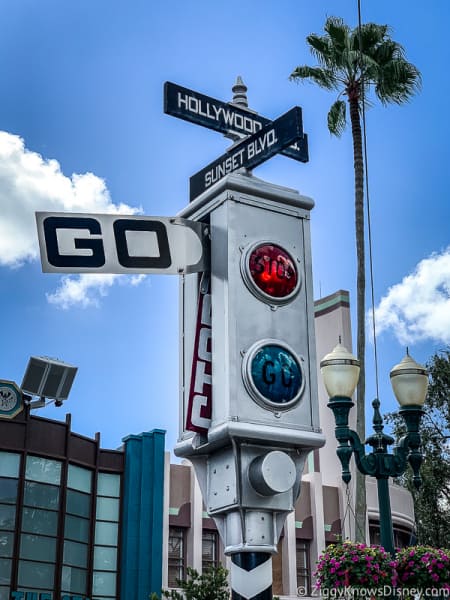 Is Everyone Eligible to do Park Hopping?
No. Just like in the past, to go to multiple parks in one day, you must purchase the "Park Hopper" option on your Disney theme park admission. This is an extra cost above the base ticket so you will have to decide if it is worth it and if you will really be able to go to multiple parks in one day.
What about Annual Passholders?
Where does this leave Disney World annual passholders? Just like the park hopper option on single or multi-day tickets will now be possible, it's also being made available for annual passholders.
Annual passholders are also still required to make park reservations, however, if they want to go to a second park later in the day, starting January 1, 2021, they can.
Can You Do Park Hopping for Rise of the Resistance?
No, not at this time. You need a Disney Park Pass Reservation to ride Rise of the Resistance and Hollywood Studios needs to be your FIRST park of the day.
The second Virtual Queue distribution starts at 2:00 pm, but you need to be in the park already at that time. Park Hopping doesn't begin until 2:00 pm.
If you hop to Hollywood Studios later in the day, you can do everything else, just not Rise of the Resistance.
Can I Visit MORE than 2 Parks in One Day?
Disney hasn't answered this question yet. Right now we know that you can hop to 2 multiple parks in one day, and Disney Cast Members have stated that if there is park hopping availability when you check, you are free to go to that park.
Theoretically, that means that you could go to 3 or even 4 parks in one day, as long as there is availability in those parks. We will wait to hear from Disney to give a definitive answer though.
Even if it is possible to go to 3 parks in one day, it wouldn't make much sense since park hours are greatly reduced at this time.
Why Did Disney Suspend Park Hopping in the First Place?
The main reason for getting rid of the park hopper option was linked to limited park capacity and the new Disney park reservation system.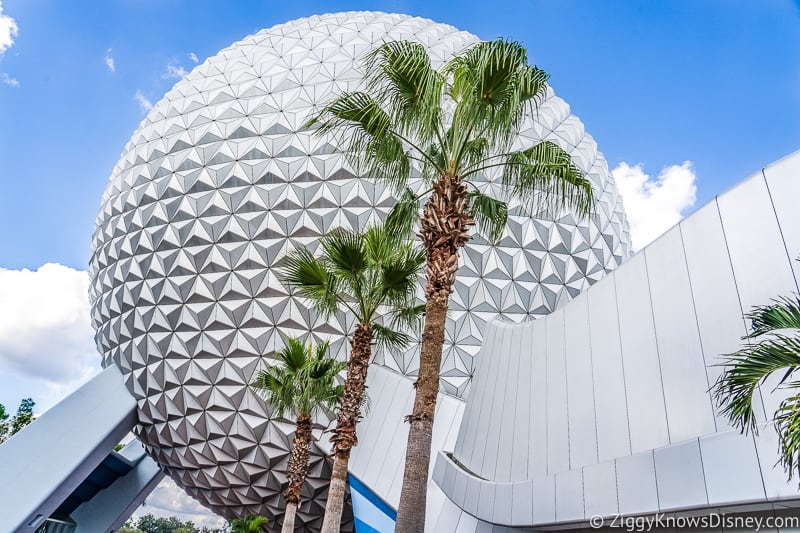 The issue has been that Disney needs to keep park attendance lower than usual due to the new distancing rules and guests now have to make a reservation to visit the theme parks. Disney figured that at the beginning letting guests hop from park to park made things way too complicated.
With a fixed capacity, Disney needs to know exactly how many people will be in the parks each day and park hopping messes that up. The last thing they would want is people being left out of the parks the parks that could otherwise be assigned to one of them.
Just think if the Magic Kingdom was limited to 20,000 per day and they all showed up in the morning, but then 5,000 people wanted to go to a different park in the afternoon, the Magic Kingdom would suddenly have 5,000 empty spots and not guaranteed to fill them.
And what if those guests who left showed up to the other parks but they were already at capacity? You can see the problems that would create.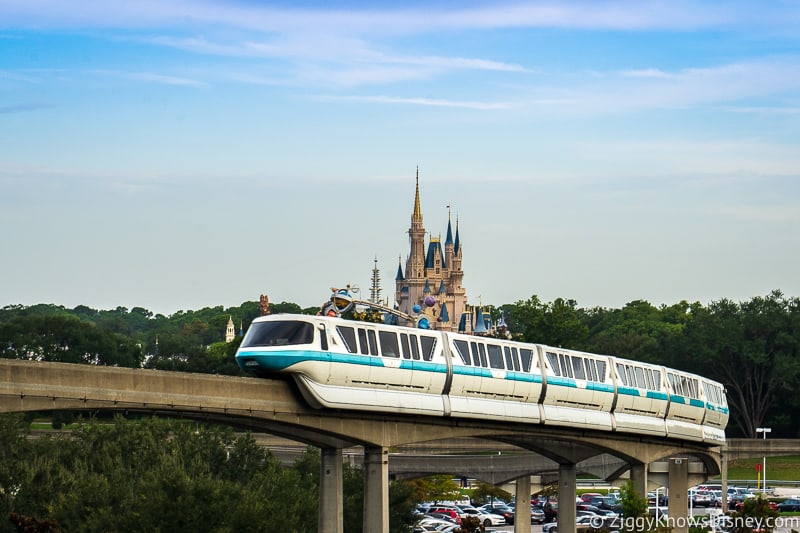 Now with the latest change and Disney allowing guests to park hop once again, it seems like they have worked out all the logistical issues.
Guests can check a second park's capacity using My Disney Experience, and if there is space still, they can go. We don't anticipate there being big problems doing it this way and it seems pretty straight forward.
Touring Strategy Moving Forward
I don't know about you, but we are very excited to now be able to go to multiple parks once again. Going to one park in the morning and another in the evening is something we usually do, and it feels like Disney World is now slowly going back to normal, little by little.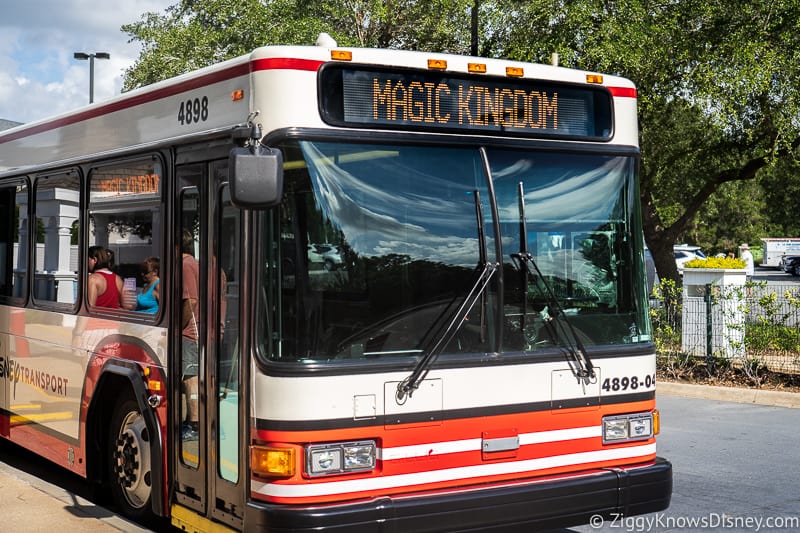 Even with the new restrictions, at least giving guests the option is a smart move by Disney. This means guests can spend more time overall in the parks each day and it should increase revenue for the company.
The EPCOT restaurants will get a big boost now that guests coming from the Animal Kingdom, Hollywood Studios or Animal Kingdom in the morning can now visit EPCOT at dinnertime.
It also means better value for guests, especially annual passholders. They can now spend more total hours during the day at a Disney theme park than what has been possible in 2020.
A smart strategy will be to go to a park that opens early in the morning, such as the Animal Kingdom or Magic Kingdom. Stay there until park hopping hours start and then move to a park like EPCOT later in the day with a later closing time.
Looking ahead to January for example, the Animal Kingdom opens at 9:00 am and closes at 5:00 pm on most days. That gives you a total of 8 hours in a Disney Park.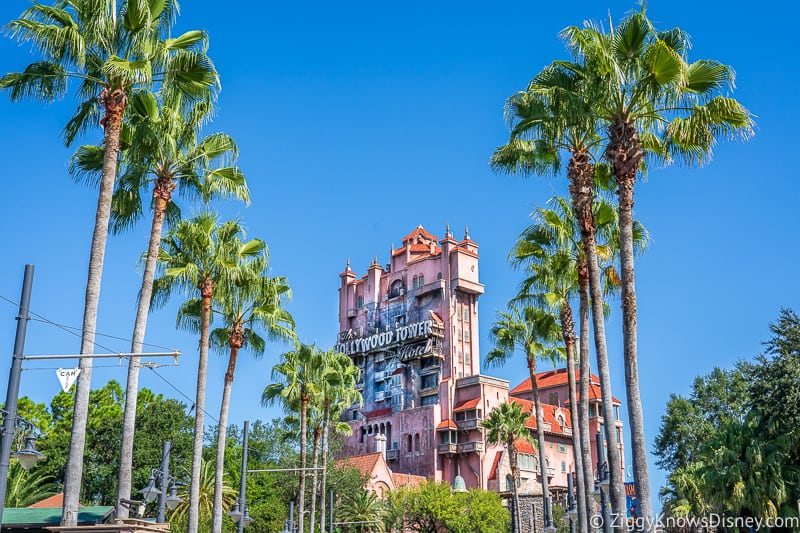 Now with Park Hopping possible again, it means you can still go to the Animal Kingdom at 9:00 am, but then move parks to EPCOT later in the day, which closes at 8:00 pm.
That's an extra 3 hours of park time you can get out of your day.
Obviously, we're going to have to see what park capacity is in the afternoon for each park, and we'll be able to make more detailed touring plans around this change in 2021.
Overall this is good news and it means we are slowly getting back to normal. We'll keep you updated as the coming weeks and months unfold.
Your Thoughts
I want to know what you think about the Park Hopper Pass coming back to Disney World…
Do you agree with bringing Park Hoppers back?
What changes would you make to the system?
Let us know in the comments section below!
If you enjoyed this article, as always I appreciate it if you'd share it with others via social media. I work hard at making this website into a useful resource for you and your family to plan your visit to the Disney Parks and I hope it can help you! Thanks 🙂