Back in October the Bahamian government approved Disney's purchase of a new second island to be used for destination by the Disney Cruise Line. Now that deal has been finalized and Disney can go ahead and start developing their new Lighthouse Point property on the island of Eleuthera, and we have some more insight and details about what's coming!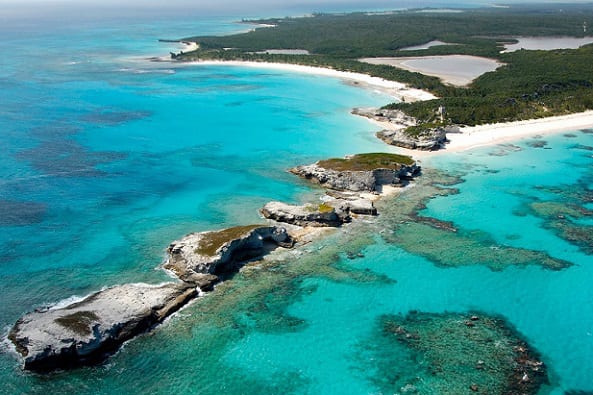 The Orlando Sentinel had a write-up about the Lighthouse Point purchase and said that development is soon to get underway.
The total size of the new Disney Cruise Line that will be developed is 700 acres, which will need a sizable investment from Disney of $250-400 million to make it the destination that's being planned. 4-5 ships are expected to dock here per week, which would put it on par with Castaway Cay.
Besides that 700 acres, Disney is donating 190 acres with a value of $6.29 million, to be used as a national park and conservation land. This was part of the agreement to get the Bahamian government to approve the project.
"We are pleased to have finalized an agreement with the government of the Bahamas that will enable us to create new and sustainable economic opportunities for the people of Eleuthera while celebrating the natural beauty and culture of this special place with our guests.

Over the past few months, we've spent time in Eleuthera exploring its unique sites and culture, continuing to build relationships with current and future business owners who have an interest in working with us and supporting philanthropic initiatives that benefit children and families.


We have also been focused on the field work necessary for completing a comprehensive environmental impact assessment and management plan. We expect to complete this work over the next few months in close consultation with the government."

Disney Cruise Line president Jeff Vahle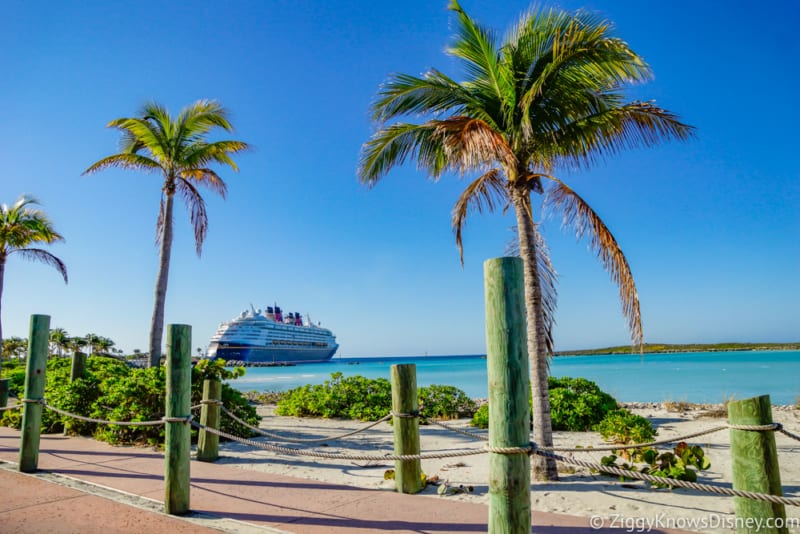 Of course while this location will be used for the Disney Cruise Line, it won't be exactly the same as Castaway Cay, because unlike Disney's first private island, this new project at Lighthouse Point will have open access for local residents too. It also will be open to local vendors to sell souvenirs, and the locals will get priority in offering port adventures to the tourists coming to the island.
We also found out that 80% of the workforce for the Lighthouse Point construction project will be made up of Bahamian workers (120 jobs total), and once the project is finished it will give 150 permanent jobs to locals.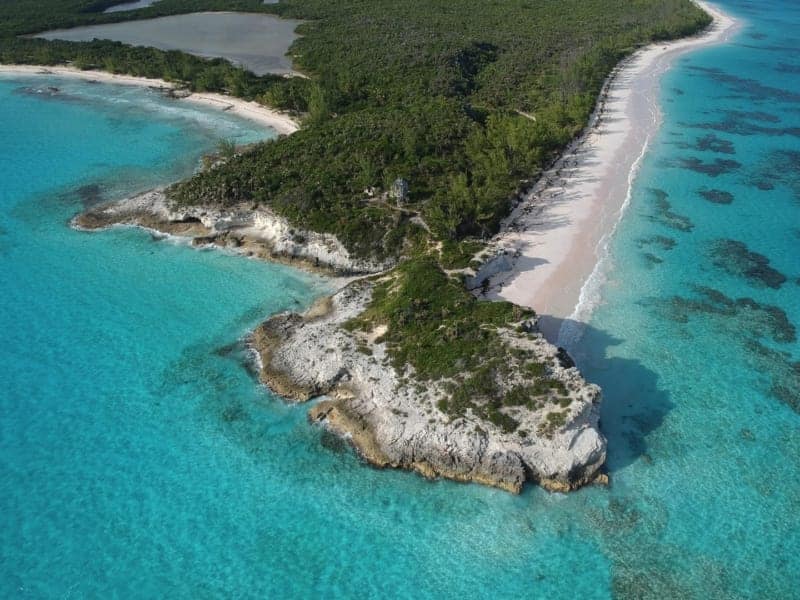 Bahamian Prime Minister Hubert Minnis had this to say about Disney Cruise Line's purchase of Lighthouse Point:
The government of the Bahamas is satisfied that it made the best decision in the interest of the Bahamian people, a sustainable future for the people of Central and South Eleuthera and the economic development of the country.

The implementation of this project supports the government's plan of expanding the economy of our country and economic opportunities for our people by promoting development in the Family Islands.

Bahamian Prime Minister Hubert Minnis

While we don't know the exact details of the project and just what the Disney Cruise Line has in store for the island, you can be sure with such a big investment and being willing to jump through hoops to get the project approved, they must have some big plans in mind.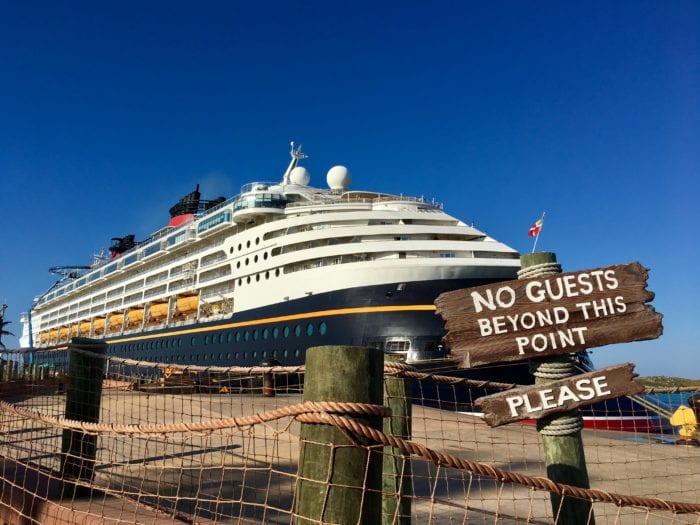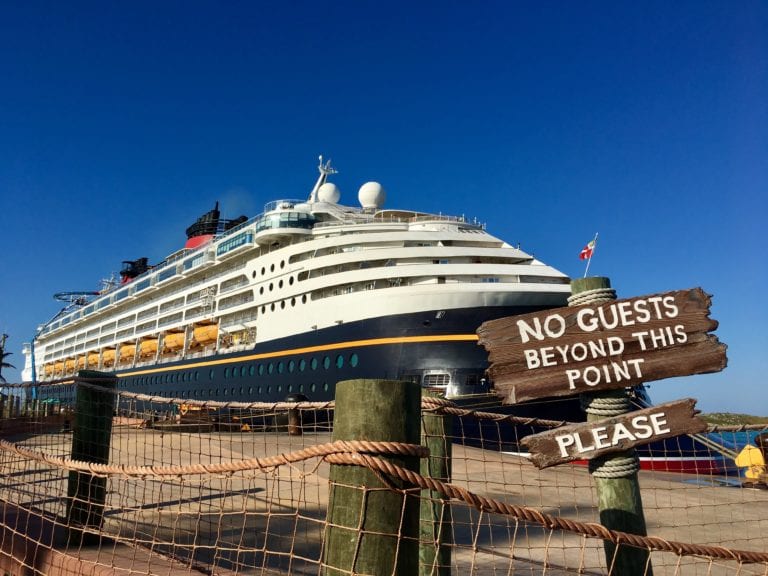 It was also crucial to get a second island as the Disney Cruise Line has 3 new ships coming into the fleet in 2021, 2022, and 2023, and since Castaway Cay is already jam-packed, another island to dock them is absolutely necessary.
Here's to hoping Lighthouse Point gets turned into the full-sized Tortuga from the Pirates of the Caribbean franchise. I think theming and experiences would be amazing and we know Disney loves them some pirates. There's also been talk about re-booting the franchise, so long-term it would fit right in.
I don't know what they're going to build there, but it's sure going to be gorgeous…just look at this footage of the property:
We'll keep you updated on any news about this new island for the Disney Cruise Line and let you know about any details to the project as soon as we find out! Stay right here at Ziggy Knows Disney for more!
Your Thoughts:
I want to know what you think about this new Disney Cruise Line Island coming to Lighthouse Point…
Are you excited about the project?
What theme/experiences do you want it to have?
Let us know in the comments section below!
If you enjoyed this article, as always I appreciate it if you'd share it with others via social media. I work hard at making this website into a useful resource for you and your family to plan your visit to the Disney Parks and I hope it can help you! Thanks 🙂
Source: Orlando Sentinel