As you are all well aware, The Walt Disney Company is going through a very rough patch right now due to the closure of all Disney theme parks worldwide and the Disney Cruise Line, as well as Box Office revenue falling off a cliff. Because of these hard times, it was announced that senior Disney executives have decided to take a major pay cut.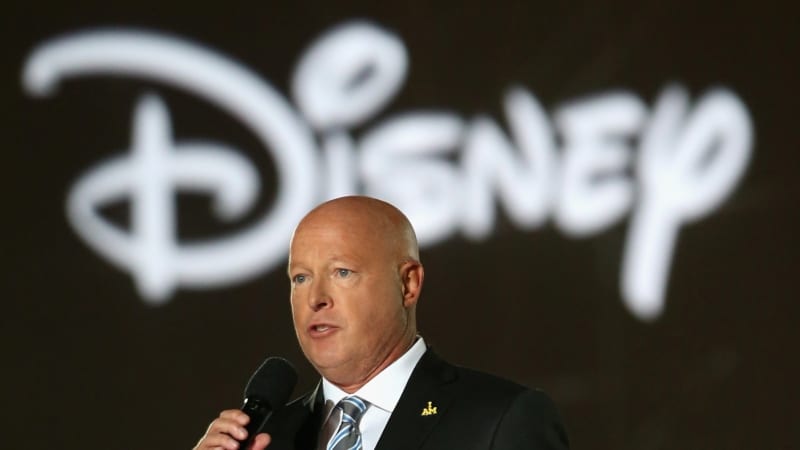 President and CEO of Disney, Bob Chapek sent out an email earlier informing that all senior executives will have their salaries reduced during this period.
According to the report, the reduction of salaries will be effective April 5, and remain in place "until the company forsees a substantive recovery in business." That would imply that it will last not only until the parks start operating again, but until business has recovered some. Exactly to what level we don't know.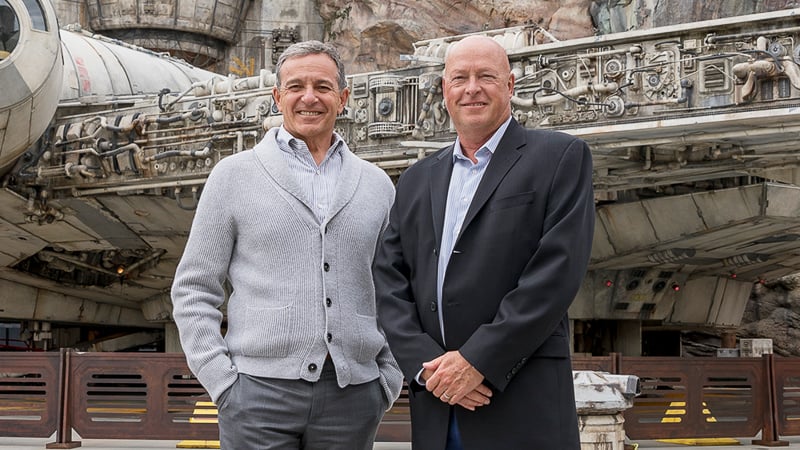 The Disney executive salary cuts are as follows:
CEO Bob Chapek – 50% reduction in salary
Bob Iger – 100% reduction
EVPs – 30% reduction
SVPs – 25% reduction
VPs – 20% reduction
It's noteworthy that Bob Iger is willing to forgo his entire salary until Disney is in better financial standing once the closures finish.
Iger is one of the entertainment and media industry's best-paid executives with annual earnings ranging of $47.5 and $65.6 million over the past two years as Disney's chairman and CEO.
Chapek who is taking a 50% pay cut earns a base salary of $2.5 million, with performance bonuses of up to $7.5 million, and an annual long-term incentive grant of $15 million. It isn't clear by his letter if he is taking a 50% reduction in salary on only the base $2.5 million or all the bonuses too.
"As we navigate through these uncharted waters, we're asking much of you and, as always, you are rising to the challenge and we appreciate your support," Chapek said in his email. "Your dedication and resilience during this difficult time are truly inspiring and it gives me renewed confidence that will we come through this crisis even stronger than before, we have so many times in our company's history."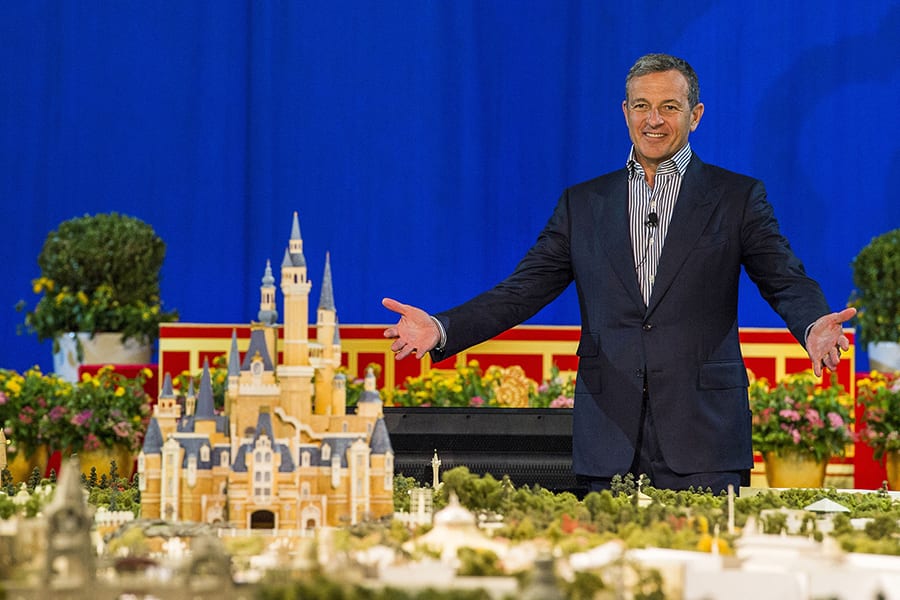 As far as Walt Disney World and Disneyland employees, they will continue to receive their pay during this period. Disney just recently announced that hourly cast members in Disney World and Disneyland will continue to be paid through April 18. It's unknown at this time if they will continue to get paid after April 18.
There has been some controversy surrounding this issue and many raise the question if Disney is doing enough for the cast members. Just days ago union leaders for both domestic Disney parks sent letters to the company demanding an update on the park closures and about paying the staff.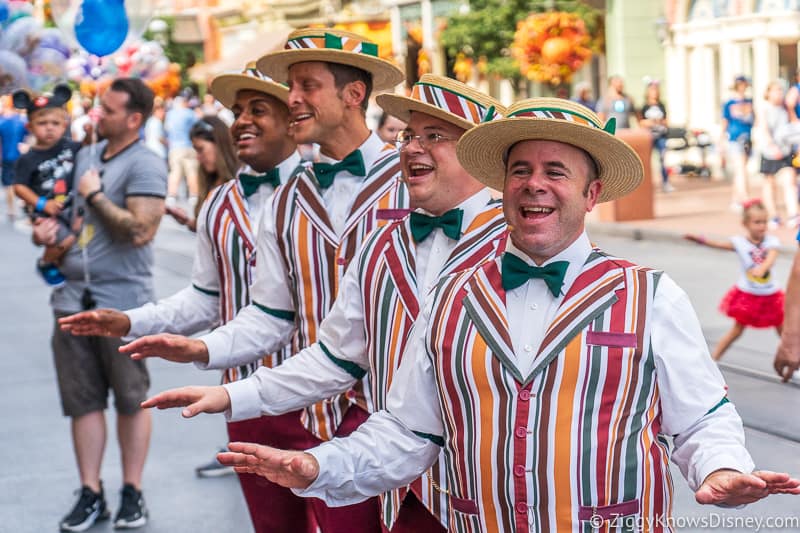 We think that given the state of the company at this point they are doing as good of a job as they can and have treated the cast members fairly.
Disney, like almost every other major corporation, is in financial trouble after having the majority of its business shut down due to the current health crisis.
In a recent letter to the Securities and Exchange Commission Disney said:
"There has been a disruption in creation and availability of content we rely on for our various distribution paths, including most significantly the cancellation of certain sports events and the shutting down of production of most film and television content."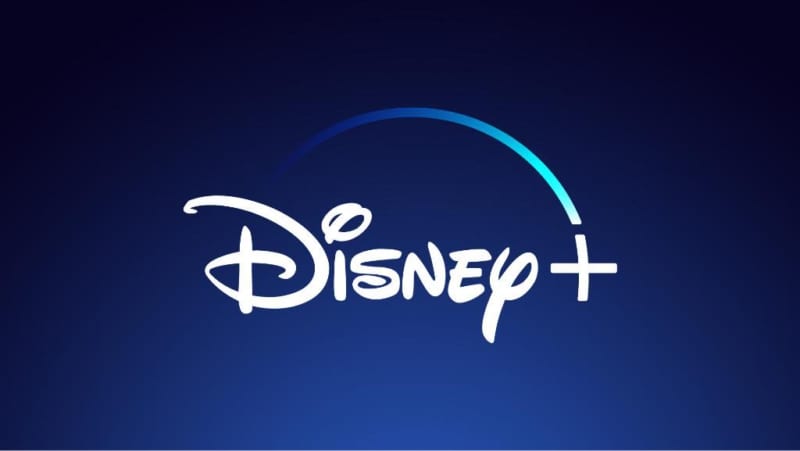 In fact, to counteract all the losses, Disney has had to take on $7 billion in debt offerings which it will use to pay some of the short-term debt needed to keep the parks and other divisions of the company running while awaiting the end of this financial downturn. How long that goes on will determine how deep and how long-lasting this problem becomes for Disney.
We think a lot of upcoming Disney attractions are in danger of being cut do to the potential financial losses associated with the closures. How many of them actually get cut remains to be seen.
For more information on the various Disney Closures you can read the links below where you will find refund information, how to reschedule and when they could be reopening:
Your Thoughts
I want to know what you think about the Disney executives taking a salary cut…
Do you think of the pay cuts?
Have they done enough given the economic situation?
Let us know in the comments section below!
If you enjoyed this article, as always I appreciate it if you'd share it with others via social media. I work hard at making this website into a useful resource for you and your family to plan your visit to the Disney Parks and I hope it can help you! Thanks 🙂