We know Disney, like many companies, are having an especially difficult time right now with the current economic situation, and because of that, they've just announced they are furloughing non-essential employees in both Disney World and Disneyland.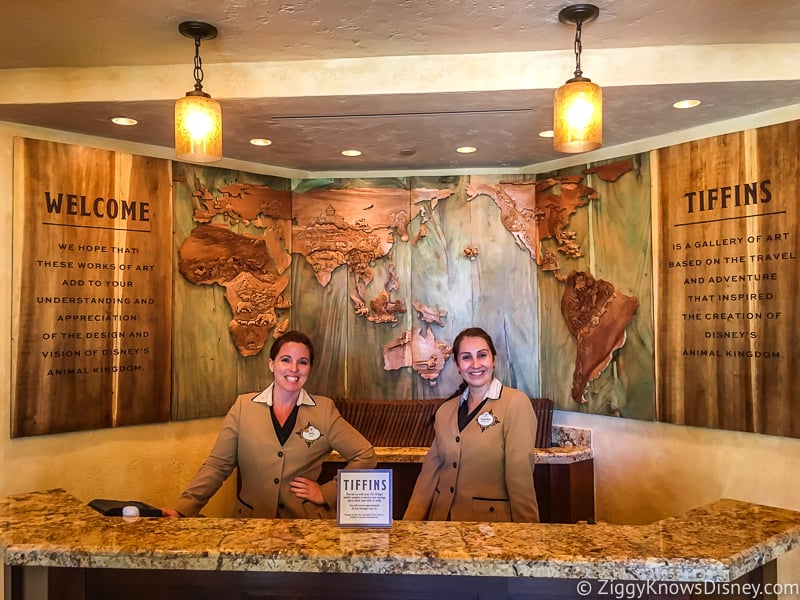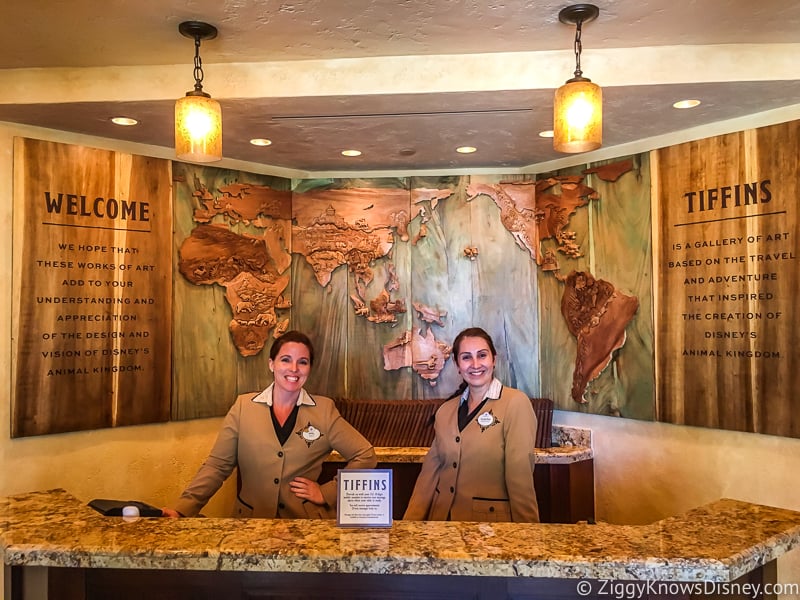 (Updated 4/11/20) – It was already announced days ago that Disney was furloughing all non-essential executive, salaried, and Non-Union hourly Cast Members starting April 19, 2020. Today they have also announced they have come to an agreement with Union Cast Members too.
The Service Trades Council Union Coalition represents about 43,000 Cast Members across Walt Disney World. They have officially come to an agreement with Disney to furlough its union members effective April 19, 2020.
As part of the agreement with Disney, the union member Cast Members will keep the following benefits: health insurance coverage, educational support, and additional employee assistance programs. These will last for up to 12 months during the temporary furlough.
Of course, this comes as a disappointment on the part of the Cast Members, but they will still continue receiving all healthcare benefits during this time. That means both non-union and union Cast members will be starting the furlough April 19 with both groups receiving benefits.
Any Cast Member (union or not) who is participating in the Disney Aspire program (allows Disney employees to attend college with the company) will continue their education while they are furloughed.
These Disney employees should also be eligible for supplemental unemployment benefits made available now through the federal government. This means that they will still be collecting some pay during this period, probably just short of what they were previously making.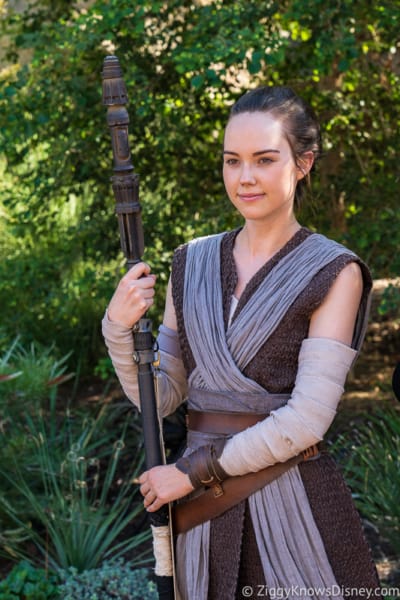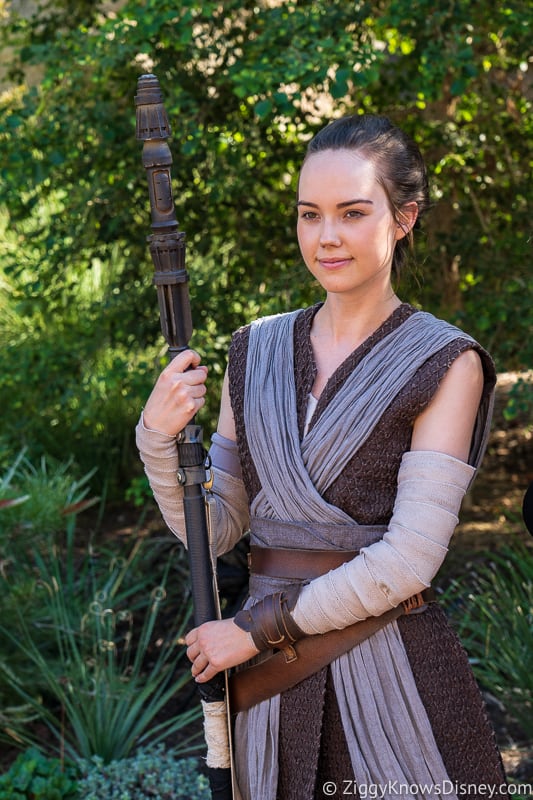 Disney had previously announced they would be paying all employee salaries through April 18, and now this news will go into effect starting April 19.
Here is Disney's official statement on the furloughing:
"The COVID-19 pandemic is having a devastating impact on our world with untold suffering and loss, and has required all of us to make sacrifices. Over the last few weeks, mandatory decrees from government official have shut down a majority of our businesses. Disney employees have received full pay and benefits during this time, and we've committed to paying them through April 18, for a total of five additional weeks of compensation."
"However, with no clear indication of when we can restart our businesses, we're forced to make the difficult decision to take the next step and furlough employees whose jobs aren't necessary at this time."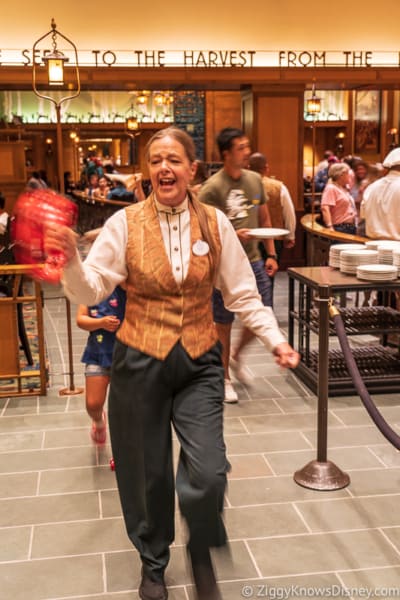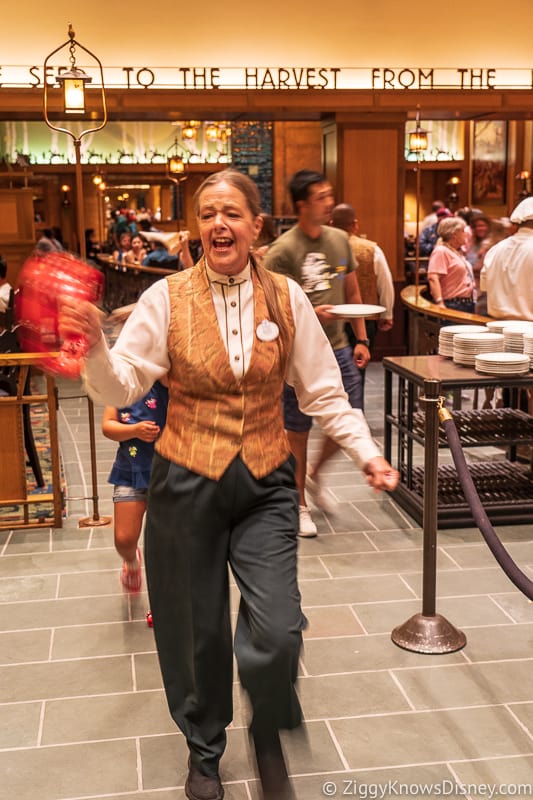 "The furlough process will begin on April 19, and all impacted workers will remain Disney employees through the duration of the furlough period. They will receive full healthcare benefits, plus the cost of employee and company premiums will be paid by Disney, and those enrolled in Disney Aspire will have continued access to the education program."
"Additionally, employees with available paid time off can elect to use some or all of it at the start of the furlough period, and once furloughed are eligible to receive an extra $600 per week in federal compensation through the $2 trillion economic stimulus bill, as well as state unemployment insurance."
While the Walt Disney World Union members have come to an agreement with Disney, the Disneyland Unions are still working out the details of their deal, so for now, only non-union workers will be furloughed starting April 19.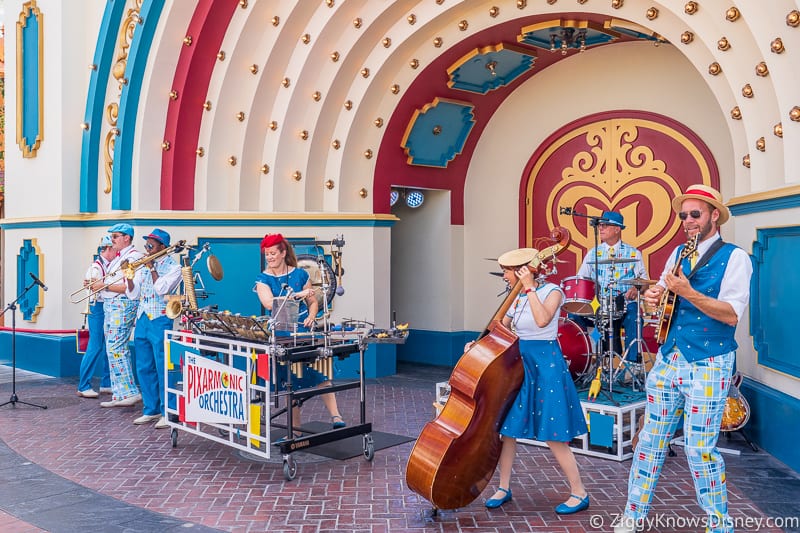 Overall, this news doesn't come as a surprise to us. The handwriting was on the wall so-to-speak, and if a closure of the domestic parks continued for an extended period of time, it was pretty clear that Disney wouldn't be able to keep paying their tens of thousands of employees in each location.
We feel terrible for the Cast Members involved and know that this is a very difficult situation, like many other workers across the country are in right now. We hope they are able to take advantage of some of those government benefits and that it will help during this trying period.
The way it works out right now is that Disney will essentially have been paying Cast Members in Disney World and Disneyland for just over 1+ month by the time this goes into effect, but without any kind of certainty about when they will be able to reopen the parks, they had to make this tough decision at some point.
What exactly does furloughing mean? Essentially what it means is Disney is laying these workers off, but with the hopes of re-hiring them when the parks open back up. It's not the same as firing an employee and Disney can call them back to work at any time. That's what Disney is hoping to do to whichever Cast Members don't find other employment in the meantime.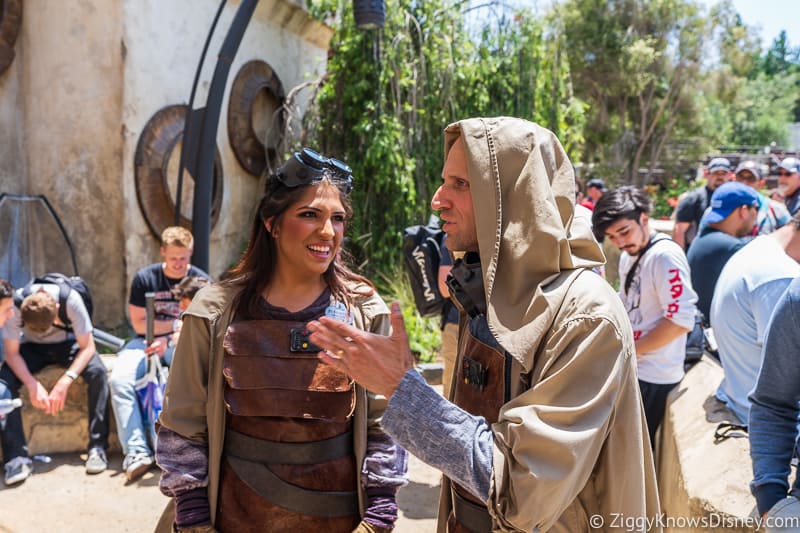 For more information on the closures of the Disney Theme Parks, check out these guides which will keep you up-to-date on any guest policy changes, refunds, rescheduling and when the parks are going to reopen.
Also, don't forget to sign up for our FREE Weekly E-Mail Newsletter. There we bring you the latest updates on all the Disney Parks, plus vacation planning tips. You can sign up here: Join our E-Mail Newsletter
Your Thoughts
I want to know what you think about Disney furloughing employees in Disney World and Disneyland…
Was this the right move?
What else can Disney do to help their cast members?
Let us know in the comments section below!
If you enjoyed this article, as always I appreciate it if you'd share it with others via social media. I work hard at making this website into a useful resource for you and your family to plan your visit to the Disney Parks and I hope it can help you! Thanks 🙂