(UPDATE 2/3/19): Peter Pan's Flight in Disney's Magic Kingdom has now reopened from the nearly month-long refurbishment.
No major changes were made to the attraction but fresh paint was put throughout the attraction queue. Disney is getting the Magic Kingdom ready with all sorts of minor refurbishments in anticipation of the park's 50 anniversary in 2021. Expect more minor refurbishments throughout the park.
Everything looks great and the ride is in the best shape it's probably ever been! Make sure to get out to the Magic Kingdom and give it a ride soon…
(Original Article): A few months ago we told you Peter Pan's Flight was closing for refurbishment, and that is exactly what is now happening. The dates Peter Pan's Flight will be closed from are January 7th and reopening on February 2, 2019. Disney hasn't said exactly what kind of refurbishment they are doing here, but since it's less than a month it will probably be just small special effects fixes and regular maintenance.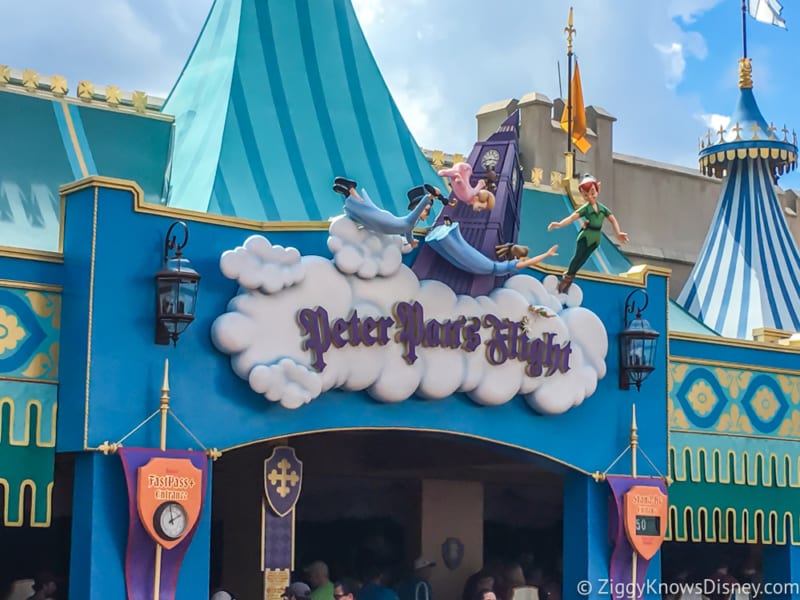 January/February is usually the time you see these types of refurbishments taking place as Disney likes to get the major rides back up before the Spring break rush. Even though it stinks that this was potentially when you are in Walt Disney World and you might miss your favorite ride, these minor maintenance jobs are what keeps things running smooth to avoid bigger problems in the future.
Peter Pan's Flight isn't the only attraction closed at the moment, there are more closed down in Tomorrowland for the upcoming TRON Roller Coaster.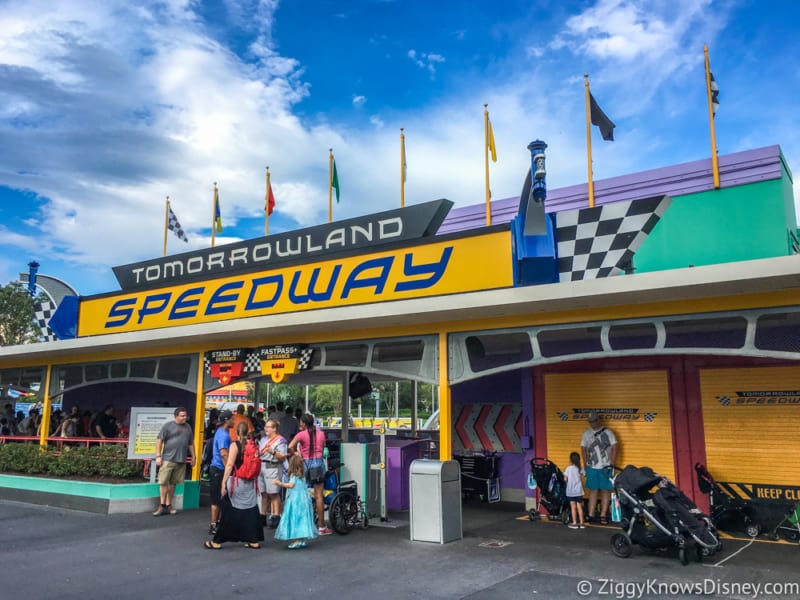 For example the Tomorrowland Speedway has been closed since January 2nd, and won't be back up and running till May 18, 2019. This attraction is right smack dab in the middle of where the TRON Coaster is going so there was no doubt it needed to be closed. In fact part of the track has already been torn up in the preparation for the TRON construction.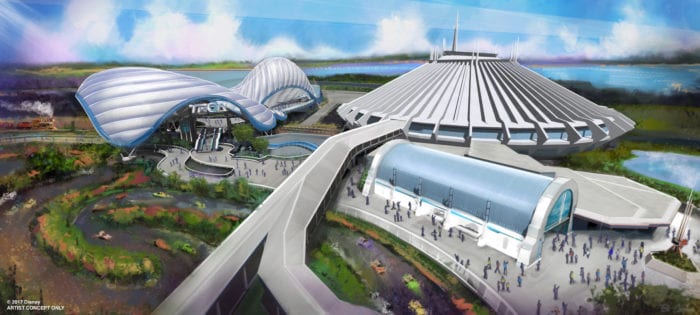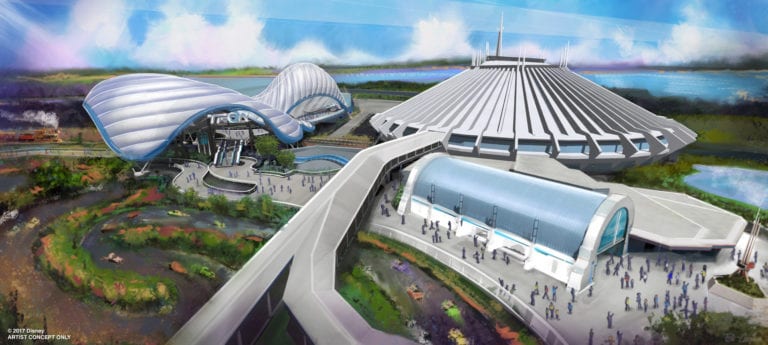 It was also announced a while back that the Walt Disney World Railroad was closing for the same reason, and that's been down even longer (December 3). Disney however still hasn't said one word how long it's going to be closed for. The want to be a bit more sure before announcing something they might not deliver on. Expect the Walt Disney World Railroad to come back later in 2019, but I wouldn't expect anything earlier than the Summer as there is a real lot of work to be done still.
Check out the Full List of Disney World Refurbishments and Ride Closures to see what else is being worked on.
Your Thoughts:
I want to know what you think about the refurbishment done to Peter Pan's Flight…
Do these dates affect your trip to Walt Disney World?
Are you happy to see the Tron Roller Coaster coming to Tomorrowland?
Let us know in the comments section below!
If you enjoyed this article, as always I appreciate it if you'd share it with others via social media. I work hard at making this website into a useful resource for you and your family to plan your visit to the Disney Parks and I hope it can help you! Thanks 🙂