The fan-favorite attraction Star Tours debuted at Disneyland in 1987 and has been one of the most popular rides in any Disney park ever since. Now new scenes and characters are coming to the attractions in 3 Disney parks around the world!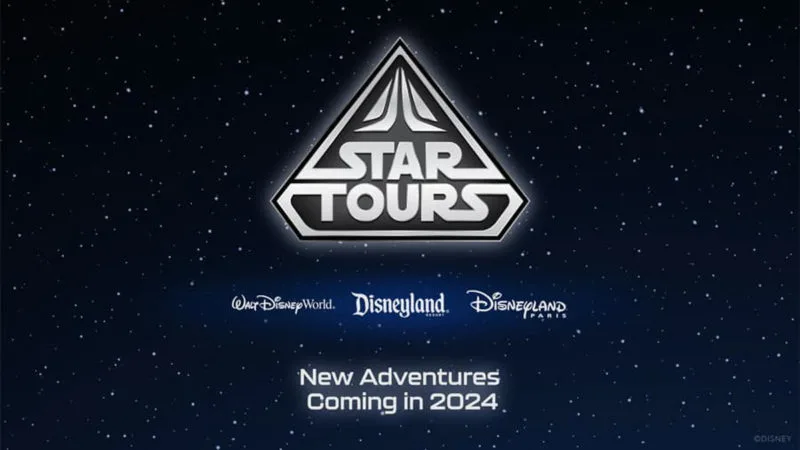 Recently, Walt Disney Imagineering announced during the Star Wars Celebration 2023 event that new stories and new characters are coming to 3 of the Star Tours attractions around the world in 2024.
The parks getting the updated version of the attraction are Disney's Hollywood Studios, Disneyland Park, and Disneyland Paris.
The beauty of Star Tours is that every time you ride, it's a completely different experience. For anyone who hasn't ridden before, it's a simulator ride where you board a starspeeder that takes you to many of the various planets in the Star Wars universe, places you're already familiar with and have seen many times in the films.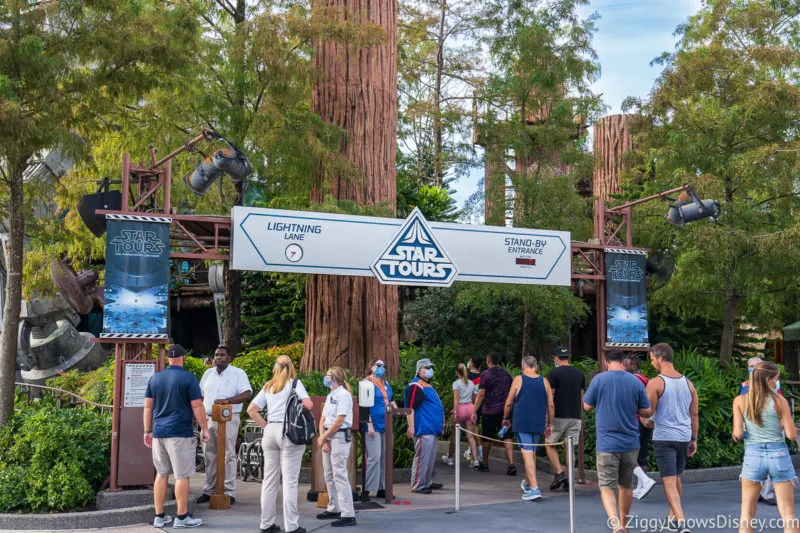 Current scene locations for Star Tours include Hoth, Naboo, Tatooine, Kashyyyk, and many, many more.
Over the years, these locations have changed quite often and Disney usually updates the ride any time there is a new major film release so that fans of Star Wars can travel to those places in the current films.
For example, back in 2017, Disney updated the ride to include scenes from Star Wars: The Last Jedi. This featured guests caught up on their starspeeder in a massive battle between the First Order and the Resistance on the planet of Crait. There was another mission on the casino planet of Canto Bight and a sequence featuring Jakku.
Then, in 2019, with the release of Star Wars: The Rise of Skywalker, they added scenes from Kef Bir, the planet where the wreckage from the second Death Star is located, also the home of new Star Wars member Jannah. They also added Exegol, which put guests right in the middle of the final battle from the film.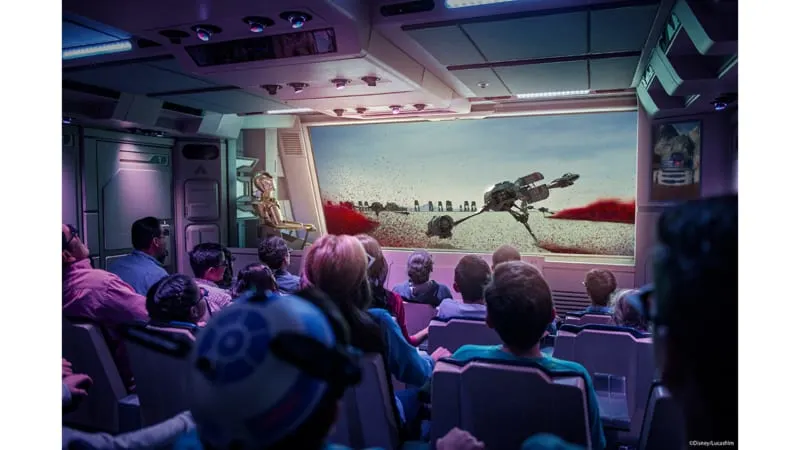 At this point, there is no indication of what the new scenes coming to Star Tours in 2024 will be. Disney can't reveal the locations or characters yet, but they did say that they will be part of the upcoming Star Wars content. This leads to a lot of speculation on what the new additions could include.
Right now, Disney has not officially announced the titles of any of their upcoming films. However, it's unlikely that we are getting a new Star Wars film before the changes to Star Tours arrive in 2024.
There are 3 dates on the schedule Disney has announced (December 22, 2023, December 19, 2025, and December 17, 2027) but at this point, we are pretty sure that the 2023 date is being canceled and there will not be a new film then.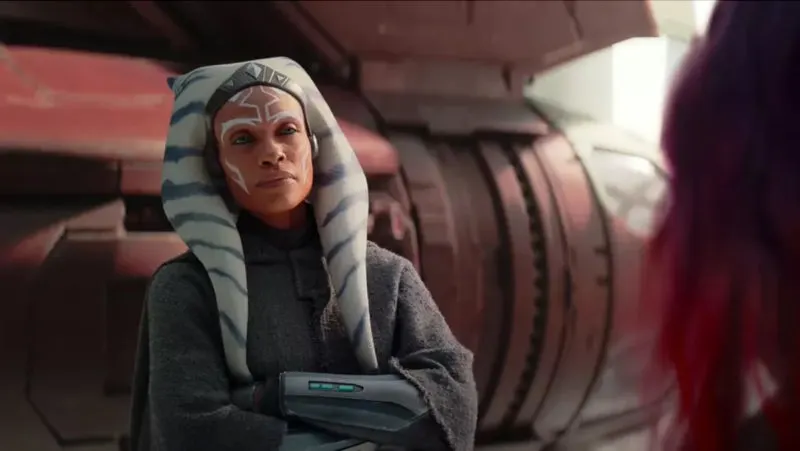 As for the upcoming shows, we know that Ashoka is coming out in August 2023, while Andor Season 2 and The Acolyte are both coming out in 2024. Since there won't be any feature films in 2024 that we know about, my guess is that the new locations and characters will be from these 3 Disney+ series instead.
It's also quite possible we could see something or someone from The Mandalorian show up in Star Tours. This has been the most popular Star Wars franchise in a long time, and Disney would be smart to capitalize on its success.
They already brought The Mandalorian and Grogu character meet to the Disney parks, so why not put them in Star Tours as well?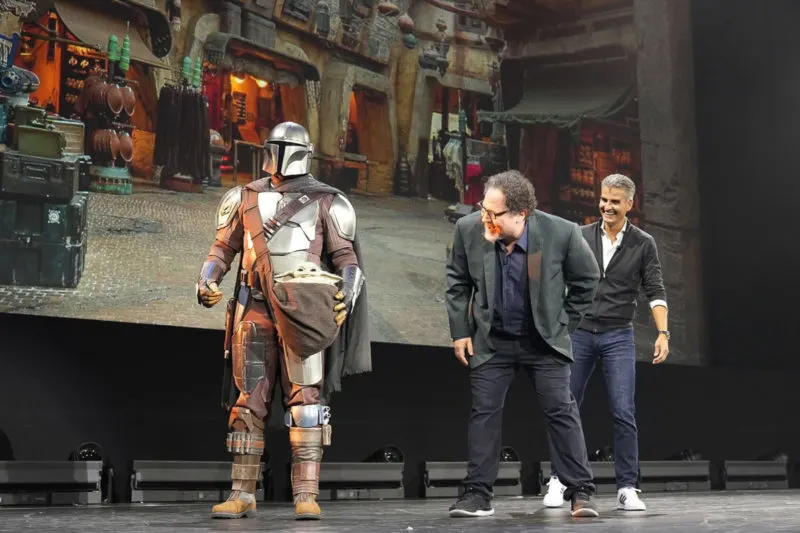 At this time, there is also no date announced when these additions to Star Tours are going to be made. My best guess would be that you see the new changes in time for May 4, 2024, since that is a huge Star Wars day. However, this is only a guess, and it really could be at any time.
Since there aren't as many new attractions coming to Disney World in the next few years, this was surely a way to make guests feel like there is something new to see in the parks, even if this isn't a completely new attraction.
Either way, Star Tours remains one of the best attractions at Hollywood Studios, and we like to see when classic attractions are updated in a way that feels fresh, without ruining what we already loved about it.
We'll have more info on this in the coming months as Disney starts making announcements, so stay tuned for more soon!
Here is a look at the promo video Disney put out at Star Wars Celebration 2023:
That wraps up our look at Star Tours in Disney's Hollywood Studios, Disneyland, and Disneyland Paris. Hopefully, we have more info for you on the upcoming changes soon!
If you are thinking about going to Walt Disney World in the coming future, here are some other popular articles where you will find all the info and tips you need to plan your trip.
Your Thoughts
I want to know what you think about the changes coming to Star Tours…
What new scenes do you think will be added?
What characters would you like to see in the attraction?
Let us know in the comments section below!
If you enjoyed this article, as always I appreciate it if you'd share it with others via social media. I work hard at making this website into a useful resource for you and your family to plan your visit to the Disney Parks and I hope it can help you! Thanks 🙂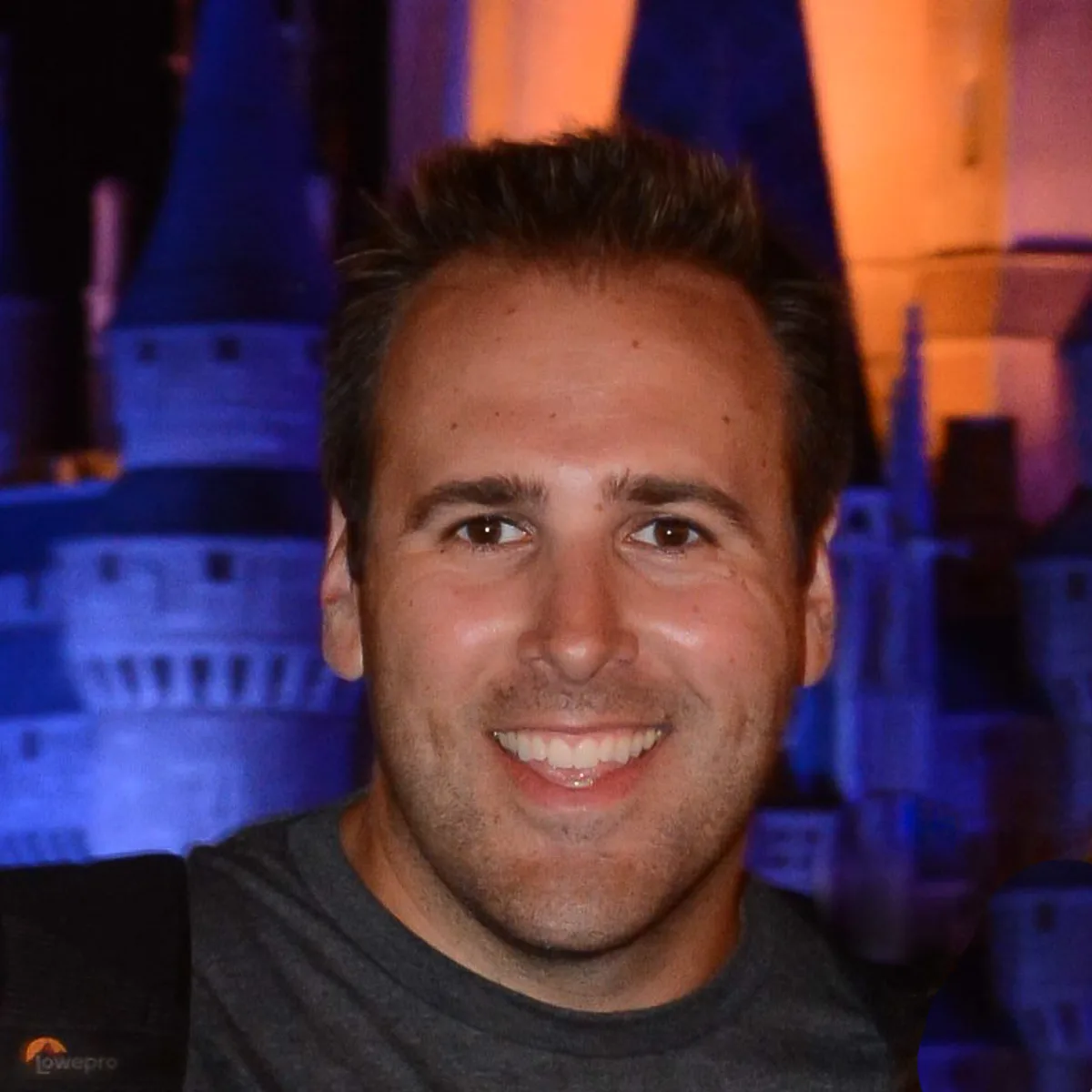 My name is Ziggy and I love Disney, everything Disney! I grew up on Disney and it has and continues to be a huge part of my life. I started young when my parents took me to Disney World when I was 18 months old. Little did they know that would be the first of an uncountable number of trips we would take. I have so many amazing memories going to Disney with my family and friends and it has been interwoven into my DNA.