What would be almost as good as seeing The Mandalorian and Baby Yoda back for Season 2? Seeing them in a Disney theme park. After comments from a Lucasfilm executive, it seems like that dream just might be coming true with a Mandalorian and Baby Yoda character meet in Disney's Hollywood Studios.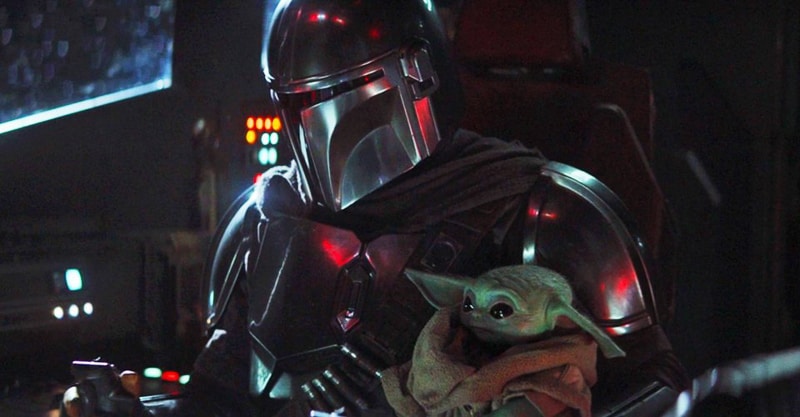 Since the sensation "The Mandalorian" hit Disney+, people haven't been able to get enough of it, especially of everything Baby Yoda. Disney missed out on the holiday rush for Baby Yoda toys, and they are now scrambling to take advantage of this marketing phenomenon that they have on their hands.
According to In The Know (the page has now been pulled for their server), Disney is trying to figure out a way to bring Mando and Baby Yoda into Disney's Hollywood Studios, most likely finding a home in Star Wars: Galaxy's Edge. Disney hasn't commented on this possibility yet but Lucasfilm senior vice president of licensing, Paul Southern and when referring to the possibility he had this to say:
"So, the reality is that we feel it's really important for our guests at the parks to be able to meet all of our key characters on a first-hand, personal basis, and so it's something we're working on. We think it's appropriate, and I think it's something the guests at the parks can look forward to in the very near future."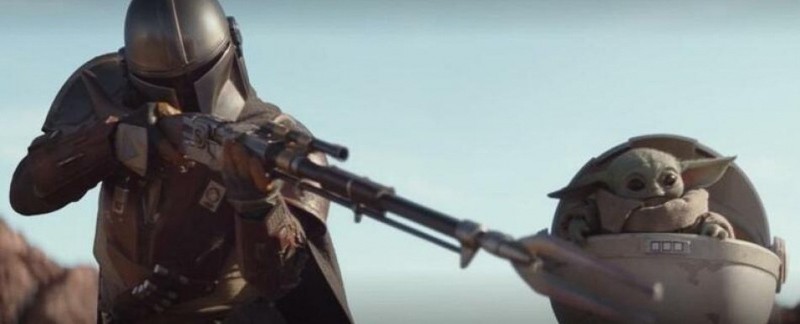 So what would a Mandalorian character meet look like? We imagine is being something like the Baby Groot and Star-Lord character meet that was in Hollywood Studios only a few years ago. That meet had a live actor playing Star-Lord, and a mini animatronic version of Baby Groot.
Disney could do something similar with The Mandalorian. They could have a live actor playing Mando, which with the helmet should be pretty easy to do. If they can come up with similar technology and make an audio-animatronic version of Baby Yoda, that would be perfect.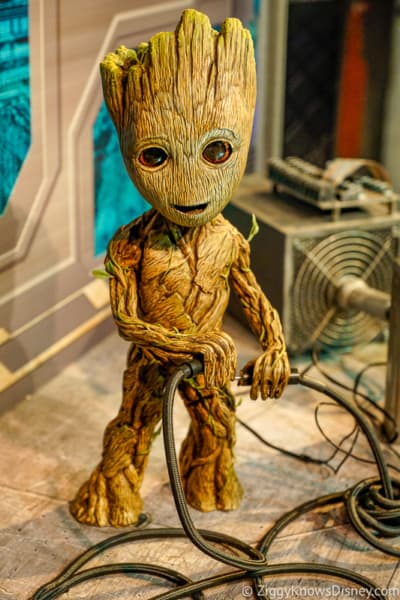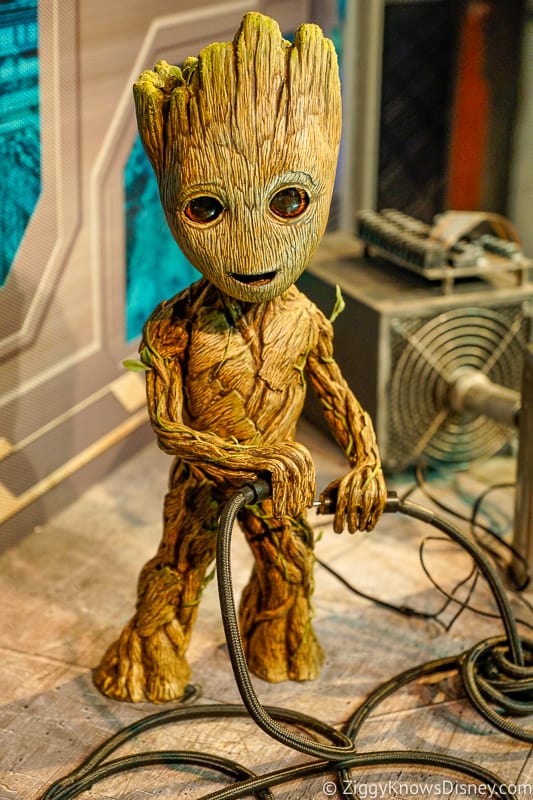 Of course, that is easier said than done, and I'm not sure what the timeline would look like on making a brand new Baby Yoda animatronic figure. I can't imagine they could get it done in only a few months and at a very minimum I think we would be looking at 6 months to 1 year from now, but that is a total guess. If someone has a connection and knows how long these things take to develop then leave me a comment below.
I think Disney for sure has the technology to do it, and it's just a matter of time. The Baby Groot animatronic was very convincing and realistic in his movements, and I'm positive they could come up with something just as good for The Child.
What kind of set up would they have for him? I think sitting in his floating carrier would be awesome, and probably the easiest to do fast since his legs could be hidden. Otherwise to have him standing would be great too!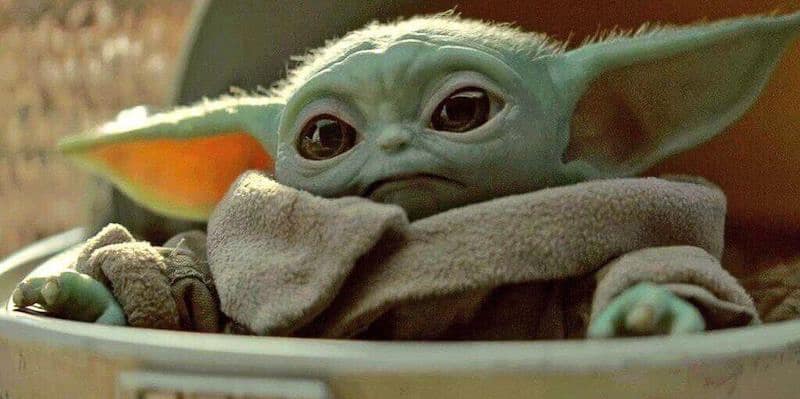 Where would he go? Galaxy's Edge is a pretty big land and there is plenty of space in it, I just don't know what kind of closed spaces there are which this would need. Behind all of those doors in the buildings there must be an empty room somewhere they could put them in.
The easiest and smartest from a crowds perspective would be to put them in the Star Wars Launch Bay. That would pull some people over into that area of the park, into a building that holds a ton of people, keeping Galaxy's Edge a little less crowded. Obviously, thematically Galaxy's Edge would be the better choice, so we'll have to see what they decide.
There was no mention of Disneyland in the article, so we don't know if they are considering putting a Mandalorian meet there too. Once they get the animatronic figure sorted out, it shouldn't be hard to make another one and there would be no reason not to include it there too.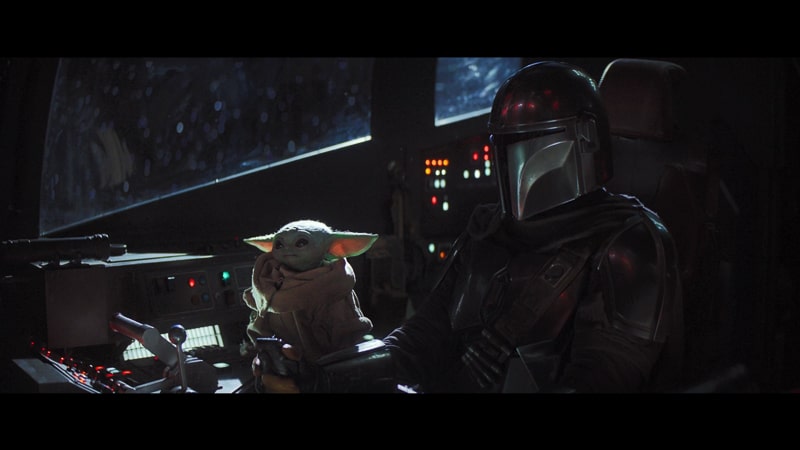 Again at this point, it's only a rumor that a Mandalorian character meet with Baby Yoda are coming to Hollywood Studios. Disney hasn't mentioned it yet, but if a Lucasfilm executive is already talking about it like it's a certainty, that has to be a good sign!
We'll keep you updated on this story as soon as it becomes official, so stay tuned here at Ziggy Knows Disney for the latest!
Your Thoughts
I want to know what you think about The Mandalorian character meet coming to Disney World…
How excited would you be about this?
Where is the best location for it?
Let us know in the comments section below!
If you enjoyed this article, as always I appreciate it if you'd share it with others via social media. I work hard at making this website into a useful resource for you and your family to plan your visit to the Disney Parks and I hope it can help you! Thanks 🙂