When you are opening new attractions and new hotels, you also need to upgrade the transportation infrastructure to make room for all those new guests coming to visit. And to make that happen, Disney announced the new Southbound Magic Kingdom Overpass is now open, today October 16, 2018.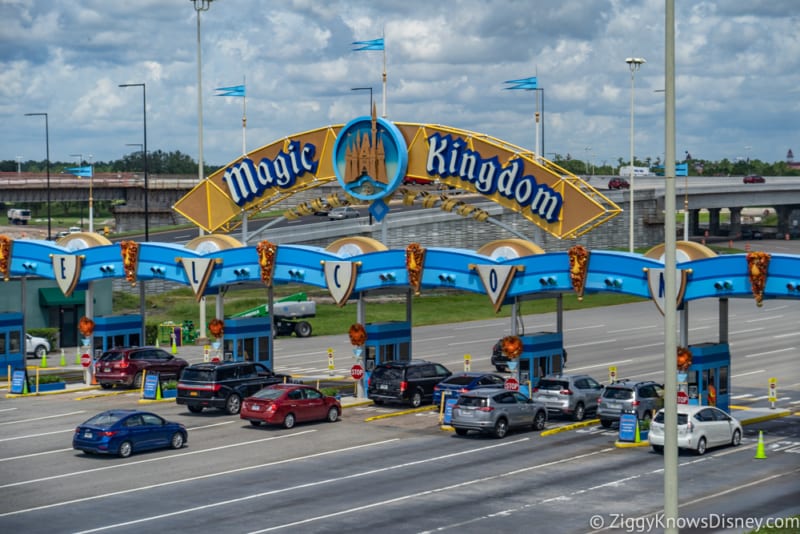 The already open Northbound Overpass has helped speed up the traffic for guests trying to get into the Magic Kingdom and nearby hotels, while the Southbound Overpass will especially help guests with traffic flow problems who are leaving Disney's Magic Kingdom and the surrounding Grand Floridian, Polynesian and Contemporary Resorts.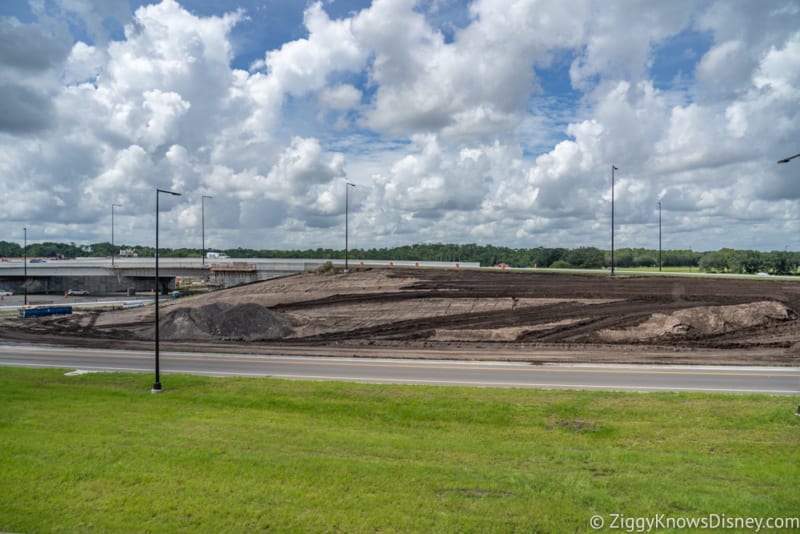 We love both of these additions and while it isn't the only solution to the traffic jams on Walt Disney World roads, it should help quite a bit. The map below shows both new overpasses: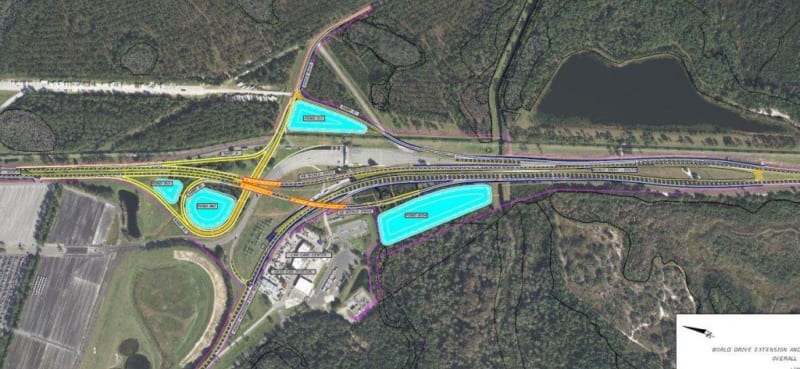 This should help Disney get a jump on the traffic flow problems sure to come for the 50th Anniversary of Walt Disney World in 2021.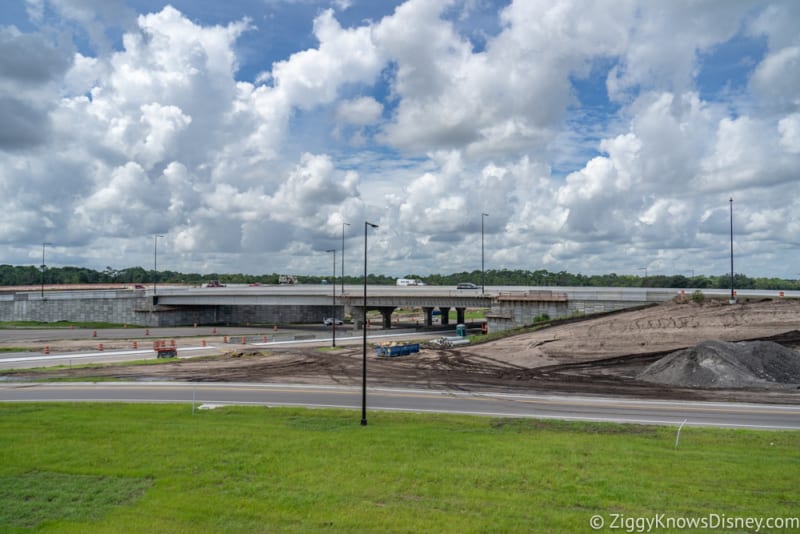 Besides the new overpasses near the Magic Kingdom, Disney is installing the Disney Skyliner which will keep guests over and above the roads bringing them to Epcot, Hollywood Studios and the surrounding resorts there.
The Southbound Overpass is now open, I'd love to hear what you think about it…
Don't forget to check out my latest Disney World Construction Updates including:
Your Thoughts:
I want to know what you think about the new Southbound Magic Kingdom Overpass opening in October…
Have you been on the Northbound one yet?
What other solutions should Disney implement to help with the traffic flow problems in Walt Disney World?
Let us know in the comments section below!
If you enjoyed this article, as always I appreciate it if you'd share it with others via social media. I work hard at making this website into a useful resource for you and your family to plan your visit to the Disney Parks and I hope it can help you! Thanks 🙂
Need Help Planning Your Disney Vacation? Show You the World Travel is Here to Help!
Just fill out the form below and someone will contact you for all your Disney Vacation Planning Needs….
[rainmaker_form id="19792″]