You know those mini plastic toiletry bottles full of shampoo, soap and lotion you love to use at hotels and then take home with you after your vacation? Those are about to be eliminated in Disneyland hotels soon as a new California law will be going into effect starting in 2023.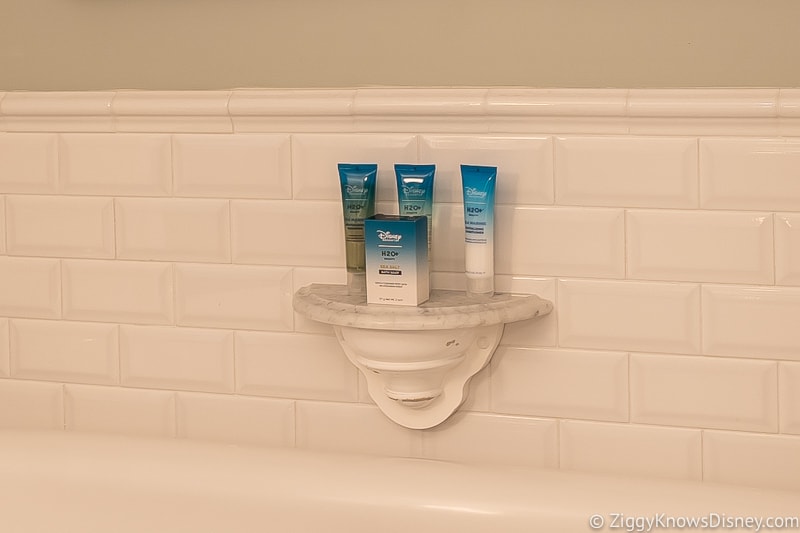 NBC News is reporting that Governor Gavin Newsom announced that a new law had just been signed which will make it illegal for hotels to provide mini plastic soap and shampoo bottles to guests.
Starting in 2023 this new law is for hotels that have 50 or more guest rooms, and in 2024 it will also count for hotels smaller than 50 rooms. Apparently the state of California is pretty serious about the matter as hotels who violate the new law could be fined $500 for a first offense, and $2,000 for further violations.
That's pretty serious.
This new law is due to the state of California cracking down on plastic waste, and trying to reduce it as much as possible. With all the many thousands of hotels in the state, this obviously has a big impact. In grocery stores for example, stores cannot give away plastic bags for free, but only at a charge, again in an attempt to reduce the use of plastic.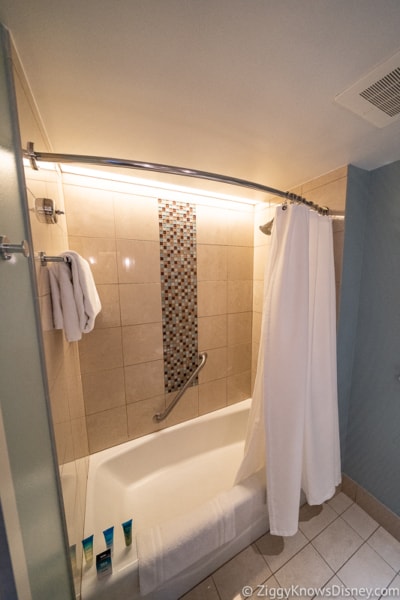 What does this mean for Disney? Well if you've been to Walt Disney World lately, you may have seen that Disney over the last couple years has already been phasing out those mini toiletry bottles from many of their hotels on property. Instead there are large bottles mounted on the shower walls in many of the resort rooms.
It's not the case with 100% of the rooms in Disney World, but it's getting closer and closer each day.
On our latest trip, 4 out of the 5 hotels we stayed at, had the big mounted bottles on the wall for soap and shampoo.
The Disneyland hotels however are another story and they have not made the switch to those big re-fillable ones yet. However, being in the state of California this means they will need to bring their hotel rooms up to standard in the next few years or be subject to big fines.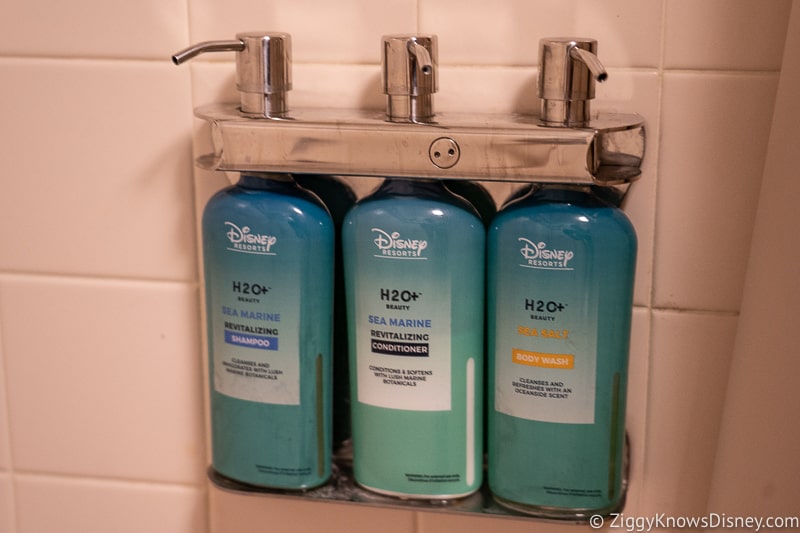 Disney as a company has been already moving towards being a more green company, eliminating plastic straws from the Disney theme parks, and offering re-useable shopping bags to reduce the plastic bag use. This change for eliminating these mini plastic bottles in the Disneyland hotel rooms then shouldn't be a problem and may have already been on their list of things to do in an effort to be more eco-friendly.
Either way they have no choice now.
While this isn't a law in the state of Florida, again most of the Walt Disney World already have eliminate the mini plastic bottles and you can expect that trend to continue moving forward.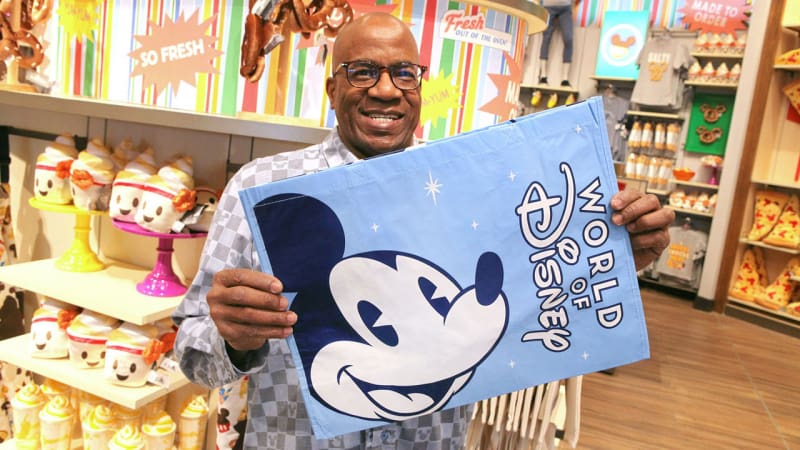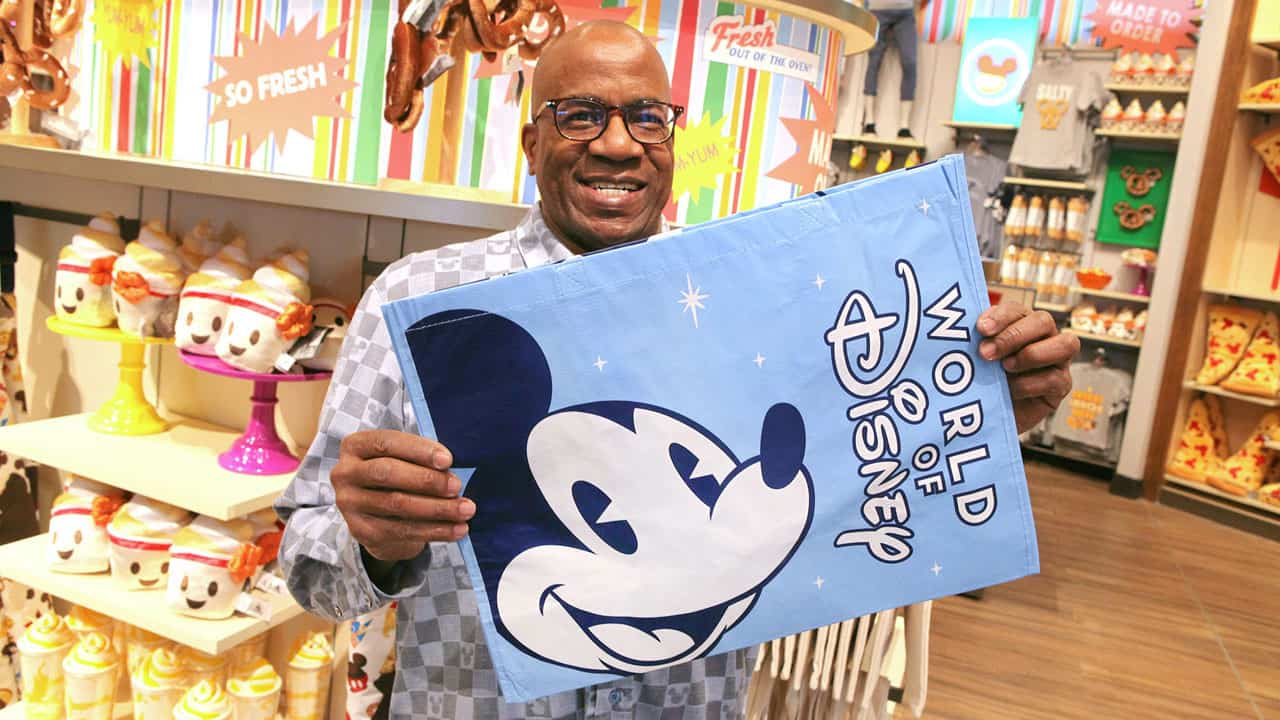 It stinks for guests who love to take home shampoo and lotion, but understandable why it's being done to try to help with the environment.
We'll keep you updated on any more changes to the Disney Parks going green and reducing waste. Keep tuned in right here at Ziggy Knows Disney for the latest!
Your Thoughts:
I want to know what you think about the Disneyland hotels eliminating mini plastic bottles…
Are you upset about this?
What other changes could Disney make to go more "green"?
Let us know in the comments section below!
If you enjoyed this article, as always I appreciate it if you'd share it with others via social media. I work hard at making this website into a useful resource for you and your family to plan your visit to the Disney Parks and I hope it can help you! Thanks 🙂
Need help planning your Disney Vacation? Contact René from Show You the World Travel for all your trip planning needs. All of the agents there are certified Disney Travel Agents and are super helpful with all your planning needs. I highly recommend them and the best part about it is they are FREE to use!