Disney has been making a push away from plastics ever since last year, and character-themed reusable bags are now available in Walt Disney World and Disneyland as the resorts are slowly eliminating plastic bags.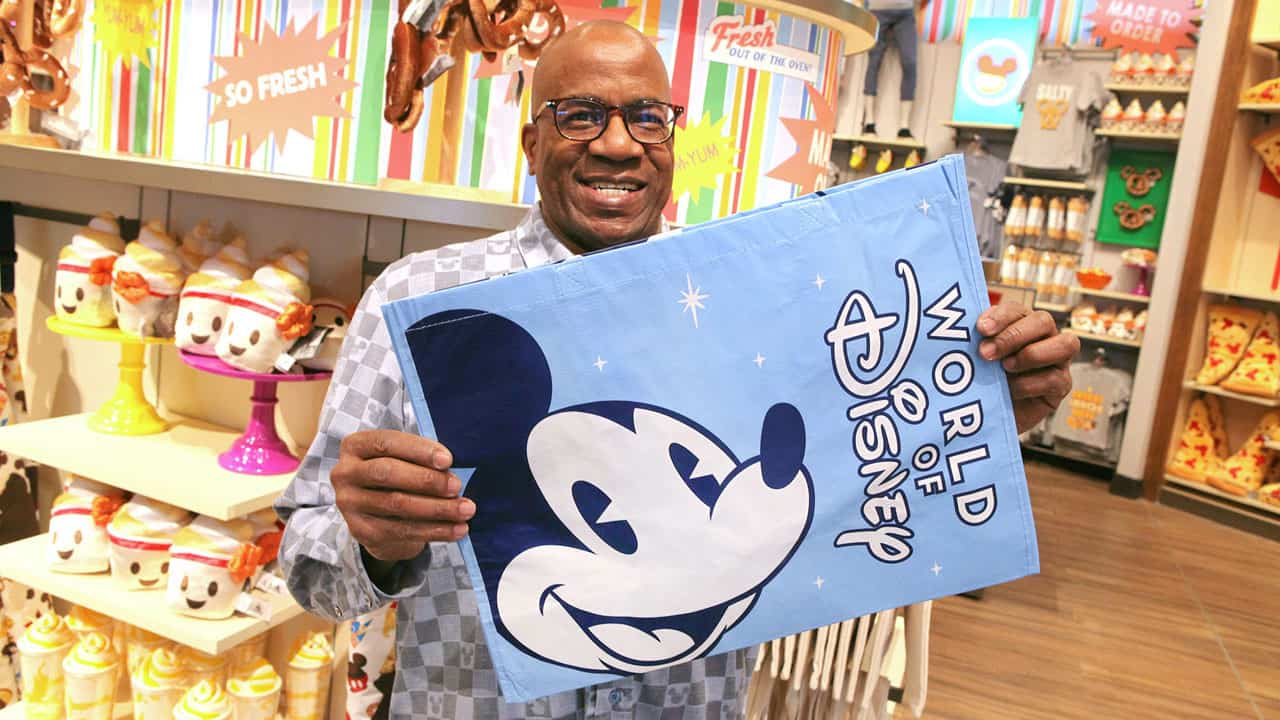 Environmental concern is something Disney made a major push towards in 2018, and with it we saw reusable bags being offered at the newly designed World of Disney store in Disney Springs when it reopened back in October. Those bags are environmentally friendly and only cost $1. Disney is now introducing character-themed reusable bags into the Walt Disney World parks, with uniquely themed bags of its own characters and icons for each separate park.
Disney just recently started offering these bags and is giving a look at all the different bag designs:
You can see a different bag with unique art for each Disney theme park. Disney's Magic Kingdom, Epcot, Hollywood Studios, Animal Kingdom, Disneyland Park and California Adventure are all represented with iconic attractions or locations within that specific park: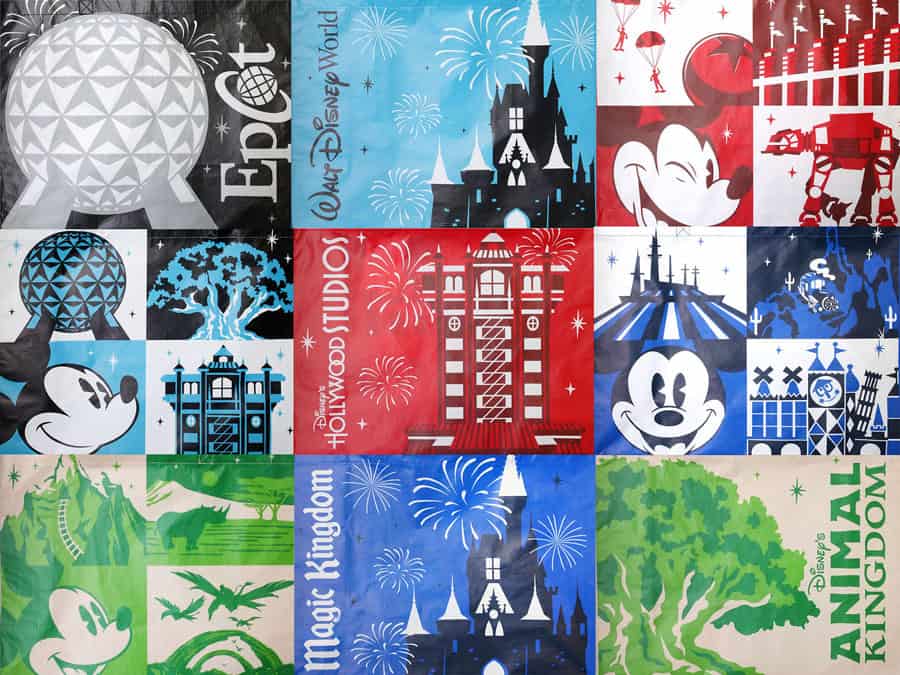 Each bag costs around $1-2 in various sizes, like the current ones in the World of Disney store, and are made from 80% recyclable material. The bags are available in 3 different sizes for whatever your purchasing needs are. Disney is hoping that guests will be distracted by the intriguing designs and forget the inconvenience of them.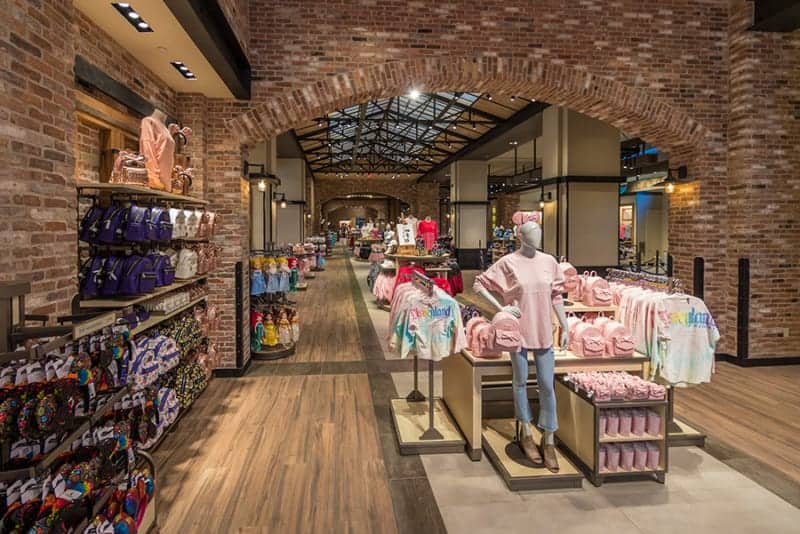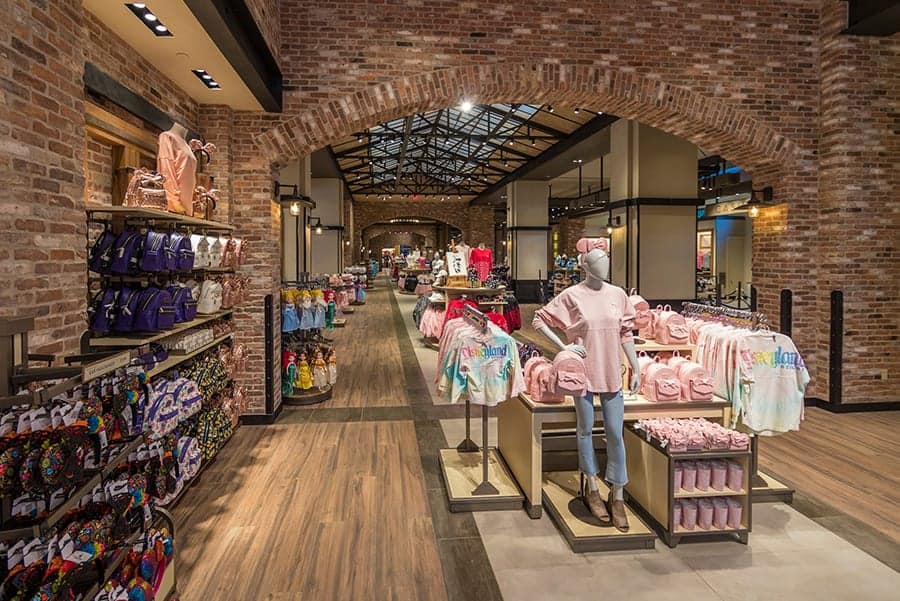 I get the move and applaud Disney's aim to become more environmentally friendly, but I'm wondering in reality how this will go over with Walt Disney World guests. Sure it's no problem to spend $1-2 the first time you purchase something in one of the parks, but eventually I'm assuming guests will want to reuse the bags they've previously purchased. Are they going to bring them to the parks from their rooms?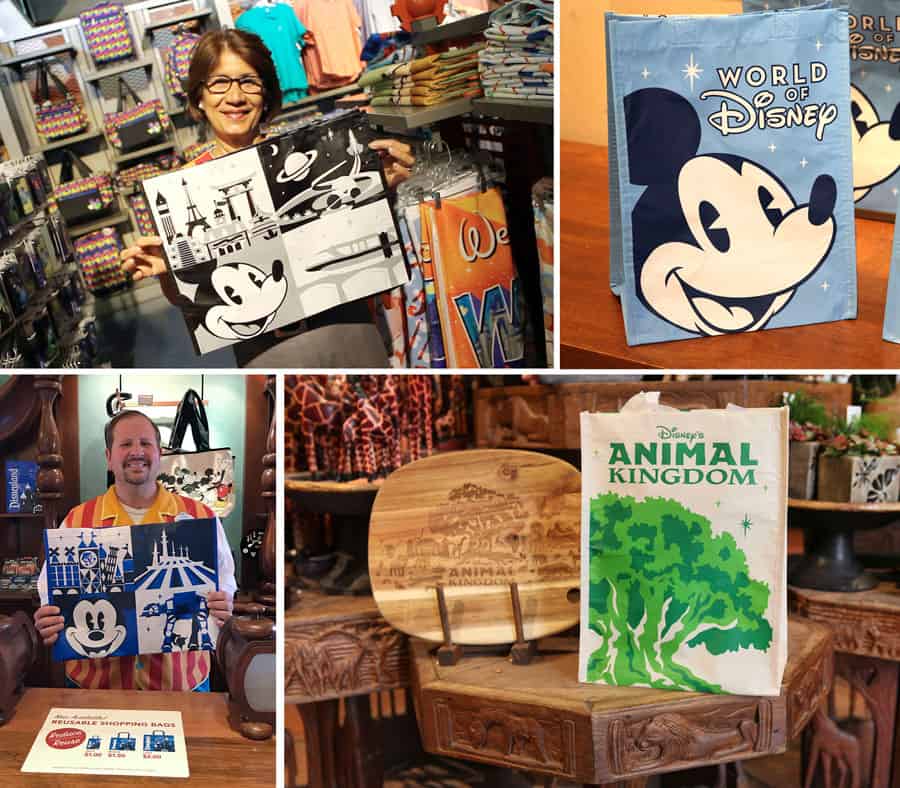 I mean it's all fine and dandy when you're going to Disney Springs where you might remember to bring a bag with you that you've previously bought in the room. But in the parks it's a bit more cumbersome to carry around a bag all day for the eventuality that you will go shopping at some point in the day.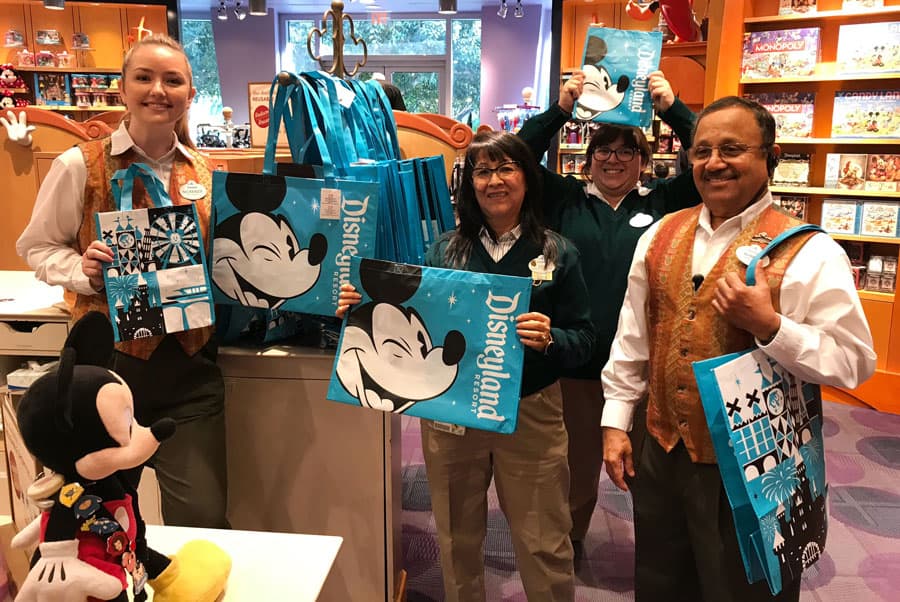 I think they are cool and think it's a smart move to put different characters and park icons on them, but I'll be interested to see how the average Walt Disney World guest reacts to them.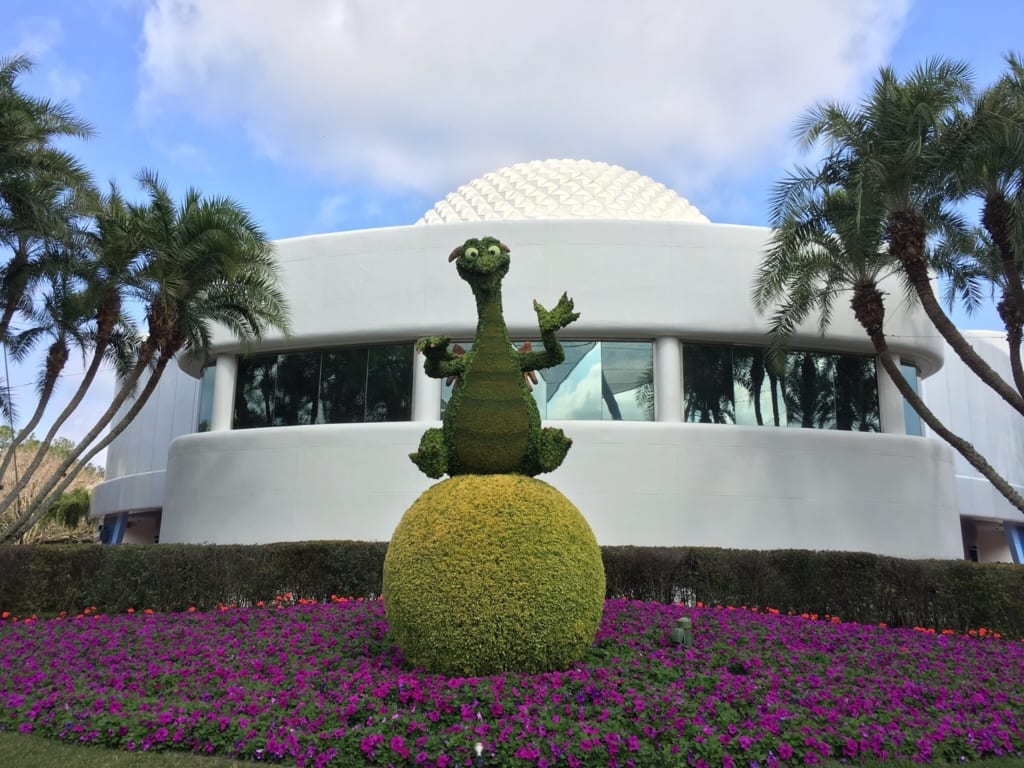 Disney is hoping to eliminate the use of plastic bags by the end of the year, though reportedly when getting merchandise delivered to your hotel room, they will still be brought in plastic bags.
Plastic bags aren't the only thing Disney has been eliminating from the parks, plastic straws and lids are also getting the axe and Disney has already started putting this into motion throughout Walt Disney World.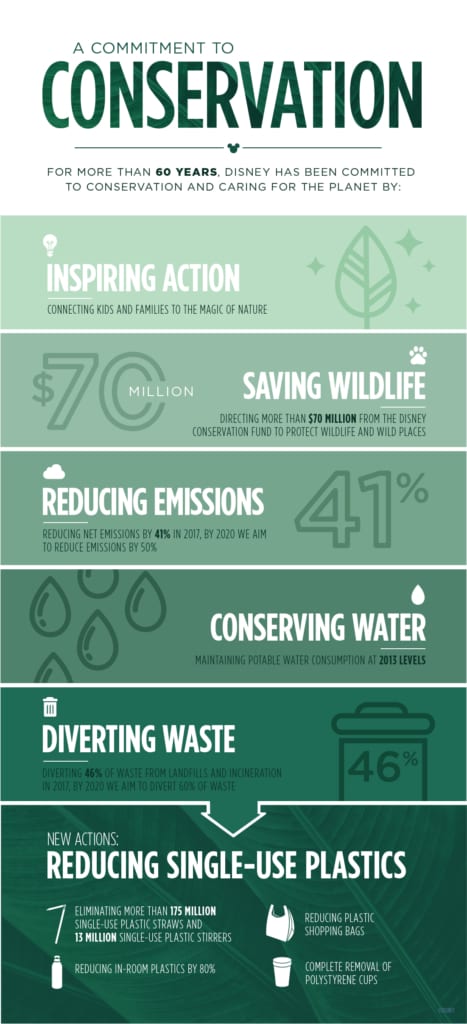 We'll keep you posted on any new changes to the reusable bags throughout Disney World and Disneyland, so stay tuned.
Your Thoughts:
I want to know what you think about the reusable character-themed bags in the Disney World and Disneyland parks…
What do you think of the idea?
Which design is your favorite?
Let us know in the comments section below!
If you enjoyed this article, as always I appreciate it if you'd share it with others via social media. I work hard at making this website into a useful resource for you and your family to plan your visit to the Disney Parks and I hope it can help you! Thanks 🙂