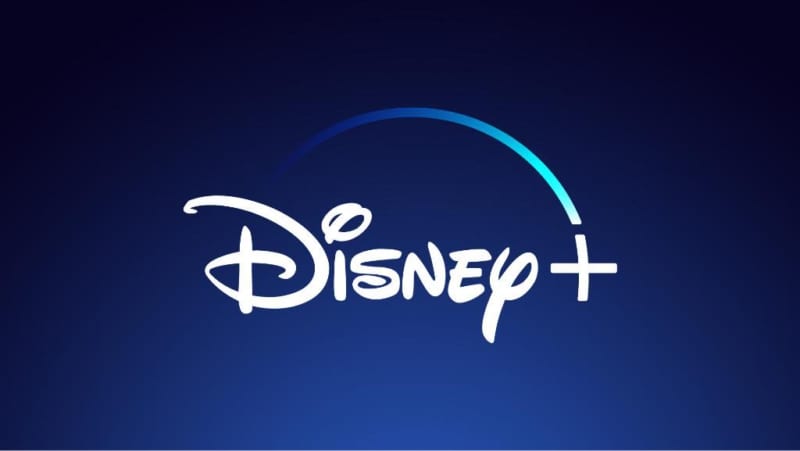 Today during the Walt Disney Company's live conference call with its fourth quarter 2018 financial results, Disney Chairman and CEO Bob Iger revealed that Disney+ is the name for the upcoming Disney Streaming Service and that it will launch sometime in late 2019 in the U.S. Besides the name Disney+, Iger disused a lot of info about the service and what to expect when it launches, including Marvel and Star Wars.
We know that Jon Favreau is working on the Star Wars series: "The Mandalorian," set after the fall of the Empire and before the emergence of the First Order. He also announced today another Star Wars series, which will feature the Rebel spy: Cassian Andor during the start of The Rebellion against The Empire. If that name sounds familiar it's because we last saw Andor in Star Wars: Rogue One being portrayed by Diego Luna. Luna is back for this new series which obviously takes place then before the events of Rogue One.
Luna said: "I have so many memories of the great work we did together and the relationships I made throughout the journey. We have a fantastic adventure ahead of us, and this new exciting format will give us the chance to explore this character more deeply." Think of it as a spy thriller with a Star Wars background and we will find out a lot of what went into the construction of The Rebellion. I wouldn't count on it, but how awesome would it be to see Vader turn up for a cameo at some point?? If they want to get subscribers to Disney+, that would due the trick! This new Star Wars series will go into production in 2019, and probably will have a 2020 release date. Expect "The Mandalorian" first imo.
Bob Iger during the conference call about Disney+ also confirmed the Marvel Cinematic Universe series coming starring Tom Hiddleston as the god of mischief: Loki. Nothing more was said about it at this time, but I think since he didn't announce either the Scarlett Witch or Falcon and Winter Soldier series, the Loki series will most likely be the first to hit Disney+.
Disney is really planning to go all out and confirmed new stories based on Monsters Inc., High School Musical, and that National Geographic will have a big part in the streaming service. One of the cooler thing said was that they are developing a docu-series on Walt Disney Imagineering, designed to appease the hard-core Disney fans! That's something I'll be tuning in for right away and has me even more excited than all the other series announced!!
The Walt Disney Company had good marks in the 4th Quarter 2018 with numbers surpassing the initial expectations of $1.34 per share, to $1.48. This was in no small part due to Walt Disney Studios who the company said had a better year in the 2018 fiscal year than any studio has ever had.
The Parks and Resorts division was no slouch this year either with revenues for the quarter increasing 9% to $5.1 billion, and segment operating income increasing 11% to $829 million. More is on the way in the future because Disney spent $3.2 billion on domestic Parks and Resorts projects, a whole $800 million more than last year.
Finally the last bit of big news beside the name of the Disney Streaming Service being Disney+, was that the Disney and 21st Century Fox deal is moving forward at rapid pace, and at this rate is set to close before the original date of June 2019, to most likely in April. Once the Fox assets come into the fold, we'll start hearing more plans for Disney to use them in the Disney+ service too. Disney plans on covering the 21st Century Fox acquisition at their investor conference in April, which means they expect to have the deal closed before then.
Be sure to check our complete list of Every Disney Movie coming in 2019 for more great films hitting this year, especially at the box office. And when Disney gives us more info on the movies coming to Disney+ I'll list the ones coming out in 2019 there too!
Your Thoughts:
I want to know what you think about Disney+ as the name for the new Disney streaming service…
Do you like the name?
What series/film are you most excited about seeing on Disney+?
Let us know in the comments section below!
If you enjoyed this article, as always I appreciate it if you'd share it with others via social media. I work hard at making this website into a useful resource for you and your family to plan your visit to the Disney Parks and I hope it can help you! Thanks 🙂
Source: Disney
Need Help Planning Your Disney Vacation? Show You the World Travel is Here to Help!
Just click here and one of our trusted travel agents will contact you for all your Disney Vacation Planning Needs….
[rainmaker_form id="19792″]