It now just got even more difficult for international travelers to get to Walt Disney World as proof of a negative COVID-19 test are now required on all incoming international flights to the U.S.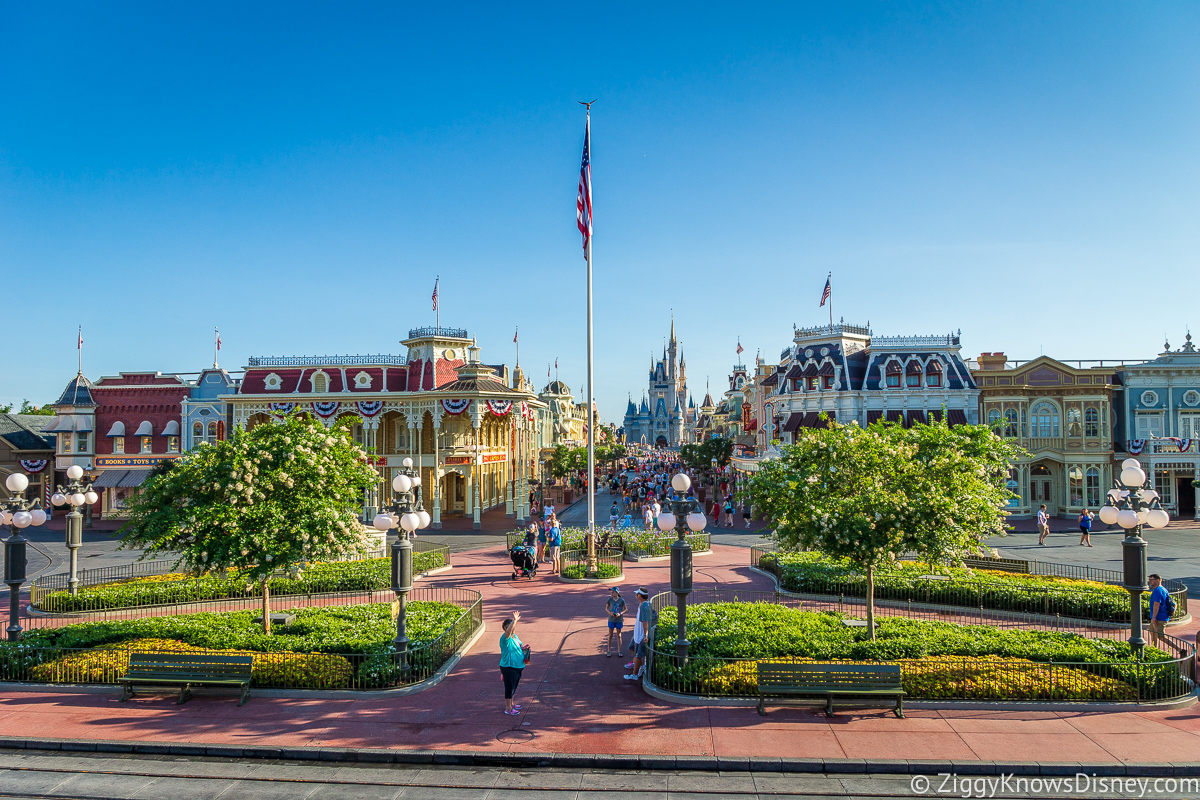 On January 12, 2021, the CDC updated their travel restrictions for international flights for all air passengers arriving in the United States which will go into effect starting at 12:01 am on January 26, 2021.
Before boarding the plane, guests will have to show proof of a negative COVID-19 test taken no more than 3 days prior to their flight departure and documentation of having recovered from COVID-19 if they have tested positive.
This order applies to all passengers 2 years of age or older, including citizens of a foreign country and United States citizens and legal permanent residents who are traveling back to the United States.
Not all COVID-19 tests are valid for entering the United States. The CDC requires passengers are tested with a viral test (NAAT or Antigen test) which sometimes can be difficult to get in the 3-day window that is required for travelling.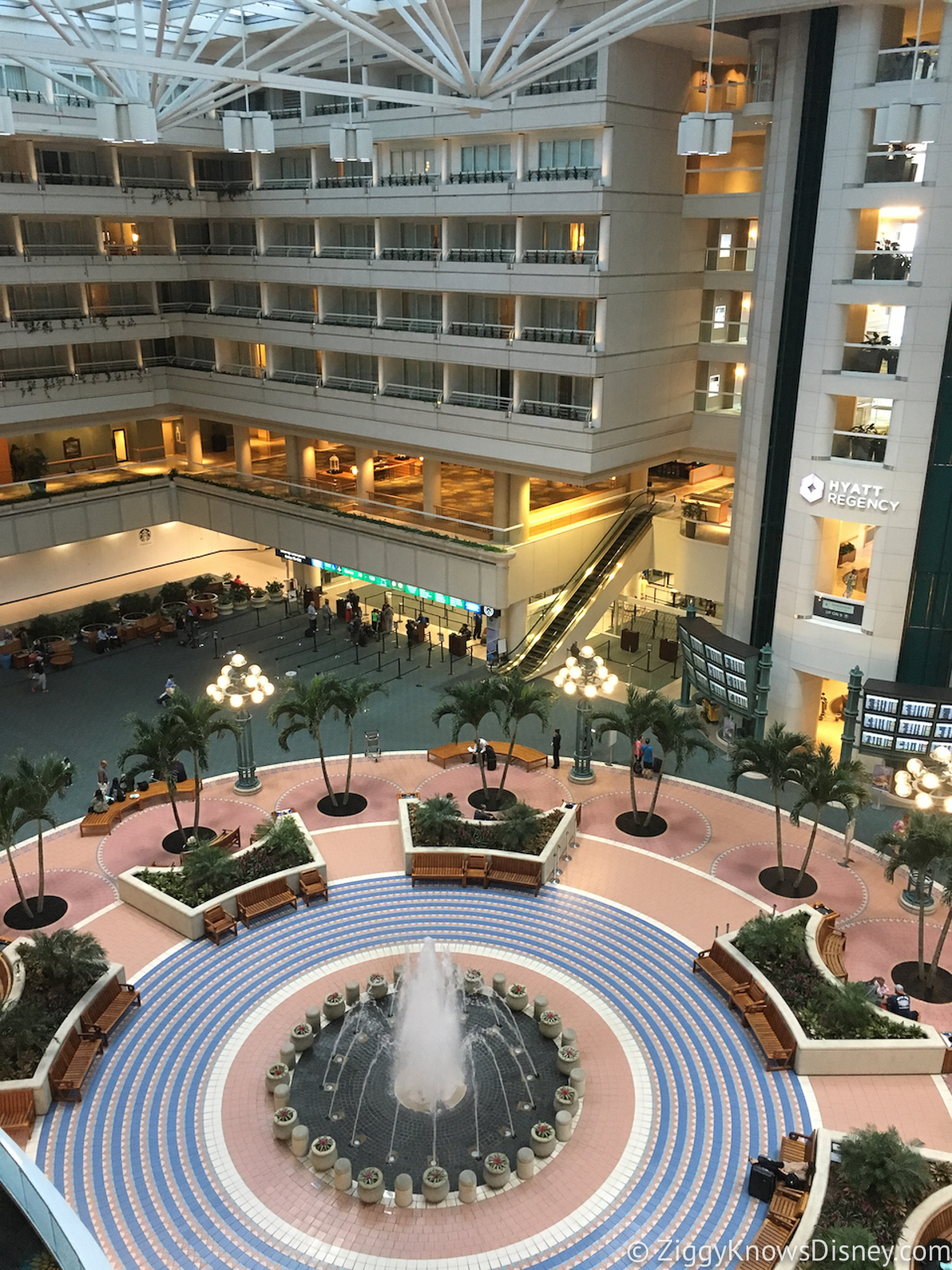 Ironically, the Orlando International Airport just announced they will be offering COVID-19 testing on-site, however, this new testing facility does not meet the CDC requirements since you must show a negative test BEFORE you board the plane going to the U.S.
Unfortunately, this also affects Walt Disney World, making it hard for any of their international guests to travel to Orlando anytime soon. Disney World receives a significant amount of guests each year from the U.K. and Brazil, traffic they won't be recovering any time soon.
Of course, if you are planning to travel to Disney World from inside the United States, this is still possible, though travel restrictions vary from state to state so make sure to check the Orlando International Airport website for updates, as well as the restrictions in your home state.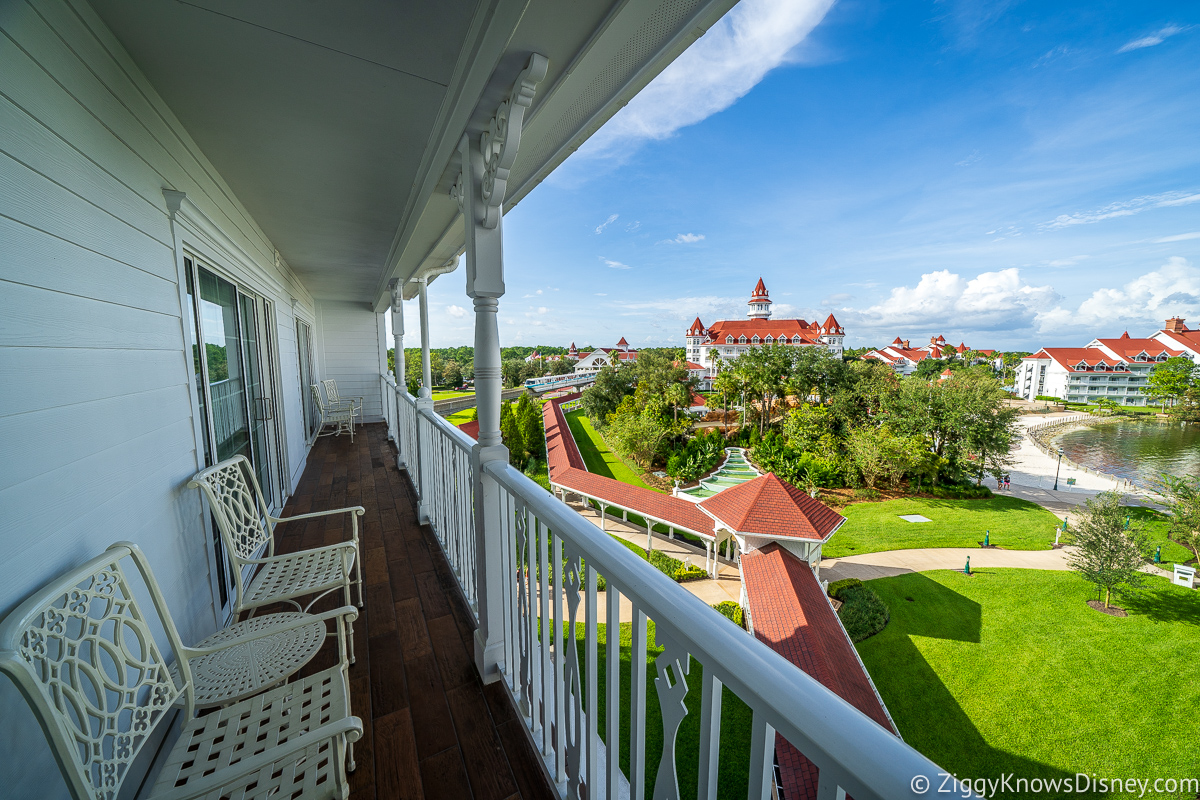 This is just a further reminder that Disney's road to recovery is still a very long one. Until things calm down and some of the travel restrictions are lifted, the parks will not get back to normal.
Before going to Walt Disney World, make sure to read these helpful posts first:
Your Thoughts
I want to know what you think about the new travel restrictions…
How do you feel about the restrictions?
Does this change any of your upcoming plans?
Let us know in the comments section below!
If you enjoyed this article, as always I appreciate it if you'd share it with others via social media. I work hard at making this website into a useful resource for you and your family to plan your visit to the Disney Parks and I hope it can help you! Thanks 🙂