(UPDATED: 6/21/19): I've got great news today as we just found out that we'll be able to ride one of my favorite all-time attractions again after being gone from the theme parks for a few years. I'm talking about the epic "Soarin' Over California" is making a limited-time return to Disney California Adventure from June 1 – Summer 2019.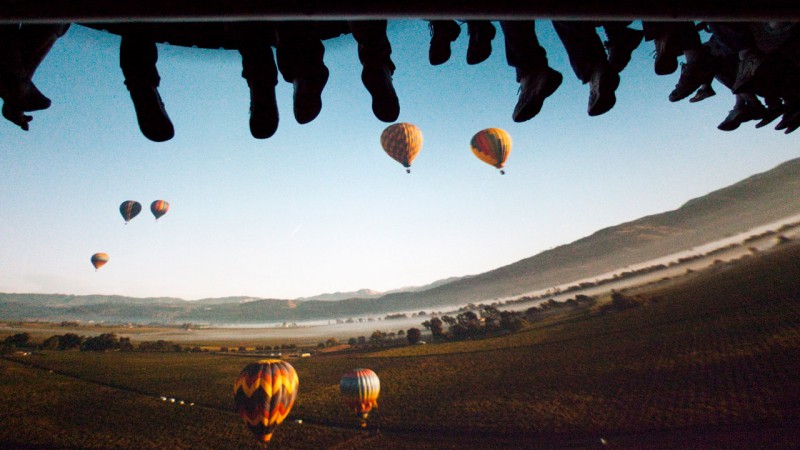 Originally Soarin' Over California was only supposed to make a limited return from June 1 – 30. But due to the overwhelmingly positive response from guests, it's going to stay through the entire Summer 2019 season!!
Here's a tweet from @DLThings on Twitter confirming the news:
This is great news to me as I was able to ride it back on June 1 during the opening weekend of Star Wars Galaxy's Edge, and now
If you've never been on "Soarin Over California" before then you're in for a real treat. This is the original Soarin' attraction, before Disney introduced the newer "Soarin' Around the World" in 2016.
Fly high above California, on a virtual and visual tour over the "golden state" that will take your breath away. Soar over beautiful and iconic California locations like: San Francisco's iconic Golden Gate Bridge to the crashing waves in Malibu.
You will be raised high into the air, and surrounded by an immersive, 80-foot projection dome to simulate the graceful motion of flight, while your senses will be teased with iconic scents found throughout California.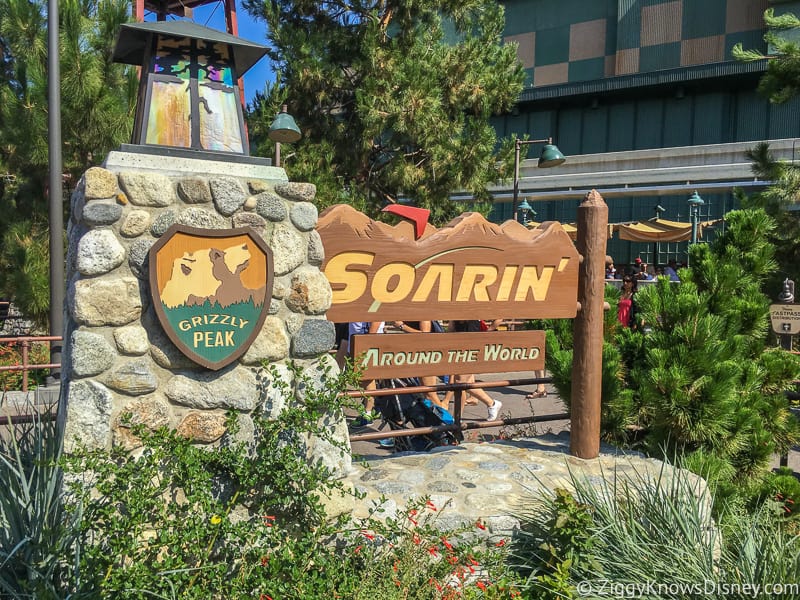 Everything is set up exactly like Soarin Around the World, and it's being held in the same theater with the same ride system, the only difference is you'll be seeing the old scenes from Soarin Over California instead of the new version.

I LOVED this attraction and when it opened in 2001, it was absolutely breath-taking and made me want to go again and again. The Orange Grove scene was my favorite, it was so incredible the way Disney combined, sight, sound, and motion all together into one seamless experience. Definitely an all-time favorite of mine.
When it closed in 2016 I was pretty sad, and I didn't see why they couldn't run both versions simultaneously, giving guests a choice of which one they want to go on.
Now it seems that after a few years of Soarin' Around the World, Disney has realized that that very thing is possible, and there are enough fans who remember the original and want to experience it again. Even though this is a limited-time thing this time around, it wouldn't surprise me to see this happen periodically, as it truly is a fan-favorite!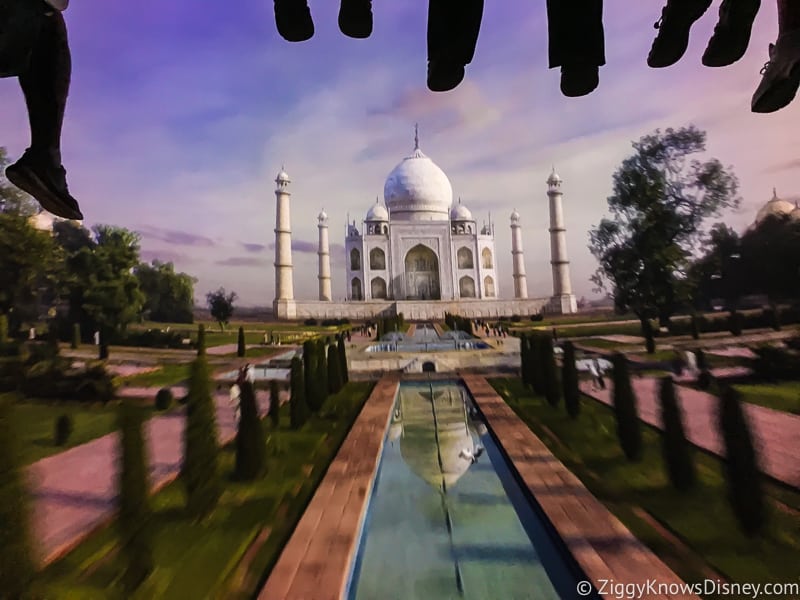 Another consideration for why they are bringing back Soarin' Over California at this time is the little land that's opening across the street called Star Wars Galaxy's Edge. Since Disneyland Park is going to be super crowded in the next few months, bringing an old fan favorite back, Disney is trying to draw some traffic to DCA.
Soarin' Over California became a fan-favorite attraction. In 2016, the attraction became Soarin' Around the World, taking you over the many wonders of the world—from the majestic Swiss Alps to the Great Wall of China.

The return of Soarin' Over California is just one of the many exciting offerings available at Disney California Adventure park this June. Check out the behind-the-scenes peek of "Tale of the Lion King," which debuts on June 7.
Stay tuned to Ziggy Knows Disney for more info on this attraction and all the latest updates in the parks…
Your Thoughts:
I want to know what you think about the original Soarin Over California Coming Back to DCA…
Are you looking forward to seeing it again?
Which version of Soarin' do you like the most?
Let us know in the comments section below!
If you enjoyed this article, as always I appreciate it if you'd share it with others via social media. I work hard at making this website into a useful resource for you and your family to plan your visit to the Disney Parks and I hope it can help you! Thanks 🙂
News Source: Disney Parks Blog