Disney has just announced a slight change to the Savi's Workshop lightsaber experience and advanced reservations are now available for booking in Disneyland.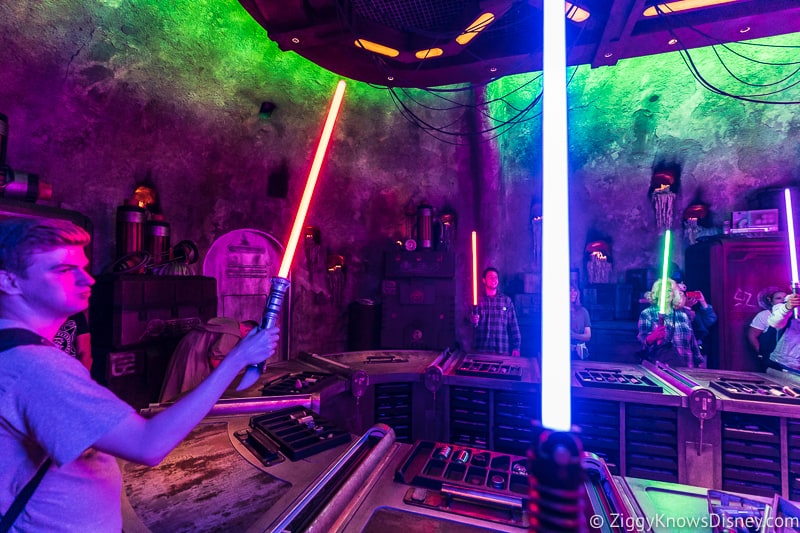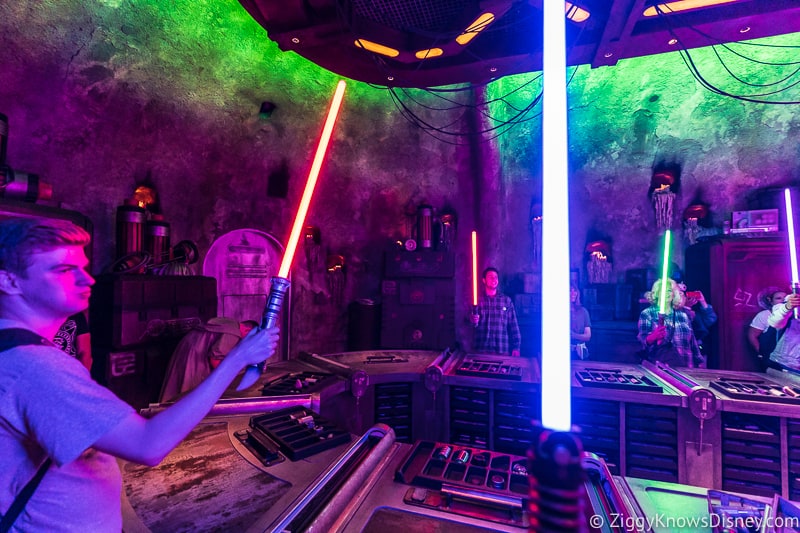 As of writing reservations for Savi's Workshop are available 14 days in advance online or using the Disneyland app. Soon reservations will be available 60 days in advance online.
Before this change reservations for Savi's were possible but only on the same day of making the reservations, not days or weeks in advance.
How to Make Reservations:
Due to limited space and high demand, reservations are required to enter Savi's Workshop. There are a few things to keep in mind though while making your reservations:
Reservations can be made online through Disneyland.com or through the Disneyland mobile app.
Right now advanced reservations are possible 14 days in advanced. Soon you'll be able to book 60 days in advance. Reservations are released daily beginning at 7:00 AM Pacific Time.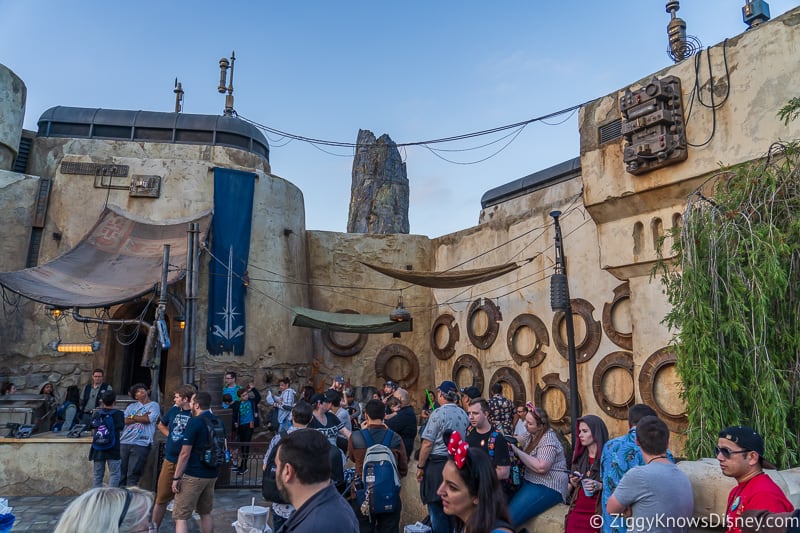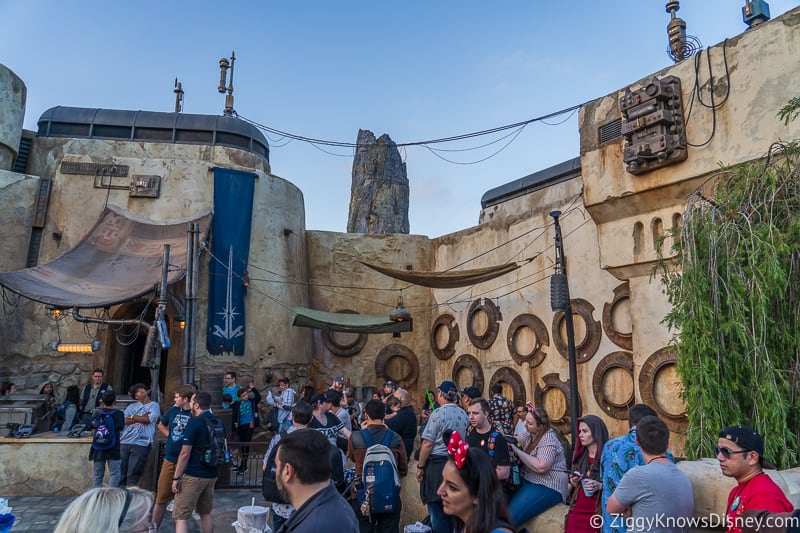 You'll need a valid Disneyland.com account to make your reservation
Select the number of participants who will be BUILDING a lightsaber. This is not including the guest you are allowed to bring with you into the experience but only the number of people actually building a lightsaber.
A valid, accepted credit card number is required at the time of booking. All payment must be made at time of booking.
At least one person in the party must be 14 years of age or older.
Reservations are non-transferable and may not be sold or bartered.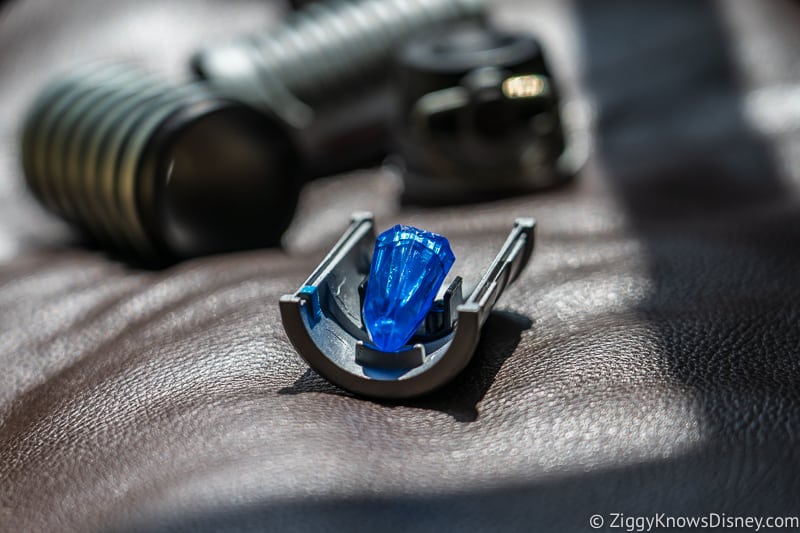 This is the second change to reservations that Disney has made in Star Wars Galaxy's Edge this week as they also announced advanced reservations coming to Oga's Cantina too. Just like with Savi's Workshop, you'll be able to book an advanced dining reservation there 60 days out, just like other Disneyland restaurants.
I think this is another good idea by Disney to make reservations for Savi's 60 days out. It allows guests to be able to make their reservations and then not worry about having to do it the day of. They can then know ahead of time when they'll be going and make other plans like dining accordingly without having to change things after the fact.
Again this is for reservations to Savi's Workshop in Disneyland. Information on how to book it in Disney World is coming soon and we'll keep you updated on that when we find out.
For a more complete look at Savi's Workshop you can read our review and be sure to check out our Guide to Star Wars Land for everything you need to know of this amazing new land.
Your Thoughts:
I want to know what you think about the 60 day reservations for Savi's Workshop…
Is this a good idea?
What did you think of Savi's Workshop?
Let us know in the comments section below!
If you enjoyed this article, as always I appreciate it if you'd share it with others via social media. I work hard at making this website into a useful resource for you and your family to plan your visit to the Disney Parks and I hope it can help you! Thanks 🙂