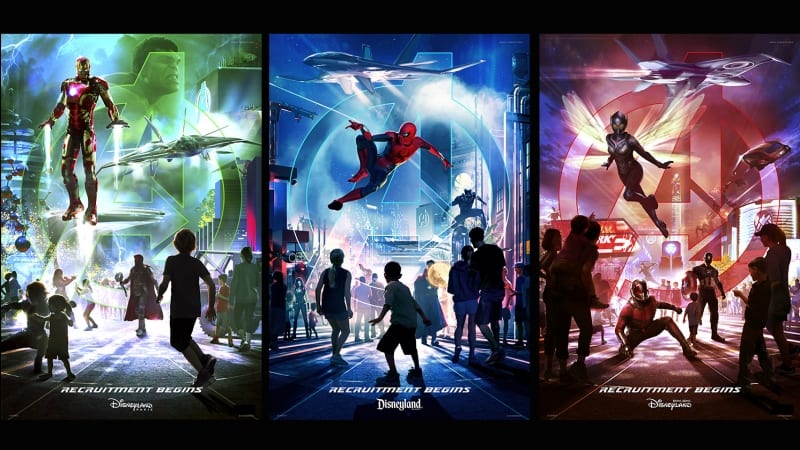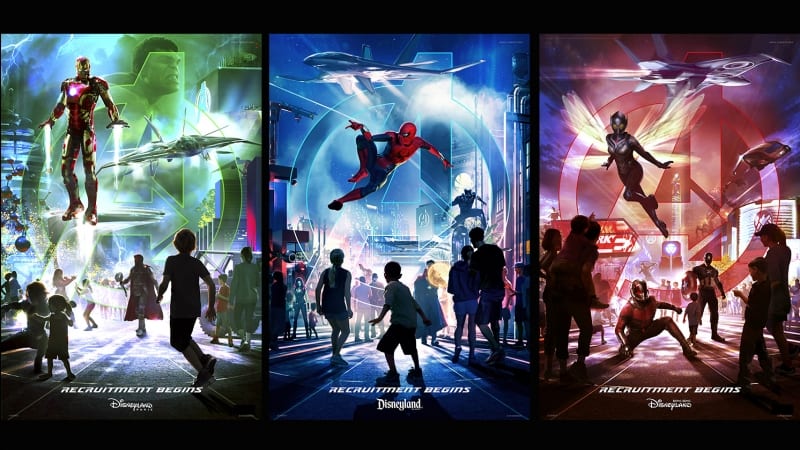 This past Summer at the D23 Expo Disney hinted about a Marvel-Themed Land coming to Disney California Adventure Park, but the official details were left out. Today Disney announced the great news about a Marvel Land officially coming to 3 Disney Parks including Disney California Adventure, as well as Disneyland Paris and Hong Kong Disneyland!
One thing I noticed about the new Marvel Super Heroes Lands is the name itself. Notice they aren't actually calling it "Marvel Land" but the exact wording is: "the new Super Hero-themed land." Even in California there are still some issues with being able to use the Marvel name in the title, so unless something changes contractually between now and the opening, don't expect "Marvel" to be in the title. It it will be interesting to see what official title they end up giving the different lands when they open.
Disney California Adventure:
The Marvel Super Heroes Land here will include the already present Guardians of the Galaxy Mission: BREAKOUT! and 2 other Attractions, one based on Spider-Man and one on The Avengers! It also means that the land based on "It's a Bug's Life" will be going away to make room for these new attractions. Disney describes it as a completely immersive Super Hero universe, furthering the evolution of Disney California Adventure park.
My guess at what the two attractions are going to be like is the Spider-Man attraction will be a dark ride of some kind. It would be great to see that new technology Disney has been working on that gives you the feeling of web-slinging into practice, so you may see that technology here.
It's strikingly ironic knowing that when we first heard rumors of a Marvel-themed area coming to Disney California Adventure there was going to be a "Captain America" themed coaster. I assume that's what Disney is now referring to as the Avengers attraction. Since Captain America's future status is unknown until we see Avengers Infinity War and Avengers 4, there might be a good reason this attraction won't have his name attached. I hope the Avengers attraction is an original attraction made for California Adventure and not just a knock-off of the re-imagined Rock 'n' Rollercoaster that's going into Disneyland Paris. That attraction from what I hear is going to be the same ride system that's already in place with a face-lift to the environment and special effects. Here's hoping what's coming here is different!
This new Marvel Super Heroes Land in Disney California Adventure will be open in 2020.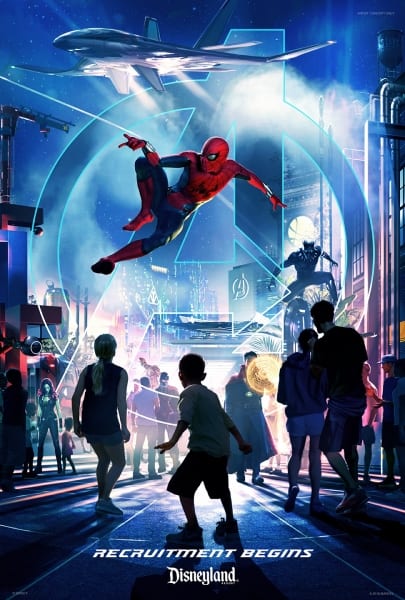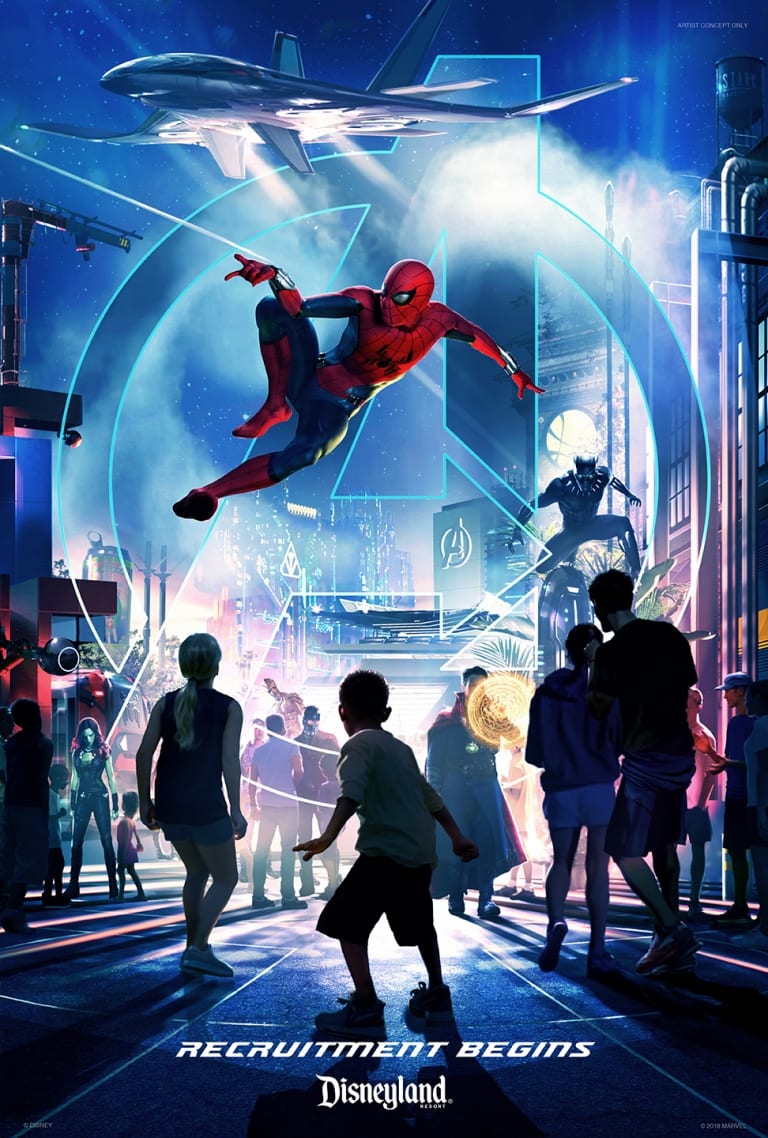 Disneyland Paris:
In Disneyland Paris Marvel Summer of Super Heroes is coming this Summer starting June 10 to September 30, which will bring new Marvel-based experiences to the park. One of those is a brand new live-action super-production stage show, which is replacing the now closed Cinemagique show. From what I'm hearing this show is really going to be excellent, and I'll have the opportunity to be there June 10 when it opens so check back for updates on that and the other Marvel experiences this summer.
That's just the beginning though as earlier this month we learned about a whole new Marvel Land coming to the Disney Studios Park as part of a $2.5 Billion expansion project. That will bring an Iron Man/Avengers Coaster replacing the Rock 'n' Rollercoaster, plus 2 more New attractions. Nothing new on what those attractions will be for now or nothing on a timeline, but don't expect the Iron Man/Avengers Coaster to be finished before early 2020 as it's closing early this summer.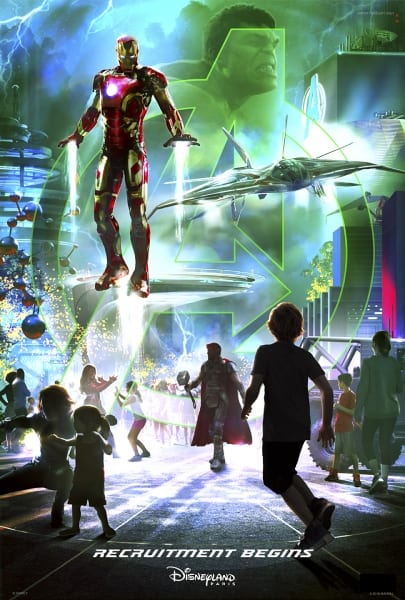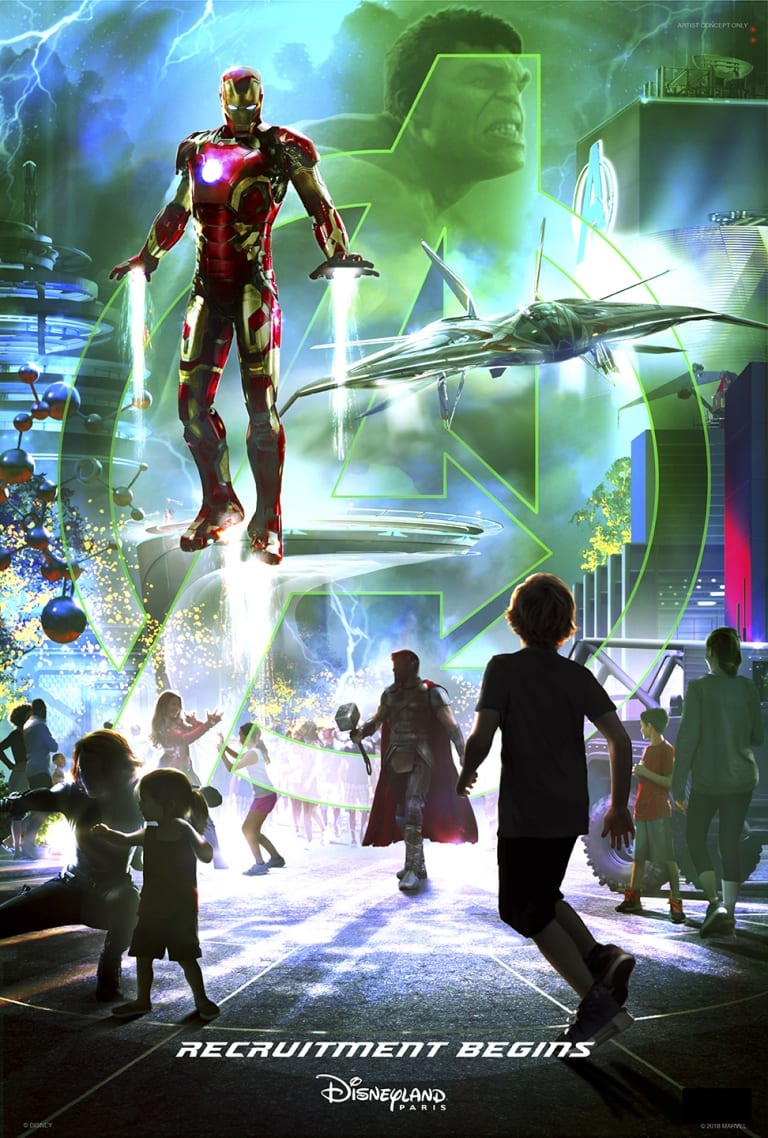 Hong Kong Disneyland:
Lastly in Hong Kong Disneyland they are building a Marvel Super Heroes Land here too, which will be anchored by the Iron Man Experience attraction which came out last year and is already the most popular attraction at the resort and will be joined by an Ant-Man and the Wasp attraction which is replacing the former Buzz Lightyear Astro Blasters attraction. Lastly there is a really big, all-new Marvel attraction coming to Hong Kong Disneyland by 2023, which will cap off the expansion into the Marvel Land here.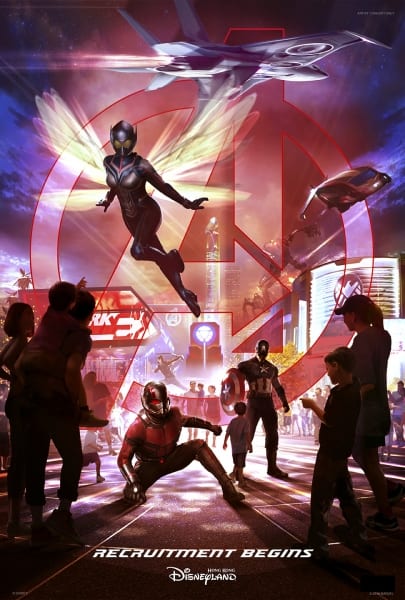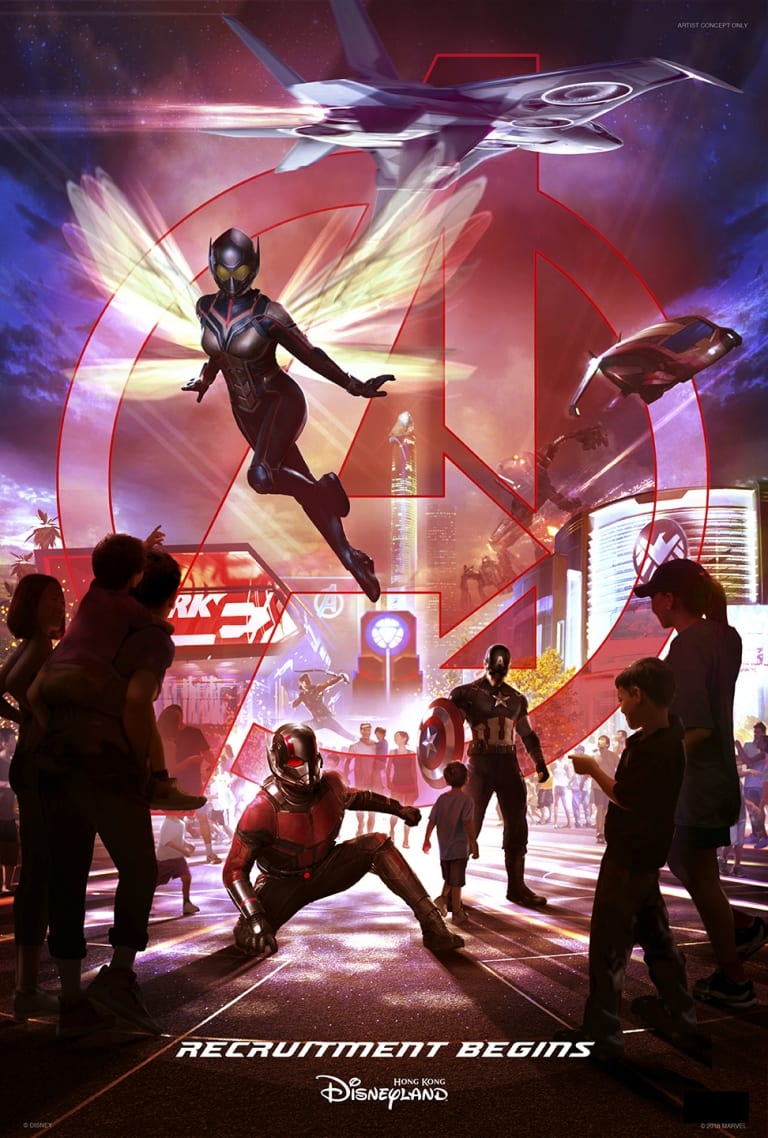 Here's the Video from Disney Parks Blog showing the new Marvel Super Heroes Lands:
I'm super pumped to see all this great Marvel stuff coming to the parks, and we'll be bringing you more details as soon as Disney tells them.
Your Thoughts:
I want to know what you think about Indiana Jone 5 Filming in 2019.
I want to know what you think about Marvel Lands coming to 3 Disney Parks?
Which Marvel Land are you looking forward to the most?
Let us know in the comments section below!
If you enjoyed this article, as always I appreciate it if you'd share it with others via social media. I work hard at making this website into a useful resource for you and your family to plan your visit to Walt Disney World, and I hope it can help you! Thanks 🙂
News Source: Marvel