Due to the D23 Expo coming up in just 2 months rumors have been flying high over possible changes to Walt Disney's Enchanted Tiki Room in Disney's Magic Kingdom. Well today Disney has made it pretty clear that there are no changes coming anytime soon.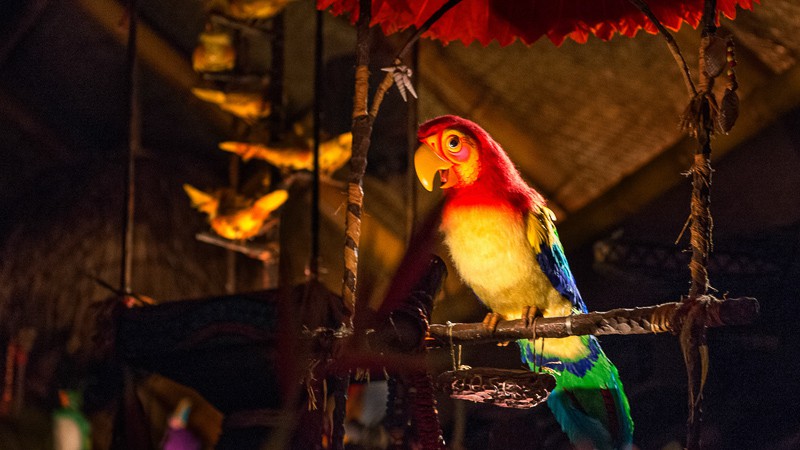 In a statement on the Disney Parks Blog recently Disney said:
"A little birdie told us there are some rumors flying around about our beloved Tiki birds at Walt Disney World Resort. We're sorry that our fans are being fed incorrect information by unscrupulous sources. While "toucan" play at that game, we deal in facts here at the Disney Parks Blog.
Although we won't address every rumor, we want to set the record straight: there are no plans for our feathered friends to fly the coop any time soon. We're constantly evolving our stories, but these birds will continue entertaining our guests at the Magic Kingdom Park just as they have done since 1971.
If you want to put a feather in your own cap, here are the top five things to know and share with your friends about Walt Disney's Enchanted Tiki Room:
Walt Disney's Enchanted Tiki Room is home to 88 singing birds, and over 225 choreographed Audio-Animatronic performers in total.
Walt Disney was inspired to pursue the concept of singing birds after seeing a little mechanical bird on a trip to New Orleans.
The Tiki Room was originally envisioned as a restaurant with a show, but eventually became the classic attraction that we know today.
A version of the attraction exists at Disneyland Resort, Walt Disney World Resort and Tokyo Disneyland.
While the Walt Disney World Resort attraction has gone through some changes over the years, it continues to delight thousands of guests each day!
They then stated regarding Walt Disney's Enchanted Tiki Room: "we've been a hit and we know you adore us, so come on and join us for another chorus! Be sure to come back to the Disney Parks Blog for trusted and official news about Disney Parks!"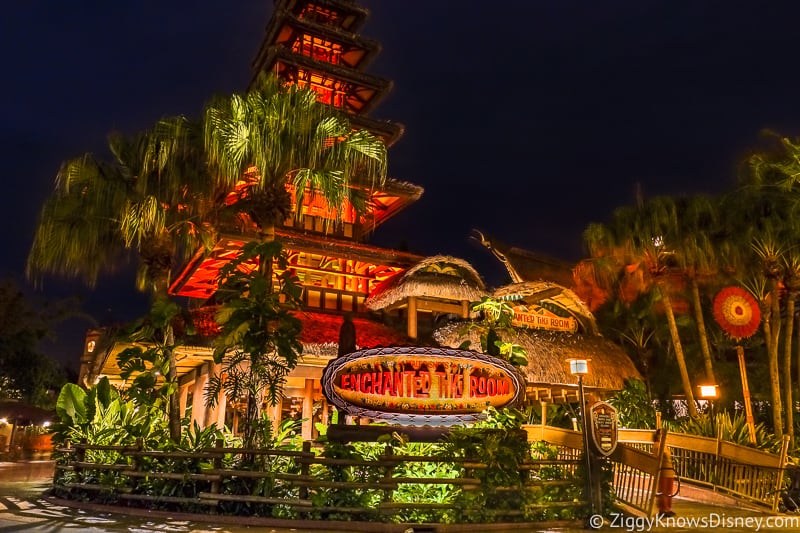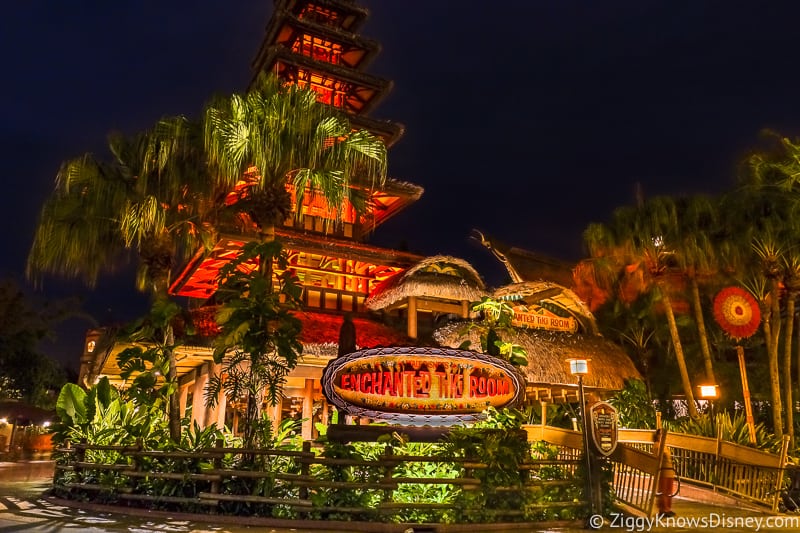 That's as strong of a denial I've seen in a long time about Disney Parks rumors and I would say we can confidently put any rumors about the Enchanted Tiki Room closing straight to bed now.
This is also very similar to another statement Disney made this week when they confirmed that the Country Bear Jamboree will NOT be closing. This is also great news to hear!
The reason rumors have been going around about the Enchanted Tiki Room is that Disney has been making a push in the last few years to include their IP into any new attraction being introduced into the parks, and even making changes to older attractions with that IP.
The most popular rumor was that the Enchanted Tiki Room would be introducing a Moana theme to it. This would have been a potential fit if in fact Disney wanted to do the change since there are two bird characters in the film: Heihei (who makes the journey with Moana) and Maui who turns into a hawk during the film.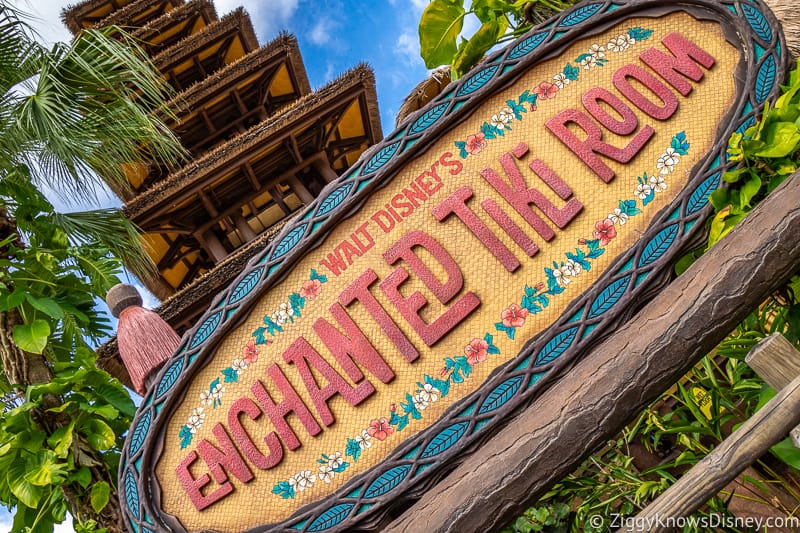 Both of these characters could have been worked in if they really wanted to. However it's pretty clear from Disney's statement they have no intention of changing the Enchanted Tiki Room anytime soon and we can be sure to find them around in the foreseeable future in Disney's Magic Kingdom, and we couldn't be happier!
Your Thoughts:
I want to know what you think about the Enchanted Tiki Room staying as is in the Magic Kingdom…
Are you happy it's not changing?
Would you like to see it change?
Let us know in the comments section below!
If you enjoyed this article, as always I appreciate it if you'd share it with others via social media. I work hard at making this website into a useful resource for you and your family to plan your visit to the Disney Parks and I hope it can help you! Thanks 🙂
News Source: Disney Parks Blog