Ever since Disneyland Park opened in 1955, Disney has continued to make enhancements to the Disneyland Resort and now outlines how its "Project Stardust" refurbishment plan is targeting Sleeping Beauty Castle to keep the park looking as fresh as ever.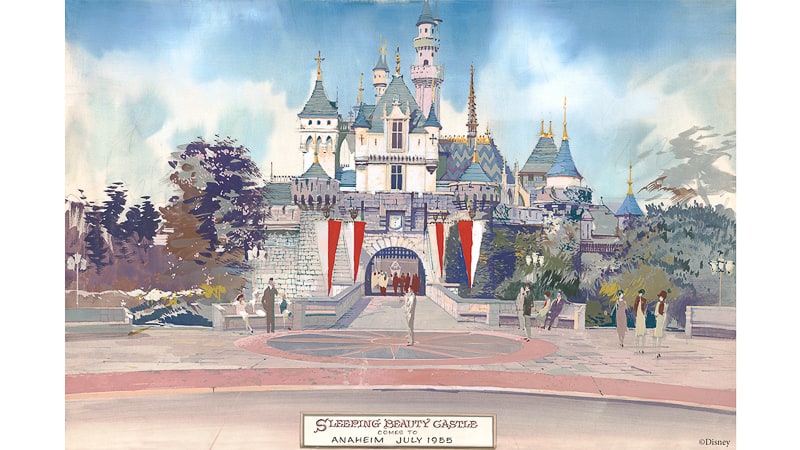 I think Disney has been taking a lot of heat these last weeks over the closing and refurbishment of Sleeping Beauty Castle in Disneyland Park, and has now released a new video explaining the thought and planning behind such projects and why they are important to the continued success of the Disney parks.
They share how Sleeping Beauty Castle was named 4 years before the movie "Sleeping Beauty" even came out, and the various phases and transformations the castle has gone through, throughout the years. Now Sleeping Beauty Castle is getting another make-over in preparation for Star Wars Galaxy's Edge which opens later in 2019.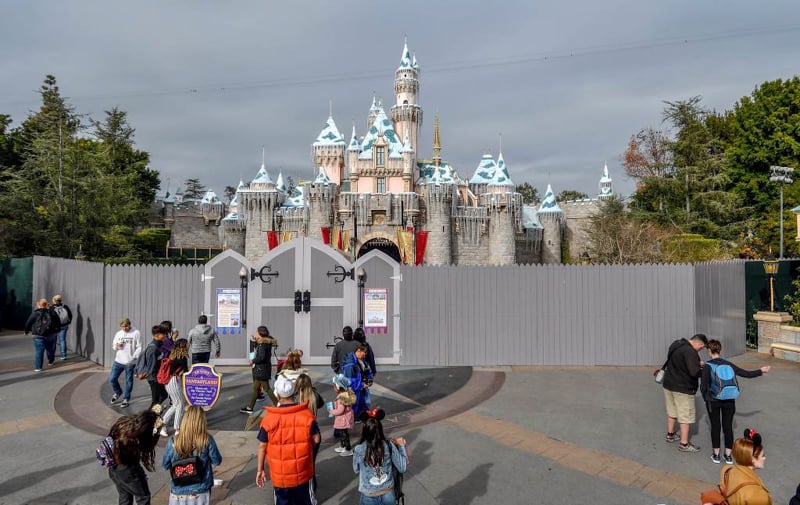 Project Stardust as Disney is calling it, is an ongoing effort to enhance Disneyland Park and make it deliver guests a world class experience through comfort, access and all-around beauty added to the park.
Some of the enhancements Project Stardust has made/is doing are:
On Main Street, U.S.A., for example, curbs are being enhanced with slow inclines to help improve access when guests first enter. New brickwork was added last year and adds to the storytelling of the iconic street, which included the replacing of the horse-drawn streetcar track for the first time.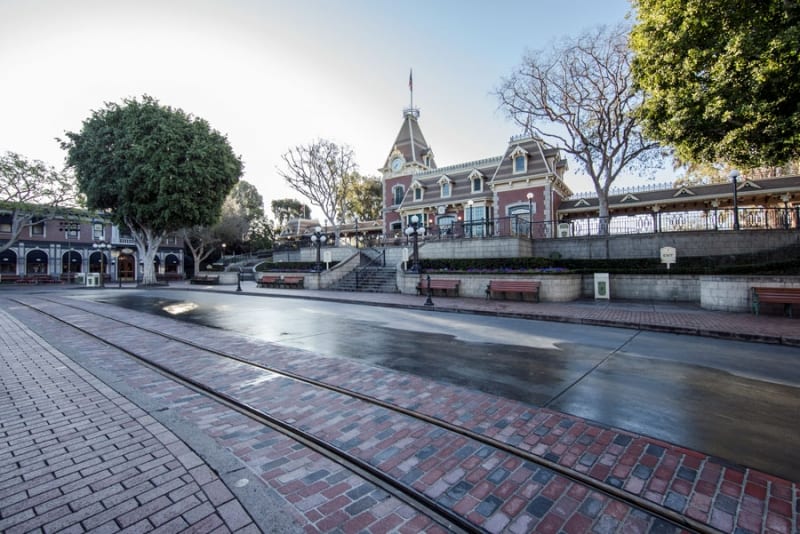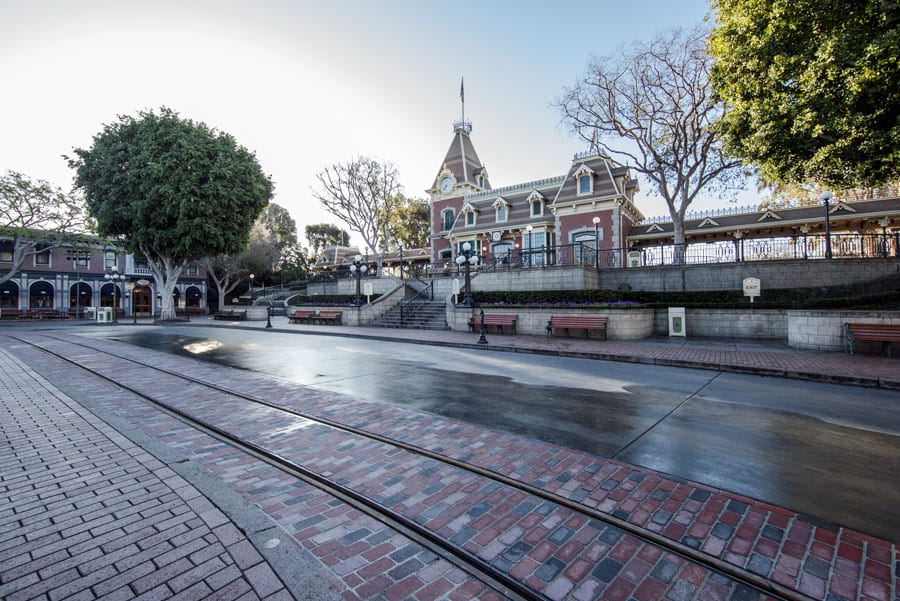 In Fantasyland, the Matterhorn Bobsleds guest queues were reconfigured, and for "It's a Small World" and Dumbo the Flying Elephant the guest access and confort have both been improved. Meanwhile Tropical Hideaway in Adventureland is using a brand new area that was previously underutilized and has been a hit so far with fans!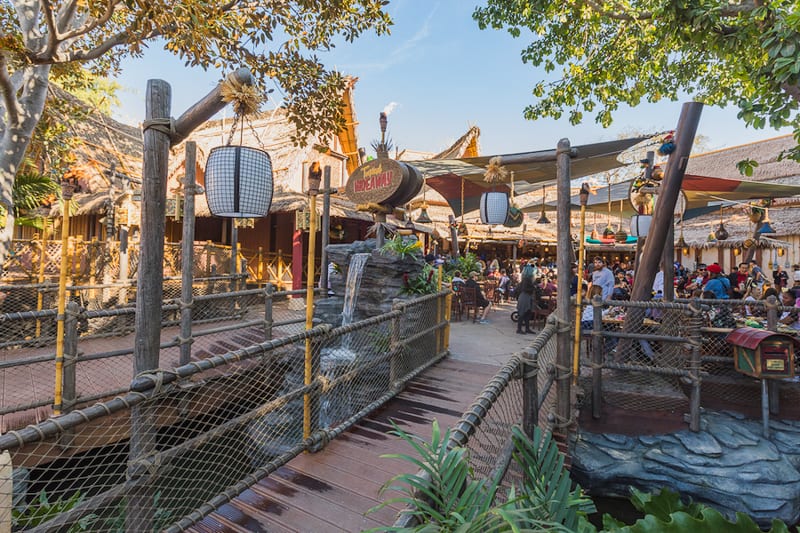 Throughout Disneyland park, the lo­cations of planters and outdoor vending carts are being adjusted to make room for additional walking space and new, more efficient stroller areas. There also will be more seating in Disneyland park than ever before when Project Stardust is complete. We look forward to sharing more about these efforts and carrying forward Walt Disney's vision for Disneyland park, while preparing it for future generations.\
In this video, Disney Imagineer Kim Irvine talks about the beautification of Sleeping Beauty Castle.
I know it's tough for guests visiting Disneyland right now when this refurbishment is taking place to Sleeping Beauty Castle, and it stinks for those visiting for the first time who were waiting for that iconic shot in front of the castle. It's something that unfortunately is unavoidable, however it's a necessary step in making sure Disneyland Park stays in good shape and can be enjoyed by generations to come.
Your Thoughts:
I want to know what you think about Project Stardust and the ongoing refurbishment needed in Disneyland…
Are you upset by the refurbishment to Sleeping Beauty Castle?
What is the best way Disney can handle necessary work needed in the parks?
Let us know in the comments section below!
If you enjoyed this article, as always I appreciate it if you'd share it with others via social media. I work hard at making this website into a useful resource for you and your family to plan your visit to the Disney Parks and I hope it can help you! Thanks 🙂