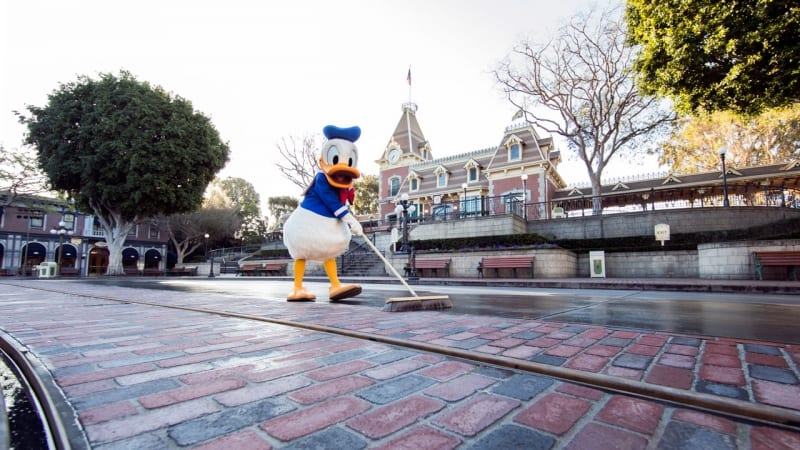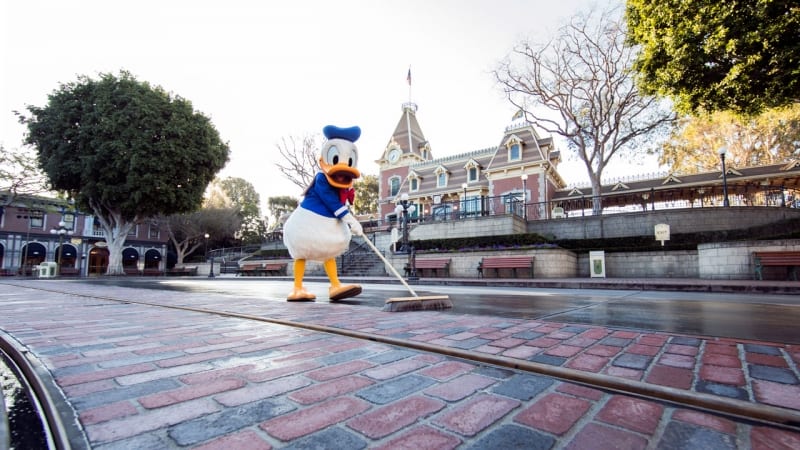 As you probably know, Main Street USA in Disneyland has been a war zone lately due to the streetcar track refurbishment. The original horse-drawn streetcar track has been completely replaced for the first time in the park's history, and new brickwork has also been laid down with the track. Today though we finally got a look at the new Disneyland Brickwork on Main Street USA, and it looks stunning!
In the photos you can see the brickwork on Main Street around the Town Square and Central Plaza (The Hub):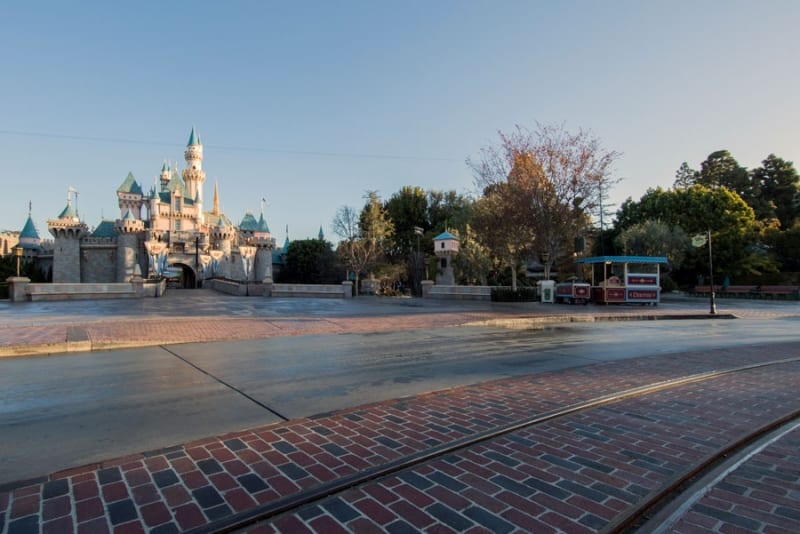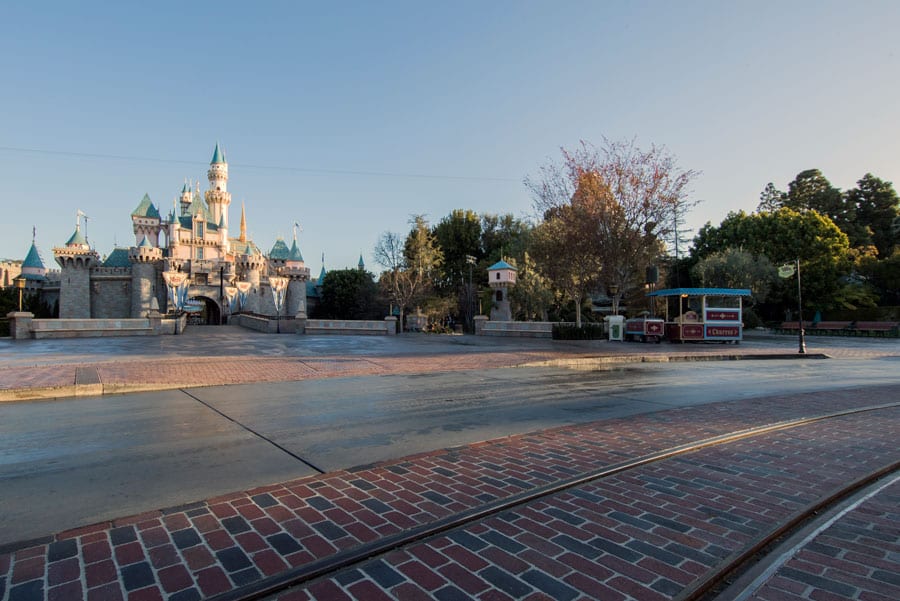 If you were wondering what happened to the old track, it's important to note that this wasn't the first refurbishment done to the tracks in Disneyland, some of it was original track and some already replaced. The pieces of original track that were still remaining prior to this refurbishment are being salvaged and preserved, and the previously updated pieces of track are being recycled.
Look at how beautiful the Train Station looks with the brickwork in front of it: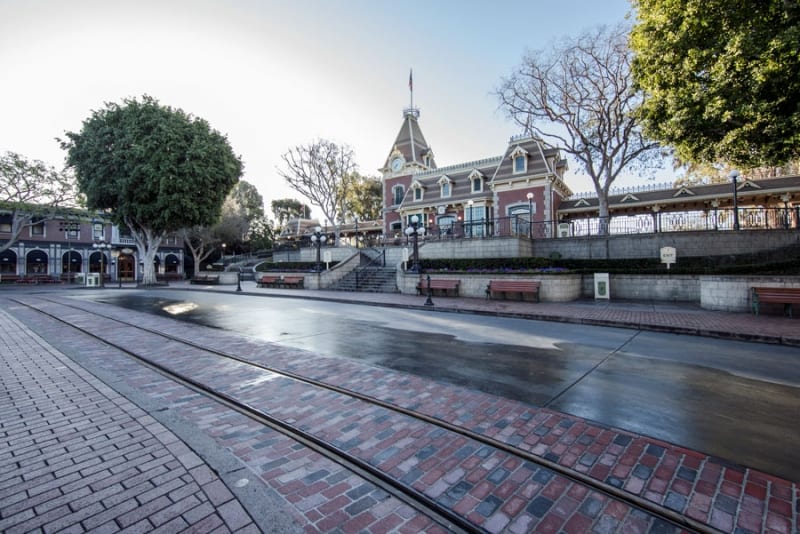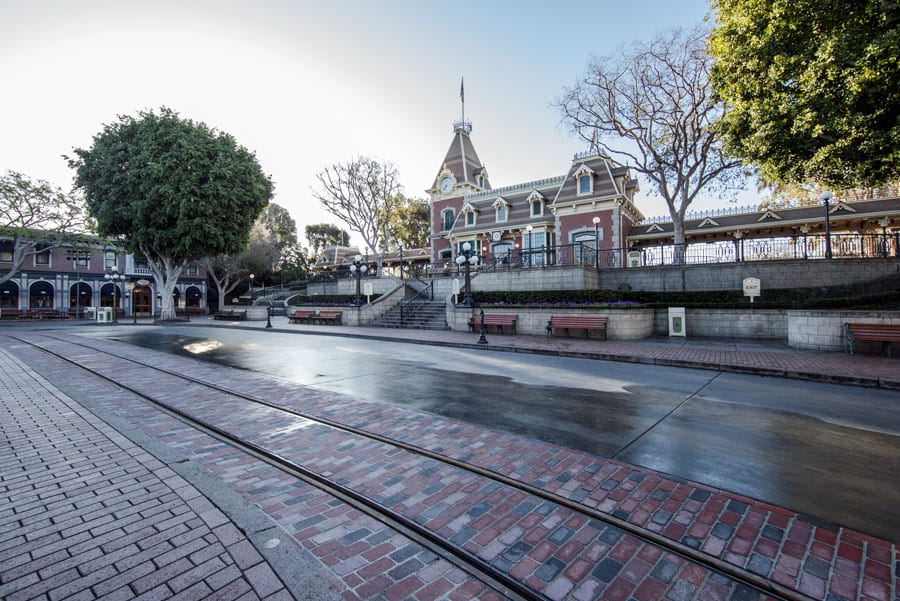 Here's a shot of Main Street USA and the tracks before the refurbishment. Look at the difference when the bricks are down next to the tracks: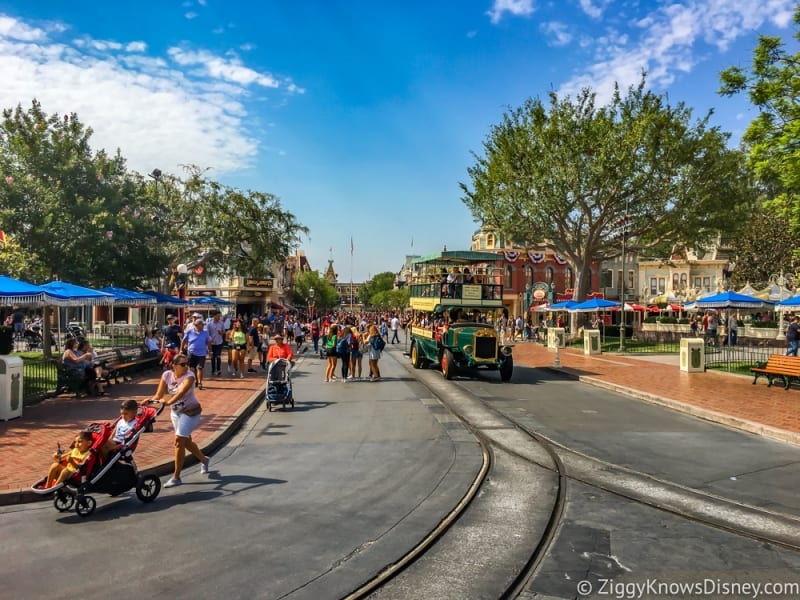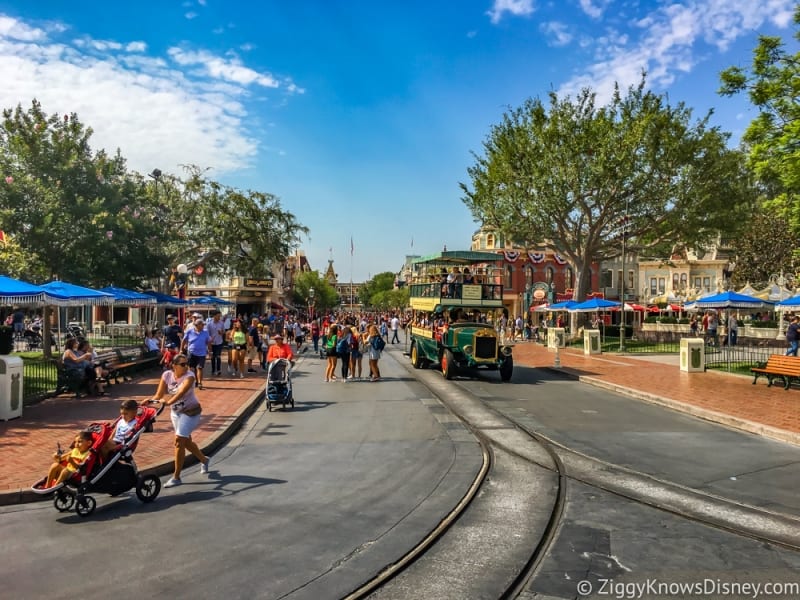 Even though this is a seemingly insignificant addition, just looking at the photos you can really see what a difference the new brickwork makes and it's much more beautiful than without the brick. Modifications to the little things sometimes unnoticed is what makes us come back time and time again to Disneyland!
Your Thoughts:
I want to know what you think about the New Disneyland Brickwork on Main Street USA. Do you prefer the street like this or how it was before? Let us know in the comments section below!
If you enjoyed this article, as always I appreciate it if you'd share it with others via social media. I work hard at making this website into a useful resource for you and your family to plan your visit to Walt Disney World, and I hope it can help you! Thanks 🙂
News Source: Disney Parks Blog