We have been expecting Disney's acquisition of the 21st Century Fox assets to be finished soon, and now Fox itself has confirmed that fact. They just announced on their website that the Disney/Fox deal is now complete and will officially be done tomorrow March 20, 2019.
(UPDATE 3/20/19): The deal between Fox and Disney is officially complete.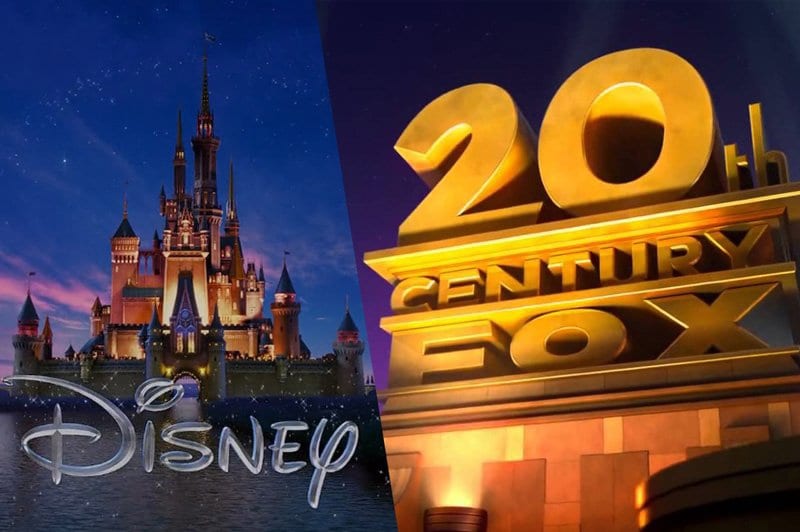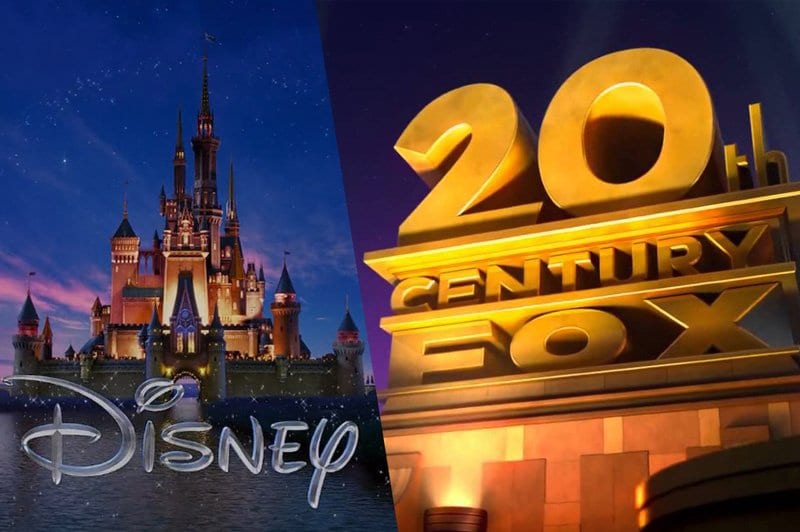 Here is an official statement from 21st Century Fox:
"Twenty-First Century Fox, Inc. ("21CF") (NASDAQ: TFCFA, TFCF) announced that it has today completed the distribution of all issued and outstanding shares of Fox Corporation ("FOX") common stock to 21CF stockholders (other than holders of the shares held by subsidiaries of 21CF) on a pro rata basis (the "Distribution"). 21CF and FOX are now each a standalone, publicly traded company.

FOX Class A common stock and FOX Class B common stock are now listed on the Nasdaq Global Select Market ("Nasdaq") under the symbols "FOXA" and "FOX," respectively. 21CF Class A common stock and 21CF Class B common stock, which were formerly listed on Nasdaq under the symbols "FOXA" and "FOX," respectively, are now listed on Nasdaq under the symbols "TFCFA" and "TFCF," respectively.


The Walt Disney Company's ("Disney") acquisition of 21CF will become effective at 12:02 a.m. Eastern Time tomorrow, March 20, 2019."

21st Century Fox

Disney also released a statement about the acquisition:
"This is an extraordinary and historic moment for us—one that will create significant long-term value for our company and our shareholders," said Robert A. Iger, Chairman and Chief Executive Officer, The Walt Disney Company. "Combining Disney's and 21st Century Fox's wealth of creative content and proven talent creates the preeminent global entertainment company, well positioned to lead in an incredibly dynamic and transformative era."

Walt Disney Company
The acquisition 21st Century Fox includes the following assets:
Twentieth Century Fox
Fox Searchlight Pictures
Fox 2000 Pictures
Fox Family and Fox Animation
Fox's television creative units
Twentieth Century Fox Television
FX Productions
Fox21
FX Networks
National Geographic Partners
Fox Networks Group International
Star India
and Fox's interests in Hulu, Tata Sky and Endemol Shine Group.
Disney made a deal with the U.S. Department of Justice last year which requires Disney to divest 21st Century Fox's Regional Sports Networks, so those won't be a part of the purchase.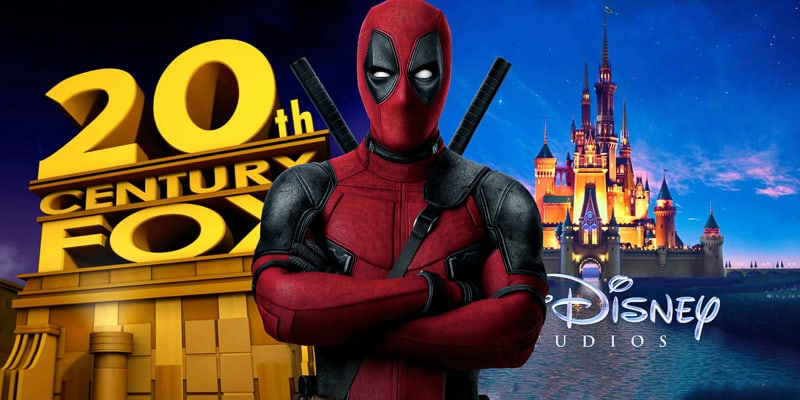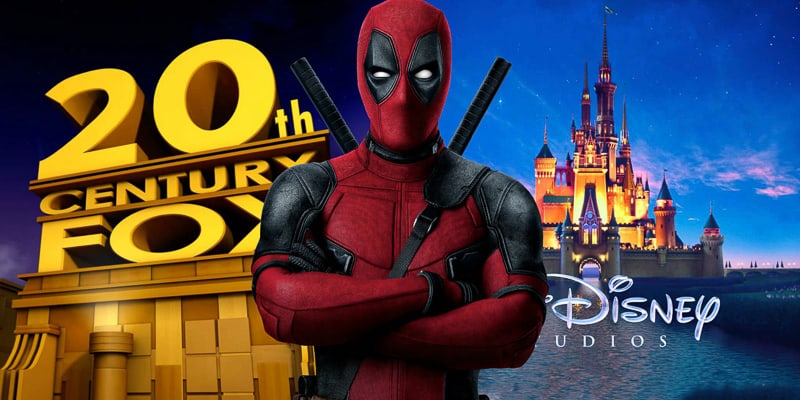 By buying Fox, Disney will be able to provide an even higher number of high quality content for it's consumer products, especially the upcoming Disney+ streaming service (coming later in 2019), ESPN+ for sports fans, and Hulu (where Fox's entertainment geared more for adults will be going. Disney want to give Netflix, Amazon Prime and all the other streaming services a run-for-their-money and the Fox assets are a good step in that direction.

This means that Fox assets like The Simpsons, X-Men, Avatar and more now officially belong to Disney. Marvel MCU fans will be ecstatic because that now means that Disney can start slowly working the Fantastic Four and X-Men into their movies. Heck, we might even see some teaser sprinkled in during the end credits of Avengers: End Game…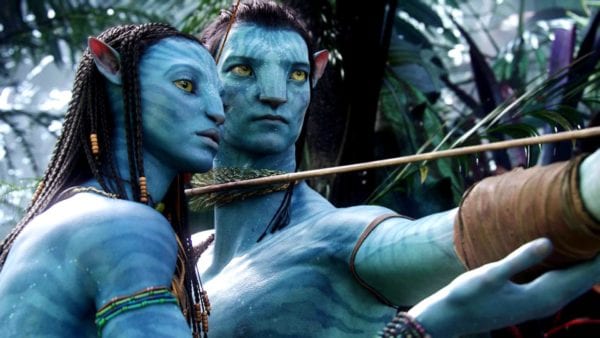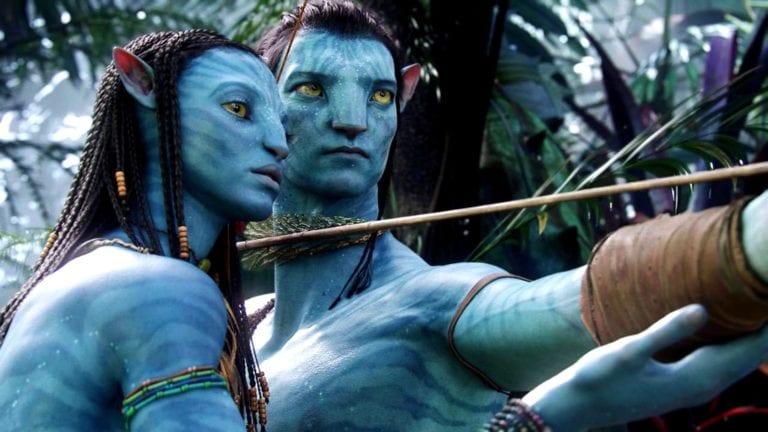 This also could have an effect on the Disney theme parks, potentially bringing some of the Fox franchises into the parks. Ice Age and of course the Marvel characters are the most highly talked bout ones, though most of the Marvel characters can't come to Walt Disney World at the moment as Universal still has their theme park rights. Obviously the theme parks are a more long-term effect of the Disney/Fox deal and something we'll be keeping an eye on over the next years.
Stay tuned here at Ziggy Knows Disney as we'll be updating you on exactly all the ramifications of the Disney/Fox acquisition as more news comes out…
Your Thoughts:
I want to know what you think about Disney purchasing Fox…
Are you happy about it?
What part of the deal are you most excited about?
Let us know in the comments section below!
If you enjoyed this article, as always I appreciate it if you'd share it with others via social media. I work hard at making this website into a useful resource for you and your family to plan your visit to the Disney Parks and I hope it can help you! Thanks 🙂