Disney is once again buying up land in and around Walt Disney World, and this time they've purchased 235 acres near Reedy Lake on the upper western part of the Walt Disney World property.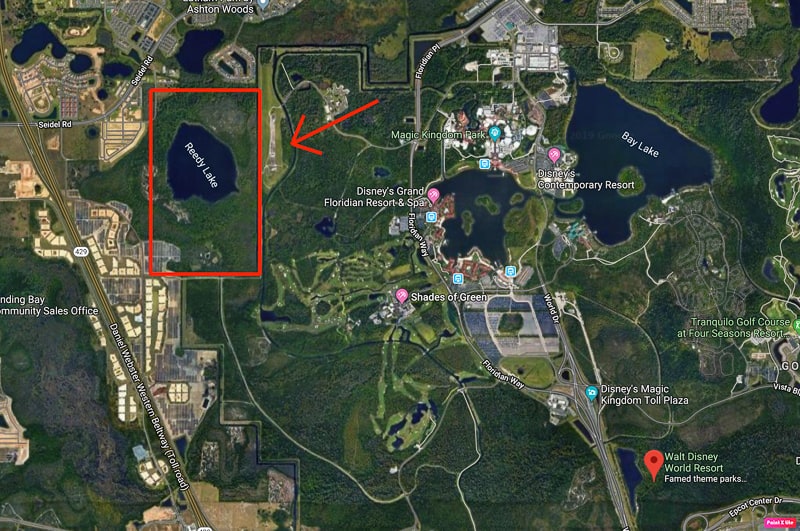 Jack Witthaus and Richard Bilbao from the Orlando Business Journal are reporting this latest acquisition by the Compass Rose Corp. (a Walt Disney World company), was for a total of $6 million or $25,321 per acre.
According to Orange County records, Disney purchased the land from Lake Reedy, LLC, based in nearby Winter Park. The land had previously been purchased for $1.5 million in 2005.
Why did Disney purchase this land and what are they going to use it for?
The 235 plot of land is located just west of the Disney's Palm, Magnolia, and Oak Trail golf courses. Because of its location, some have speculated that Disney may end up using this plot of land as a barrier to keep outside companies at a distance from Walt Disney World.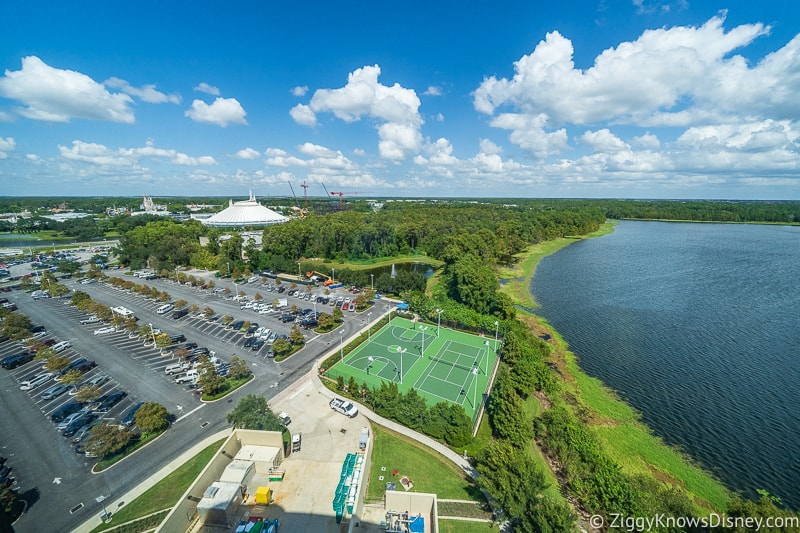 There are also other reasons however that this plot of land drew their attention.
Since it sits near the future location of Flamingo Crossings, speculation says that this may be another independently-run development, and could be home to new upscale shopping and dining. The fact that it would have its own lake is also ideal.
We have absolutely zero insider information on this land acquisition, but the possibilities are endless. They could use it for shopping, housing, a hotel, or any other number of things.
The more interesting thing is this pattern of land acquisition that Disney has been doing over the last few years, and what it means for the bigger picture.
In 2018 they bought 965 acres near Celebration for $23 million. Then in early 2019, Disney bought another 1,500 acres in Osceola County for $11 million. Now with this latest acquisition, there is clearly a concerted effort to buy more land for some kind of future expansion for Walt Disney World.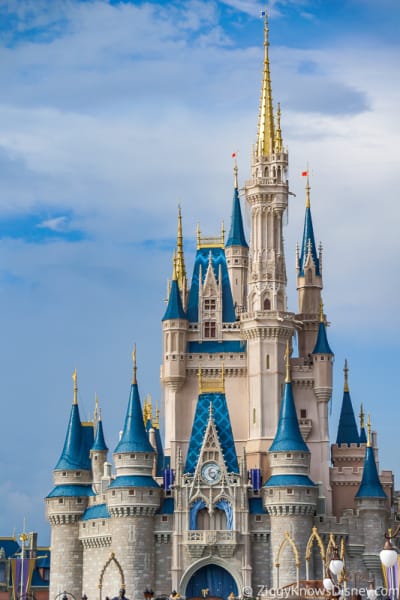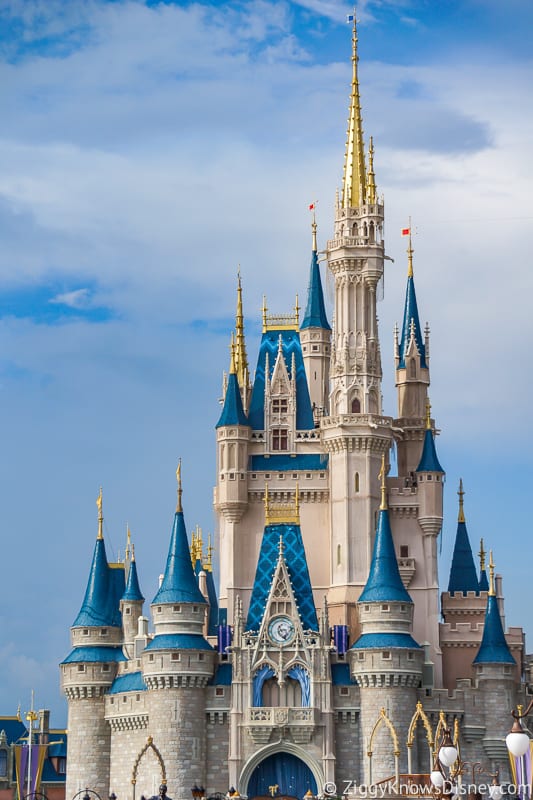 It's not necessarily land to build a 5th park in Walt Disney World, but it's evident that the Walt Disney Company is preparing itself for whatever future decisions they decide to make for the resort. If they ever decided to build a new park, some of this land can be used for conservation land, to make other areas of property available.
With Disney now owning somewhere around 30,000 acres in and around Walt Disney World, they have set themselves up well for whatever is coming in the future.
Stay tuned here at Ziggy Knows Disney as we'll continue to bring you the latest info on what this purchase means, and all the other news in the Walt Disney Company.
Your Thoughts
I want to know what you think about this latest land acquisition near Walt Disney World…
What do you think Disney will use it for?
What do you think is the company's long-term plan for the Resort?
Let us know in the comments section below!
If you enjoyed this article, as always I appreciate it if you'd share it with others via social media. I work hard at making this website into a useful resource for you and your family to plan your visit to the Disney Parks and I hope it can help you! Thanks 🙂