Could Apple Inc. be thinking of buying The Walt Disney Company? From the sharp drop-off in the stock market, that long-rumored story is now looking even more possible, with analysts saying we may see the two companies merging very soon.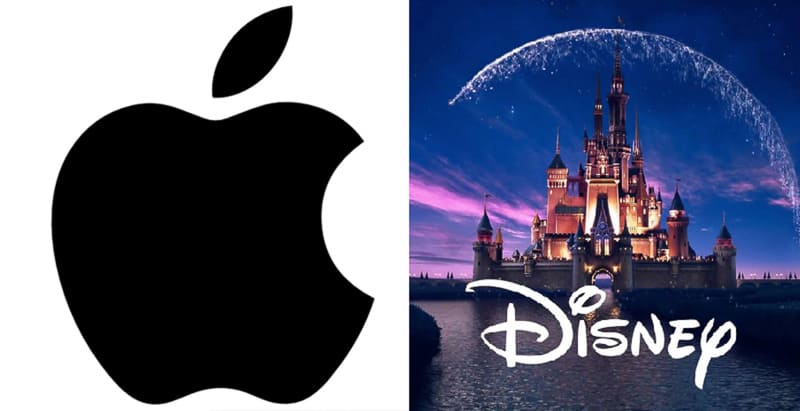 Why would Apple buying Dinsey be a perfect fit though?
For some time Wall Street has been speculating on the future of Apple. For one, they have one of the biggest reserves of cash of any company in the world with estimates that it's sitting on approximately $98+ Billion of it. That's a lot of spending money.
We are living in a new world right now where companies are in a race for content, with everyone scrambling to come out with their own digital streaming service. Disney is the world's strongest content provider. They saw the successful launch of their own streaming service in 2019, Disney+. In 2020 Disney broke every record at the box office imaginable with over $11 Billion in earnings.
Apple, on the other hand, has a content problem. Apple is trying to be a major player in the streaming war with Netflix and Disney, but their version, Apple TV+ doesn't look like it will be the longer-term solution they are looking for. It doesn't help that they have had to shut down production of work on original content they are working on during this worldwide situation happening now.
The fact that Disney's stock price has dropped dramatically in the last few months is the main reason though why this could start to become a reality. Disney's stock has slid 36% since January and is now currently trading at $95 a share.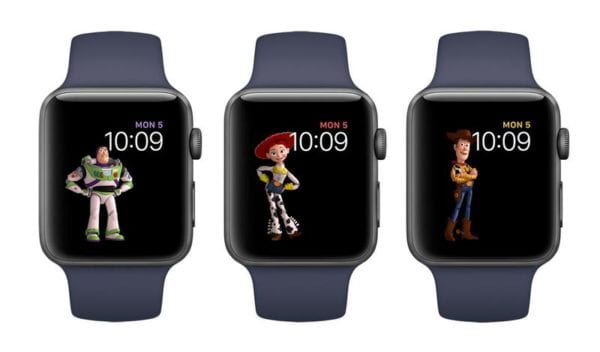 Things are not going to get better in the short term for Disney. Right now, every one of its 12 theme parks in the world is closed. Disney World is closed. Disneyland closed. The Asian parks, Paris, everything. Movie productions have come to a halt. Releases of potential blockbusters at the cinema are also on hold. They are going to lose hundreds of millions of dollars, perhaps billions during this time.
In the long-term, Disney is still one of the most solid companies out there. When the theme parks reopen and people return to their former habits, they will still be one of the most profitable companies on Wall St. Apple could take advantage of this and use its huge stockpile of cash to pounce on the opportunity to buy Disney.
Right now Disney market capitalization sits at around $168 billion, which would be within reach for Apple which has around $98 billion in net cash.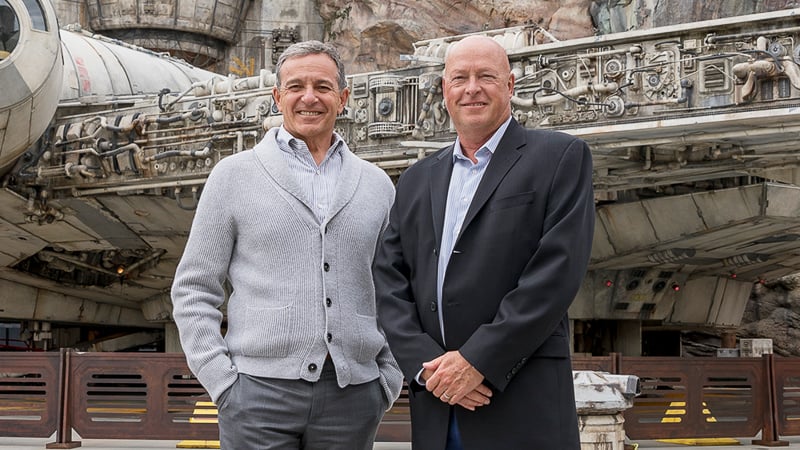 The merger of Disney and Apple would also come at the right time since Disney is in the middle of a CEO transition. Recently, former CEO Bob Iger stepped down and was replaced by fellow Disney exec Bob Chapek. Seeing as Disney is in the middle of this transition, a corporate buyout might be even more likely.
The idea of Disney and Apple joining forces would be beneficial for both sides. Apple would use Disney's content to push out to billions of people using their technology, and at the same time, Disney would have the perfect way in the Apple iOS platform to get its content out there.
There would be even more benefits in the Disney theme parks where Disney could use the Apple technology to further enhance the guest experience in various attractions throughout the parks. The Disney parks would instantly get a boost in technology and improved user interaction which would be a positive.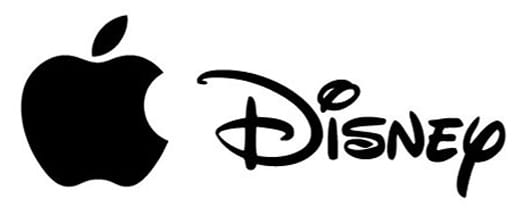 Even former Disney CEO Bob Iger thinks that Disney and Apple would be a good fit. He said as much when he wrote in his autobiography that the two sides might have merged if Jobs hadn't died in 2011. "I believe that if Steve were still alive, we would have combined our companies, or at least discussed the possibility very seriously," Iger wrote in the book.
At this time this is still all speculation and nothing has been confirmed. It's not known if Disney and Apple have had active conversations about the matter, but you have to admit that it would be tempting.
Seeing how fast the whole Disney/Fox deal went down though, anything can happen, and happen quickly.
We will keep an eye on this for you and let you know if any new information comes out.
Your Thoughts
I want to know what you think about Apple buying Disney…
Would this be a good merger?
What are the biggest pros and cons to a potential deal?
Let us know in the comments section below!
If you enjoyed this article, as always I appreciate it if you'd share it with others via social media. I work hard at making this website into a useful resource for you and your family to plan your visit to the Disney Parks and I hope it can help you! Thanks 🙂