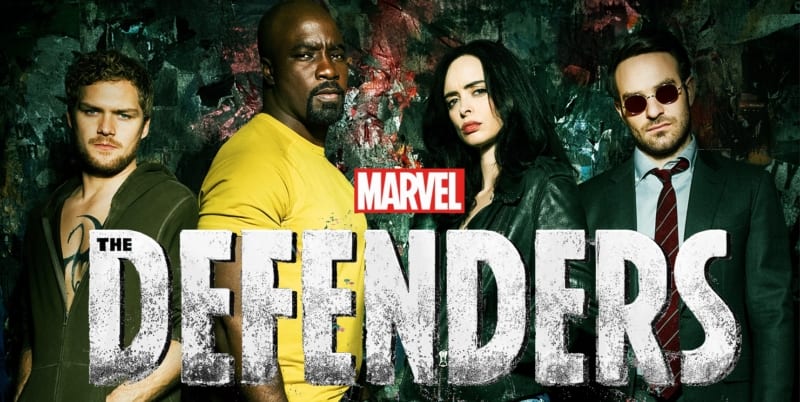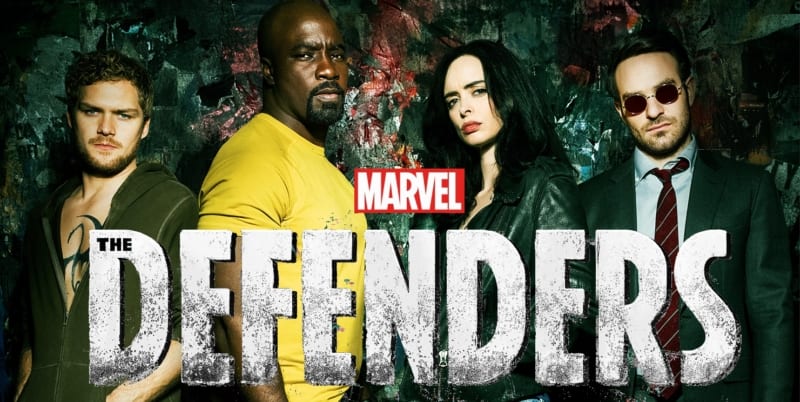 Yesterday Variety offered an update on the strategy for the Disney Online Streaming Service, and it looks like Disney is well positioned to take advantage of this monumental shift in TV viewing. The ABC Television group which is owned by Disney, is going to be the largest contributor to Disney's Online Streaming Service. Ben Sherwood, president of Disney-ABC Television Group had this to say:
"We're going through this unbelievable moment of transformation in how we take television and distribute it," said Sherwood, speaking at Variety's Entertainment Summit at CES 2018 on Wednesday.
Disney-ABC TV has a giant library of media to pull from for Disney's streaming service and planning on supplying 7,000-8,000 episodes of TV, plus 3-4 original series, and 3-4 original movies. One franchise that will make an appearance for sure is an original series based on Disney's "High School Musical" franchise, with the original producers on board, Sherwood said.
It's still unknown at this point what role Fox will have in Disney's streaming service, it's going to take at least another 1 – 1 1/2 years to complete the deal with Fox, but once it's complete you can be sure we'll see content from those franchises too. Sherwood said Disney CEO Bob Iger has "laid out the strategic vision" for the deal, "and we'll leave it at that."
Some big numbers were mentioned, including the fact that the typical American watches 5 hours and 29 minutes per day of video content in one form or another. That means evening this changing atmosphere for media consumption, there is a huge market to be taken. Sherwood said, "If we continue to make great stuff, we'll be able to get our fair share of that," Sherwood said. "People will be watching more television than ever in the ways it's distributed to them."
Also ABC still plans on keeping Shonda Rhimes, a longtime producer with ABC, around for the foreseeable future. It was announced last year that she would be doing an original series for Netflix, but Sherwood confirmed she will be on ABC for some time.
It's noteworthy that Disney has already announced it will be offering exclusive Star Wars and Marvel content to its streaming service, including a live-action Star Wars TV show (late 2019), a Monsters, Inc. adaptation, and an original series based on a Marvel franchise. Marvel content like Daredevil, Defenders, Jessica Jones, etc, which are already produced for Netflix will likely remain there, with every new show being released on Disney's new platform.
Bob Iger has said the pricing for Disney's streaming service will be "substantially below" that of Netflix currently, in part because the volume of content will be far lower.
It's also been reported that Disney is launching their own ESPN sports streaming service in early 2018 which will have about 10,000 sporting events per year from MLB, NHL, MLS, Tennis, and NCAA.
Your Thoughts:
I want to know what you think about Disney's Online Streaming Service Strategy. Which franchise are you most excited to see when Disney's Streaming Service launches? Let us know in the comments section below!
If you enjoyed this article, as always I appreciate it if you'd share it with others via social media. I work hard at making this website into a useful resource for you and your family to plan your visit to Walt Disney World, and I hope it can help you! Thanks 🙂