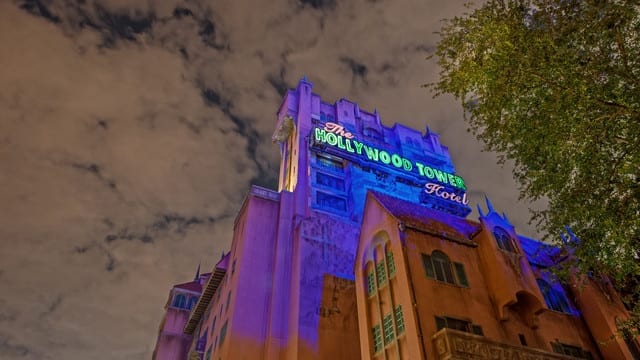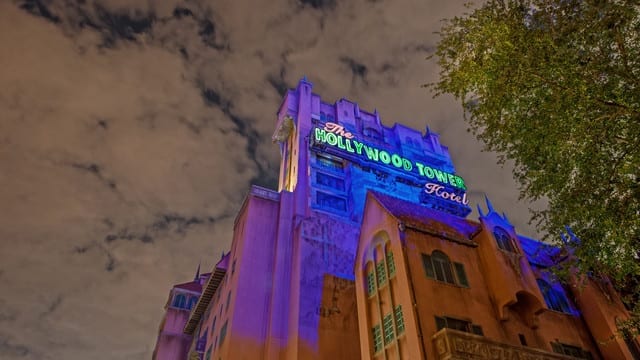 It was reported recently that Disney planned to add the Tower of Terror Bar into it's storied attraction in Hollywood Studios sometime this Summer, but I have some bad news to tell you: It's been dropped, like more than 13 stories dropped. It appears that Disney has cancelled the project and has cleared out the desk they had between the photo desk and the Hollywood Tower Gifts shop.
Why the heck did they cancel the Tower of Terror Bar? That's a great question, one I would love to know the answer to. The rumor is that the merchandising team in Hollywood Studios wasn't super pumped about a Bar at the end of a very profitable retail shop.
It's really a shame, I for one was in love with the idea: Creepy bartenders and barmaids serving you up some original Twilight Zone drinks….count me in! At least for now we won't get that chance, but maybe just maybe the Disney higher-ups will find another location nearby and we can have those Twilight Zone Tequila shooters after all…
Let us know what you think about Disney dropping the Tower of Terror Bar in the comments section below..