Since my wife is from Italy, she was super excited to learn that the new restaurant coming to Disney's Riviera Resort when constructed is called: Topolino's Terrace Flavors of the Riviera, since that's the name they use for Mickey Mouse in Italy.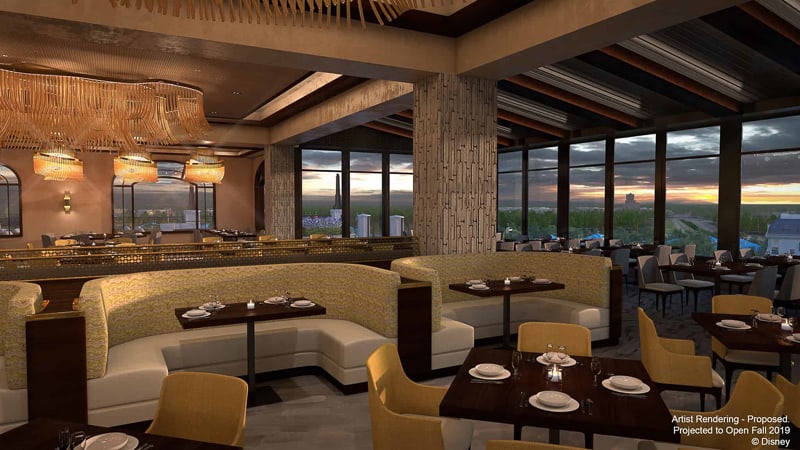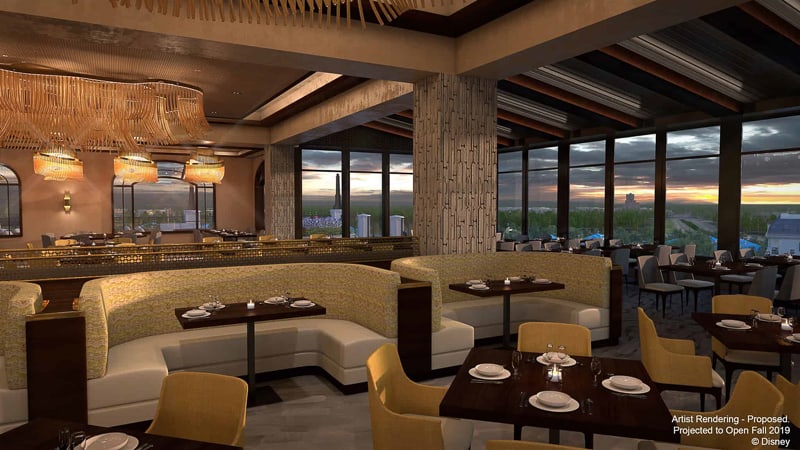 Even though we saw some concept art for Topolino's Terrace Flavors of the Riviera a while back, we now have a first look at some of the food which will be available there when it opens at the end of 2019.
If you haven't been to the French or Italian Riviera, it's really a fantastic place, filled with hilltop restaurants high above the sea and that's the inspiration for Topolino's Terrace. Expect lots of Italian and French style in the restaurant with textures, colors, and carvings you would expect to find in ancient European villages along the coast.
Walt Disney and his wife Lillian's travels to the area will be highlighted throughout the restaurant, and it sounds like it's going to be an exquisite dining experience.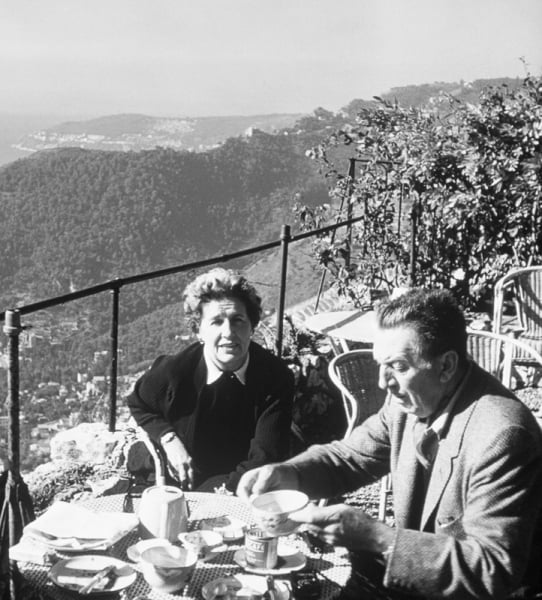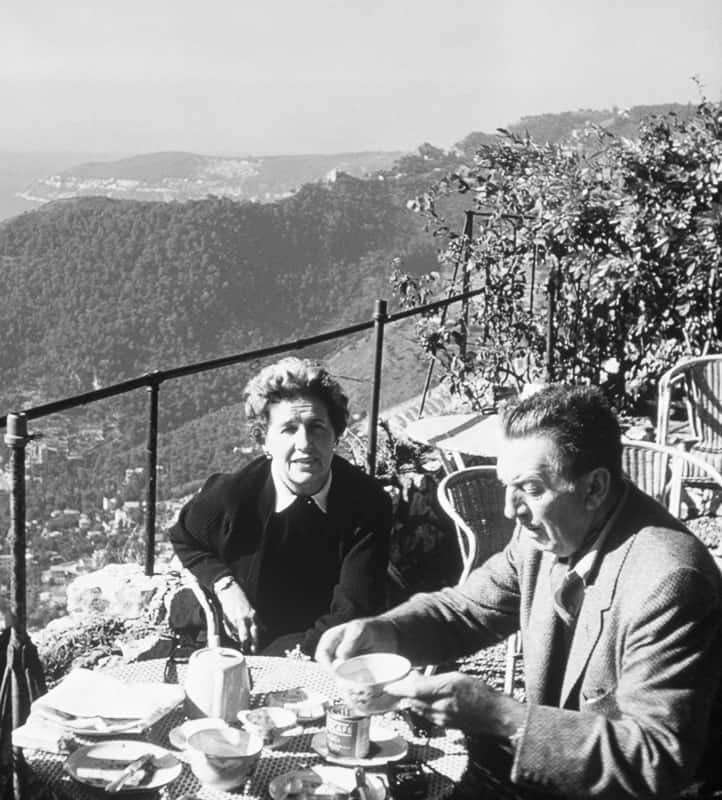 Being on top of the 15th floor of Disney's Riviera Resort, Topolino's Terrace is going to have incredible views, which will be awesome for the nearby fireworks in Epcot and Hollywood Studios at night.
Now getting to the food:
Topolino's Terrace will be open for breakfast, and it's going to be a character dining experience. I'm intrigued by this and we know it's going to be a beautiful location, so having characters there is great. You can definitely count on Mickey Mouse being there seeing as the restaurant is named after him, but we don't know what other characters might show up. Stay tuned..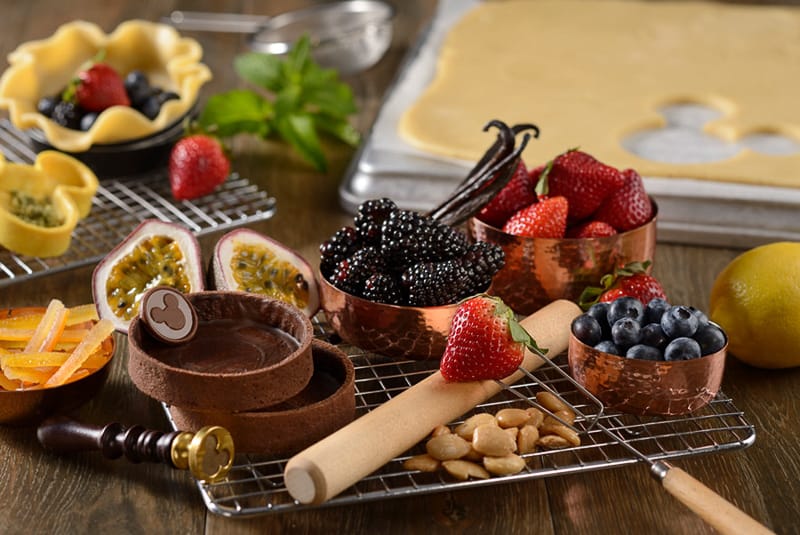 The first thing you think of when talking about Italian cuisine is pasta! Well the culinary crew at Topolino's Terrace are going to be making artisanal pastas with fresh pressed olive oil. Also expect lots of French and Italian cheeses, and plenty of fish which is enjoyed along the Riviera.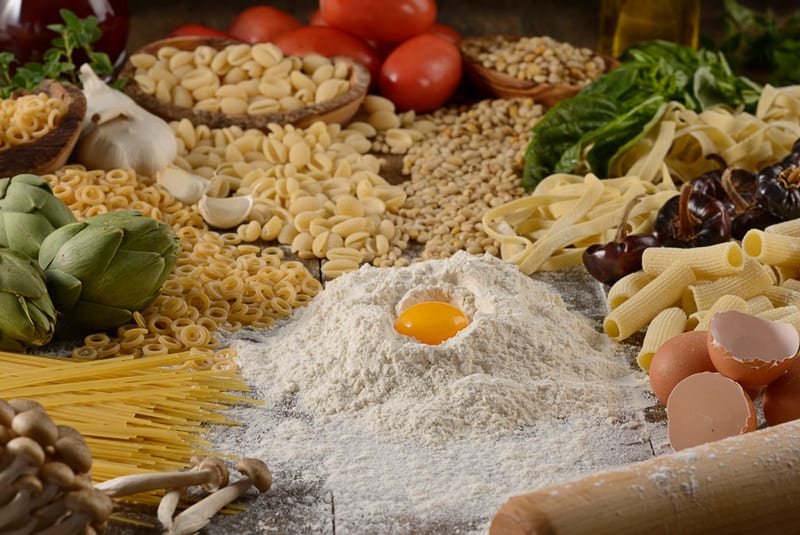 Meats and fish will be prepared on the wood burning grill.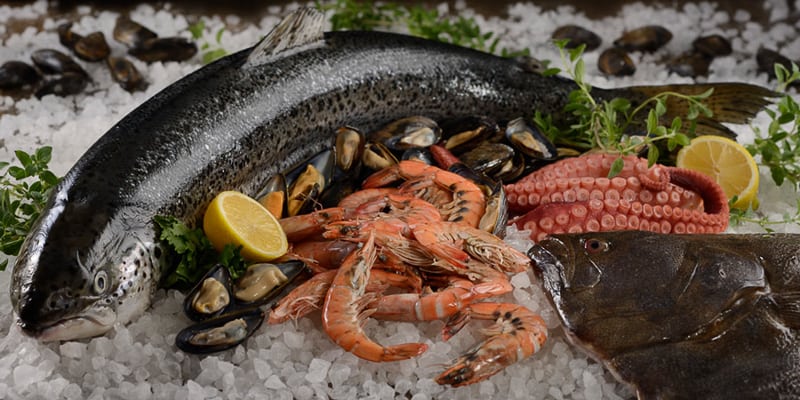 What would a meal along the Riviera be without an amazing glass of wine?? Topolino's has a wonderful selection of wine from the South of France and Italy. If you are more into cocktails then expect special ones using the flavors you find in that area: citrus, vanilla, figs, etc. Sounds pretty yummy to me!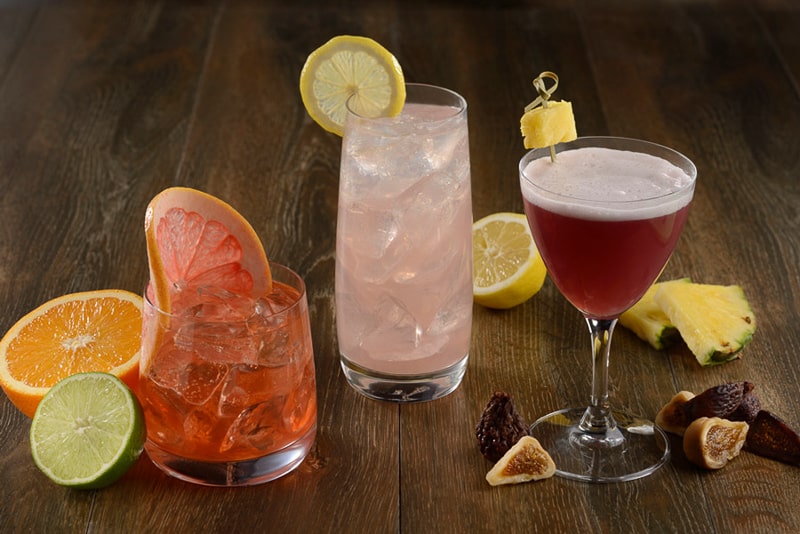 This signature restaurant is going to be a really. special dining experience and we'll have more info for you soon so stay tuned right here at Ziggy Knows Disney for the latest!
Your Thoughts:
I want to know what you think about the food coming to Topolino's Terrace – Flavors of the Riviera
What are you most looking forward to trying?
What dishes would you like to see on the menu?
Let us know in the comments section below!
If you enjoyed this article, as always I appreciate it if you'd share it with others via social media. I work hard at making this website into a useful resource for you and your family to plan your visit to the Disney Parks and I hope it can help you! Thanks 🙂
News and Photo Source: Disney Parks Blog