Some terrible news coming out of Walt Disney World last night that a worker has died in an accident at an Epcot construction project.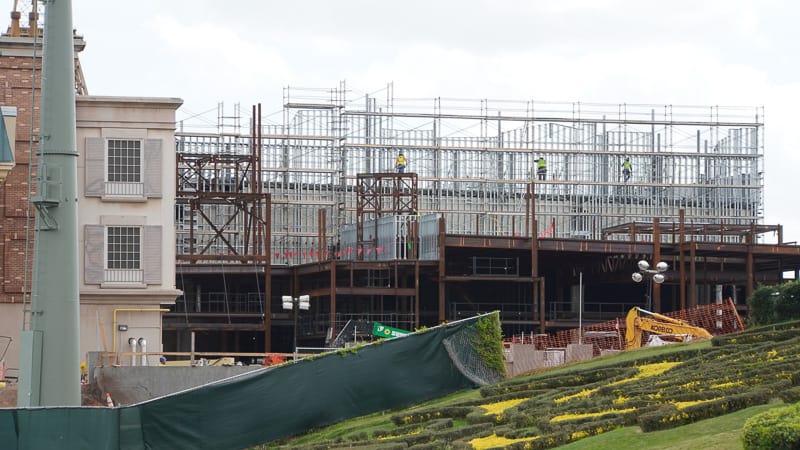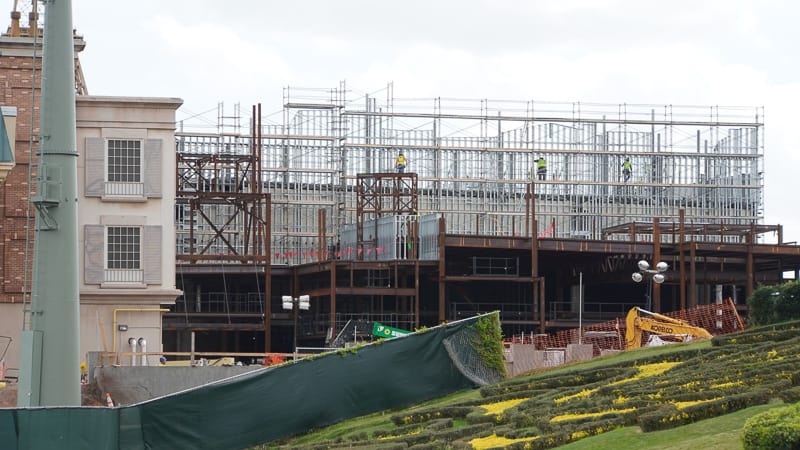 WFTV.com is reporting that 58-year-old George Grimes was killed around 5:14 pm after falling while working on the France expansion project in Epcot's World Showcase. It was a very bad fall as Reedy Creek firefighters pronounced the man dead at the scene.
At this time it doesn't seem like there has been any foul play and it was just an accident, but an investigation is being conducted.
Disney has declined to comment on the incident at this time.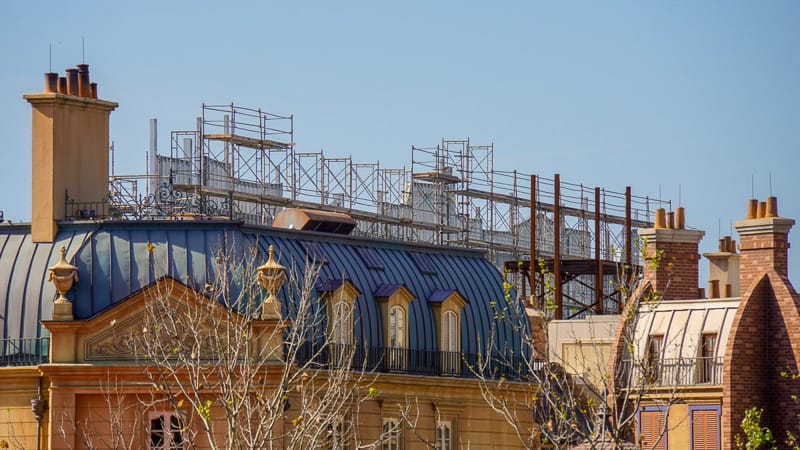 As you know Epcot is in the middle of a big expansion/renovation project and one of those areas is expanding the France pavilion behind where it currently is. That expansion includes the Remy's Ratatouille Adventure attraction which will be similar to the Disneyland Paris original.
There are no details yet about where Grimes fell from, but it's possible that it could have been from this attraction building as it's quite high.
It's the green building there on the right: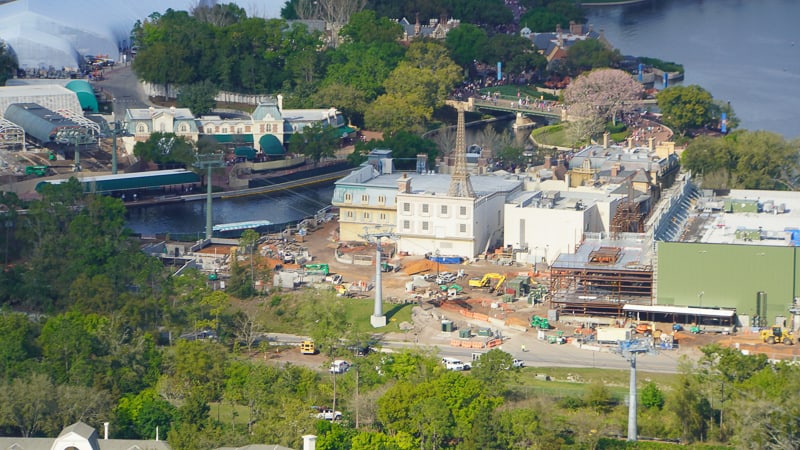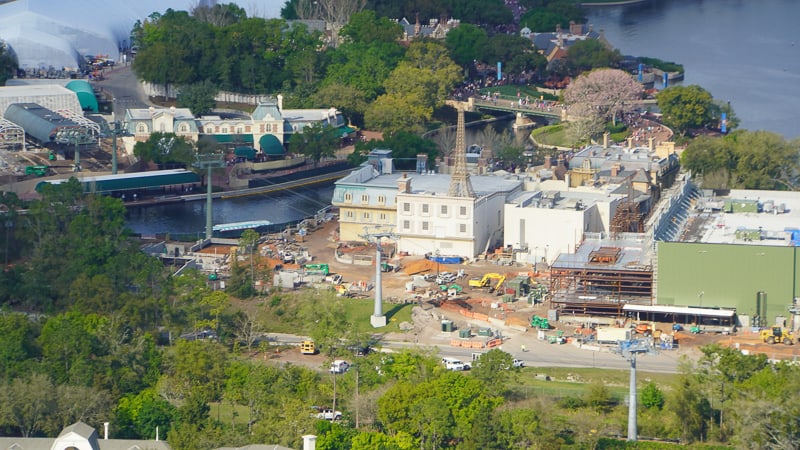 We'll keep you updated with any new information regarding this accident as it comes out…
News Source: WFTV.com