I'm sure it's just a coincidence after the news that Bob Iger will serve as an advisor to President Donald Trump, Disney announced today that Spaceship Earth in Epcot will be getting a transformation into: The Death Star!
Hmmmm, it's all making sense now…. 😉
Don't worry all you Disney purists, this will be a one day transformation only in celebration of the upcoming release of Rogue One – A Star Wars Story. During the Star Wars celebration, Spaceship Earth will be transformed into the Death Star through digital projections.
There is a special opportunity event meet-up for the transformation of Spaceship Earth Death Star, but unfortunately it's already been filled. That's ok however, because you will still be able to watch this event on the Disney Parks Blog in the #DisneyParksLive stream on Monday, December 5th at 10:25 pm eastern time.
This will not be the first time Spaceship Earth gets a transformation like this. In 2013, Disney changed the big ball into an huge version of Mike Wazowski, the one-eyed green being from "Monsters, Inc."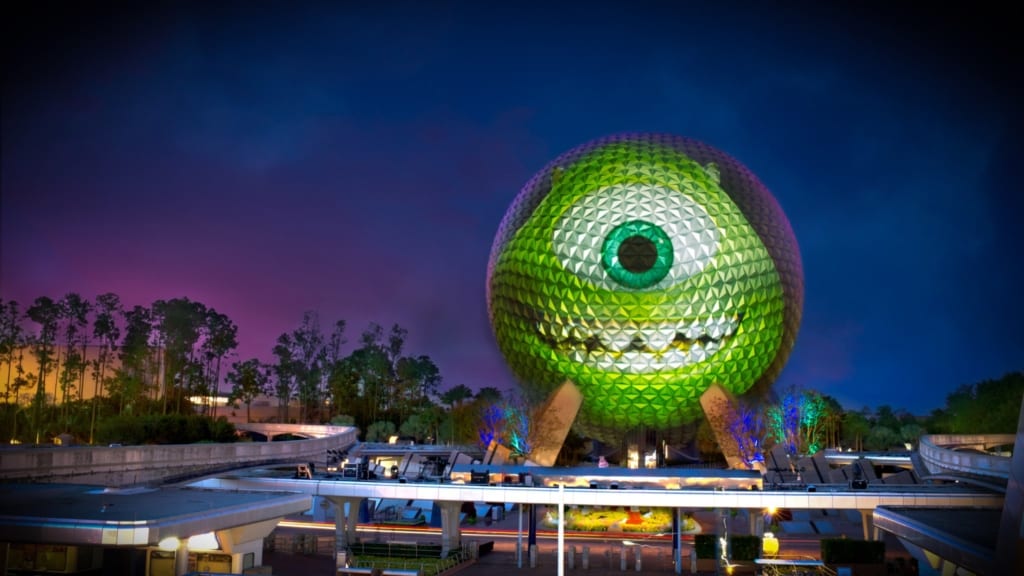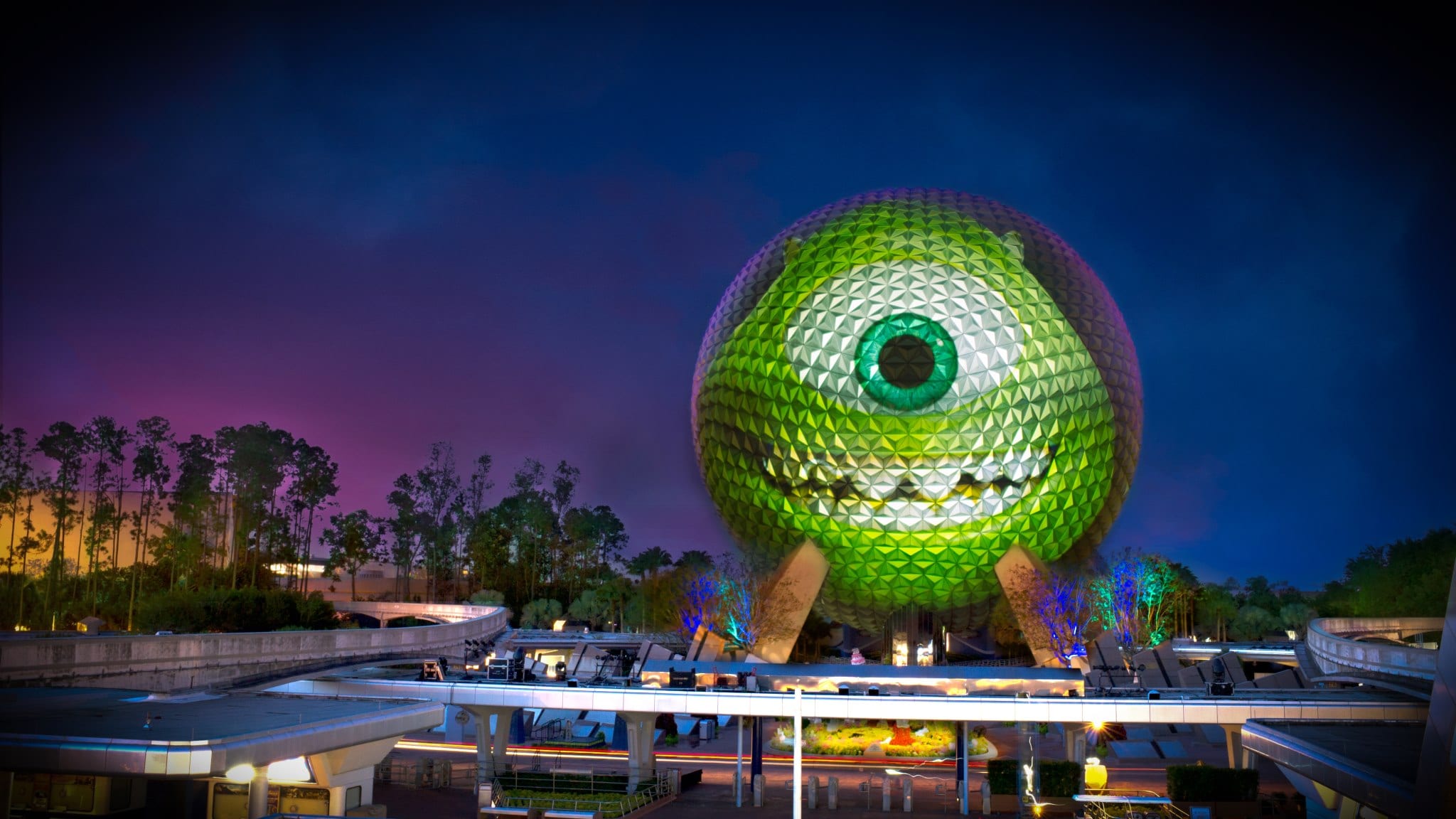 Before the makeover, there will be updates on "current and upcoming Star Wars experiences at Disney's Hollywood Studios, so stay tuned.
A lot of people are up in arms about this, but being a huge Star Wars fan I for one love the idea, and it's only for a day so no harm done. I hope that Disney continues to use the Star Wars brand in the parks as much as possible! With the new Star Wars Land coming and more films on the way, I'm sure that will continue to be the case.
If you enjoyed this article, as always I appreciate it if you'd share it with others via social media. I work hard at making this website into a useful resource for you and your family to plan your visit to Walt Disney World, and I hope it can help you! Thanks 🙂
Your Thoughts:
I want to know what you think about the Spaceship Earth Death Star Makeover. Do you like the idea of a Death Star Spaceship Earth? Does it ruin the feel of Epcot? Let us know in the comments section below! 🙂
Photo Credit: Disney