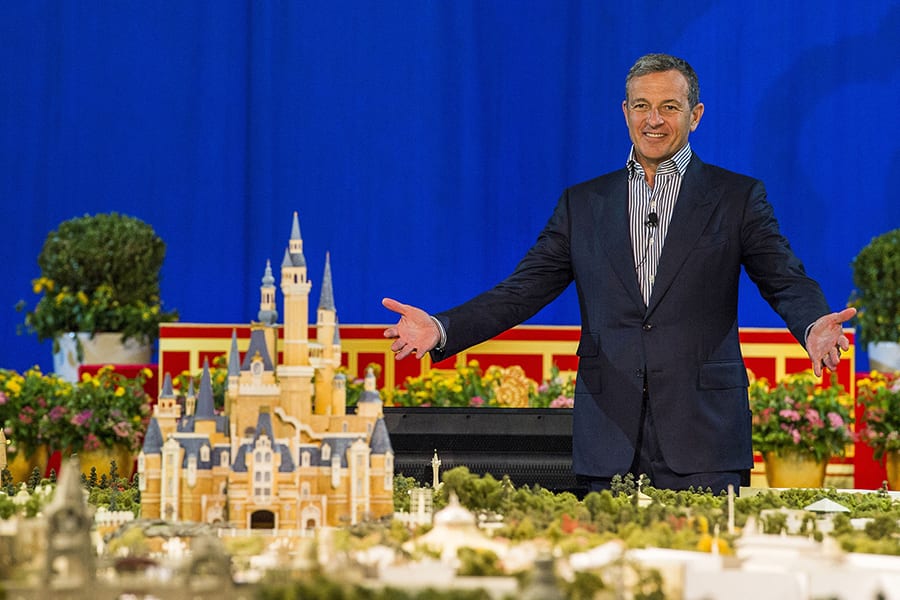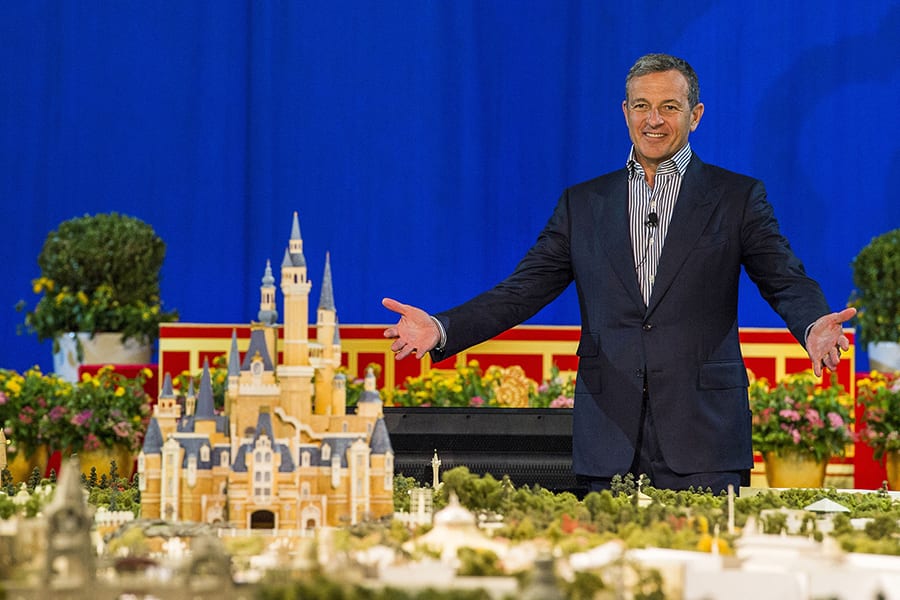 As the newly-elected President Donald Trump continues to assemble his staff, he announced today that he is creating a Strategic and Policy Forum made up of some the top business leaders from around the country. Members of this Forum will use their unique vantage point to help the President and his staff gain insight in how new government policies will affect things such as: economic growth, job creation and productivity. Trump's policy has been to "Make America Great Again" and that will start by helping American companies to thrive and make work at home.
Among the members to this new Forum will be business powerhouses such as: Mary Barra of GM, Doug McMillon of Wal-Mart, Ginni Rometty of IBM and our very own Bob Iger, Chairman and CEO of the Walt Disney Company.
The release today stated that the purpose of the group is to provide direct input to the president "in a frank, non-bureaucratic, and non-partisan manner."
"This forum brings together CEOs and business leaders who know what it takes to create jobs and drive economic growth," says Trump. "My administration is committed to drawing on private sector expertise and cutting the government red tape that is holding back our businesses from hiring, innovating and expanding right here in America."
It only makes sense to include Iger seeing as Disney is one of the biggest if not the biggest entertainment company on the planet and will probably be very useful in helping the economy to go in the right direction.
If you enjoyed this article, as always I appreciate it if you'd share it with others via social media. I work hard at making this website into a useful resource for you and your family to plan your visit to Walt Disney World, and I hope it can help you! Thanks 🙂
Your Thoughts:
I want to know what you think about this new Strategic and Policy Forum. Do you like the choice of Bob Iger on this Forum? Will it be useful to help the economy? Let us know in the comments section below! 🙂
Photo Credit: Disney Parks Blog