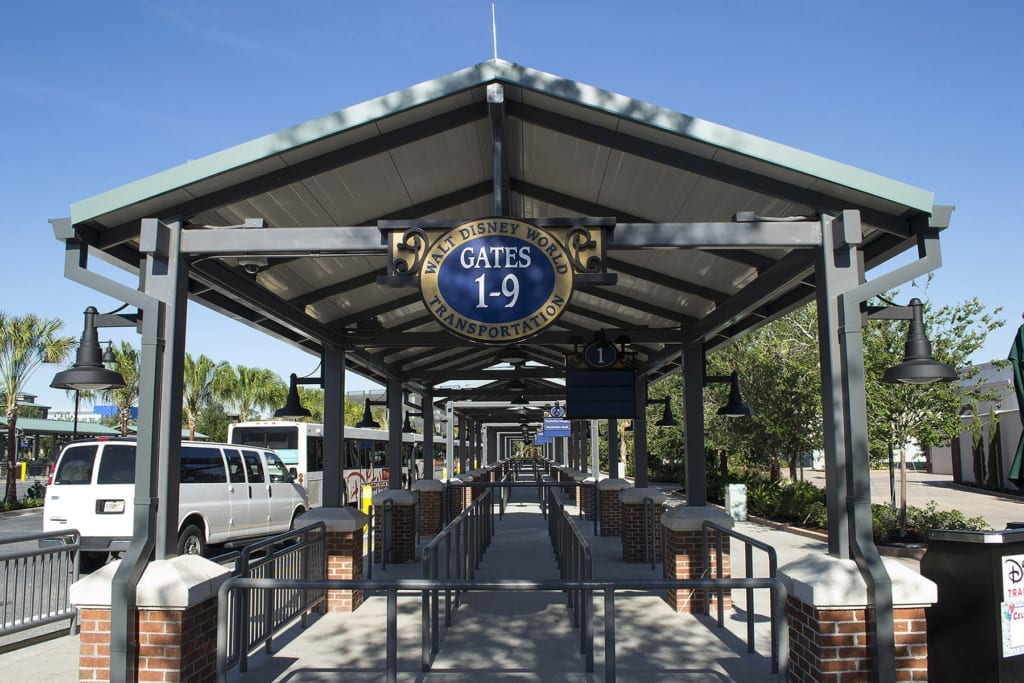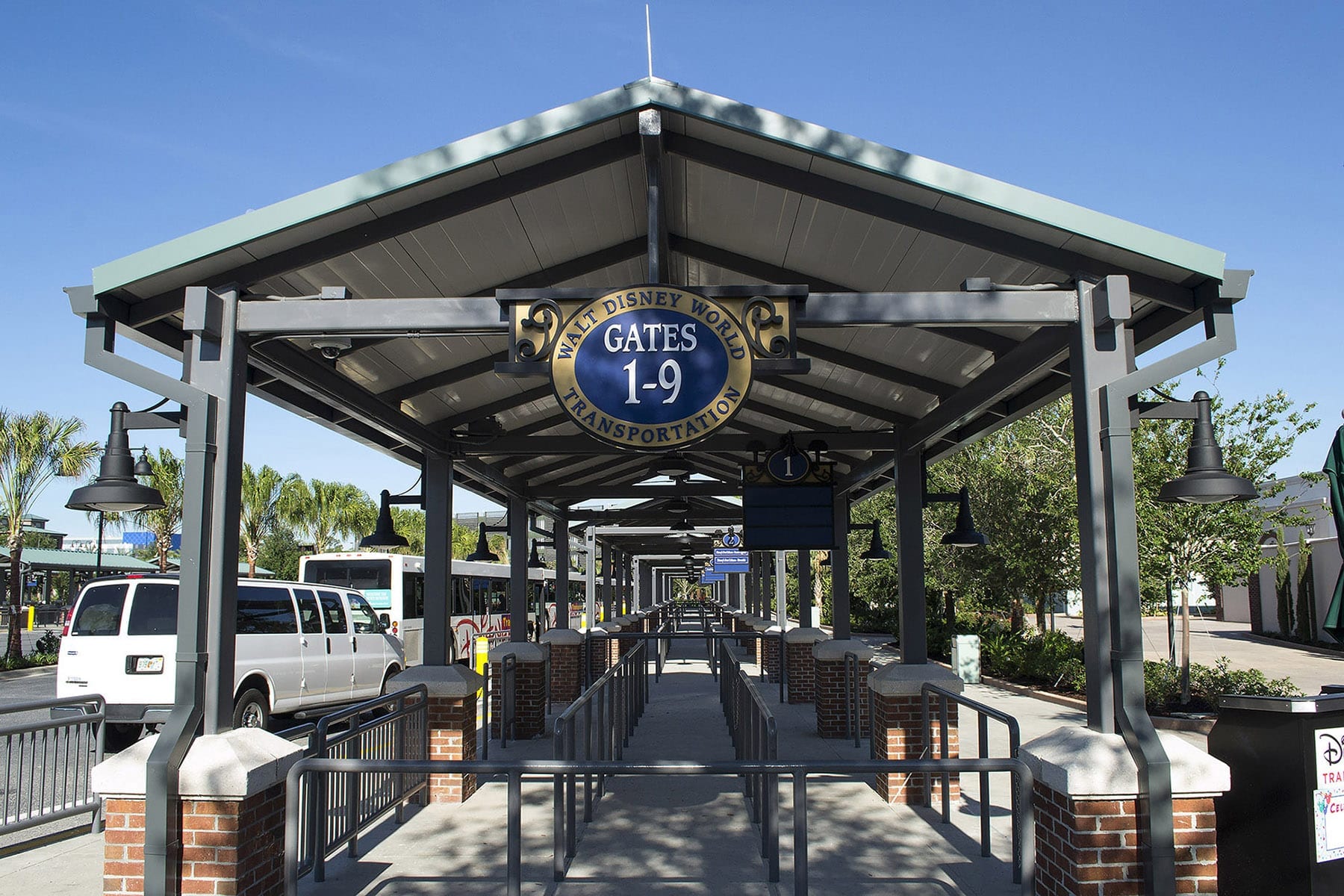 If you've ever been stuck in a bus line after exiting one of the parks at Walt Disney World, then this next news is for you. Now there's a new Disney World Express Transportation coming to the parks which will pick you up right from inside the parks themselves and enable you to get to your destination much faster than the normal Bus Service does. This is being done in an effort to compete with increasing competition from ride services like Uber and Lyft.
This service of course is not free and comes at a price of $15 per person per day, or $24 per person for a multi-day pass. Annual pass-holders can purchase the service on a per day basis if they want. The Express Transportation service can be purchased when buying your Park Hopper tickets, or through Guest Services at a later time. Vehicles are scheduled to depart every 30 minutes and will be available from 10:00am till the Park's closing beginning December 7th, 2016.
This new Disney World Express Transportation works as transportation only between the 4 parks, not from Park to Resort, although right now this service is just in the testing phase and could be expanded in the future. The bus service will pick guests up and drop them off directly inside the parks using backstage areas which will allow guests to spend more time in the parks. The pickup/drop-off zones will be in the following areas:
Magic Kingdom: Buzz Lightyear's Space Ranger Spin Exit area
Epcot: East of Spaceship Earth
Disney's Hollywood Studios: Adjacent to Rock 'N' Roller Coaster Courtyard
Disney's Animal Kingdom: Near Kilimanjaro Safaris Entrance
So is it worth it? That's up to you. For a family of 4 you're looking at $96 for a Multi-Day Express Transportation Ticket, but again you will be right inside the park so you don't even have to leave. The problem is that it only works going from Park to Park and doesn't offer the most useful option which is Park to Resort. So if you're not going from Park to Park all the time, this won't help you and to me is a waste of money.
It would help if the service was offered from Park to Resort or Resort to Resort like when you eat dinner in another resort besides your own and you need to get a Taxi or Car Service back, but this new Express Transportation wouldn't help with that. I think it is a system with some promise and it will be interesting to see how it continues to develop.
If you enjoyed this article, as always I appreciate it if you'd share it with others via social media. I work hard at making this website into a useful resource for you and your family to plan your visit to Walt Disney World, and I hope it can help you! Thanks 🙂
Your Thoughts:
I want to know what you think about the new Disney World Express Transportation. Do you like the idea of buses coming into the parks to pick you up? Would you pay for a service like this? Let us know in the comments section below! 🙂
Photo Credit: Disney