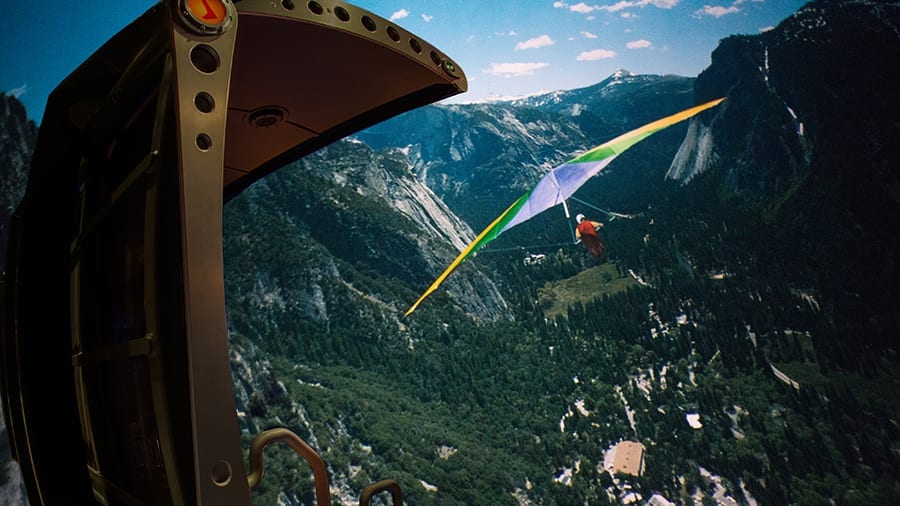 We are always sad to see beloved attractions close in Walt Disney World, even when we know what will replace them might be even better than the original. Most likely when you heard "Soarin' California" was closing you longed one more time to glide through the orange groves and smell that citrus smell. Or Soar over the mountain tops. Or my favorite: when you are coming down over the top of the rafters on the river and it feels like your feet are going to kick them in the head! Man those were good times!!
If you are a nostalgic like myself and are sad that "Soarin' California" is changing to "Soarin' Around the World," I have good news for you, you can still ride the original Soarin California….at least until June 16th. On May 27th the fan-favorite is returning to The Land pavillion. Then next month the new film "Soarin' Around the World will be released in Shanghai Disneyland and Florida.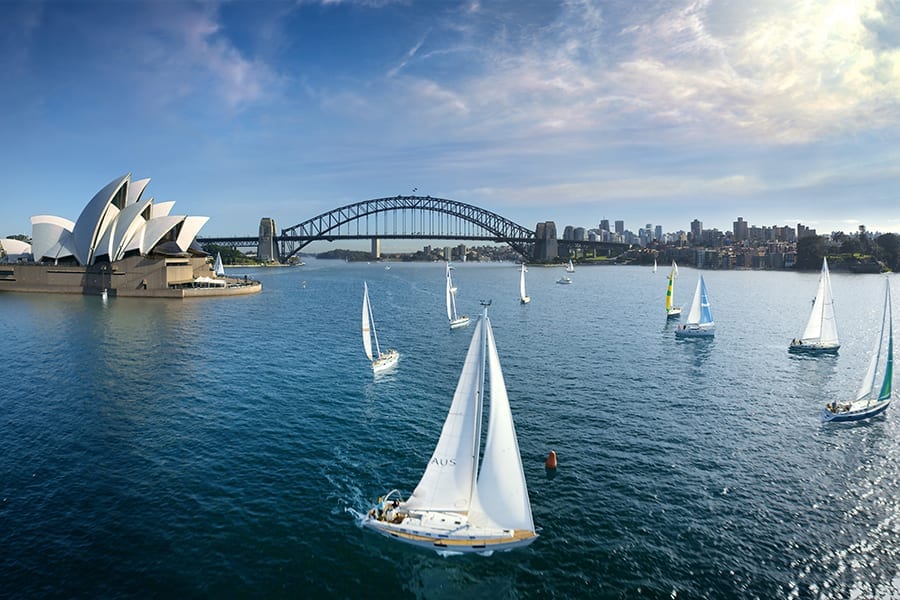 Fastpass+ is now available for you to book the original Soarin' ride in Epcot.
Like I mentioned in the beginning, there are so many classic scenes that you'll now have the chance to relive one more time before the new ride: Napa Valley, the hot-air balloons, the Golden Gate Bridge, Yosemite.
The new "Soarin' Around the World" features:
An epic flight across six continents. Places like the Great Wall of China, Sydney Harbor, and more will be visited.
A new ultra high-resolution camera for the attraction, and coupled with a laser projection system. An all-new soundtrack and new scents have been added. Who knows what they will be but the originals were amazing!
A third theater has been added to the attraction which should drastically reduce wait times.
So if you are lucky enough to be in Epcot this next month, take advantage and get over to see "Soarin' California" one last time!
Let us know what your thoughts are on the original Soarin' California and the new Soarin' Around the World in the comments section below
Photo credit Disney Parks Blog